---
Hey there!
So this sketch is about a Tailor that works with men's suits, I probably should upgrade a bit his attire as well, maybe instead of an apron he could be wearing a vest or waist coat 🤔, also I edited one of the brushes in clip studio to resemble more an actual pencil, I think does look quite similar.


Technical Info:
Digital Sketch
Created with Clip Studio Paint
---
Sketch

Click to see in full size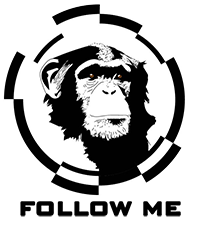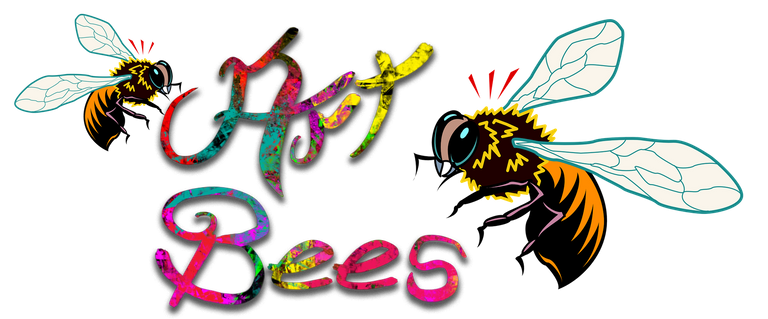 Join our Discord Channel and network with other artists to help each other grow.