Hello everyone! Greetings to you all.
Today, I present to you my new artwork for the daily drawing challenge day 13 of September with the theme "Bird."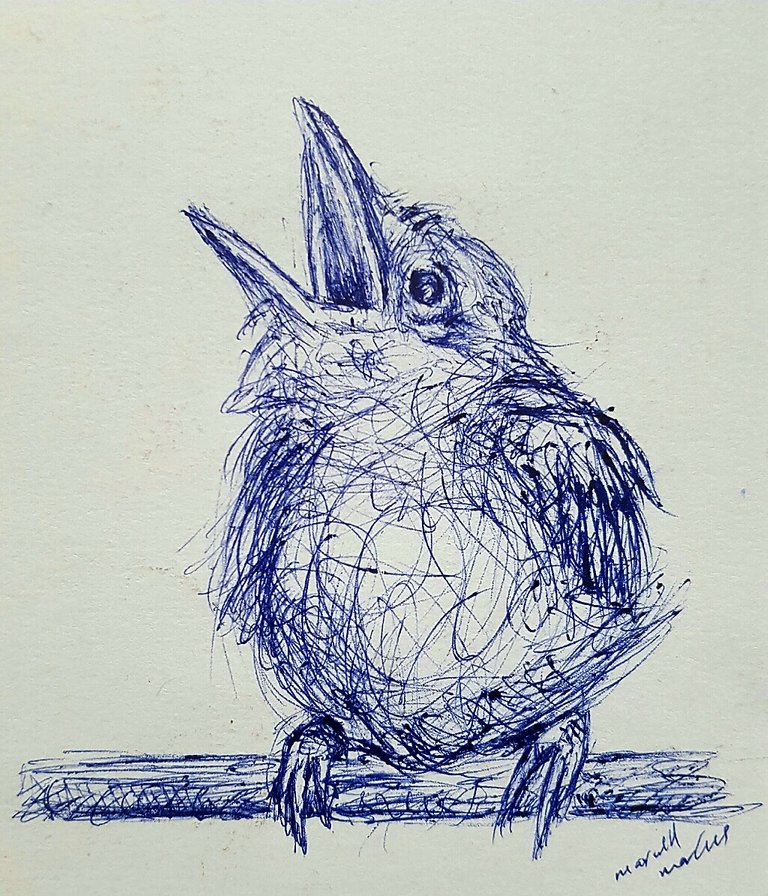 I drew a little bird with mouth wide open. She's waiting eagerly waiting for mum to come back home and put food in her mouth.
The work was done with a blue ballpoint pen on a cardboard paper. I used cross hatching techniqueto create this piece.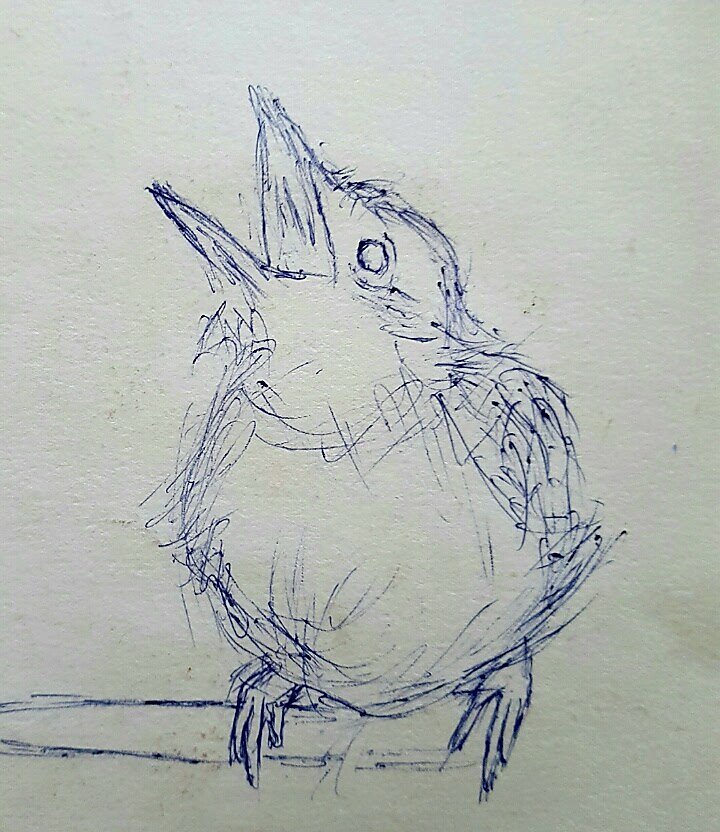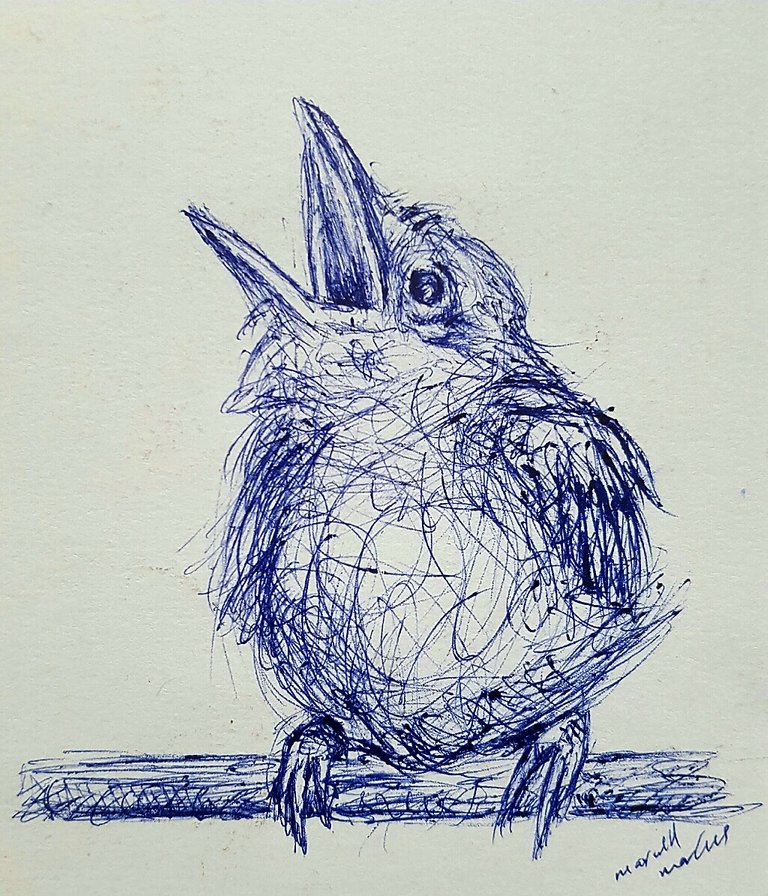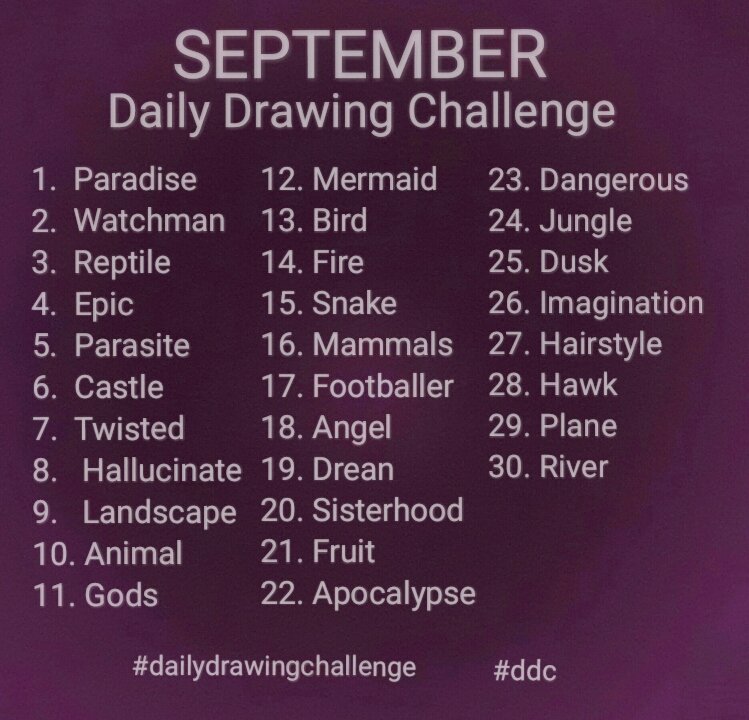 prompt for the challenge
Thank you.