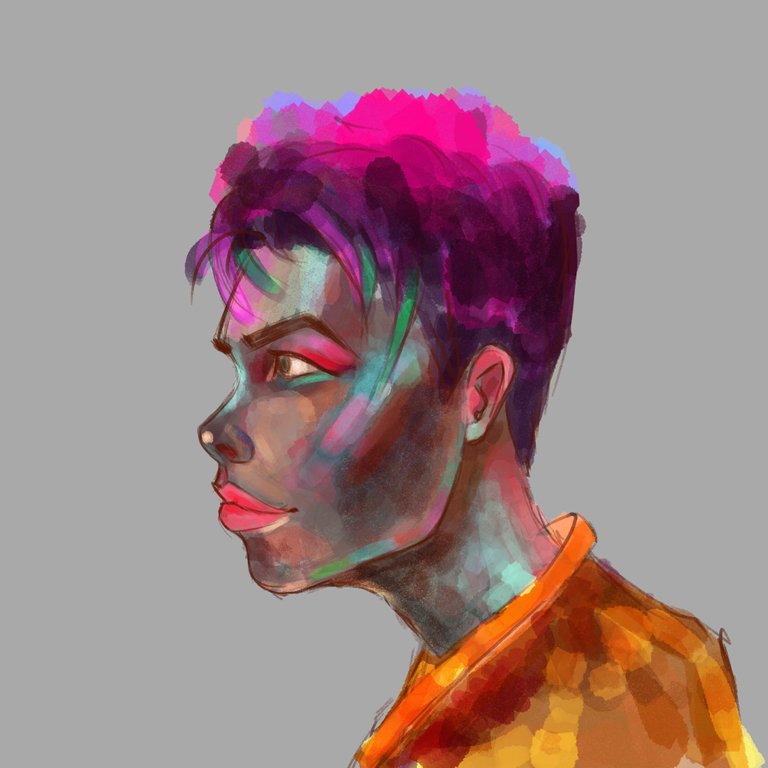 Hello hivers, Tomorrow is a festive day for our religion. Its called Eid. And we greet people saying Eid mubarak. So, eid mubarak to all of you.
First of all, eid used to be fun before but now its just like another day, the only part that is different is there will be a bit more cooking than other days.
Back to my drawing now. This was not a serious drawing. I was just having fun. Didn't think too much just did a little sketch and then weird range of colors.
Weirdly i like it.
Whats your thought on this?
I didn't take any shots while painting so later i took screenshots of each layer after layer: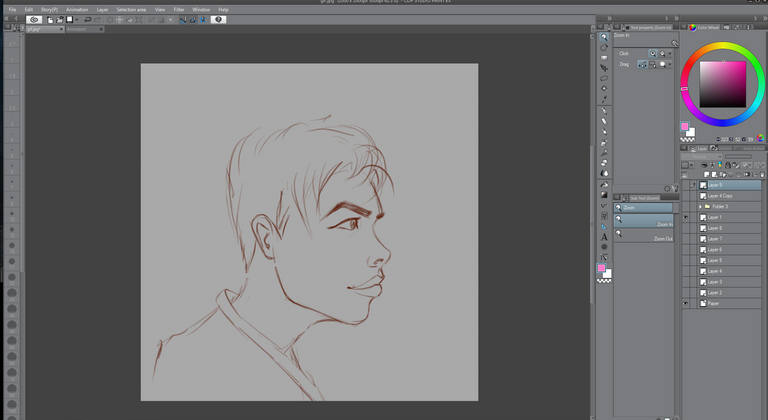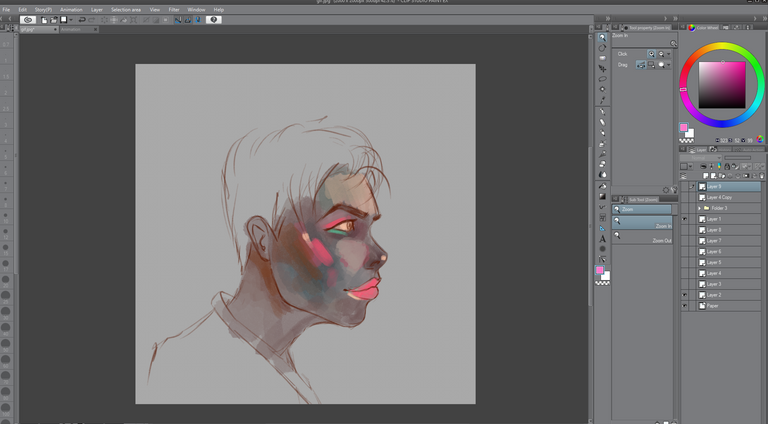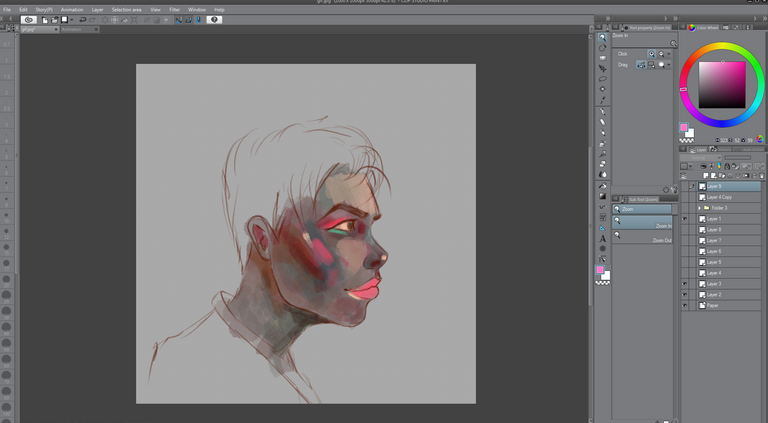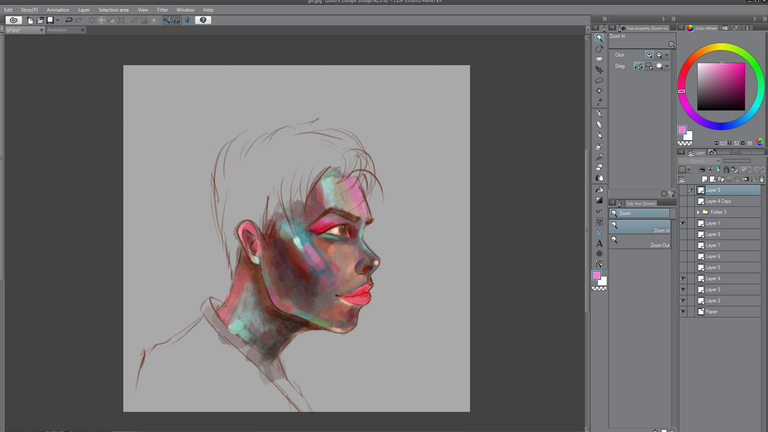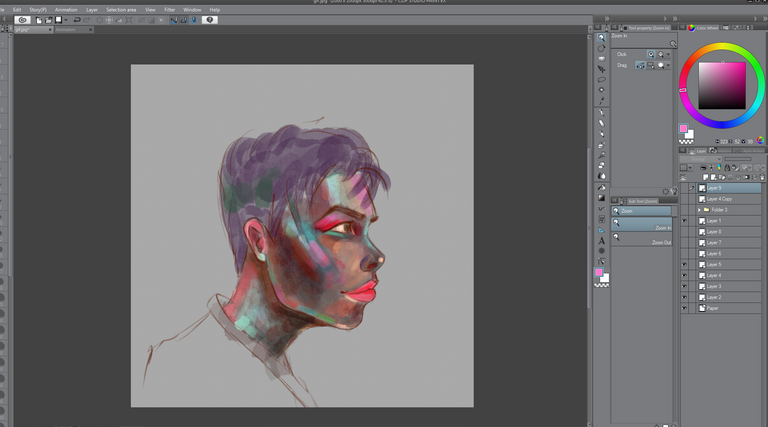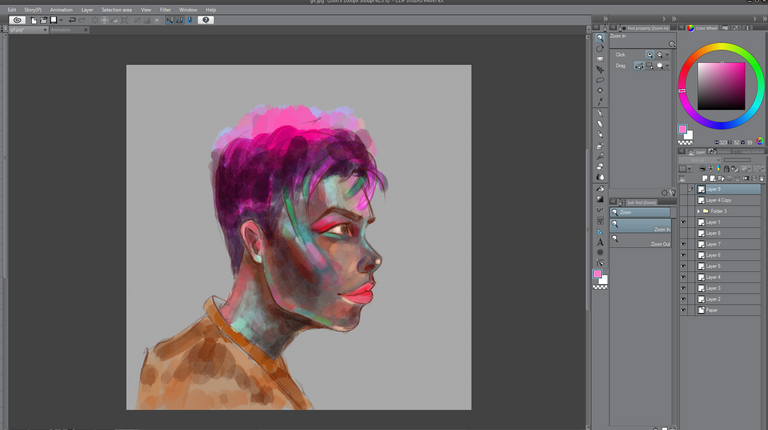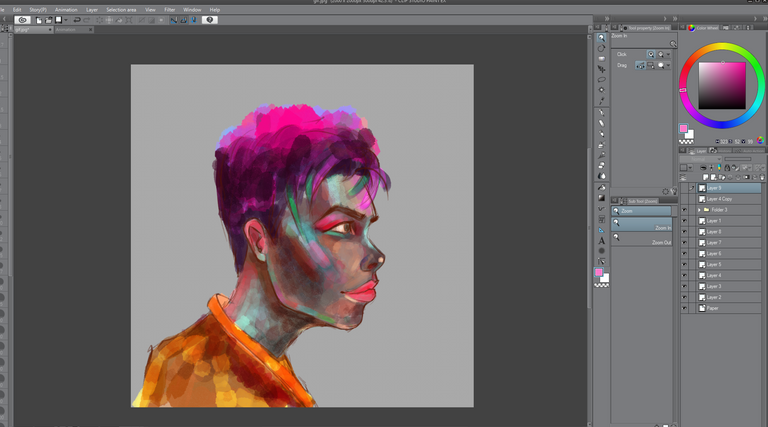 Thank you for visiting my blog
Follow me to see more of my art in your feed.