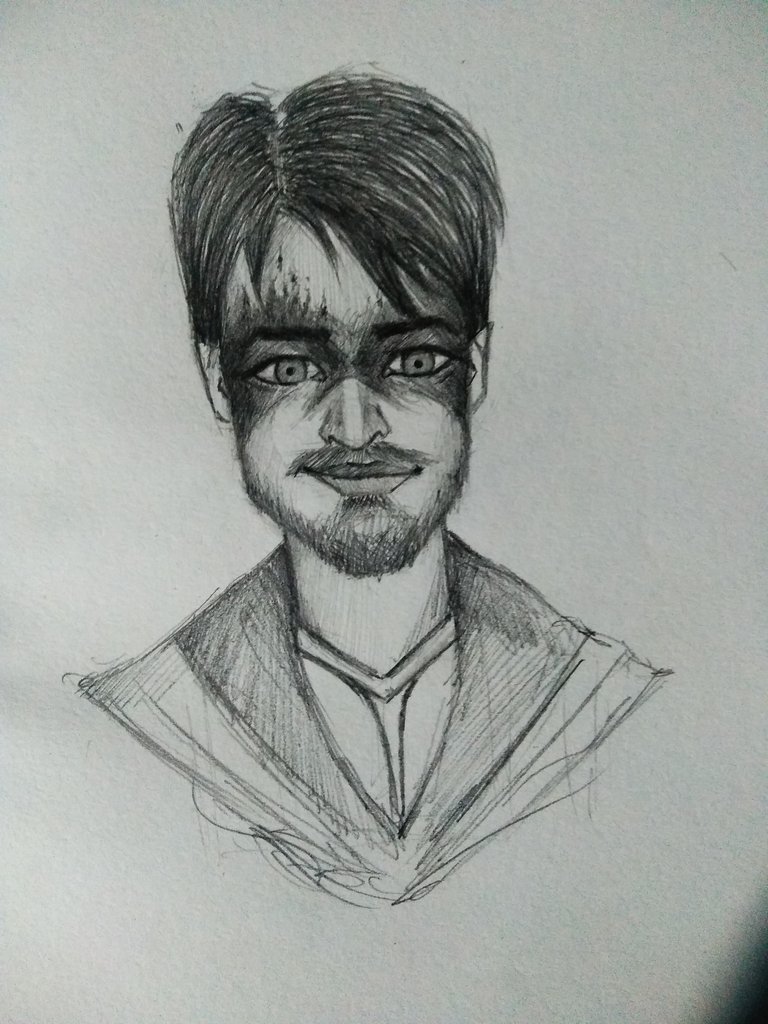 Hello everyone, i am here to share a new pencil portrait drawing with you all. Its another male portrait with something a little more to his face.
I chose this to draw because i wanted to capture the smile but then i focused more on the black spots on his face.
Let me know your thoughts about this in the comments
Here are some process shots: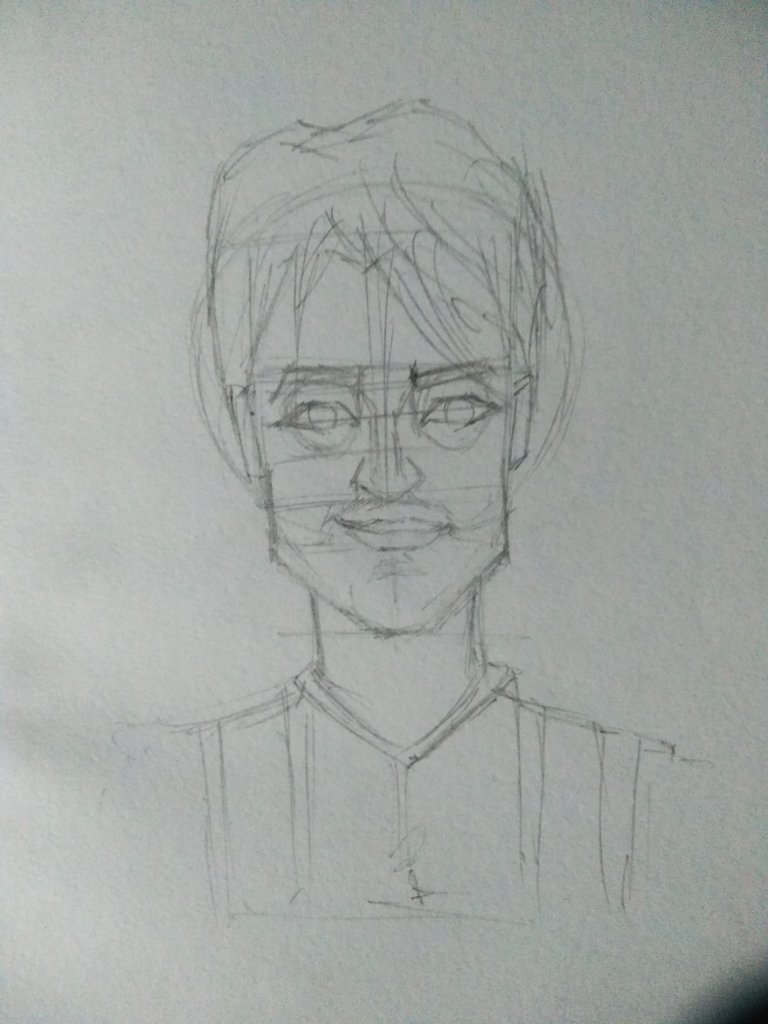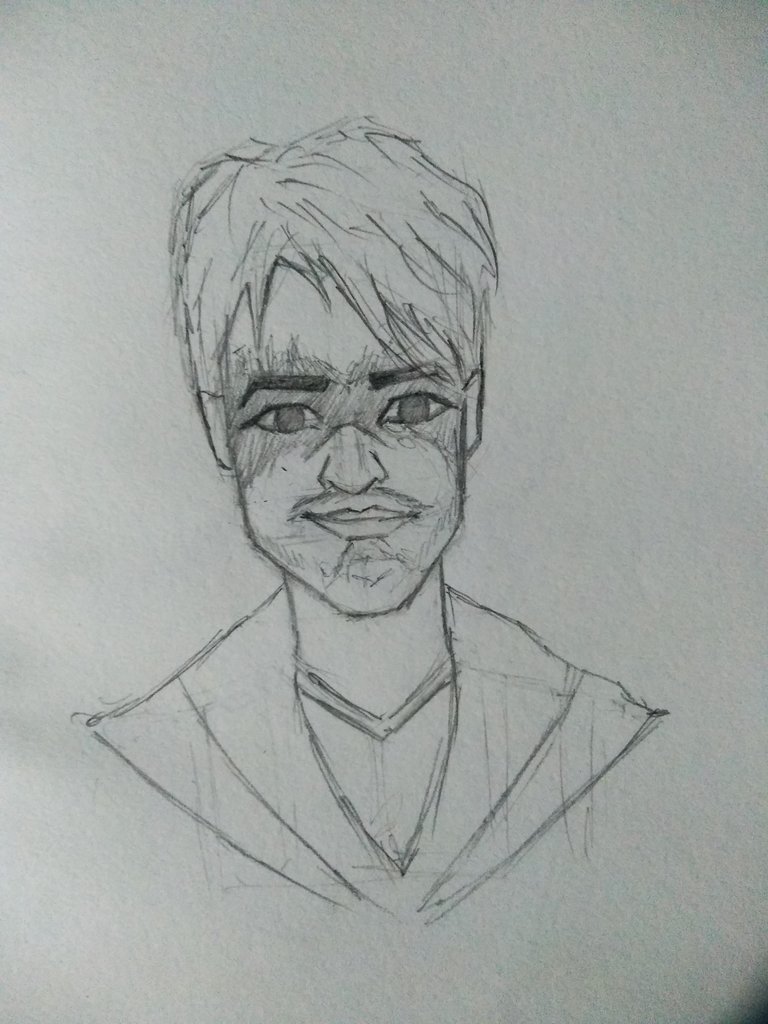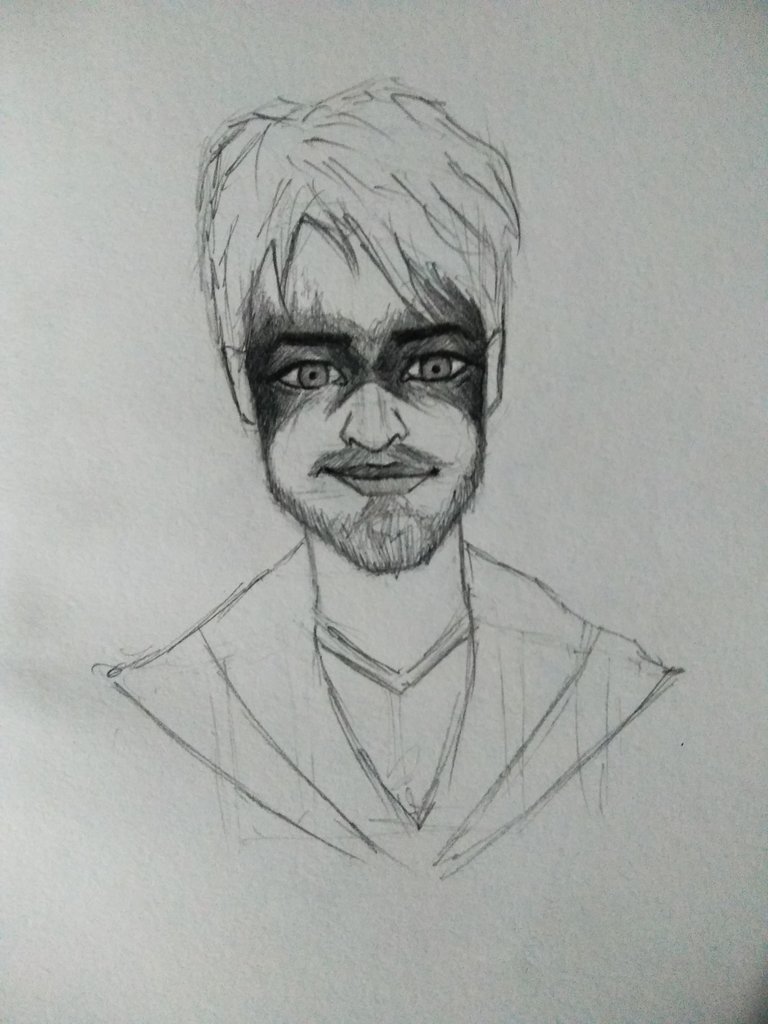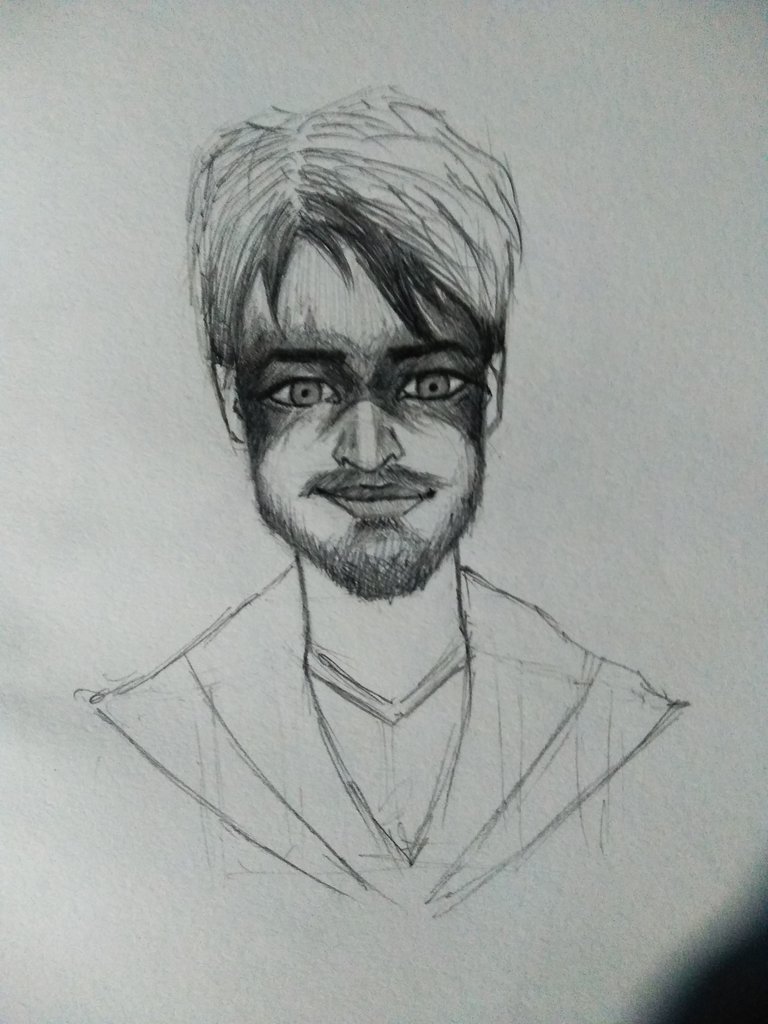 Reference imageused for this drawing.