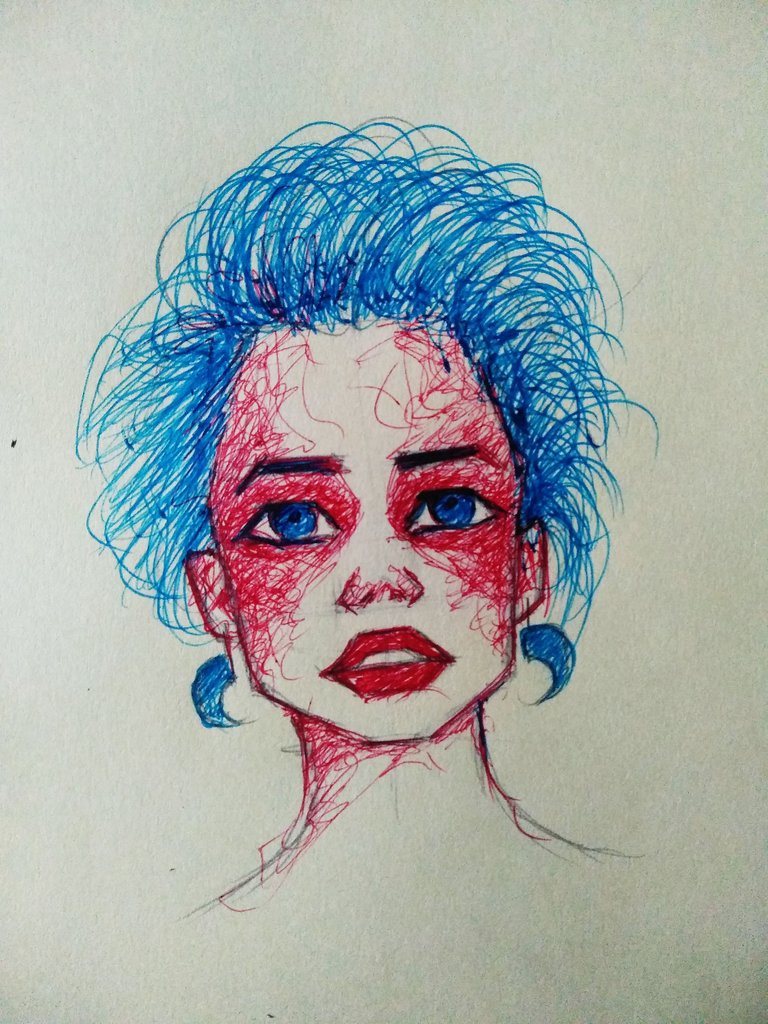 Hello everyone, i am here to share a new ball point pen drawing with you all. I decided to use a little blue in this drawing. Instead of actually mixing them in one place if i separate which part gets what color, it looks so much better.
Here are some process shots: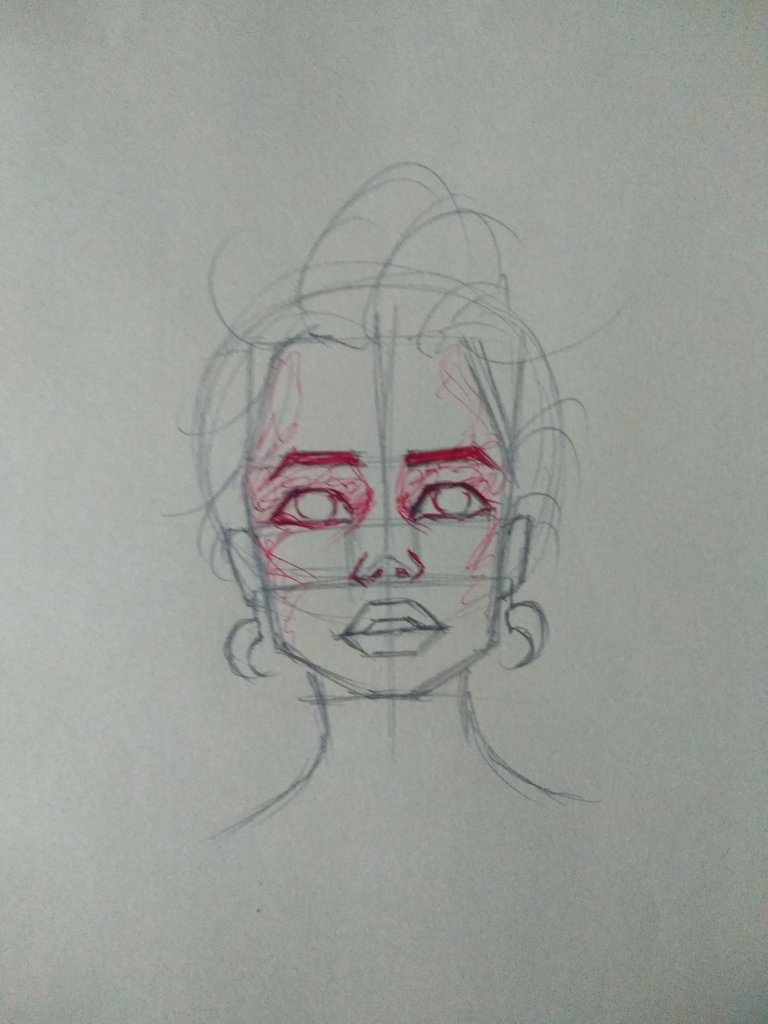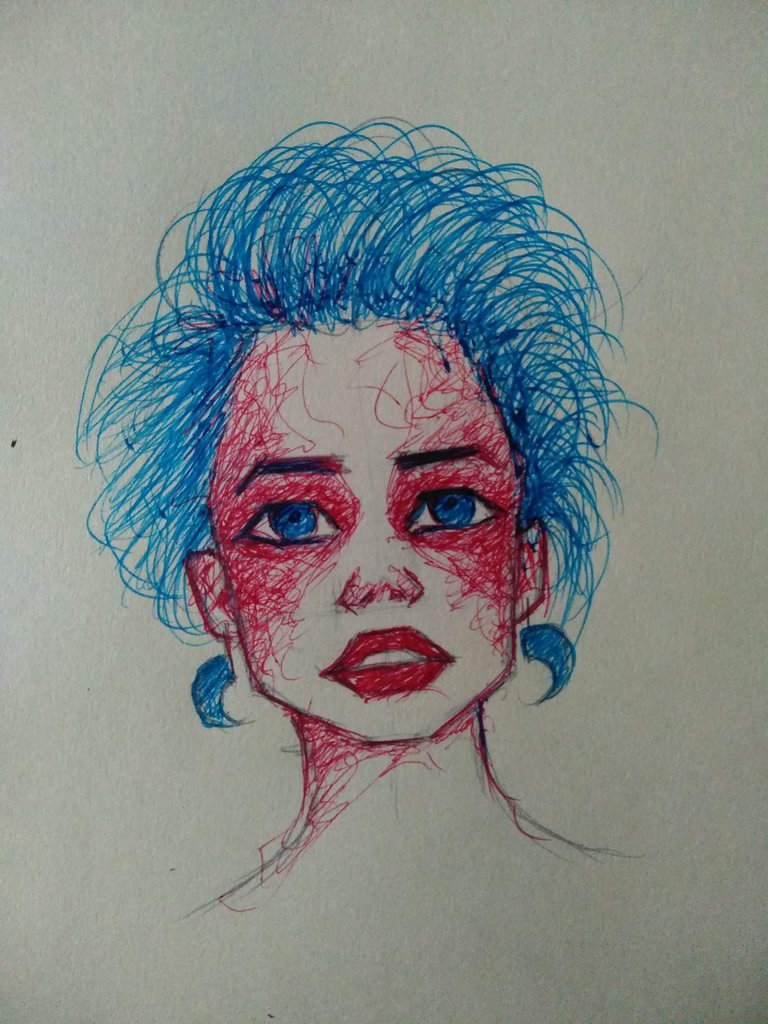 Reference image used for this drawing.