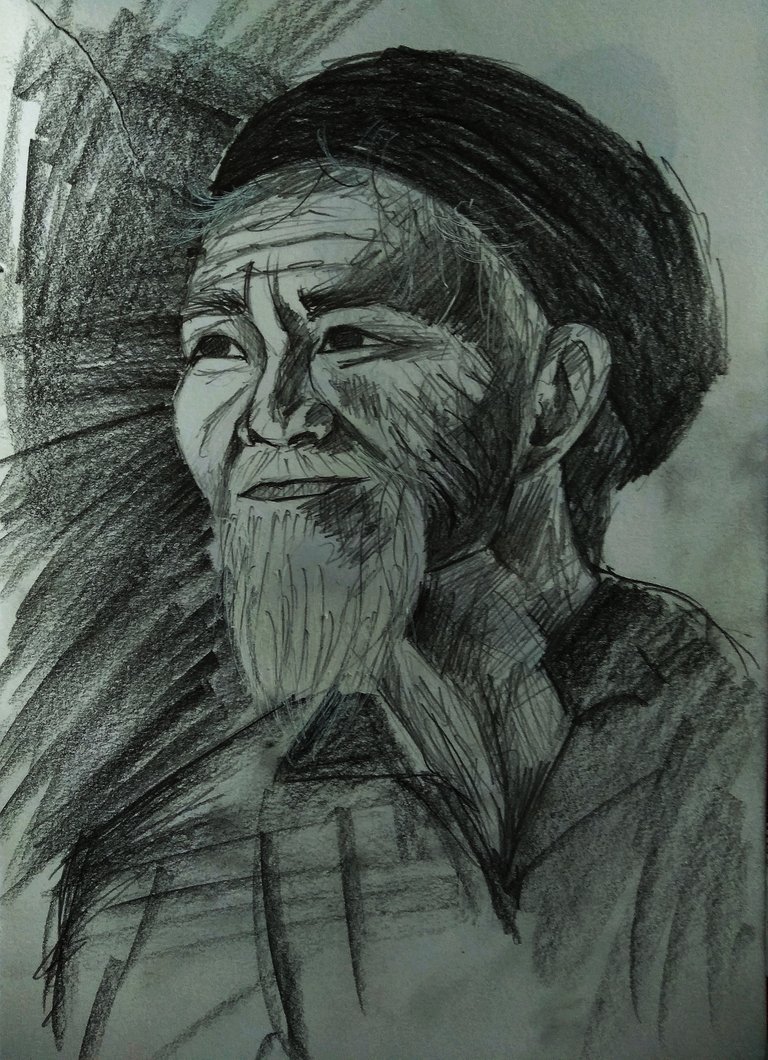 The other day i tried to draw an old lady and today i drew an old man. Actually i started this one a few days ago, just the sketch. Today i finished drawing that. I mentioned this drawing in one of my previous posts.
The reason why i took a gap between this is because i wasn't sure how to approach this. there was just so much different range of values and some of them were to close and really hard to capture with limited pencils and even harder to show with a low quality camera.... So pushed all the dark part a lot get this look.
Here are some process shots: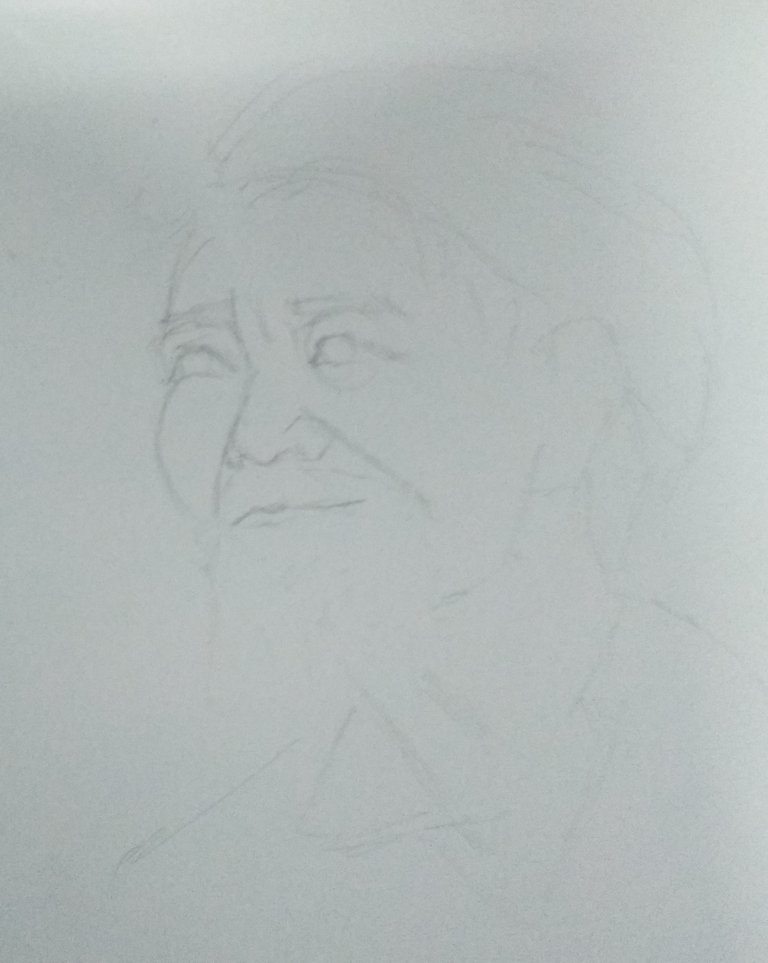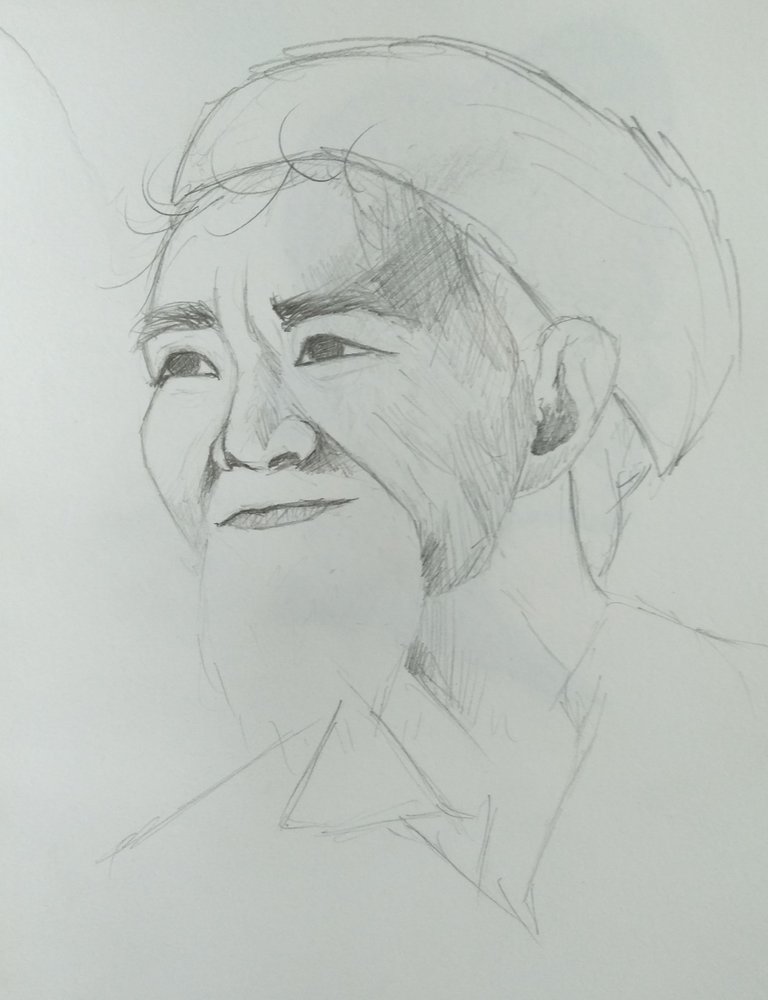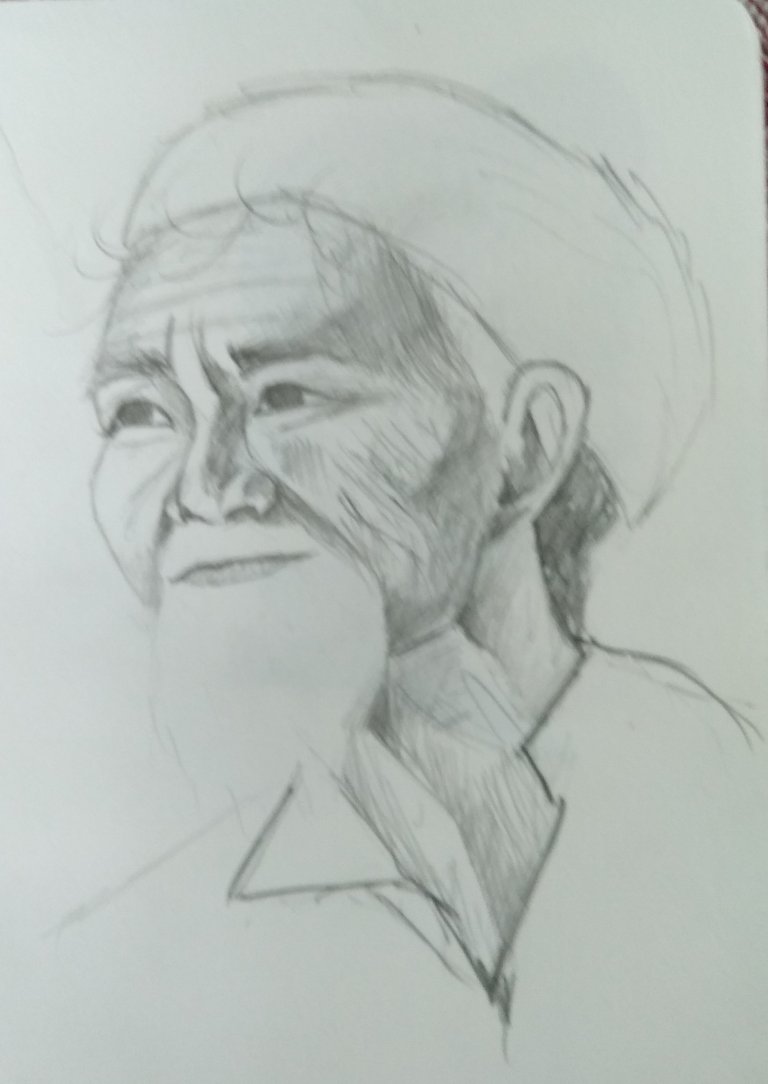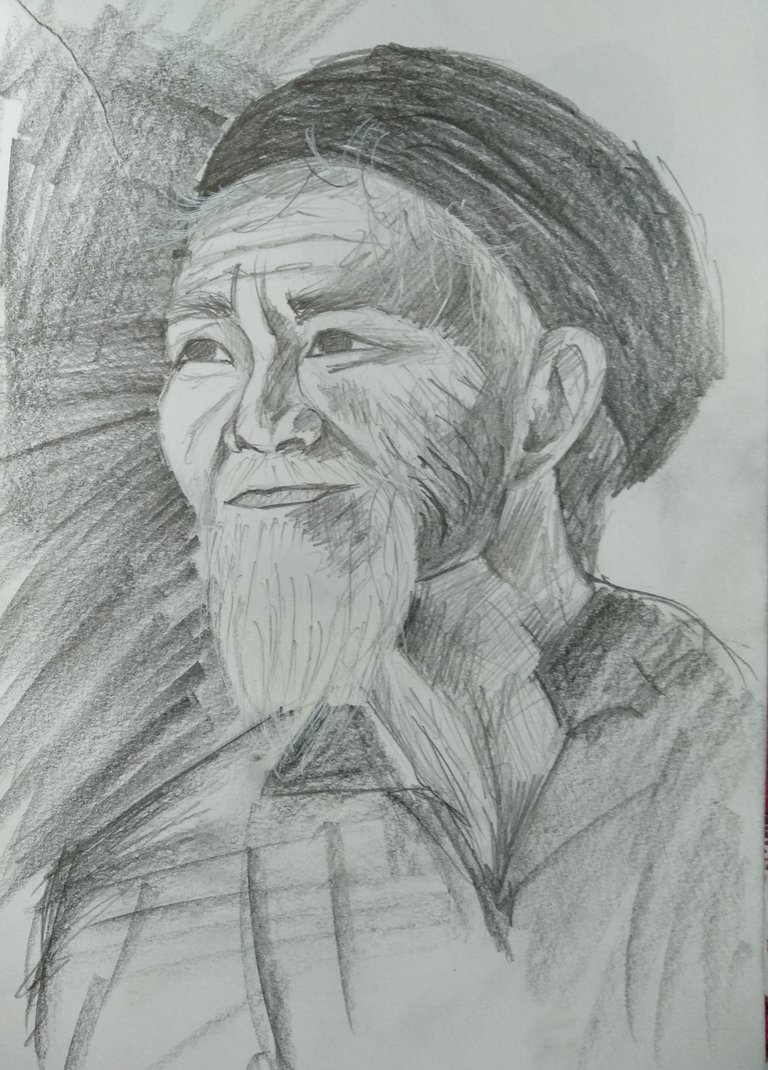 Reference image for this drawing.