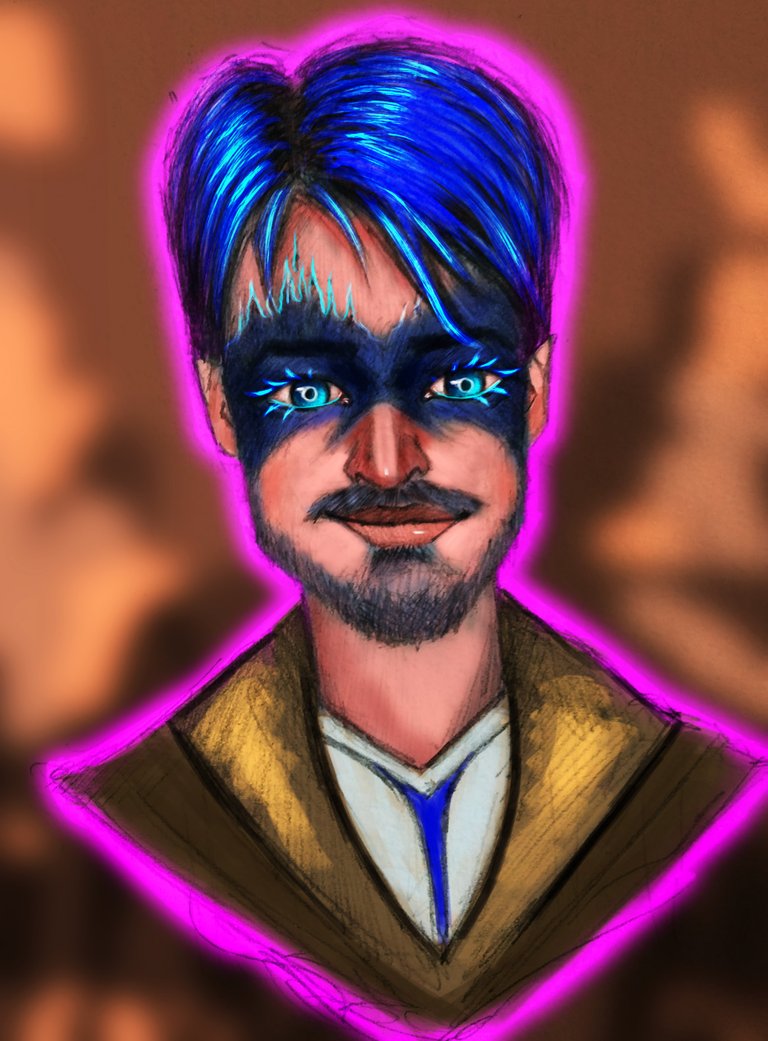 Hello everyone, i am very excited to share with you this new portrait painting, digitally colored over pencil drawing.
I really like how this drawing turned out. The purple glow in the background looks a little much, may be i should have toned it down.
But i am very happy with the eye area. It has bluish darkness and also bluish light...
Let me know your thoughts on this drawing.
Here are some process shots: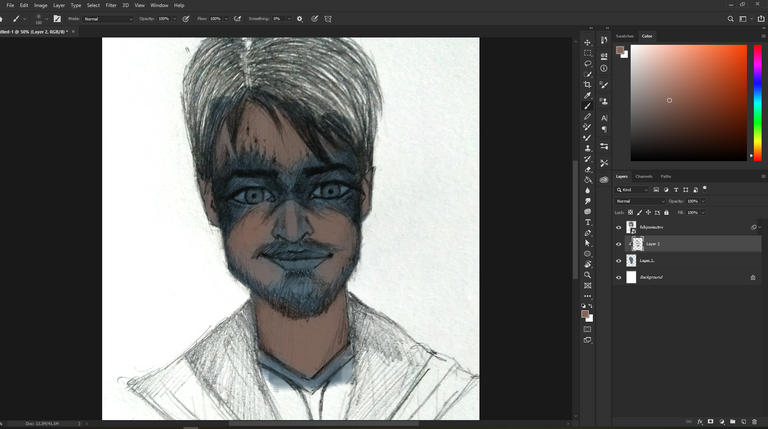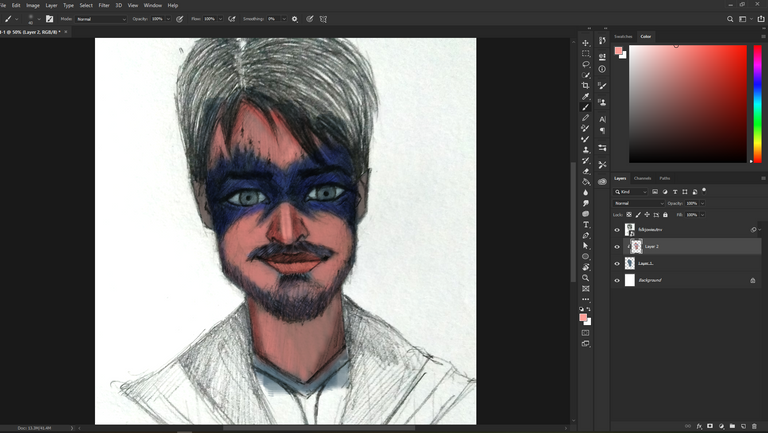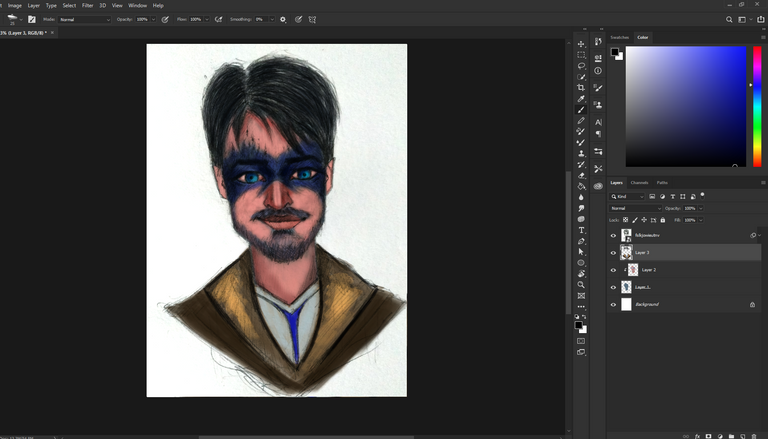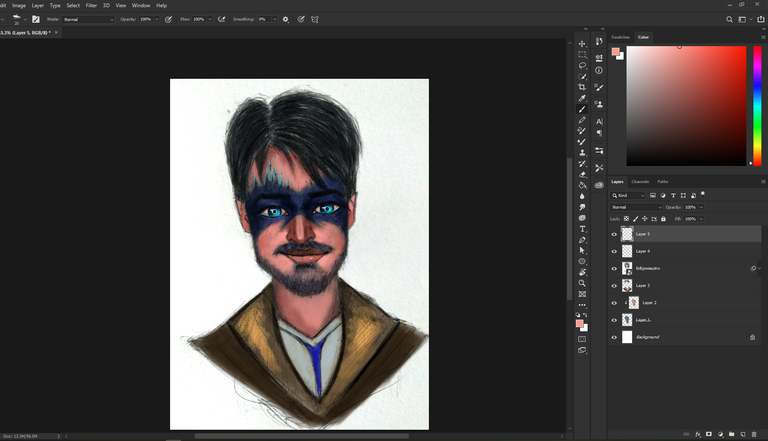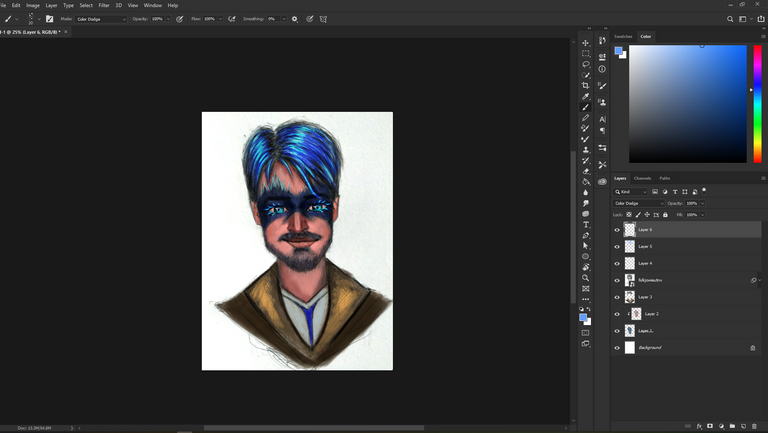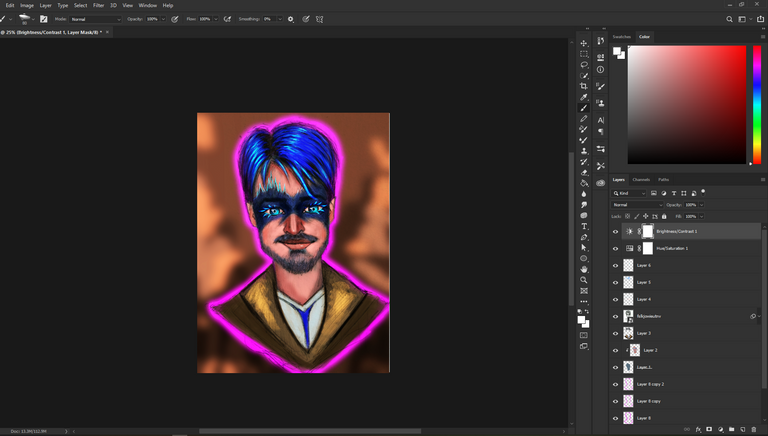 Reference imageused for this drawing.