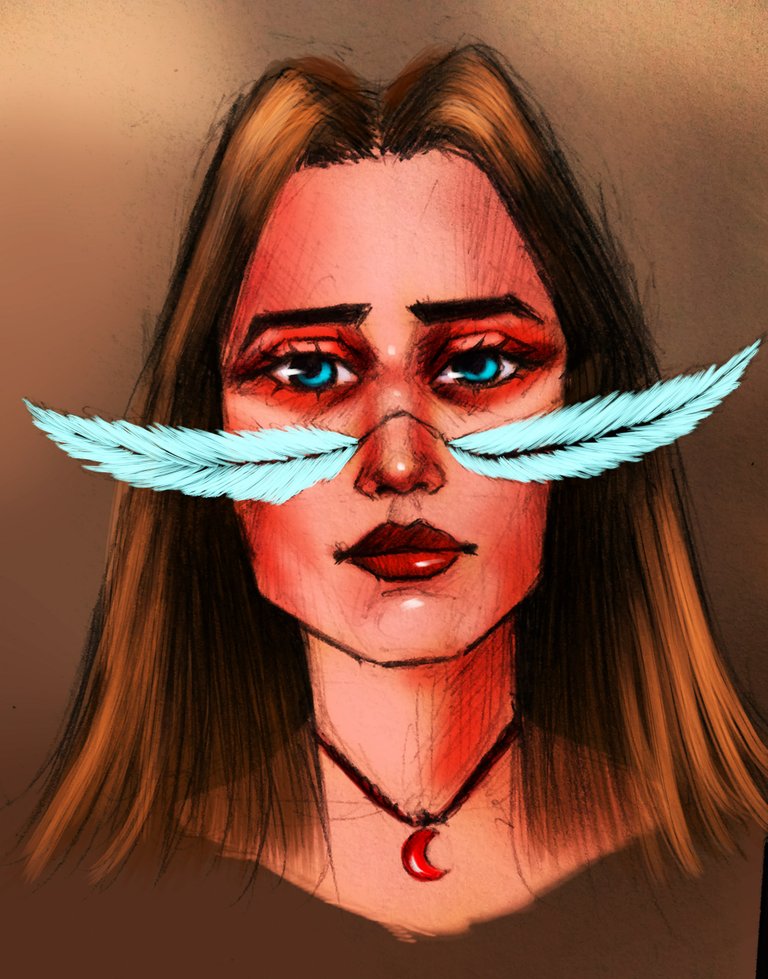 Hello everyone, i am very excited to share with you my new digital portrait painting, painted in photoshop.
I was a little bit sad after finishing this because there really isn't anything very specical about this one.
However, let me know your thoughts about this drawing.
Here are some process shotsa: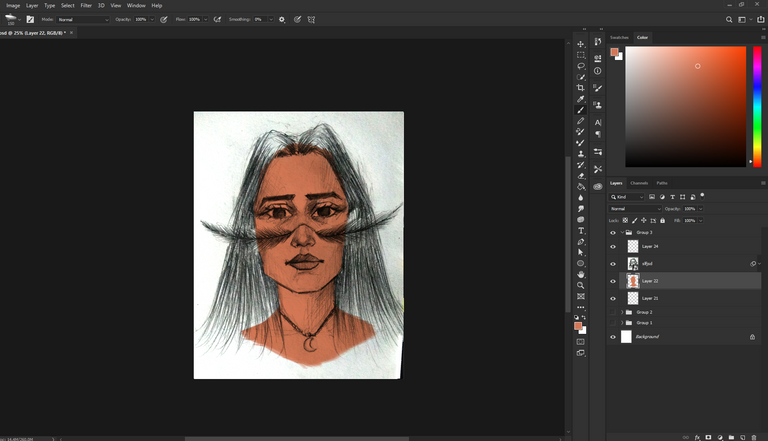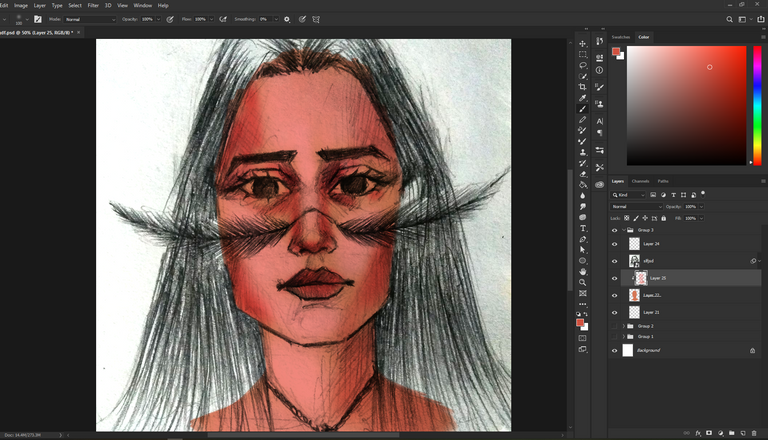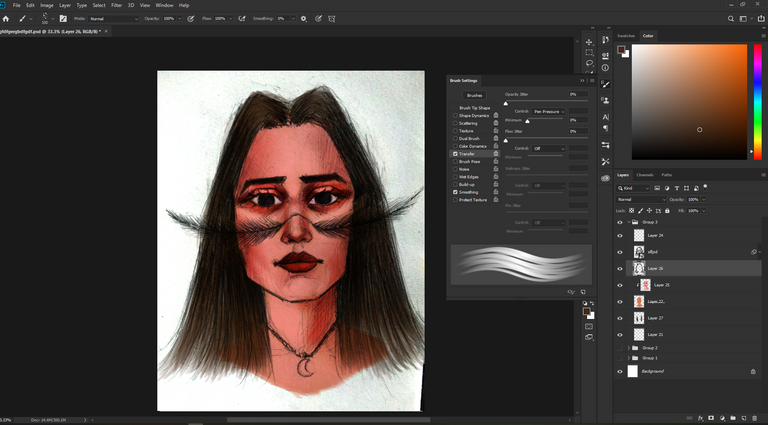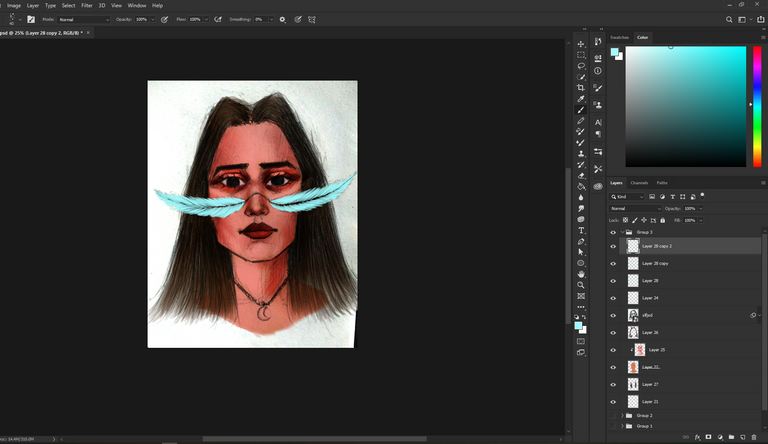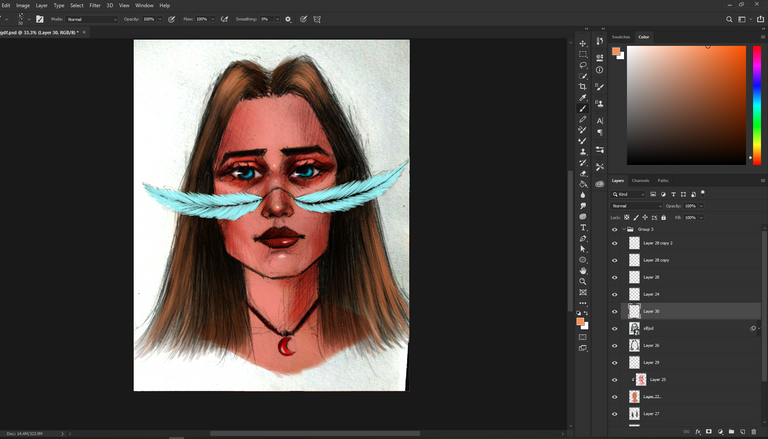 Reference image used for this drawing.