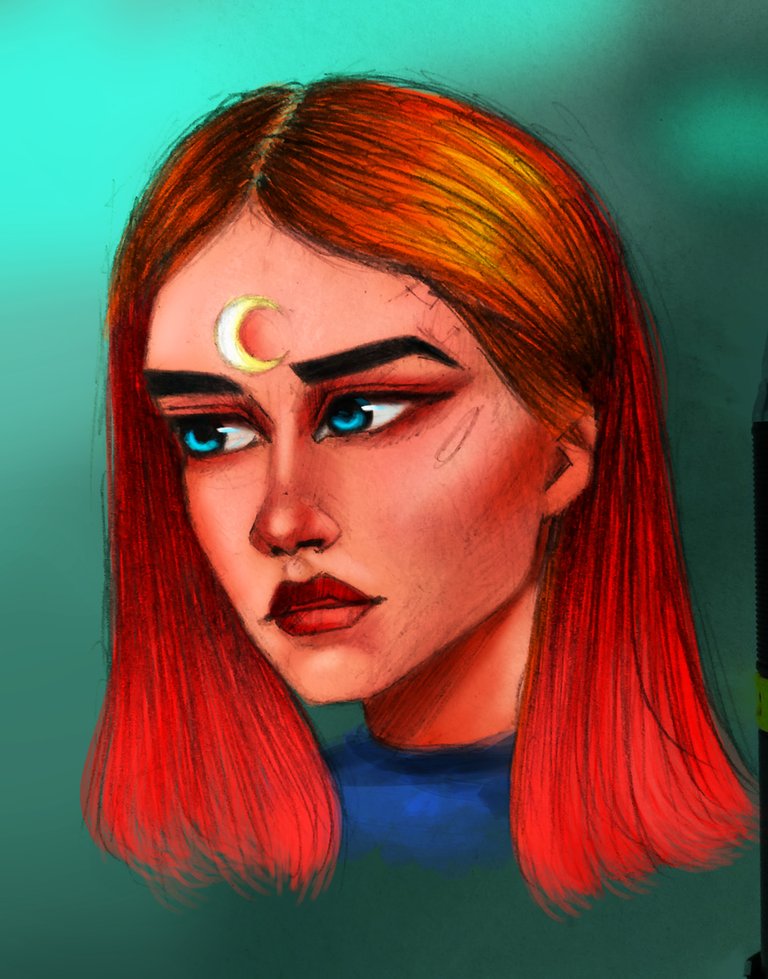 Hello everyone, i am here to share another portrait painting, colored on top of pencil drawing.
To be more accurate, its actually colored beneath the pencil drawing.
I am calling them moon girl. I drew one of them before. Just adding some moon related stuff to their faces.
Let me know your thoughts.
Here are some process shots: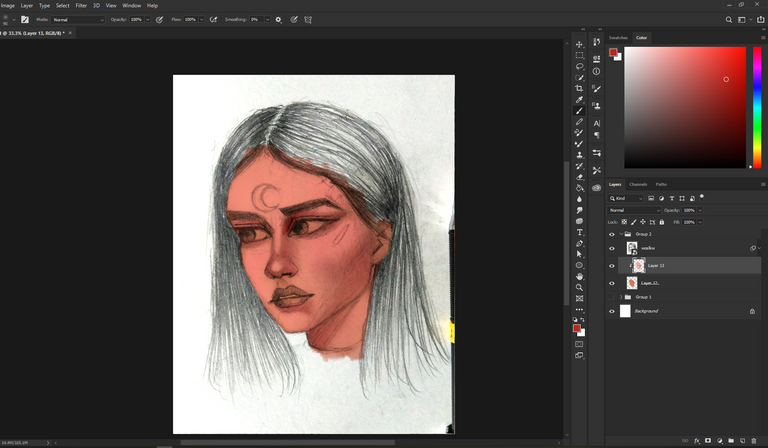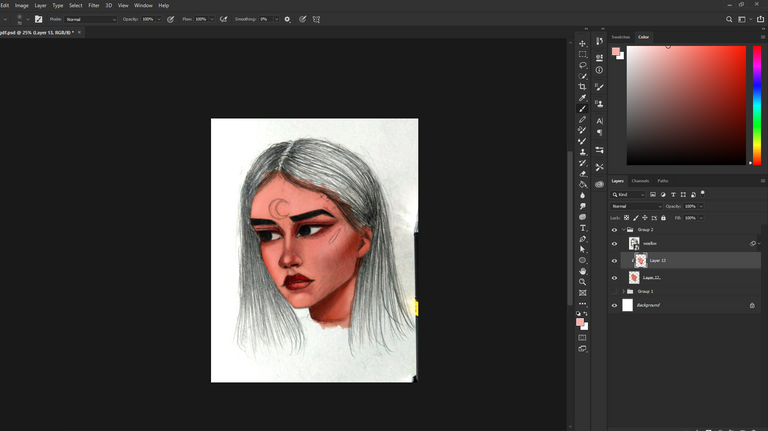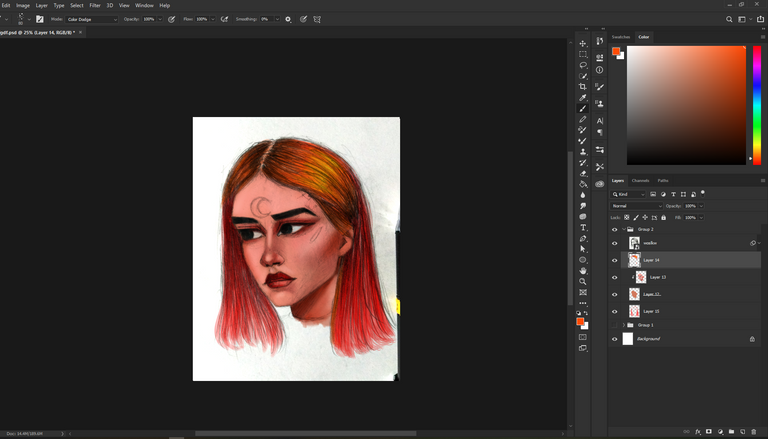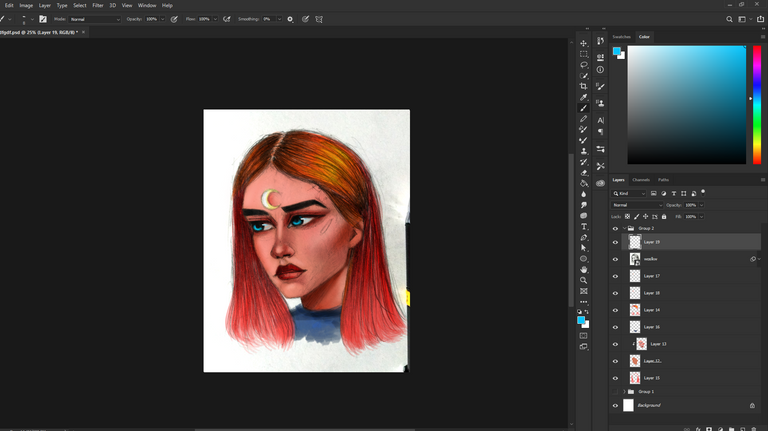 reference image used for this drawing.