3D | Practice 3D modeling Orc

Hello!! everyone! Been busy as always and mainly because my computer no longer allows me to work totally well ..... I will soon buy a new processor and a new graphics card.
I am trying to create a Blockchain card game and that is why I continue to practice 3D design, I know that it is good to use illustrations but later I want to give use to 3D models within the same game, in the end I want it to become more than a game cards really.
In this practice design that is not ready yet since I am also working on about 2 3D models of (splinterlands) to practice.
I got carried away with the detail this time but I like the result and I need to finish the weapons and armor in this practice but I show them in advance, I hope you like it!
---
Tools used:
Blender 3D
Tablet Wacom
---
Photo used to create the model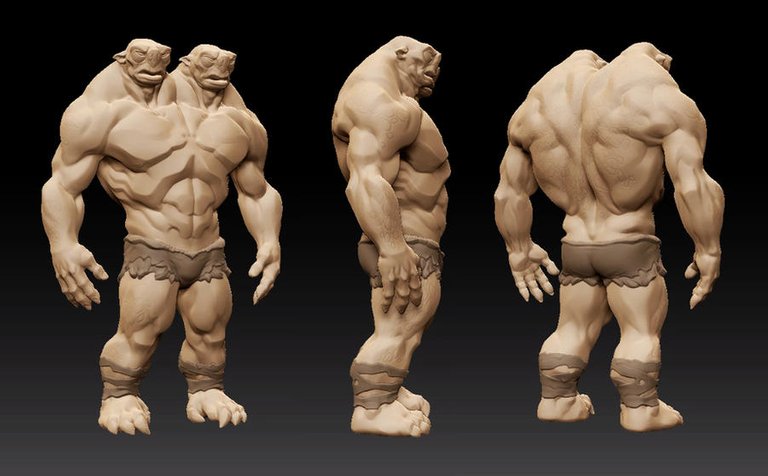 ---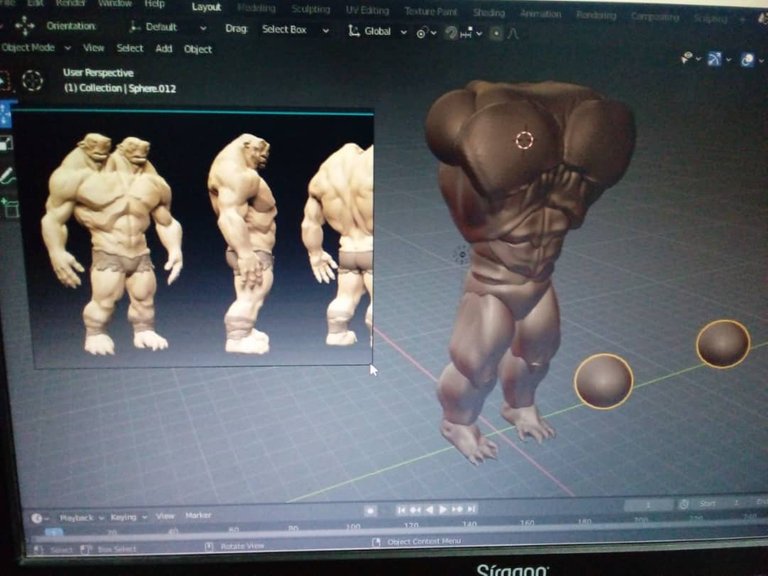 ---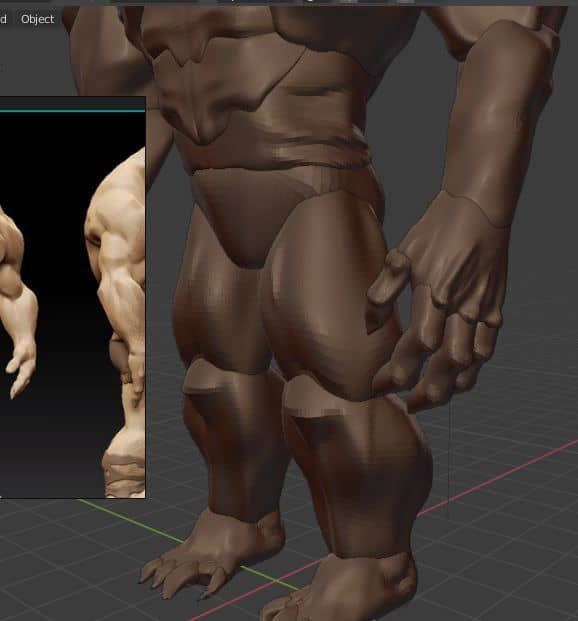 ---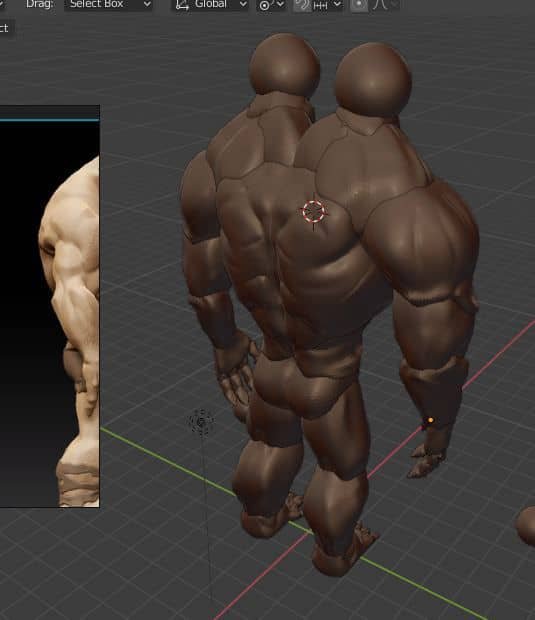 ---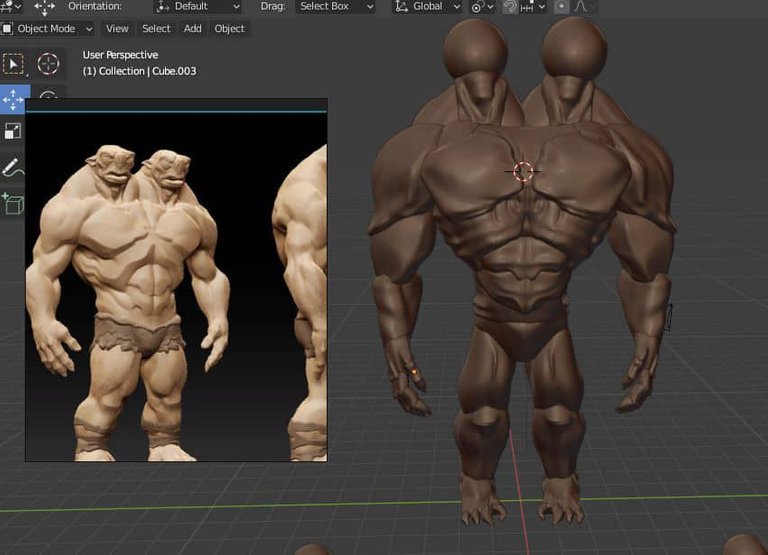 ---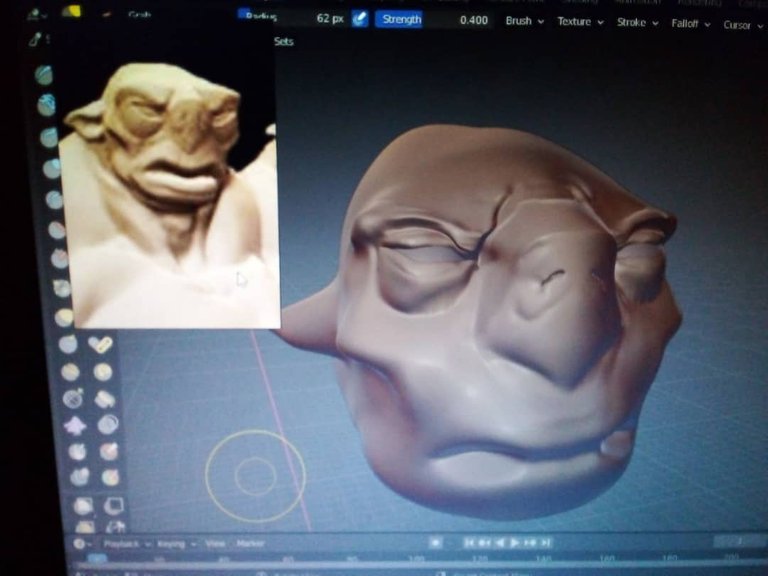 ---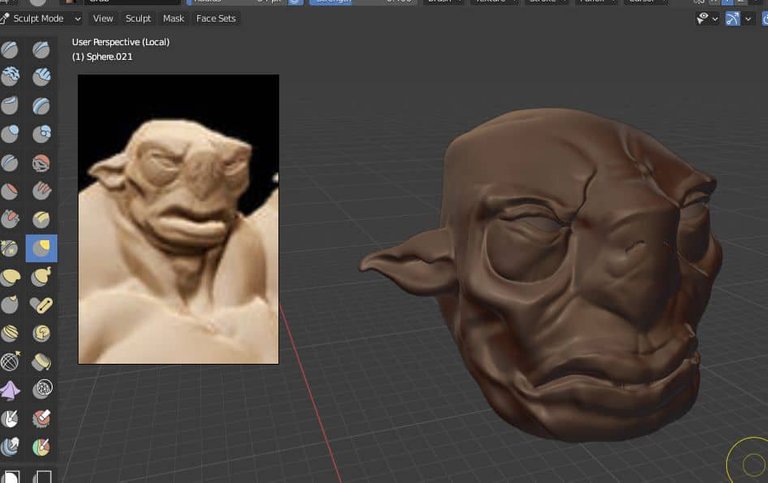 ---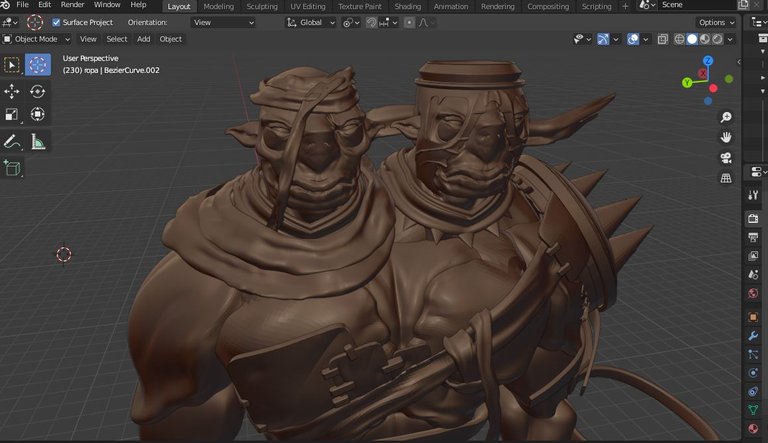 ---
Thank you very much and I hope you liked my post Greetings. 😄
---

---
---