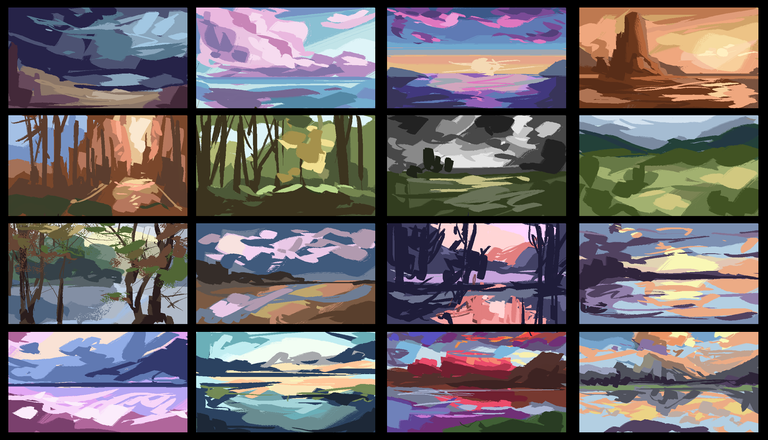 Hi everyone! I have a quick but important post today. Thumbnails are a great way to improve your art faster. You can draw them on paper or digitally, and preferably small. Whatever scale you can draw quickly and they're not really meant to be shown. They're like visual notes that are supposed to catch only the most important ideas. You can add actual text to your thumbnails, there are no rules.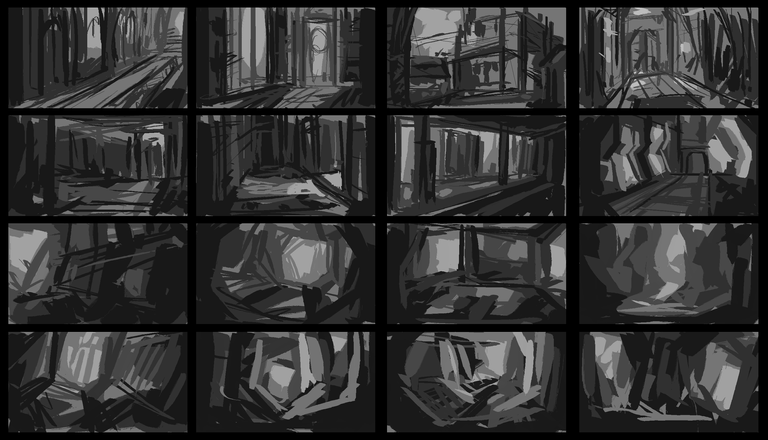 You can draw original art or do quick studies, the 1st image in this post are some extra quick photo studies, the whole set took less than half an hour. Original thumbnails take me a little longer, but they're still quick. I don't make thumbnails for all my art, but if I don't know to begin a painting, thumbnails are a perfect starting point.
I recommend trying out various kinds of thumbnails unless you already know what's comfortable for you. My thumbnails vary depending on the mood and what's my goal.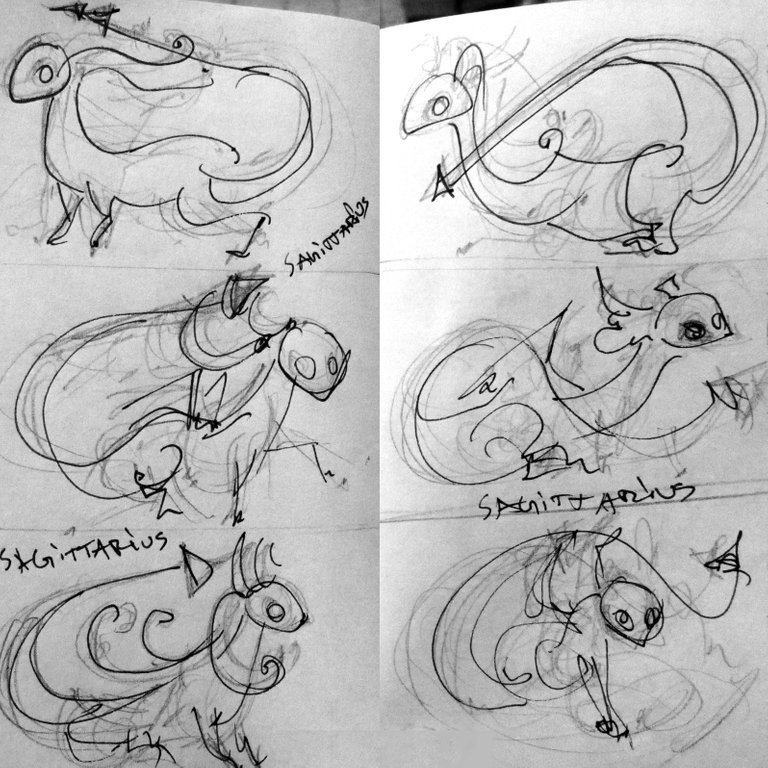 I probably take too long with my thumbnails, I know some artists take just a couple of minutes per thumbnail, but that's personal preference. Faster thumbnails probably means you can get more of them done and generate more ideas.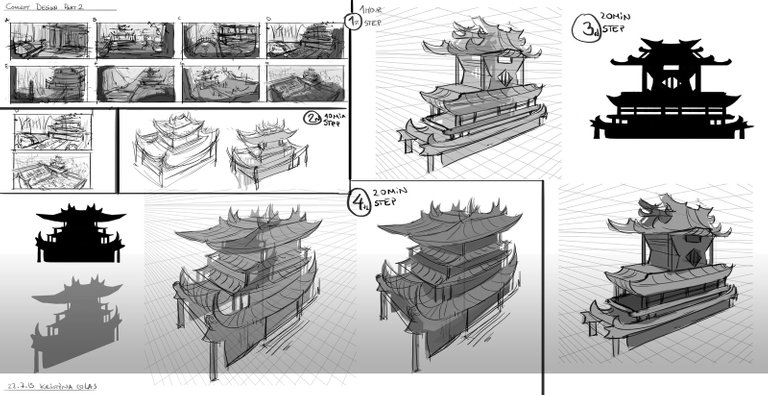 All of the art in this post was drawn by me :) I know they all look completely different, but that's the fun of it.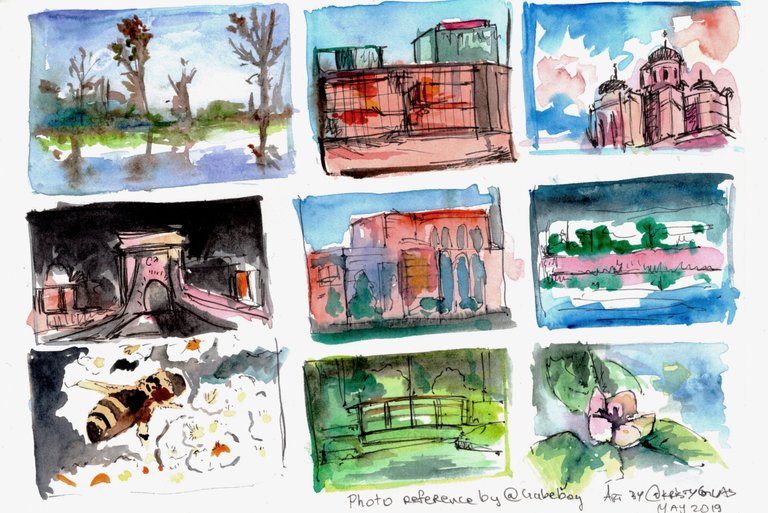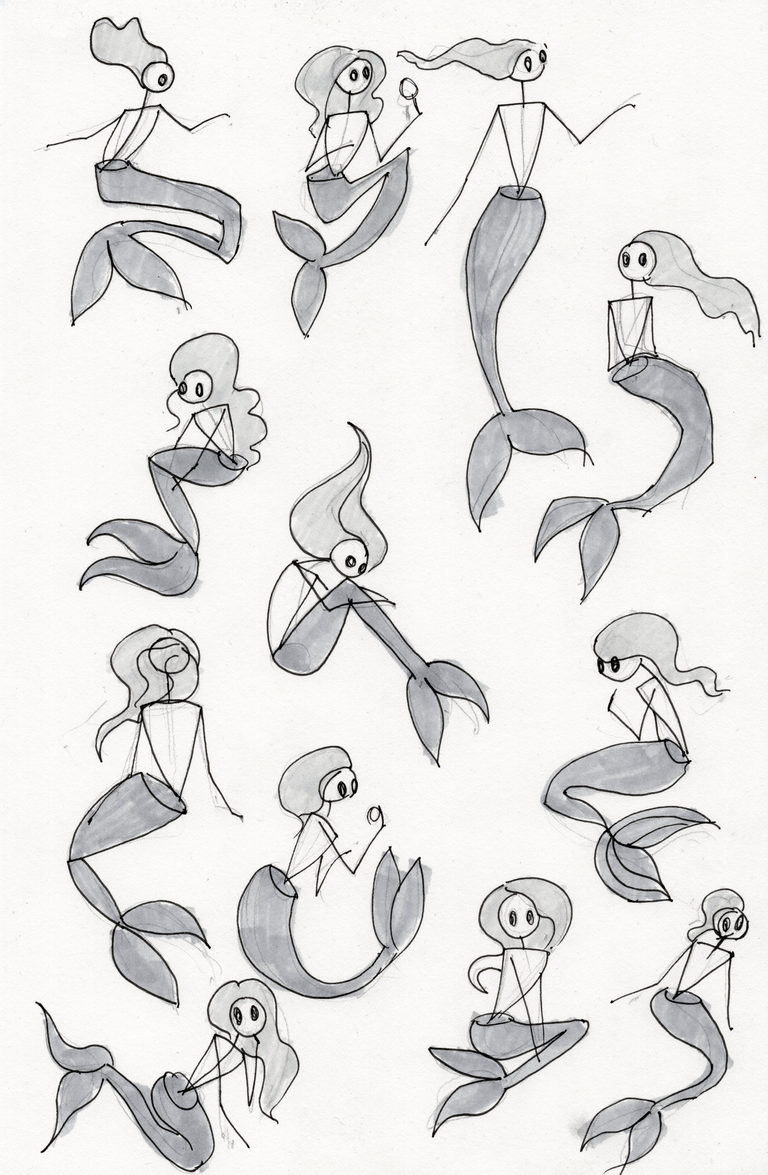 Dragon head winners: (my blog) @donnadavisart (Pixelart community) - @lisbethseijas
Seriously, if you want a better chance to win a dragon head, just leave a comment on any pixelart post that isn't mine (or your own) :) You can win more than once.
https://nftshowroom.com/kristyglas/gallery


I'd love to see your thumbnails if you've draw some.
Thank you for checking out my post ^_^