Today is the 6th day of this drawing challenge makes me feel enthusiastic to finish the rest of the 10 Days no matter what. So, welcome once again my friends to Ten Days Of Drawing Challenge. This is my personal challenge and I chose my own theme which is caricature.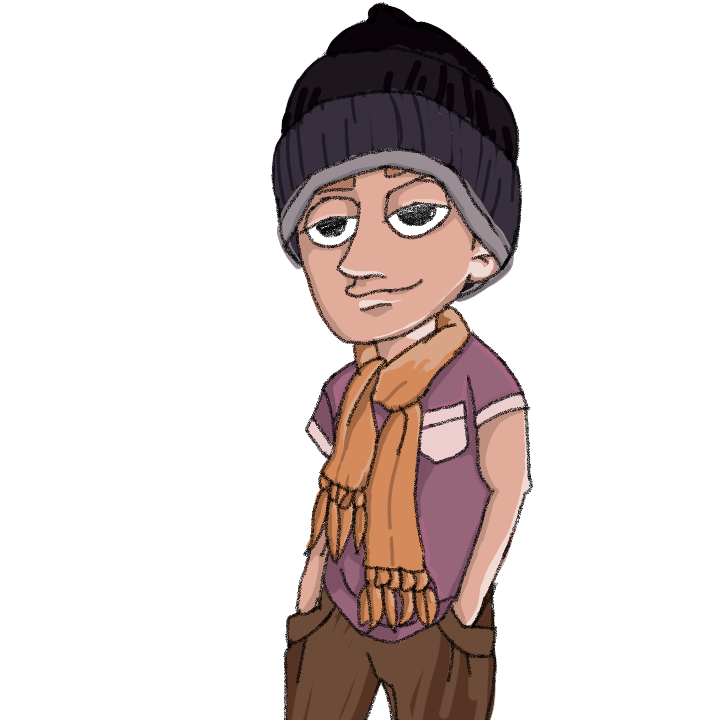 This is a drawing of my uncle who was goofing around wearing random stuff out of the balikbayan box that came from our other uncle who lives in California. Here is the reference photo side by side with my caricature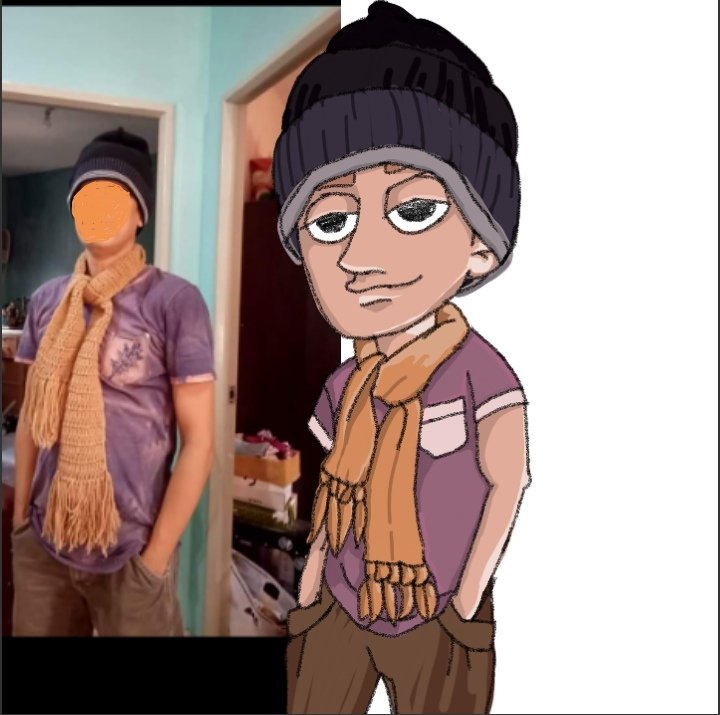 Hahaha still makes me laughing looking at the photo.
Now I will show you the progress photos so you have an idea how I made my drawing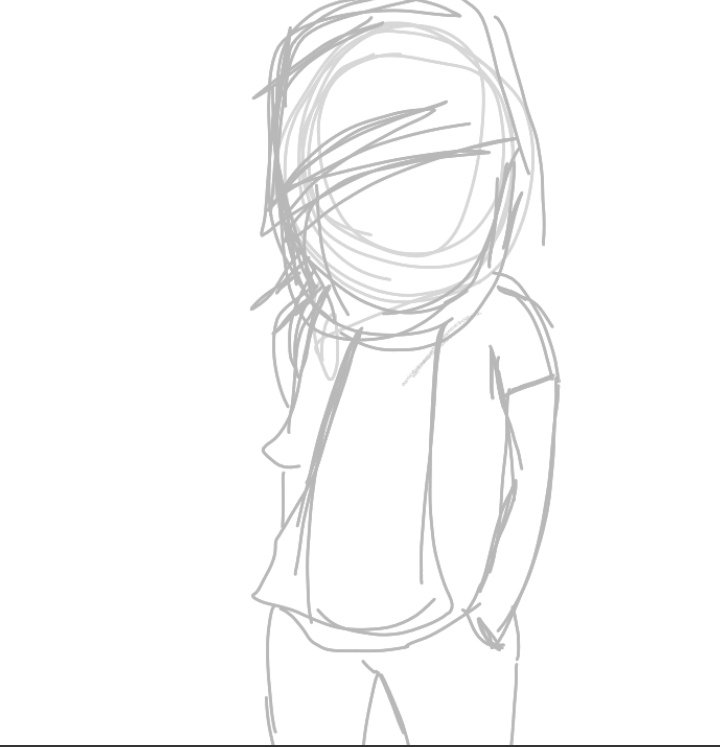 Trying to capture most of the details so I don't miss the important ones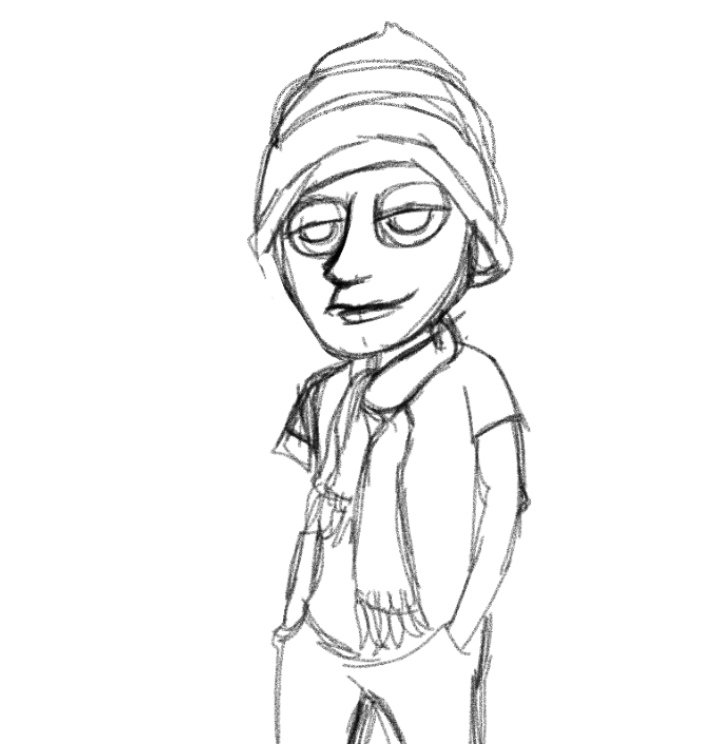 Adding the finer details and finalising the overall look of the image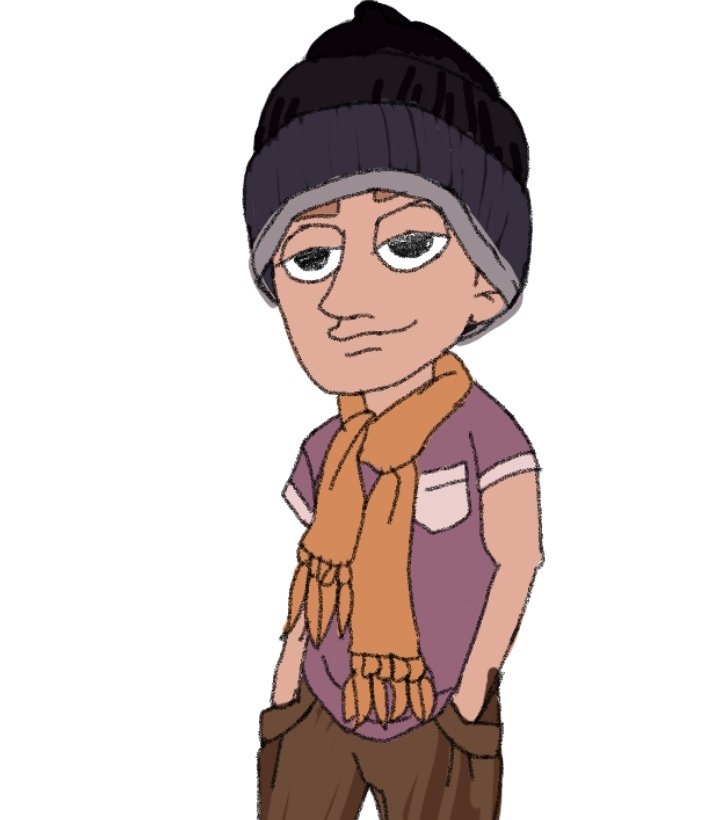 For the color base I think it would be better to copy what's in the reference.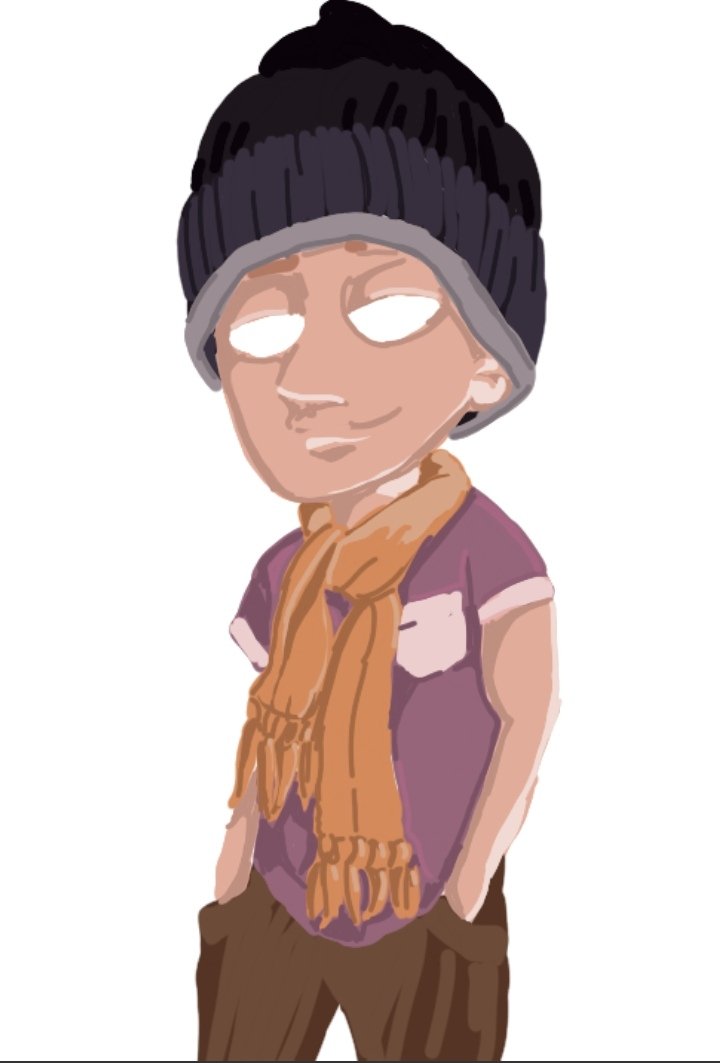 Last would be the shadow and highlight. Then further refine the image with finishing touches if you have the time. You may add a background too if you desire.
---
Ten Days Of Drawing Challenge is a series of drawing one makes on 10 consecutive days. I saw this on Instagram and I thought that I can also do it here. I love drawing and had been involved in creating drawings on some platforms or just simply for my own hobby. This challenge I believe I can accomplish given that I am always online and got lots of free time. It is a challenge so it is important not to miss a day. If you are interested you can create your own using any theme you prefer. In my case I chose to create caricatures. I'm still new with this kind of art and have no formal training. I think I will learn as I go along so be with me in my 10 day art journey.
Kia