Welcome to Ten Days Of Drawing Challenge. This is my personal challenge and I chose my own theme which is caricature. Wow third day already despite my busy schedule now I am holding on to finish this challenge. I'm about to go to bed now it's already passed midnight here.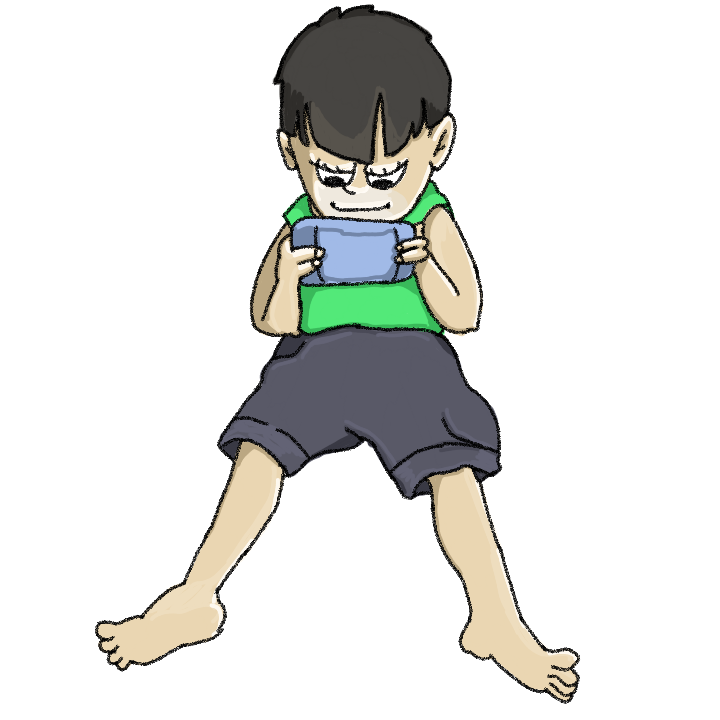 On this 3rd day of my caricature challenge I decided to draw a little boy who happens to be my nephew. I was allowed to use his photo which is here below so you can compare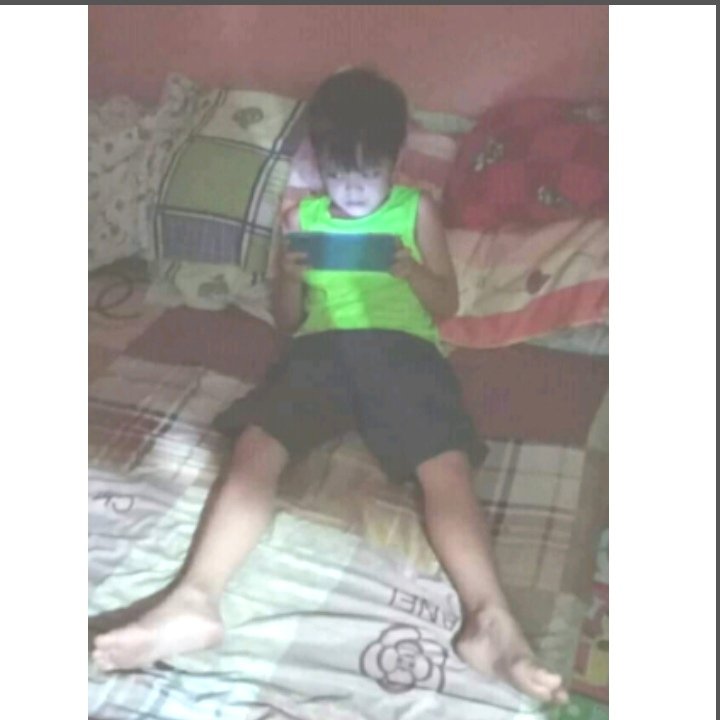 The photo is quite dark and I had a bit of a hard time getting the small details right.
Here are some screen shots of the drawing progress: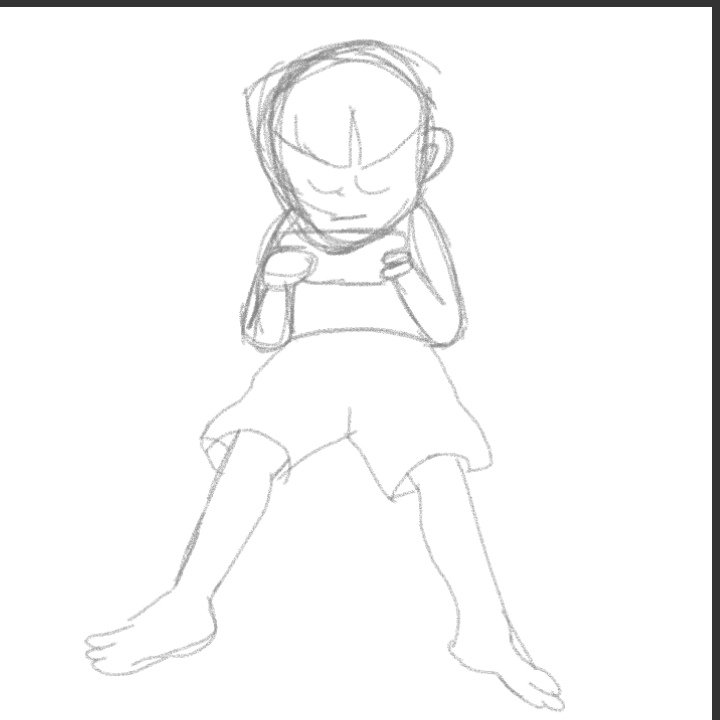 I scribbled a quick line drawing to get the position of the body and hands as well as the legs which I find difficult to draw.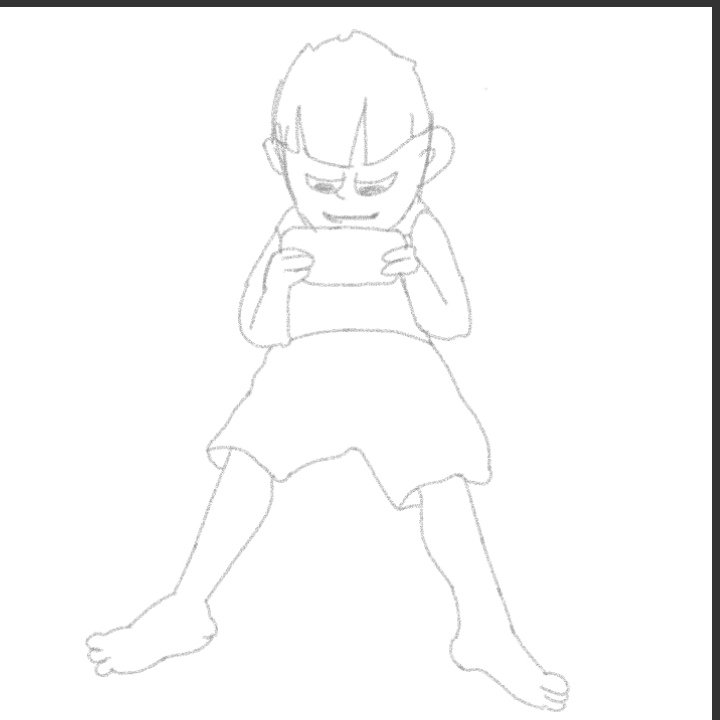 The eyes on the reference photo are looking away from the gadget screen but I decided to create a picture of a boy having an intense gaming experience as his eyes are focused intently on his device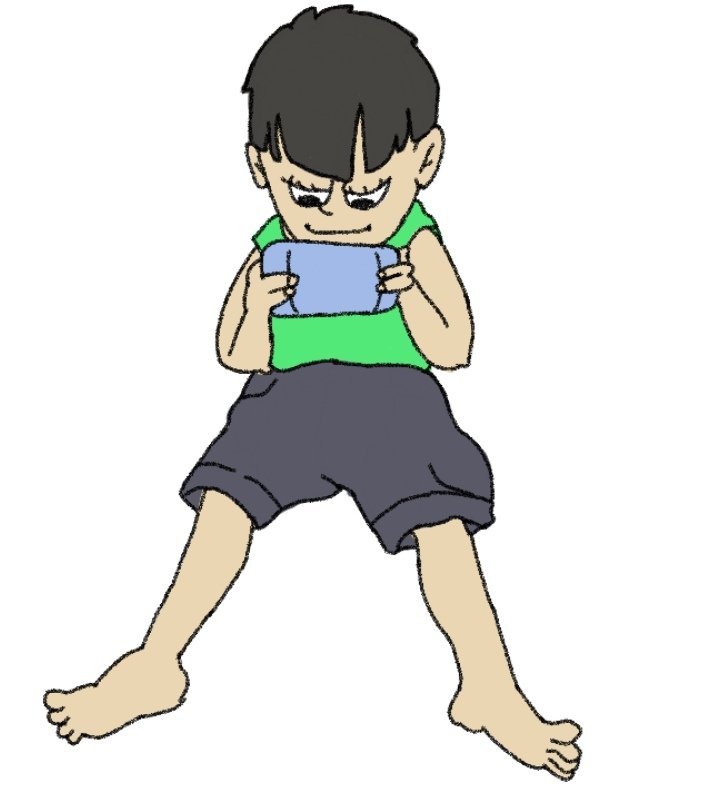 When the proportion of the head is looking better time to do the color base which is the easiest part. Important for me here is get the color of the shirt right as this is one of the defining features that will give a clue about the boys identity. (if that makes sense LOL)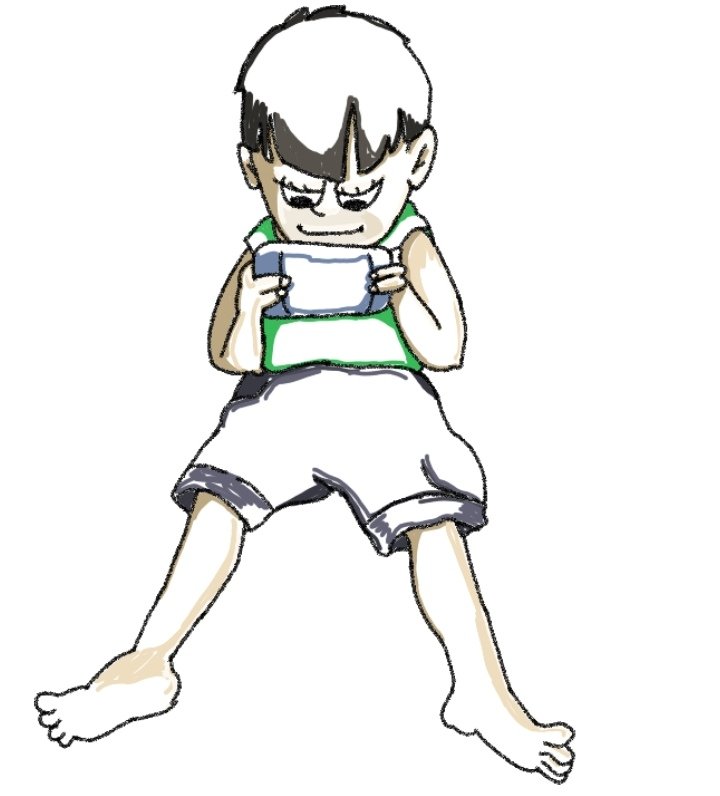 Highlight and shadow my favourite part. This means I am almost done. Yay finally another sigh of relief. Hope you guys enjoyed reading this post. See you again tomorrow 🤞
Take care.
---
Ten Days Of Drawing Challenge is a series of drawing one makes on 10 consecutive days. I saw this on Instagram and I thought that I can also do it here. I love drawing and had been involved in creating drawings on some platforms or just simply for my own hobby. This challenge I believe I can accomplish given that I am always online and got lots of free time. It is a challenge so it is important not to miss a day. If you are interested you can create your own using any theme you prefer. In my case I chose to create caricatures. I'm still new with this kind of art and have no formal training. I think I will learn as I go along so be with me in my 10 day art journey.
Kia