Daily Drawing Challenge: Day 29 - Siamang (Ape)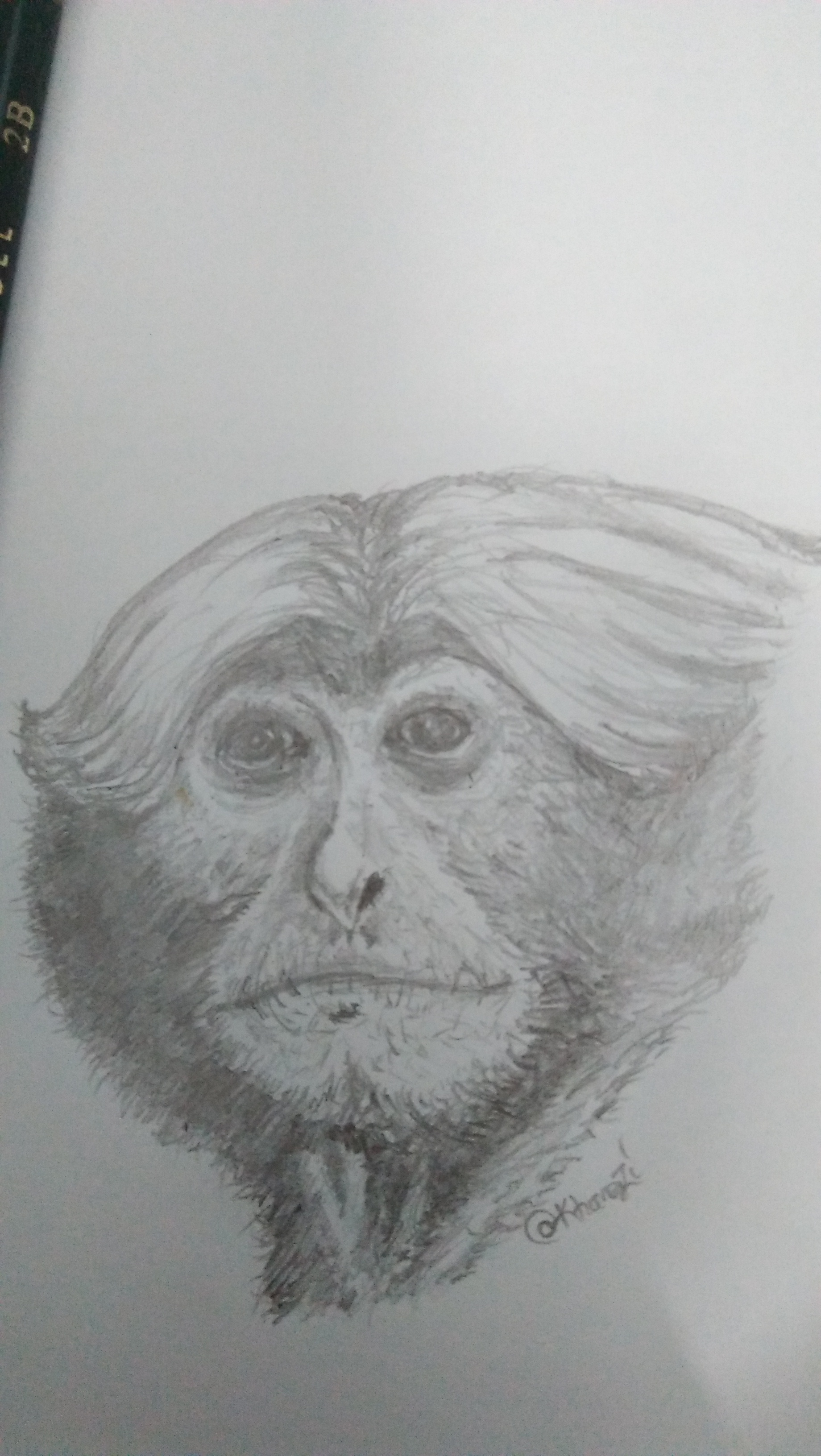 Hi, This is my second entry for the daily drawing challenge (Ape).
The type of ape I sketched is Siamang, a Siamang that is endangered right now, their habitat is in southeast Asia, this ape has a special sound that is loud, their typical voice can be heard up to 6.5 km.
I made this sketch assist by 2B graphite pencil and HVS paper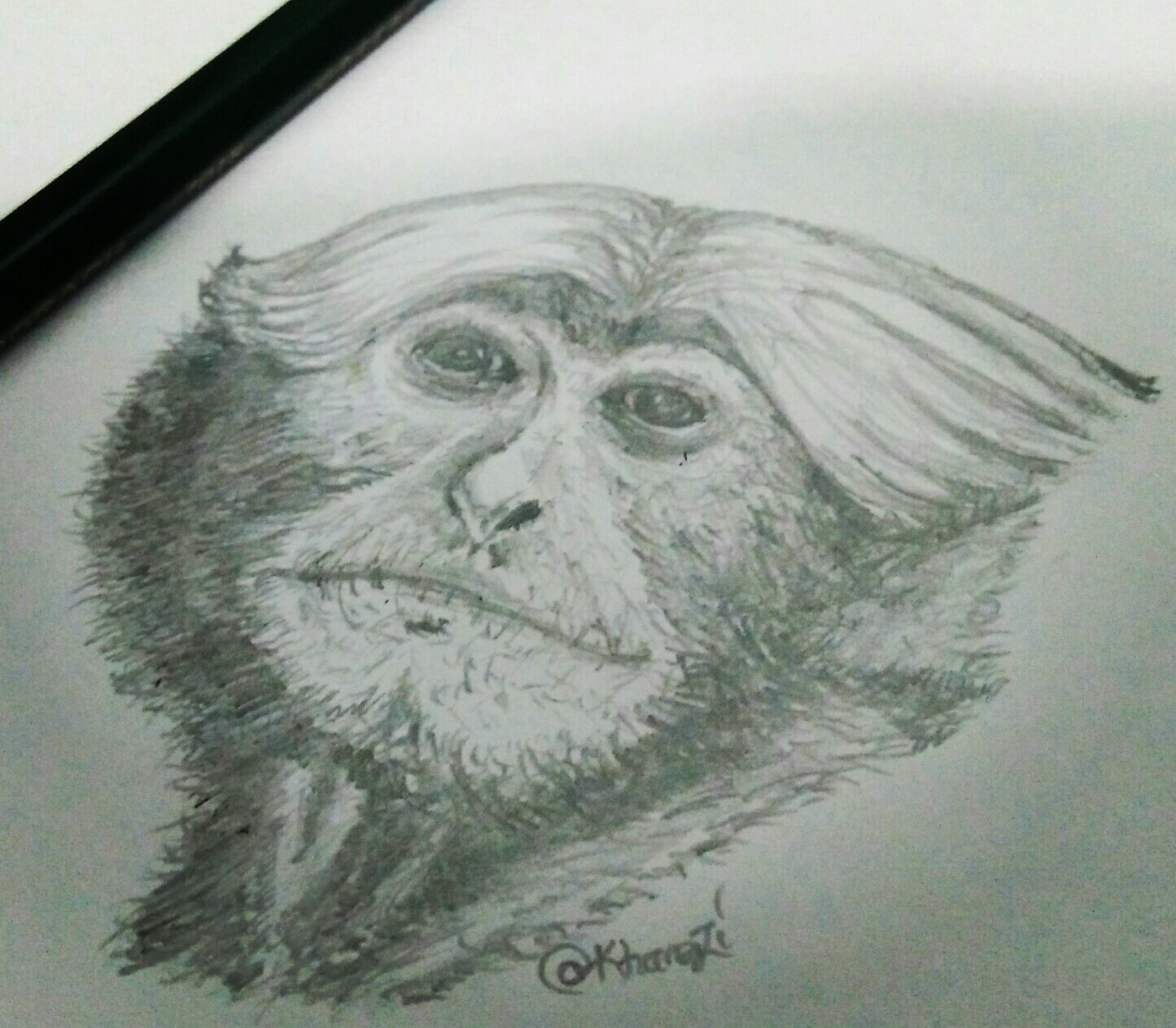 Sketch stages
1. Make a pattern shape using help-lines.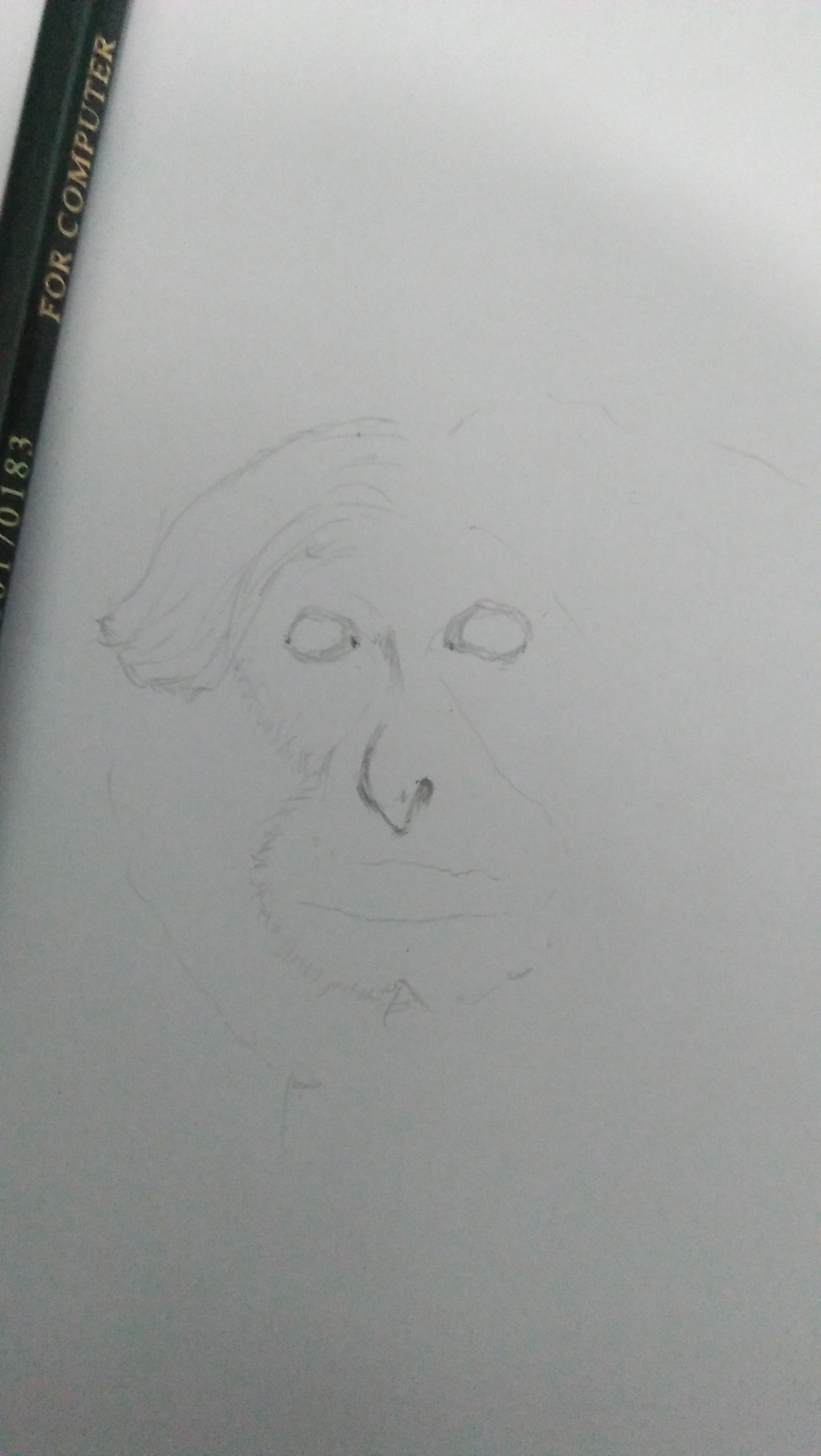 2. Make shading facial hair and shading restrictions.
3. Completing shades of facial hair (base).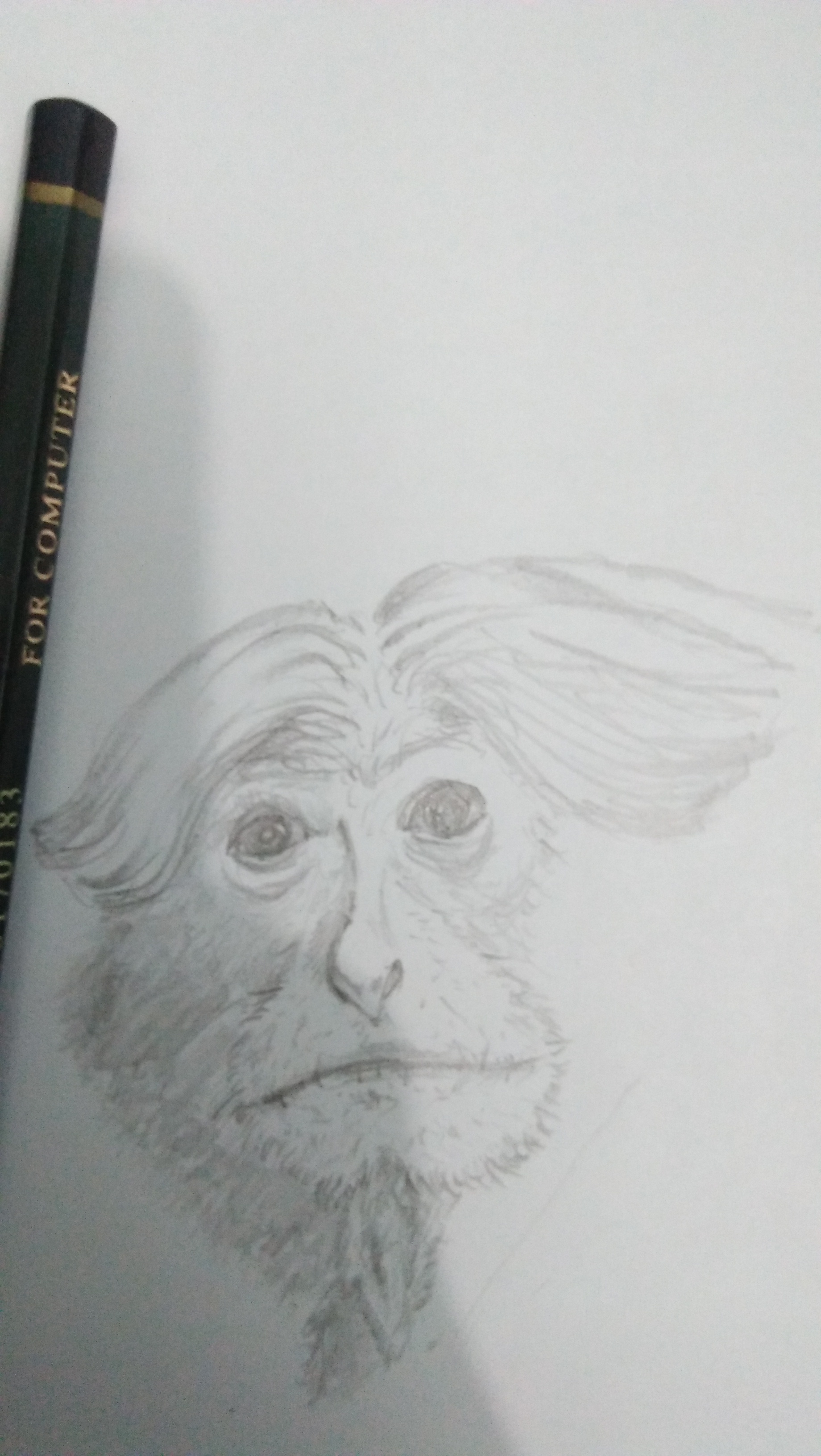 4. Final completion.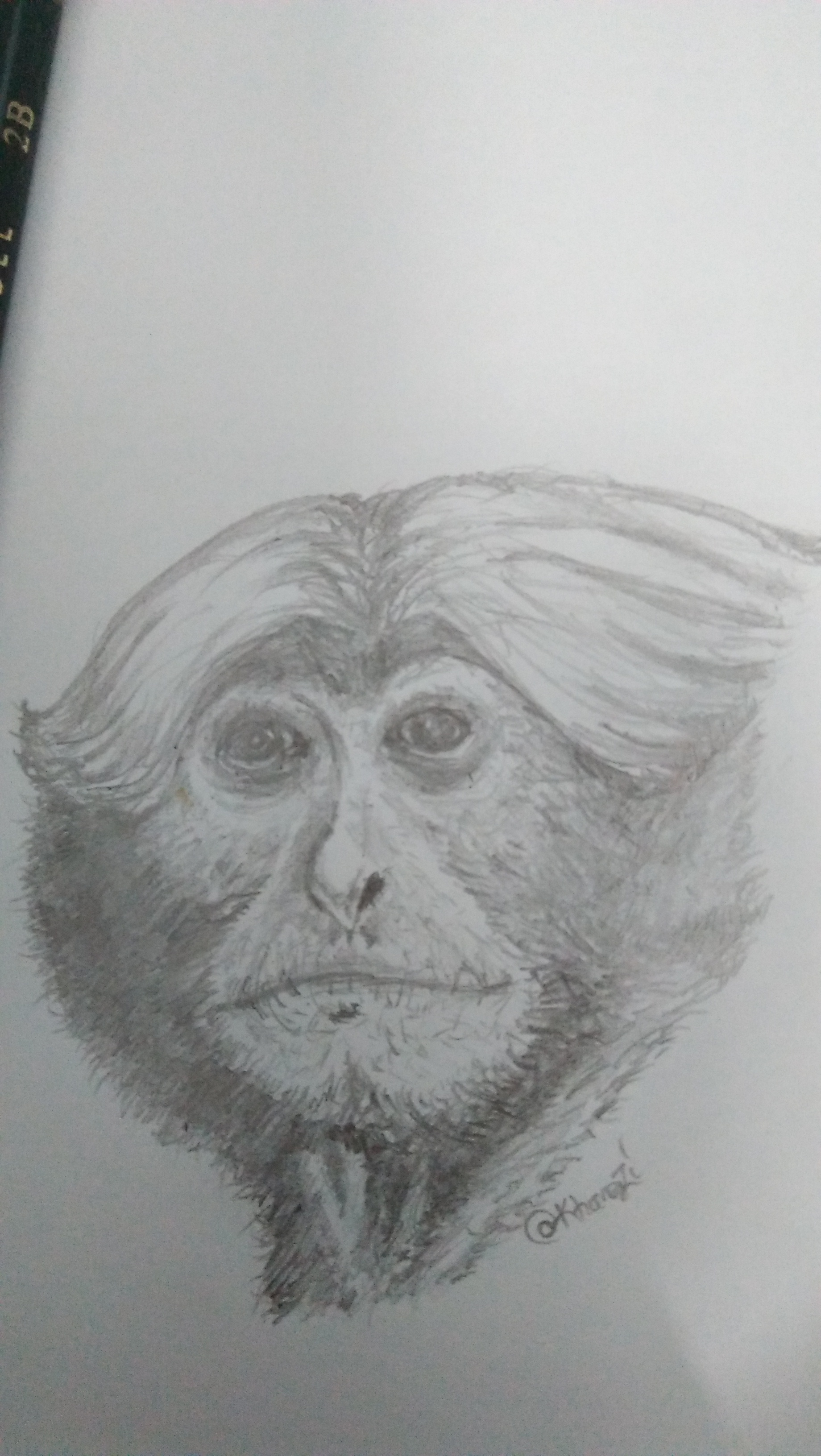 ---

Reference :
twitter

---
You can also participate in this daily challenge according to the list below and don't forget to add the tag #dailydrawingchallenge.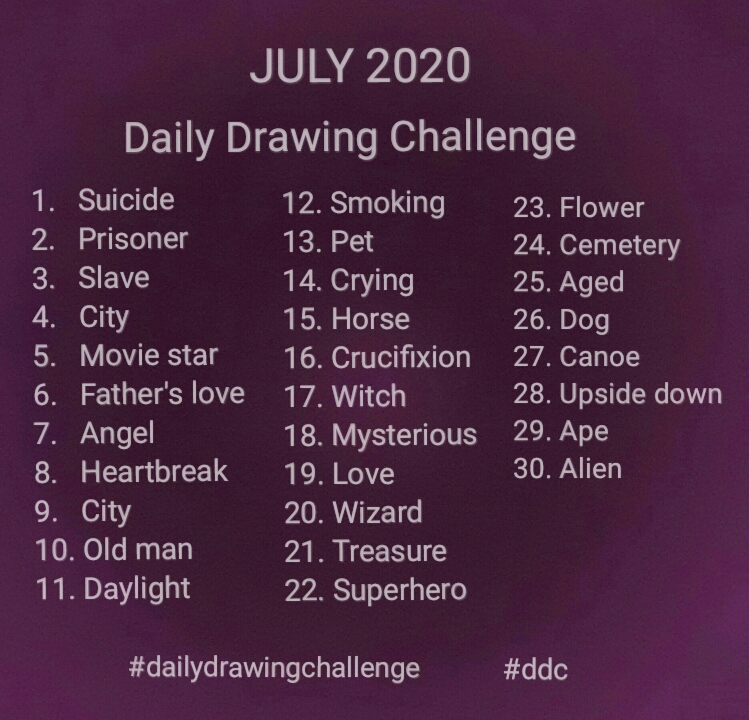 ---
All my work is mine personally prohibited from reproducing or copying without my permission.
---
Thank you for stopping by to my simple blog.
Regards
@kharrazi
---
---