Daily Drawing Challenge: Day 28 - Crystal ball (upside down)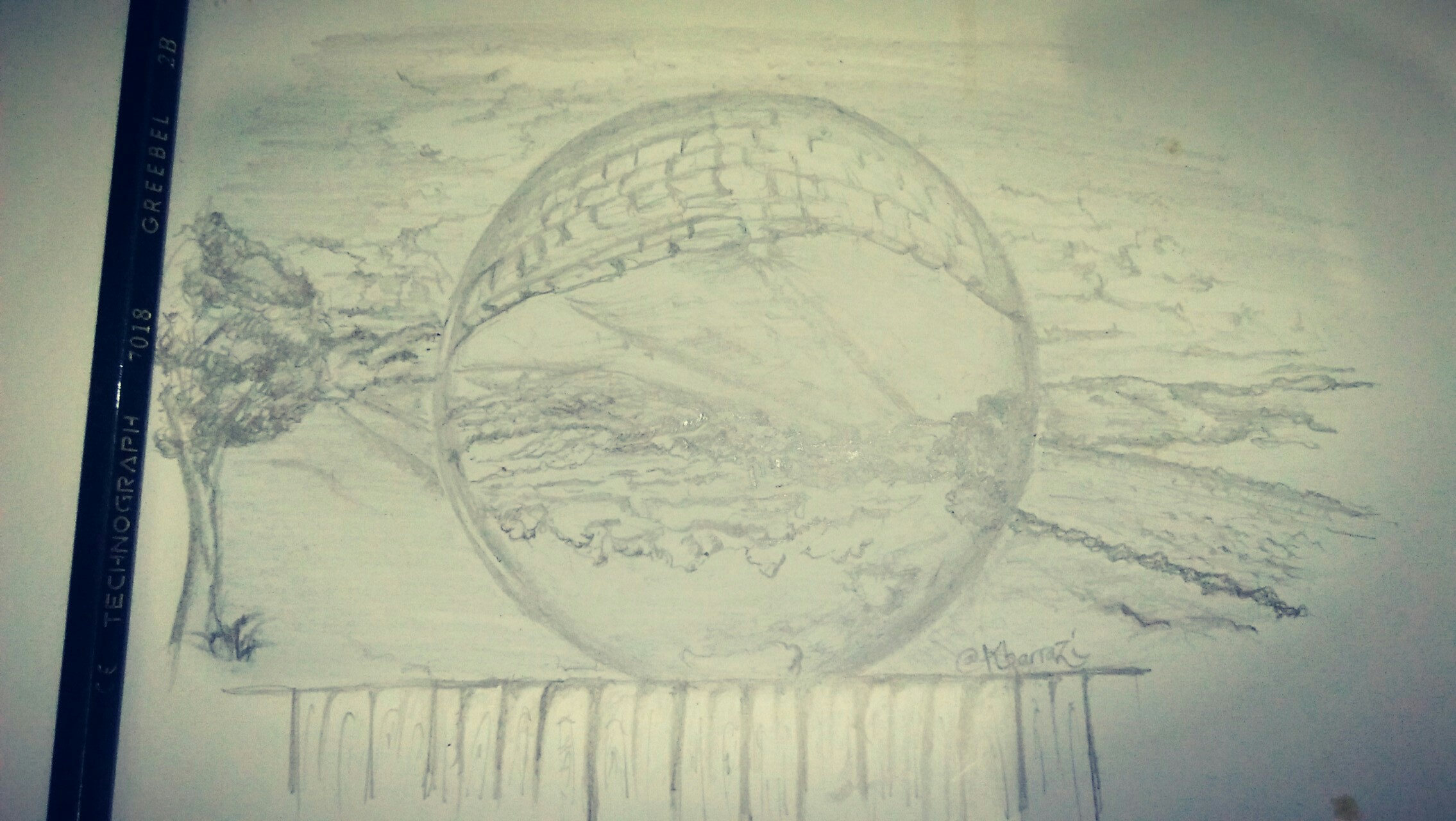 Hello community, today I participated in daily drawing challenge, one of the people who inspired me was pen ink sketch work from @maxwellmarcusart, and this is my entry for July 28th "upside down" challenge.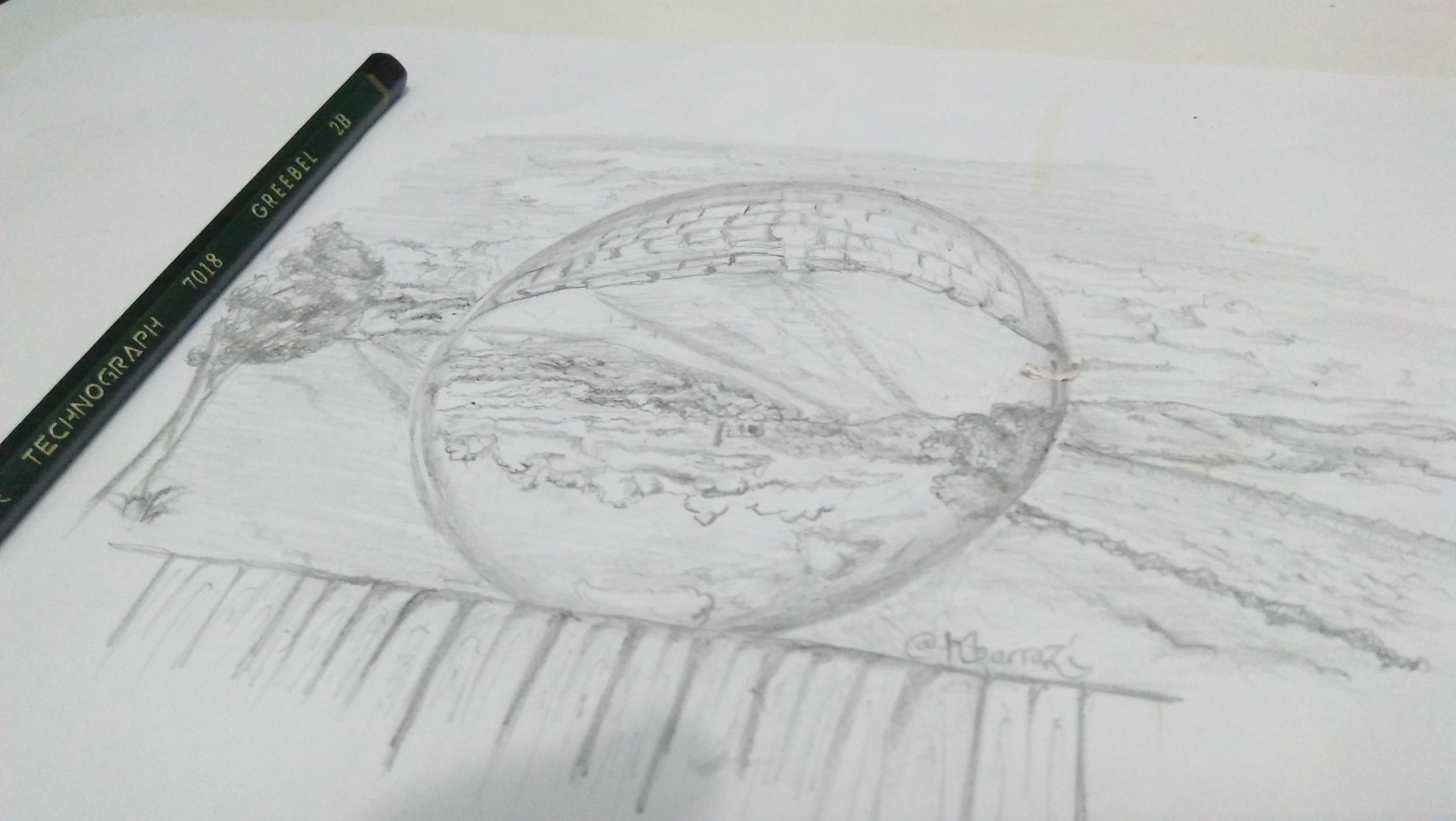 I use 2B graphite pencils and HVS paper.
---
The stages
I made a circle around the crystal ball and started drawing inside it.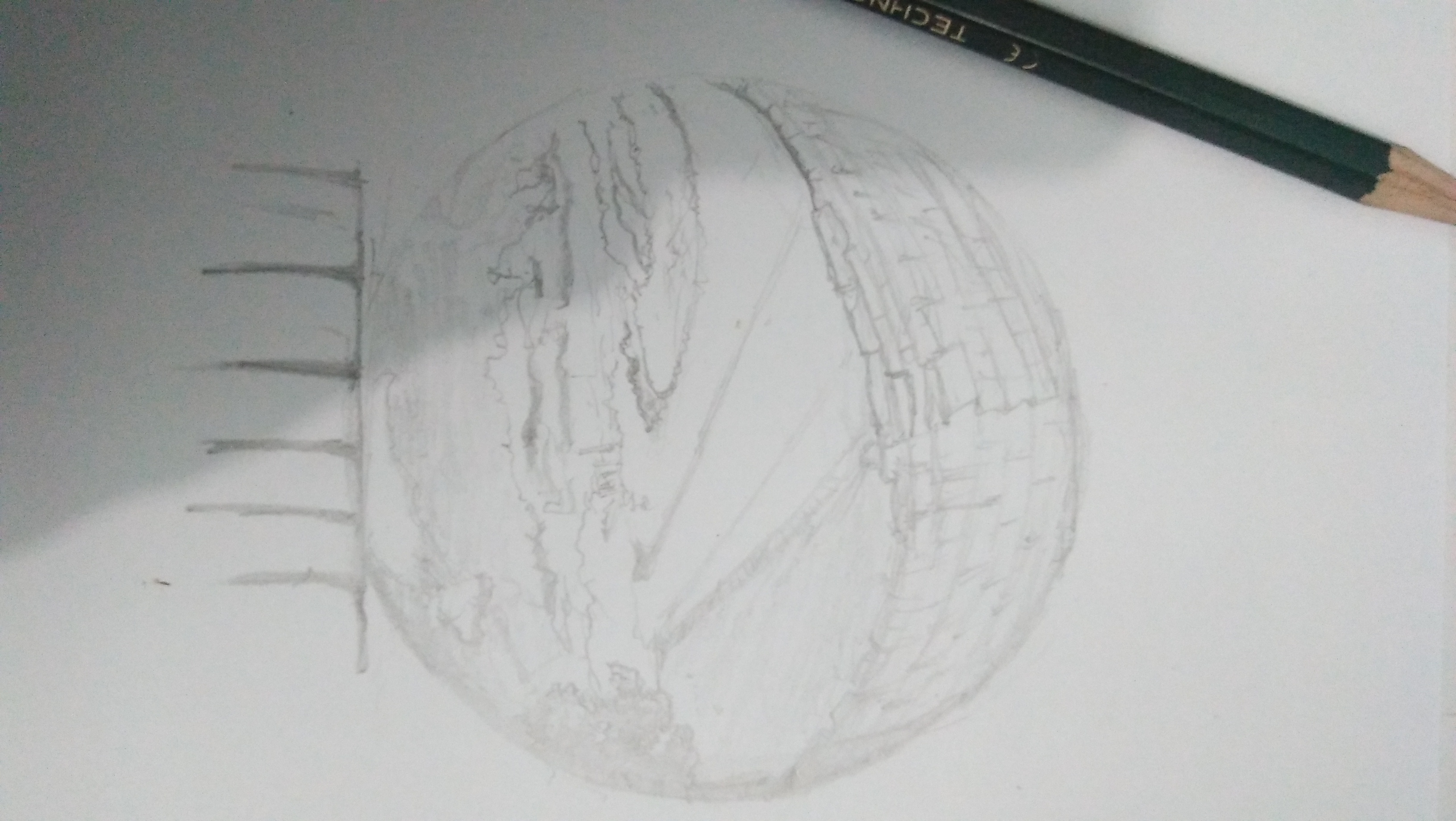 ---
After I finished drawing in the crystal ball, then I shaded it.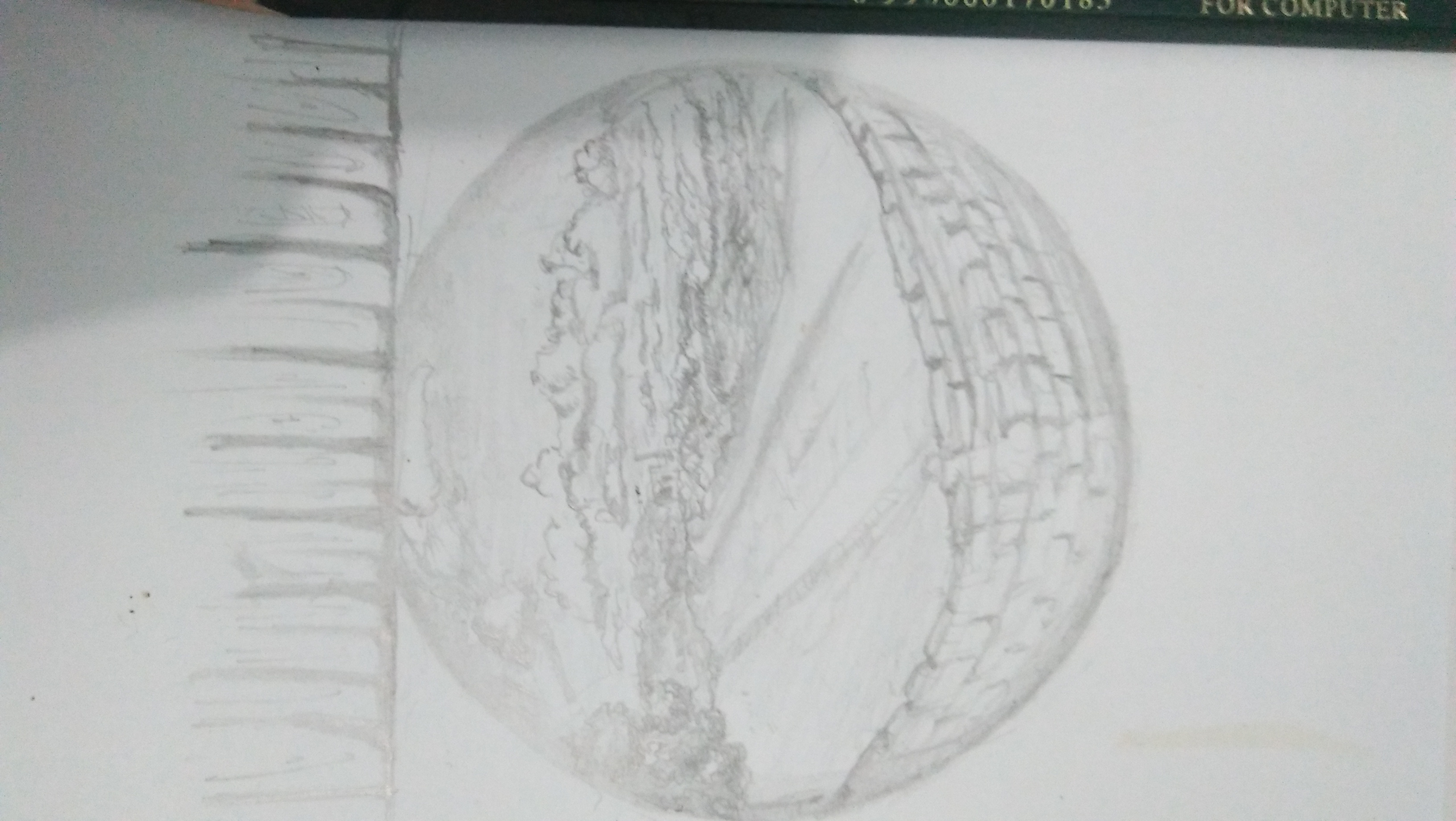 ---
For the background of crystal ball, I draw a scene according to the reflection image in a crystal ball, and the last step I take is shading until I am sure the background is in accordance with reflected image.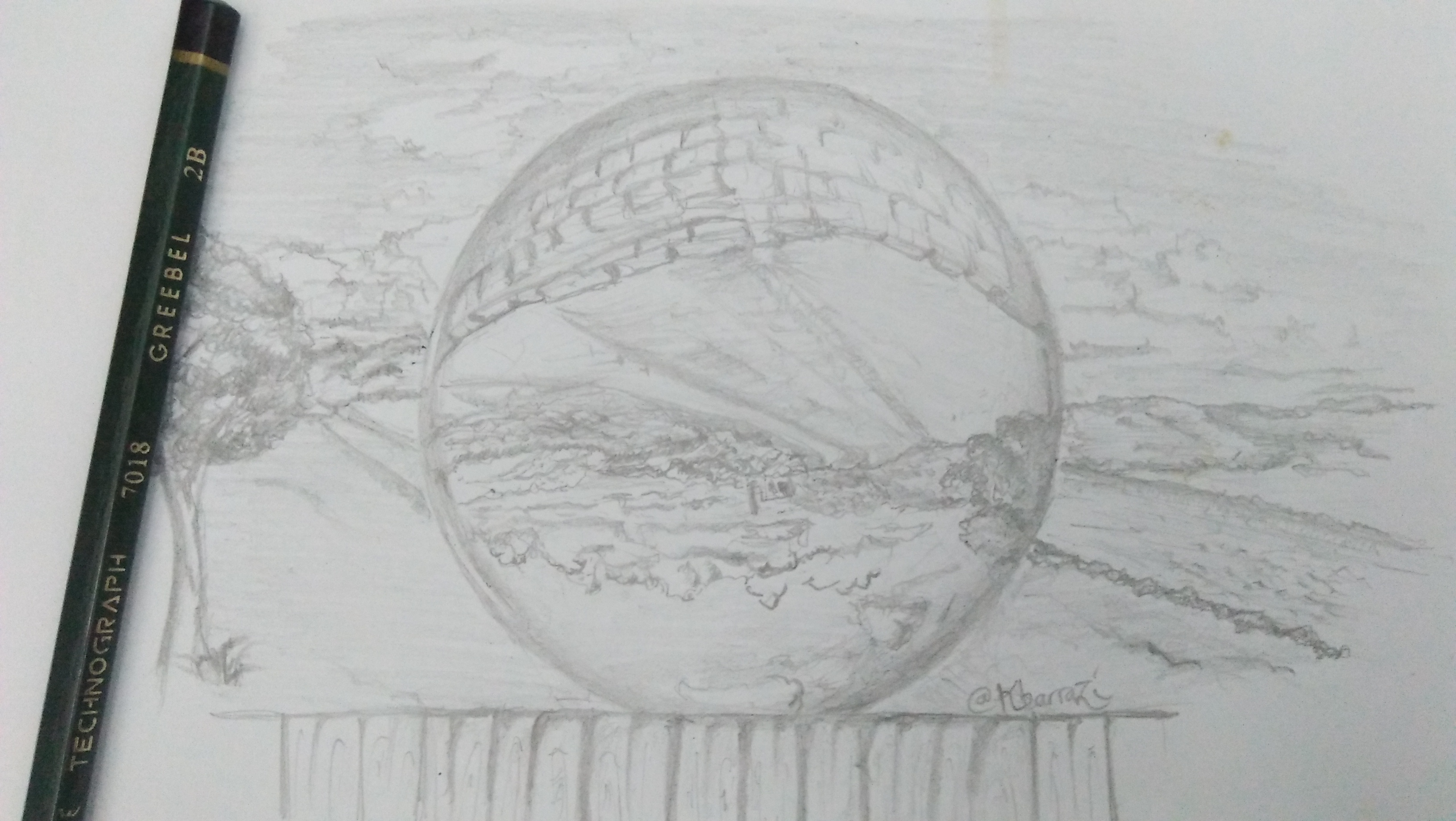 Finally this sketch is complete.
---
Stages in gif format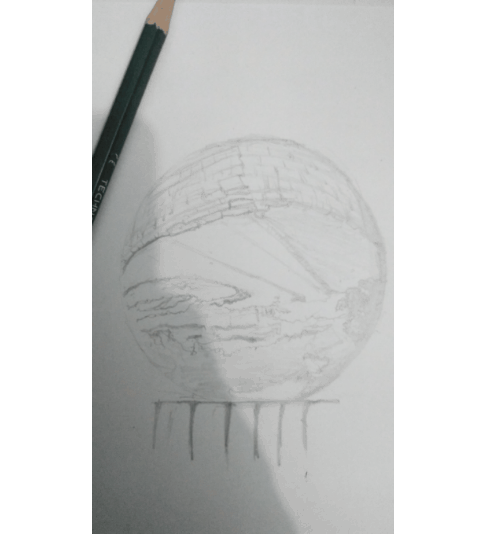 Reference: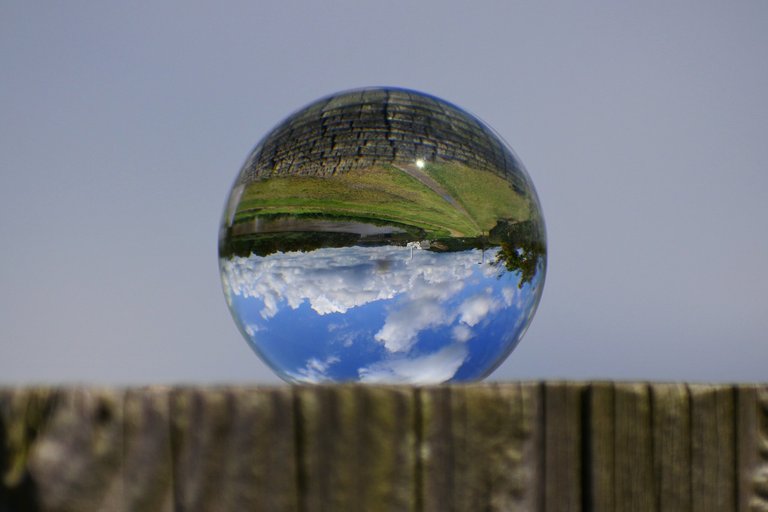 pixabay
You can also participate in this daily challenge according to the list below and don't forget to add the tag #dailydrawingchallenge.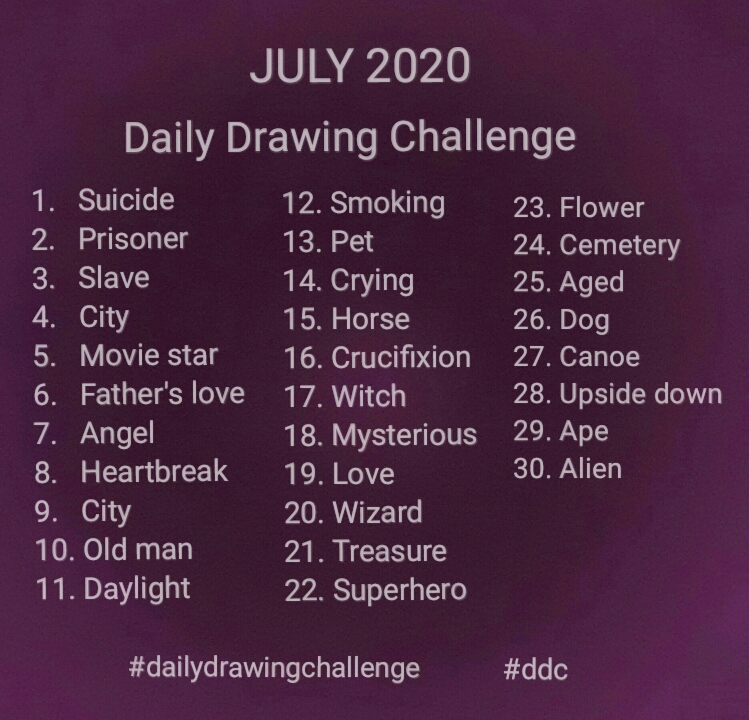 Thank you
Best regards @kharrazi
---
---