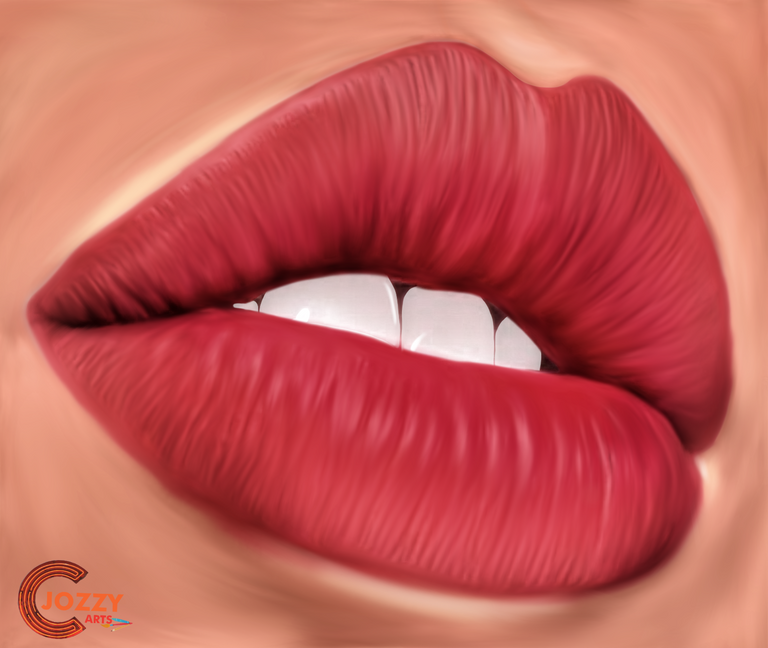 Smudge artwork has been the most easiest pattern of making a 3D artworks. The amazing thing about it is that, it gives a realistic view and it can also be spiced up with some little effects. I did a free online tutorial on how to cartoonize objects or things with ease on autodesk sketchbook. Fortunately, I was able to impact knowledge and facts on how to design on any application with ease and each and every of my students pops up with surprising improvisation.
Today, I'd like to explain how to design lips with just a simple smudge tool. In this case, I'd like to explain this process properly using AUTODESK SKETCHBOOK.
PROCESS
First of all, get an image which you would like to cartoonize and import it to the application, (Autodesk sketchbook to be precise)...
These are the tools I used...
🌀 Smudge tool
🌀 Hard and soft Eraser
🌀 Hard and soft Hr brush
🌀 Traditional pen
Tho, the settings of my tools aren't constant, because I do change it as at when due.
Tools settings
🌀Smudge tool:
Size-17.5
Flow-7%
Strength-1%
The rest tools can be set to your own taste.
To know more about setting of tools, you can simply go online to check the rudiment of autodesk sketchbook.
Then, duplicate the original picture and smudge of the images. Smudge thoroughly and then colourise it to your own taste. Don't worry, you can improvise something cool. Duplicate the work two (2) times, use "multiply" for one and "colour" for the second one.
Lastly, add some spicy to the smudge work. By using Hr brush to make a slight shadows and design to make your work neat and unique.
REFERENCE(S)
I hope these references helps you to understand my explanations.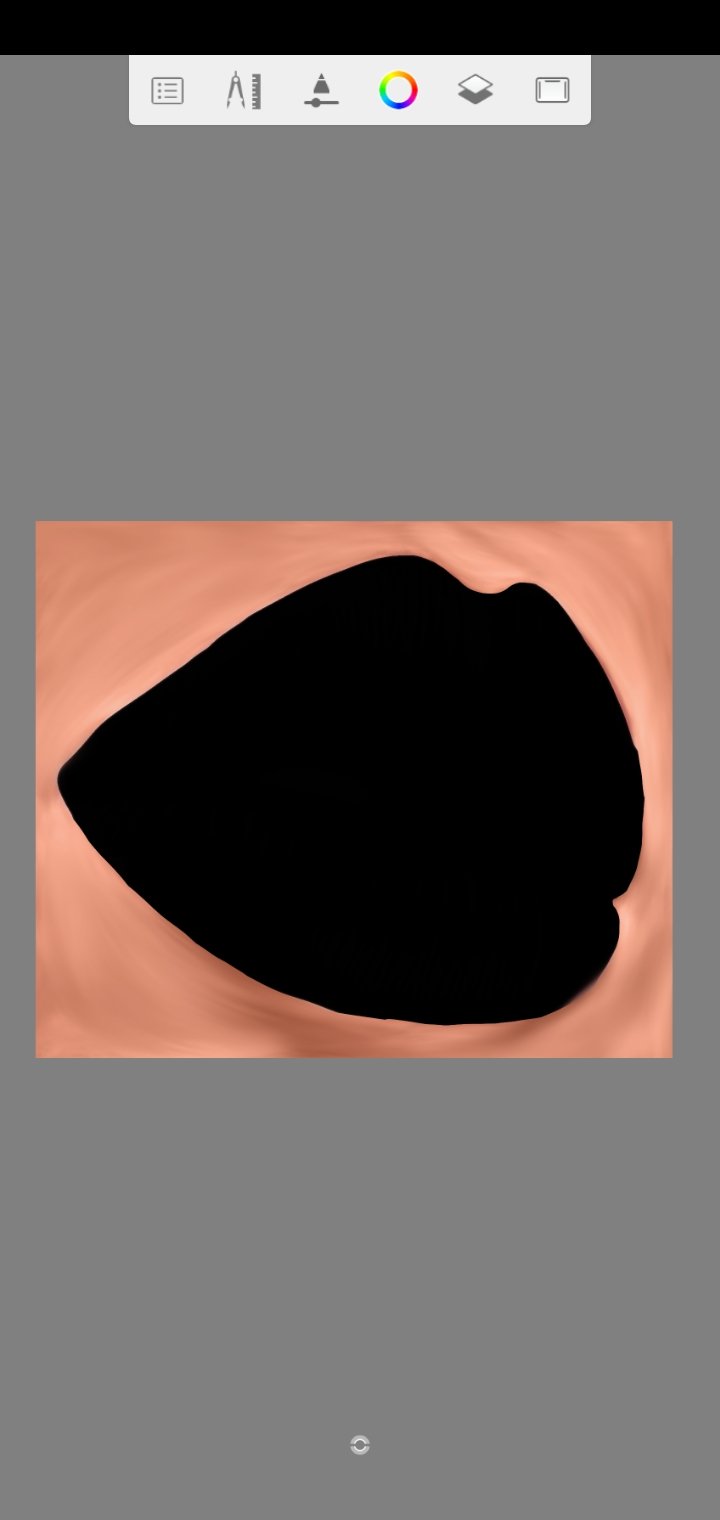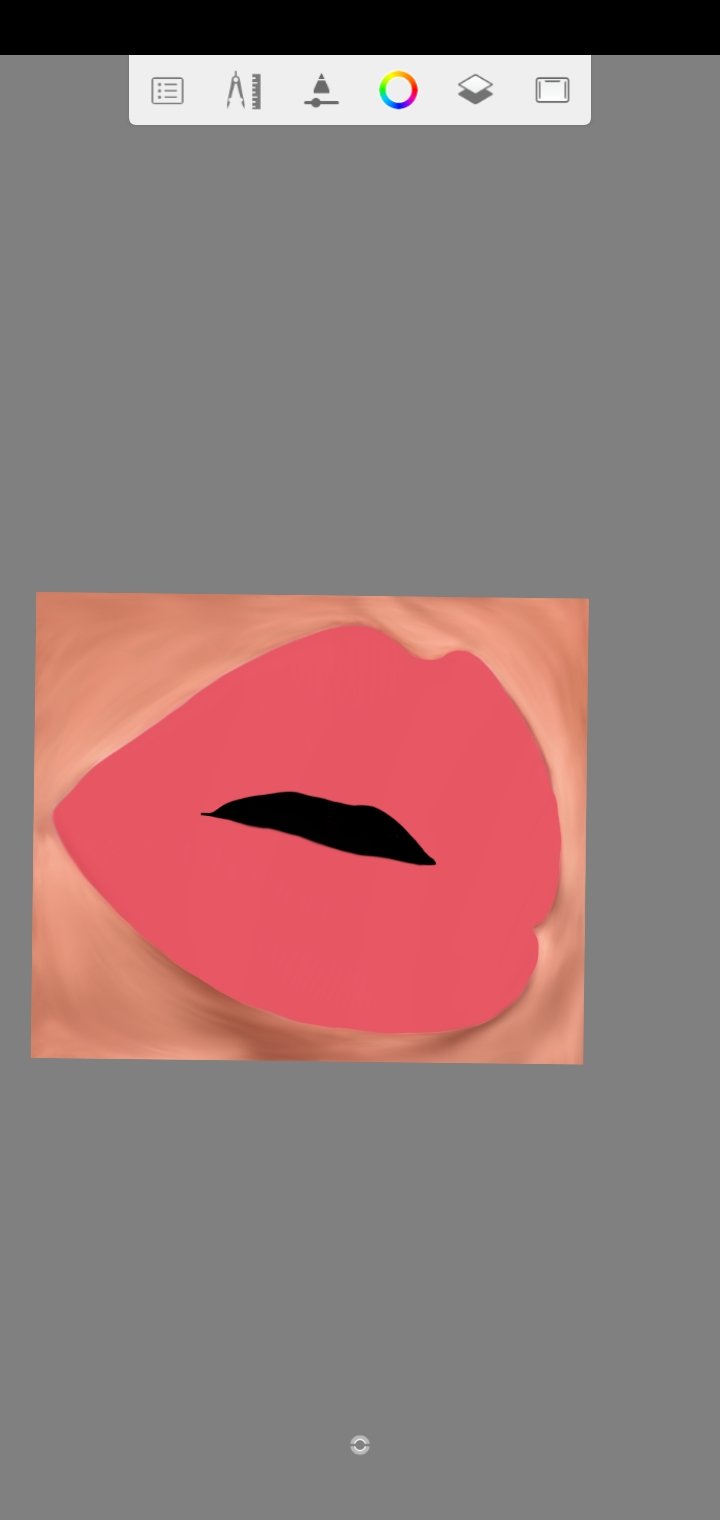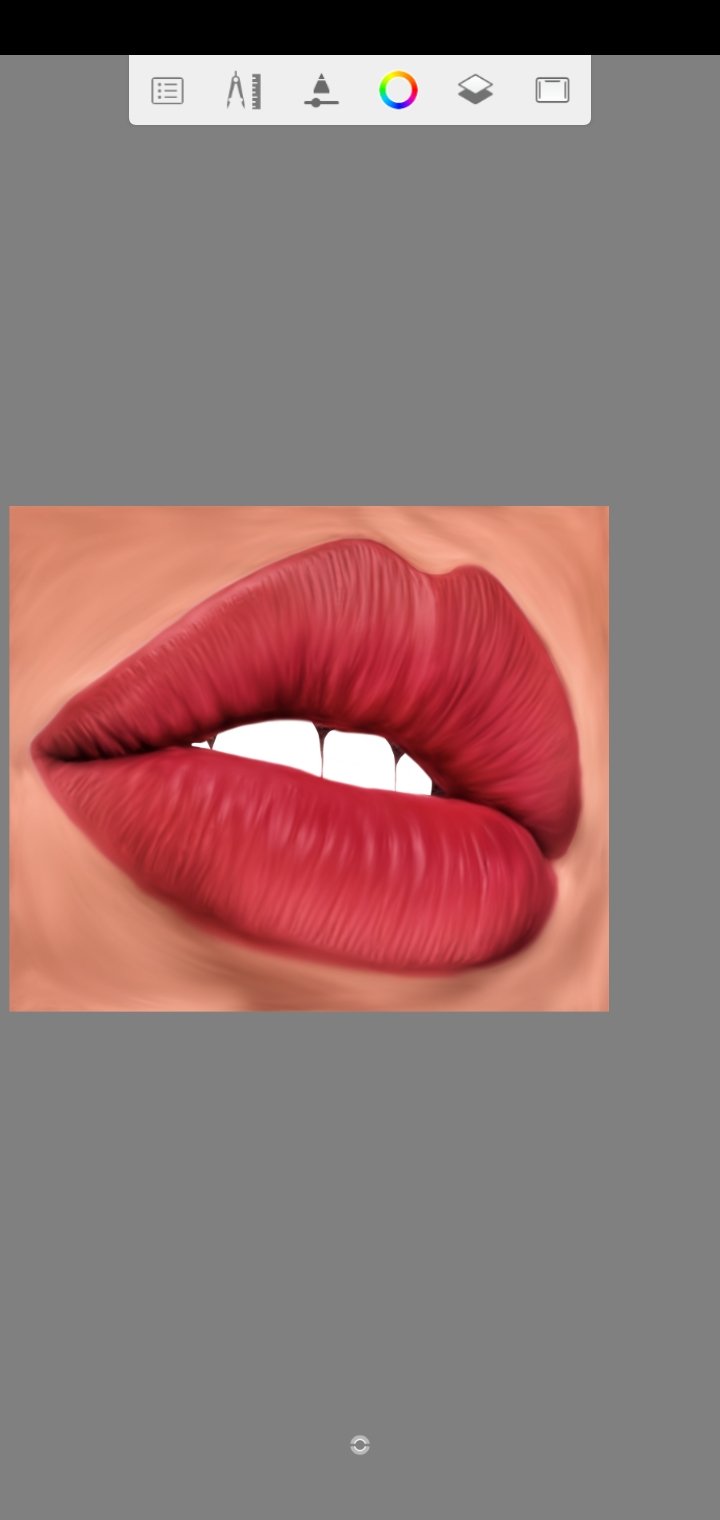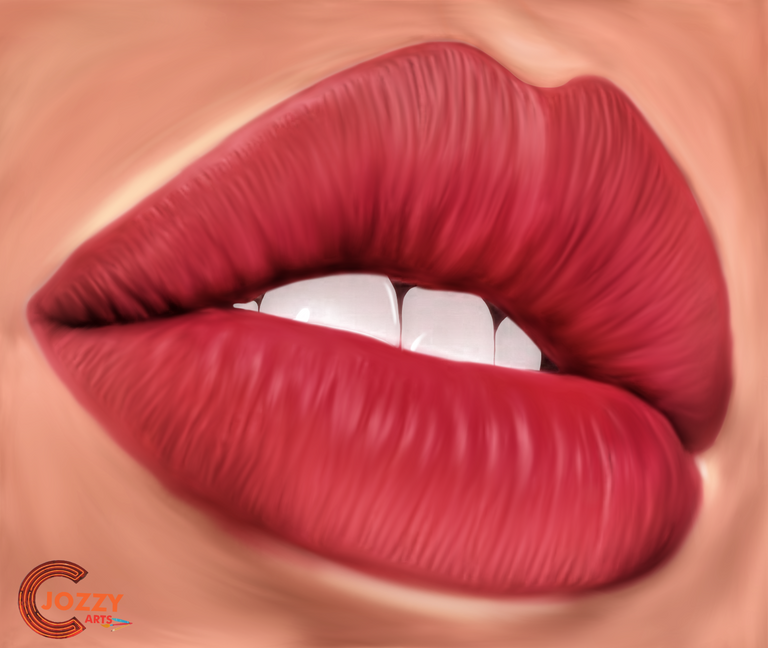 Thanks for taking your time to check on my blog.
Hope to see you in my next tutorial.