Saludos comunidad de HIVE Las Princesas de Disney queramos o no han formado parte de nuestra vida, ya que por ejemplo Blancanieves y los 7 enanos fue el primer largometraje animado estrenado en 1937 y hoy en día esta considerada entre las 100 mejores películas de la historia y junto con el resto de las Princesas han estado de moda por décadas convirtiéndose en una de las franquicias mas poderosas y emblemáticas y favoritas en las ropas y cumpleaños de las niñas. aquí quería mostrarles 7 de las Princesas Clásicas dibujadas a lápiz.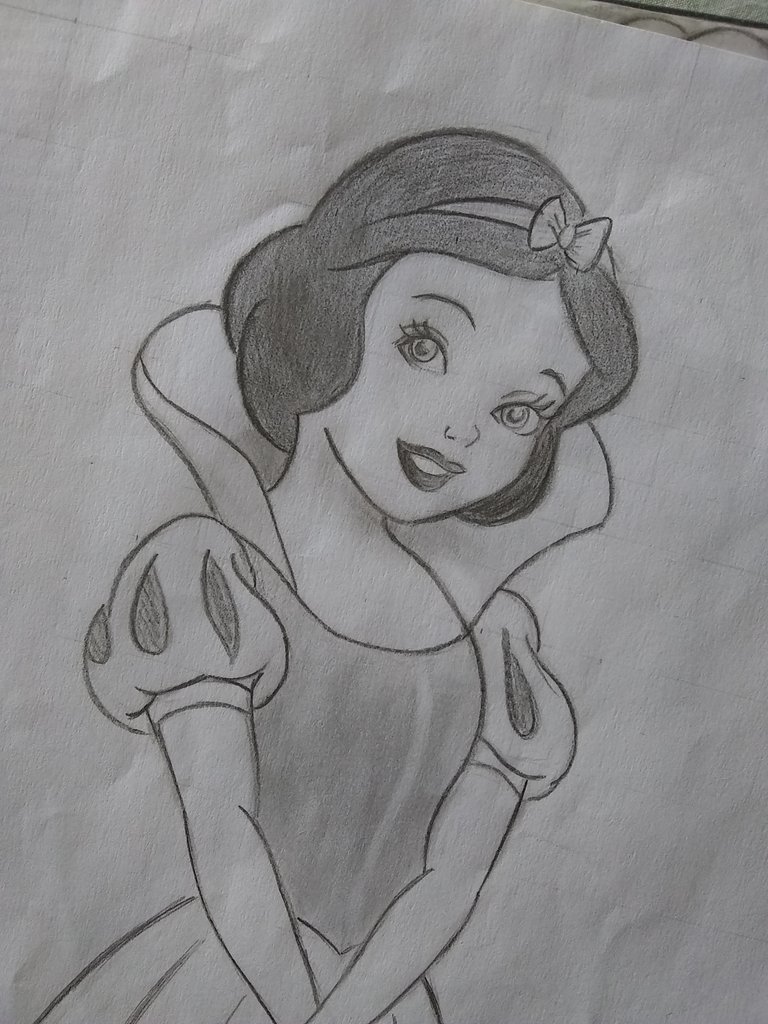 Blancanieves (Snow White and the Seven Dwarfs) es la mas pequeña de todas estrenada en diciembre del año 1937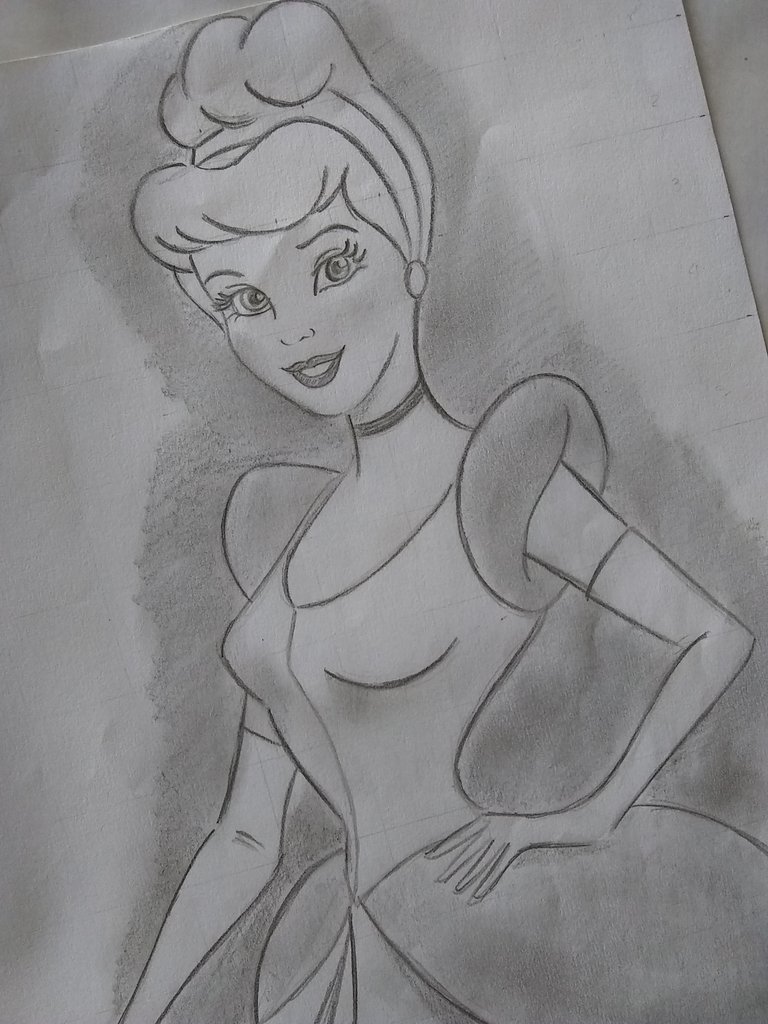 Cenicienta (Cinderella) 1950 Se dice que fue la favorita del mismisimo Walt Disney no en vano su castillo es el castillo principal de Disneylandia en Orlando Florida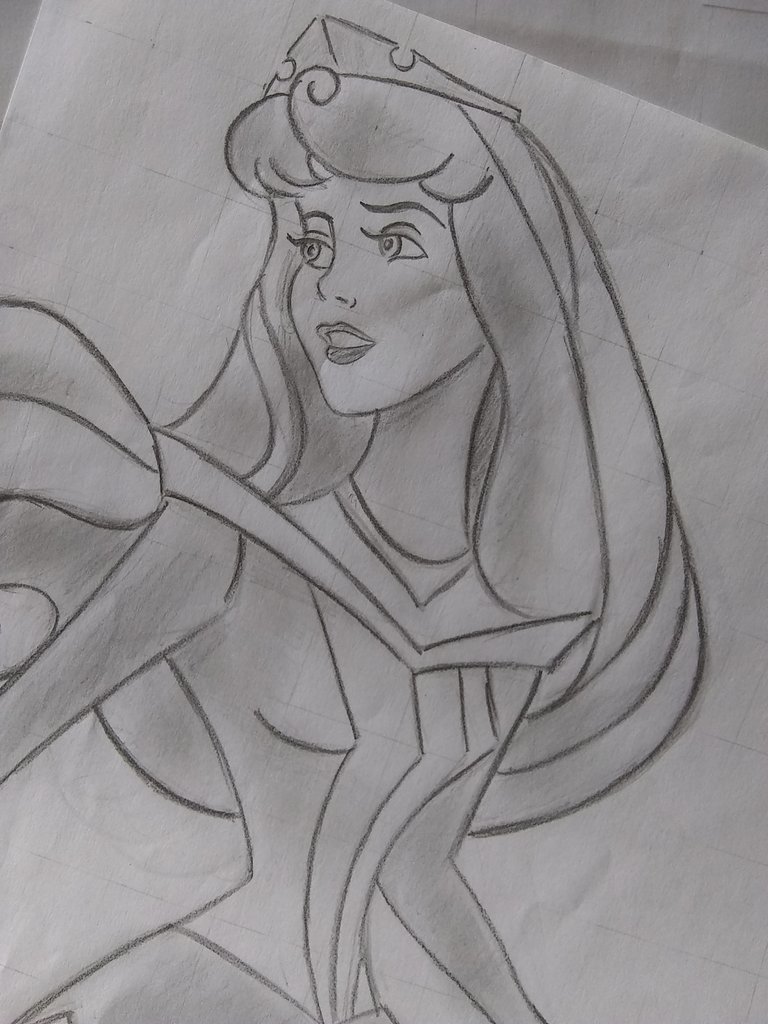 Aurora (La Bella Durmiente/The Sleeping Beauty) 1959 ella solo sale 17 minutos en la película pero es una de las favoritas y es una película que es toda una obra de arte.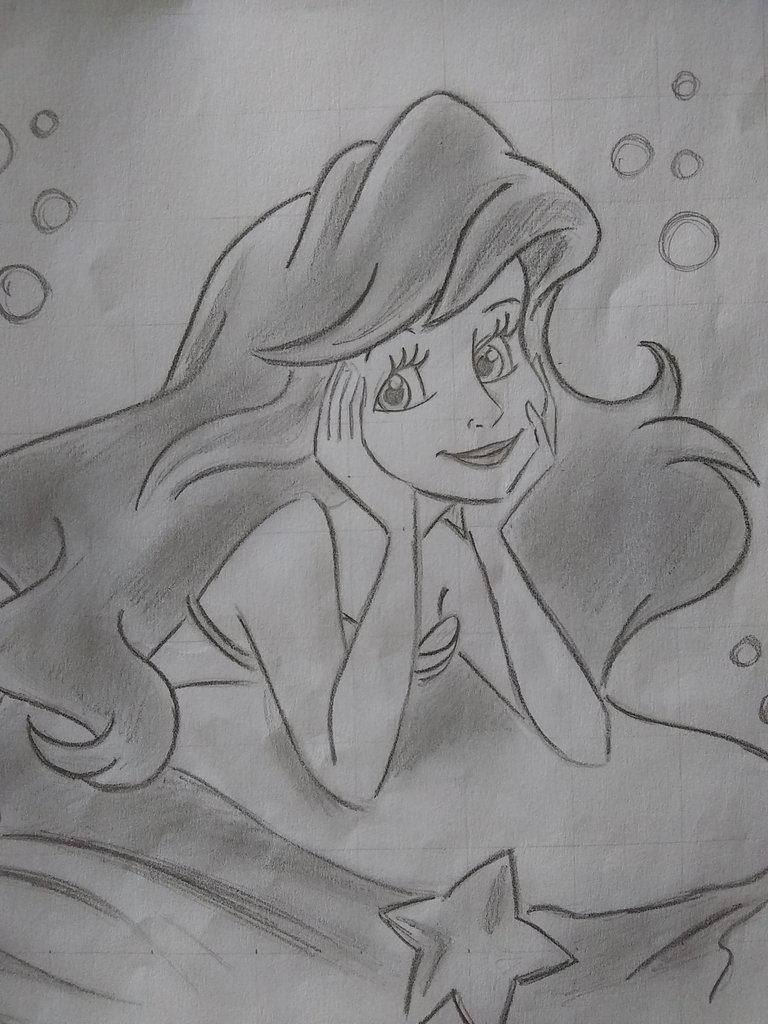 Ariel (La Sirenita/The Little Mermaid) 1989 Definitivamente esta princesa es parte importante de lo que soy como dibujante, nunca me canso de hacerla. Gracias a esta película Disney entro en la época dorada que incluso animo a otras compañías a hacer también películas animadas.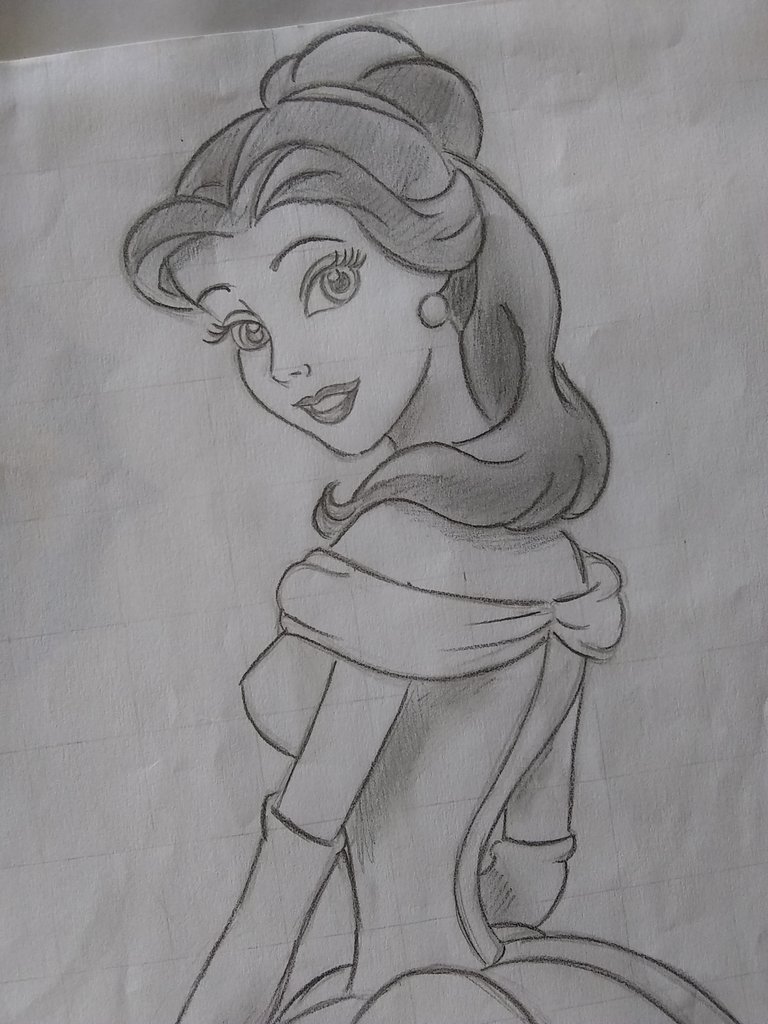 Bella (The Beauty and The Beast/La Bella y la Bestia) Del año 1991 Uno de los vestidos mas imitados en quinceañeras, esta película fue incluso nominada a mejor película del año en los Premios Oscar y de ahí es que iniciaron con el renglón de mejor película animada.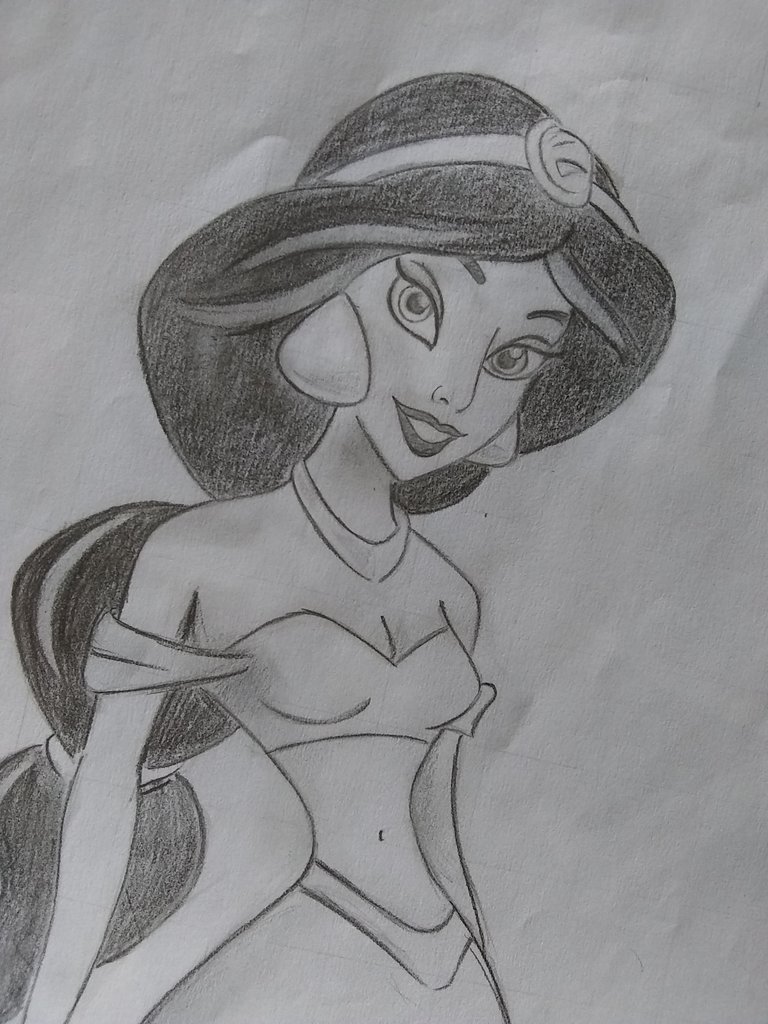 Jasmine (Aladdin) Poco a poco las princesas se van desprendiendo del clásico vestido y con Jasmine vemos a una Princesa Árabe con una larga y hermosa cabellera Negra. para muchos es un personaje segundario pero no cabe duda que es uno de los iconos mas queridos de Disney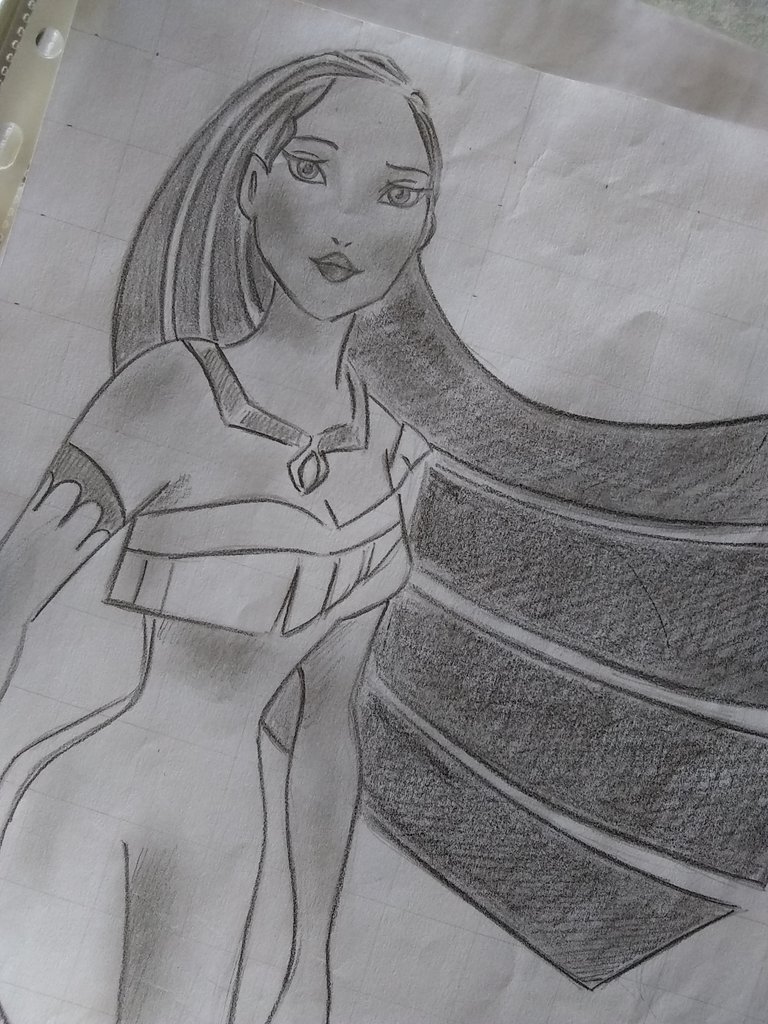 Pocahontas La única princesa que existió. es una película hermosa y las facciones de la princesa nativa americana y su largo cabello son inolvidables.
Estas fueron las Princesas Clásicas Disney, después de ellas vinieron muchas mas Rapunzel, Tiana, Mohana, Ana y Elza, Merida, Mulan, Kida, Esmeralda, Megara, Jane, Elena y vendrán muchas mas. Gracias a todos por leerme y el apoyo siempre esperando aprender cada día y ser mejor.
Dejare por aquí mis redes sociales gracias.
<href = https://www.facebook.com/ > https://www.instagram.com/jasonherzmartin/?hl=es-la >