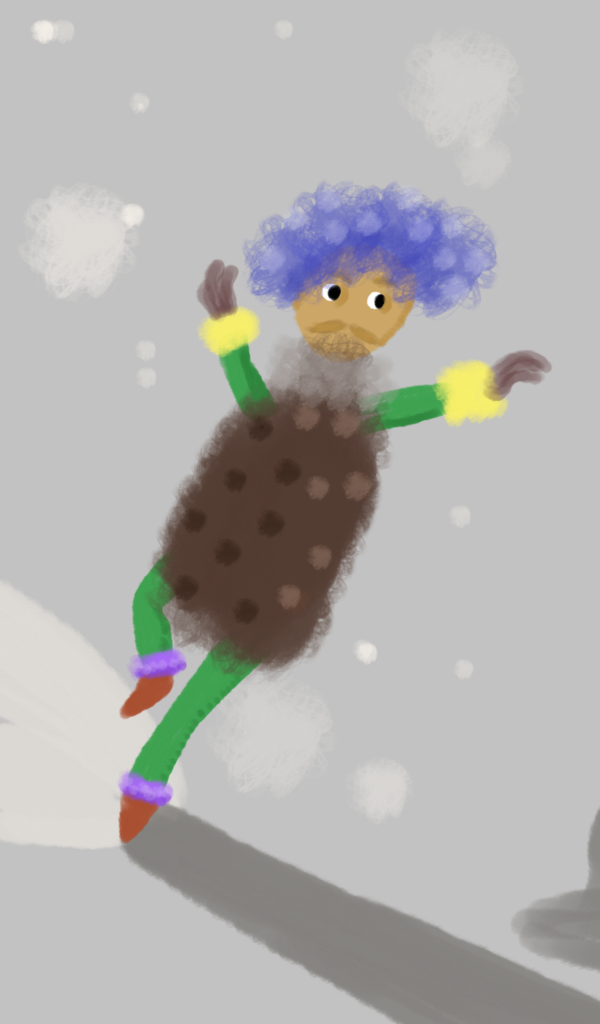 The never tiring tap dancer who can dance till like giving up. But no there is no giving up. Tap tap tipititap and again till you drop. Sounds like a nice clicking and tapping on the floor and on the pavement by the road. This bemoustached chap is enjoying the experience with no qualms. Can it get any better than that? No sweat you bet. There is no sign of giving up... But me I almost gave up look at this drawing below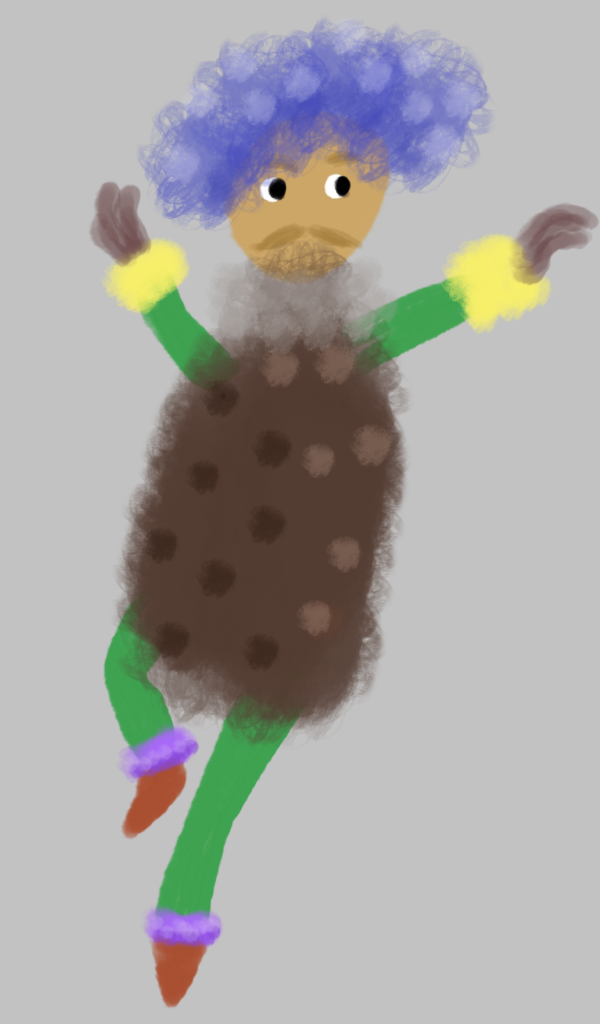 I thought that this was it. A tap dancer with a nice fur coat, a bonnet and a beautiful bright aura.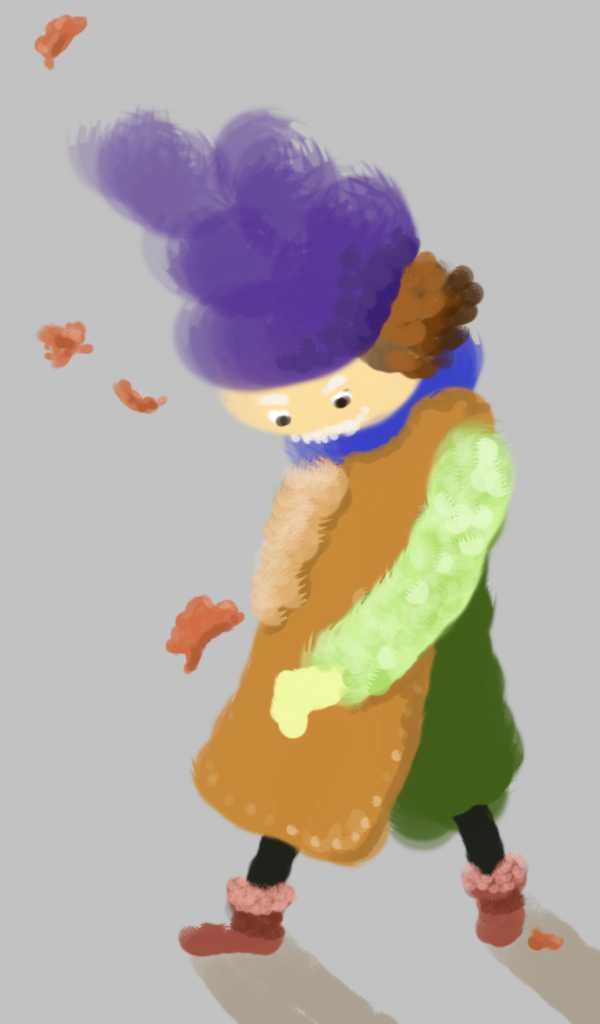 Let's get back to where the inspiration came from. It is from this drawing I called the Brisk Walker. I made this few days ago and until today I want to draw more if this kind and hence the Tap Dancer.
That was my thought about today. Hope you like reading about it.
Ciao ciao