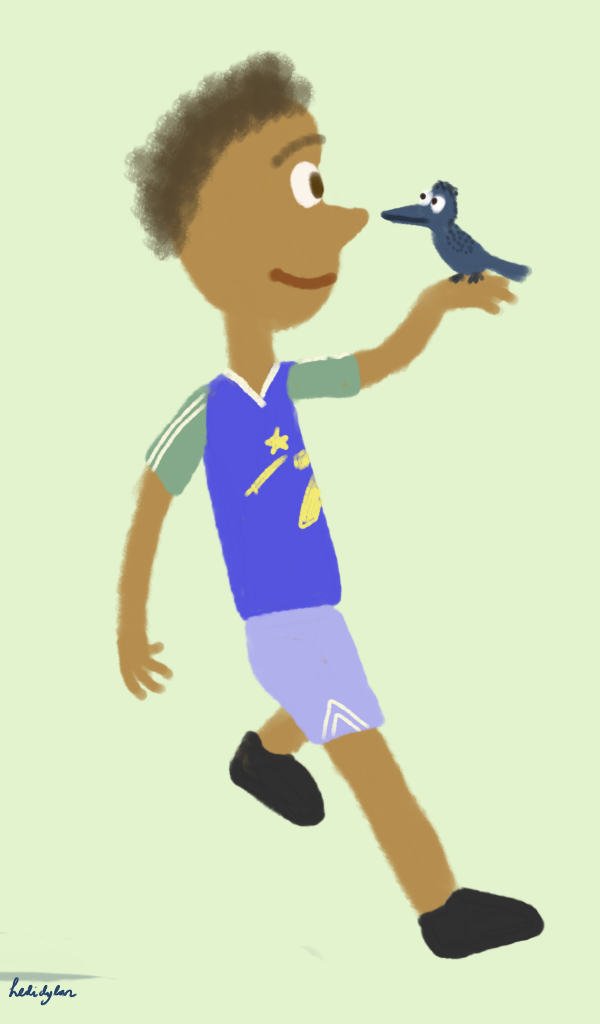 This is my participation in the #transmundanetuesdays of carsonellis on Instagram. There are three prompts that should be met in one drawing see them below:
1.) one eyed
2.) holding a bird
3.) wearing a sports uniform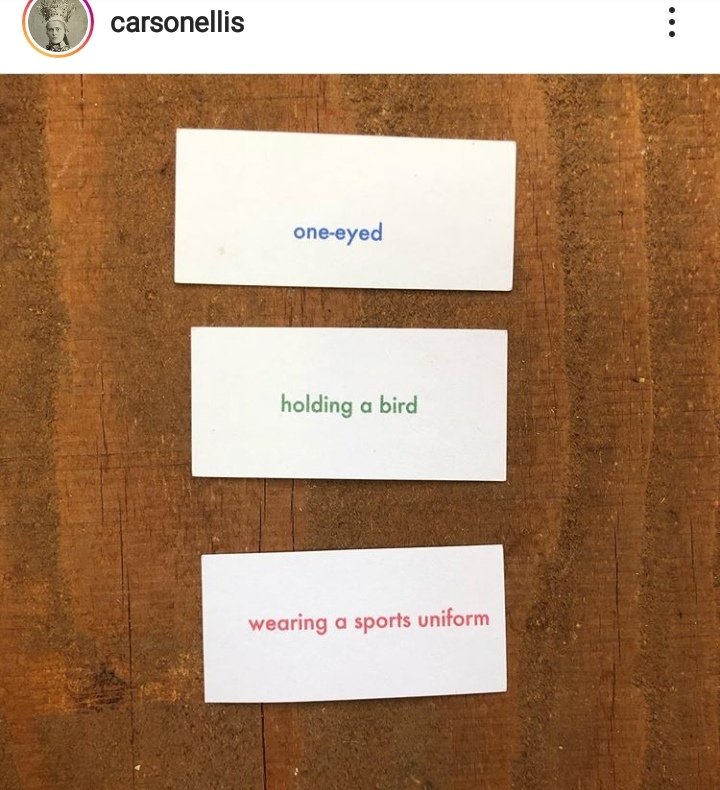 What a fun challenge it is, the three prompts make it even more interesting. It is up to you to make sense out of the three and draw your final idea. I love how mine came up a boy out in the field with a new uniform to show to his pet bird. If you want to participate just use the prompts and have fun.