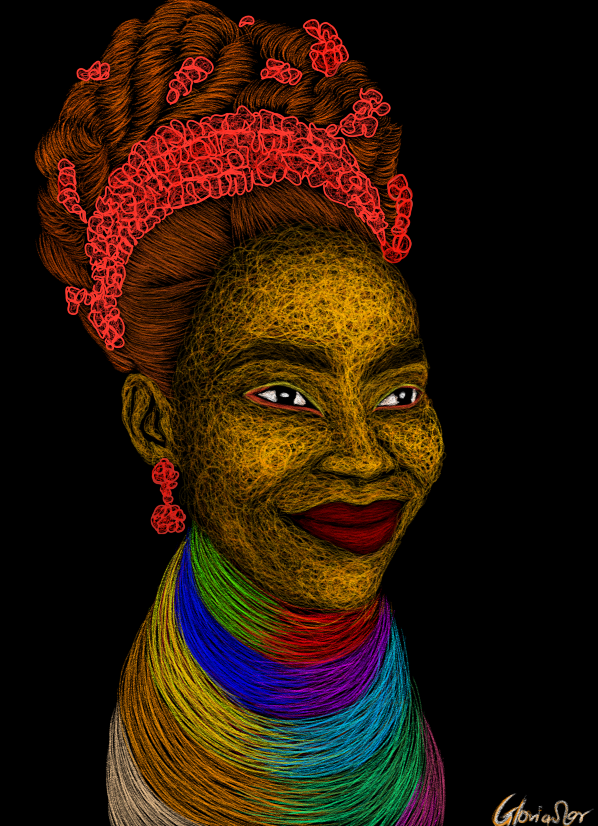 Hello everyone,
A beautiful morning to you all. This morning I bring to you one of my art piece which I titled "Moremi".
Moremi is a name of a legendary queen in the Yoruba land. Let me tell you her story. A very long time ago, war came to the Yoruba land from the Igbo people and Moremi which was the wife of the king then decided to go into the forest where their opponents are as a spy to find out about their weaknesses. Being a beautiful woman, she blend in easily and after sometime she was able to learn enough knowledge that will enable her people defeat the opponent people. Then she went back to her people with the learnt knowledge and through that the Yoruba people won the battle.
Unfortunately Moremi made a promise to the river god before embarking on her journey that if she come back alive and successful, she will make whatever sacrifice the river god demands from her. Naturally when she came back, she went back to meet the river god and so unfortunately for her, her only son "Olurongbo" was demanded to be sacrificed. Moremi was devastated but had to keep her promise which she did. This act made the Yoruba people worship her and promise to be her eternal children. That promise has been kept till today as her statue is the tallest in Nigeria. Its located in the heart of Yoruba land Ile Ife.
The drawing is a digital drawing and it was made on Autodesk Sketchbook using primary pencil only on black background. Below is the process of how I got the drawing done.
PROCESS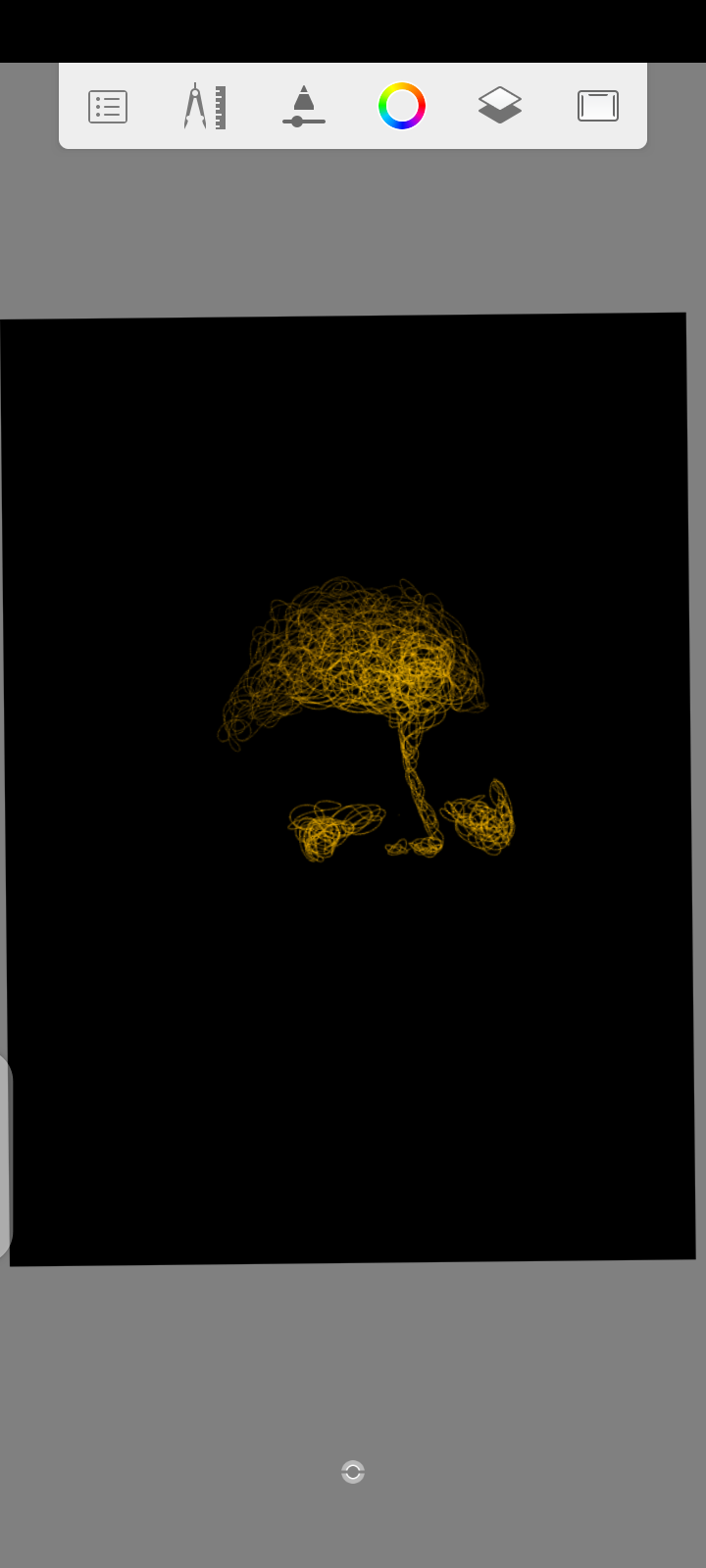 ---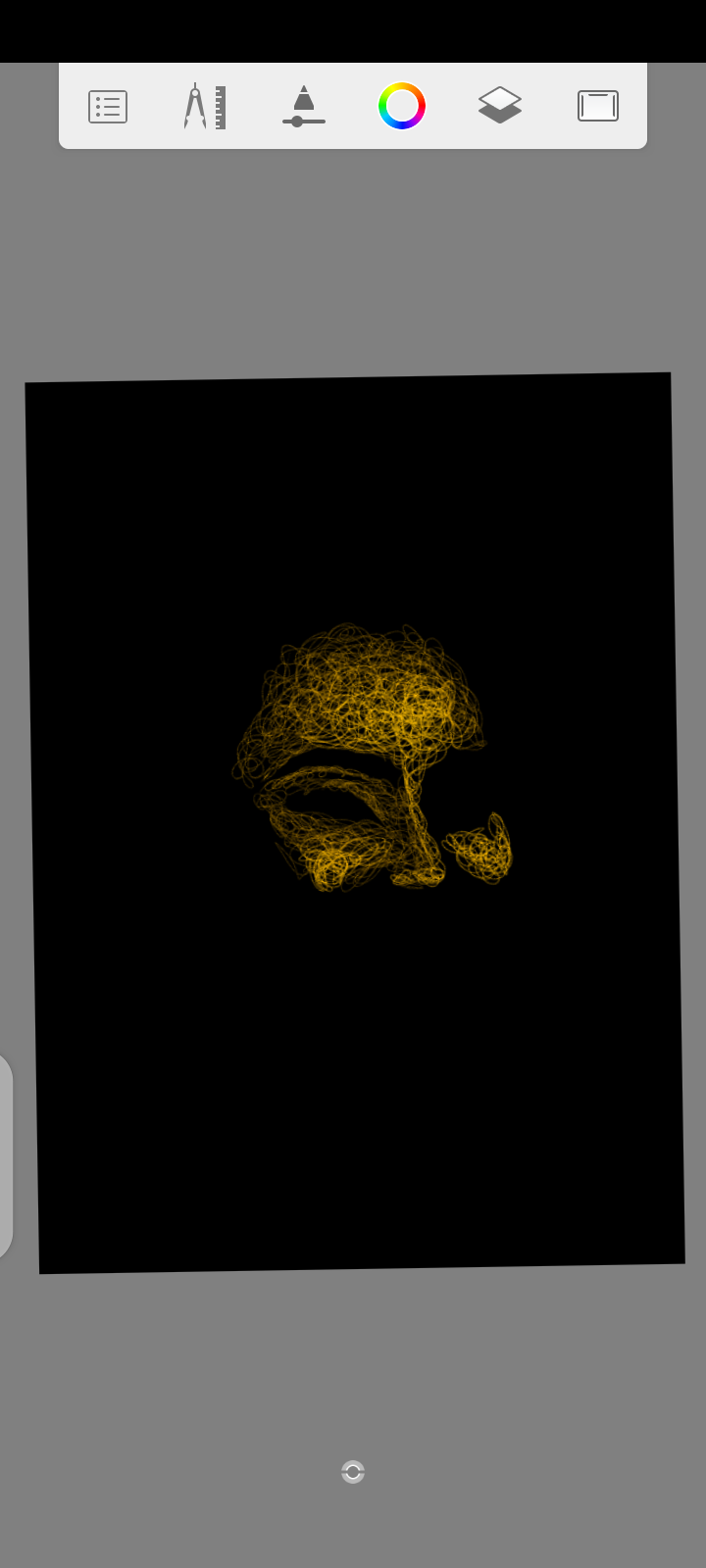 ---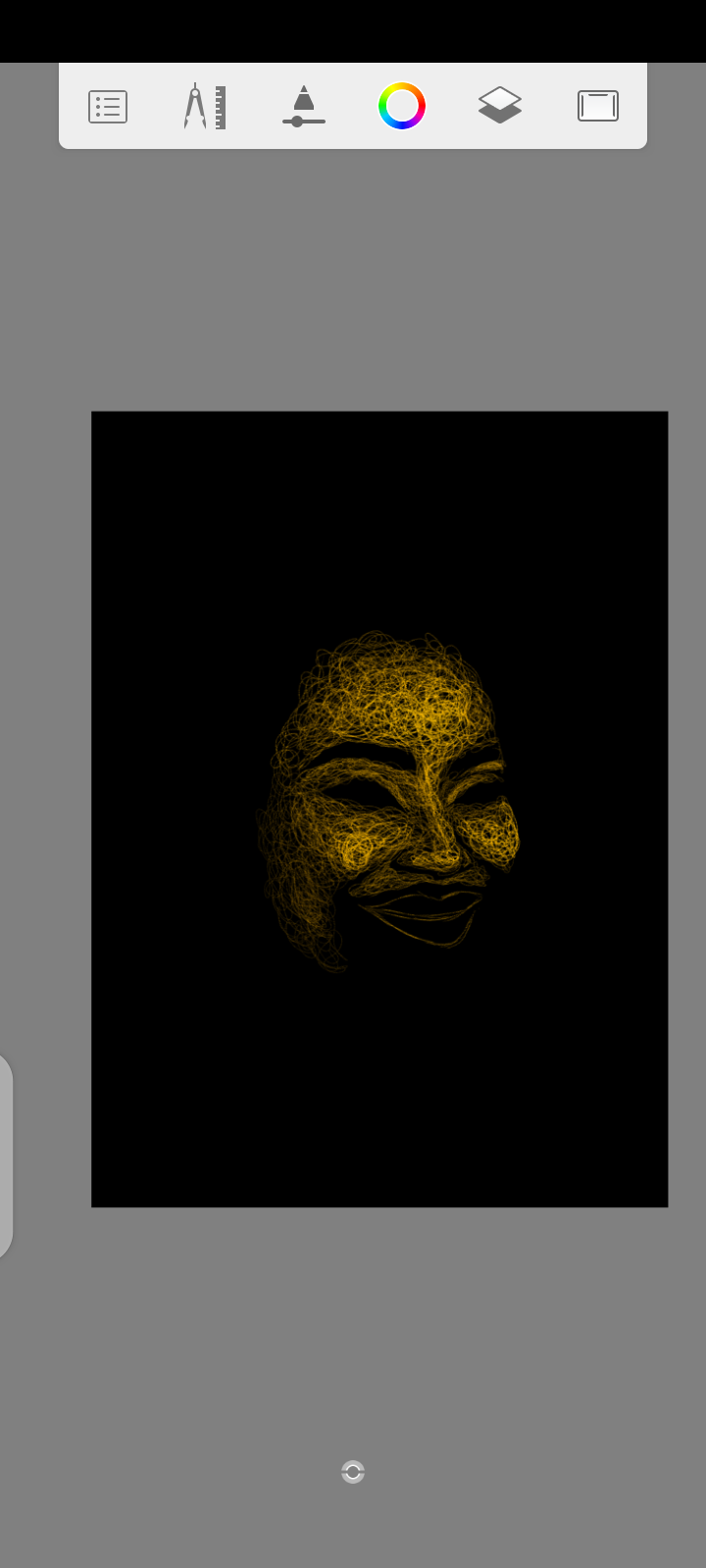 ---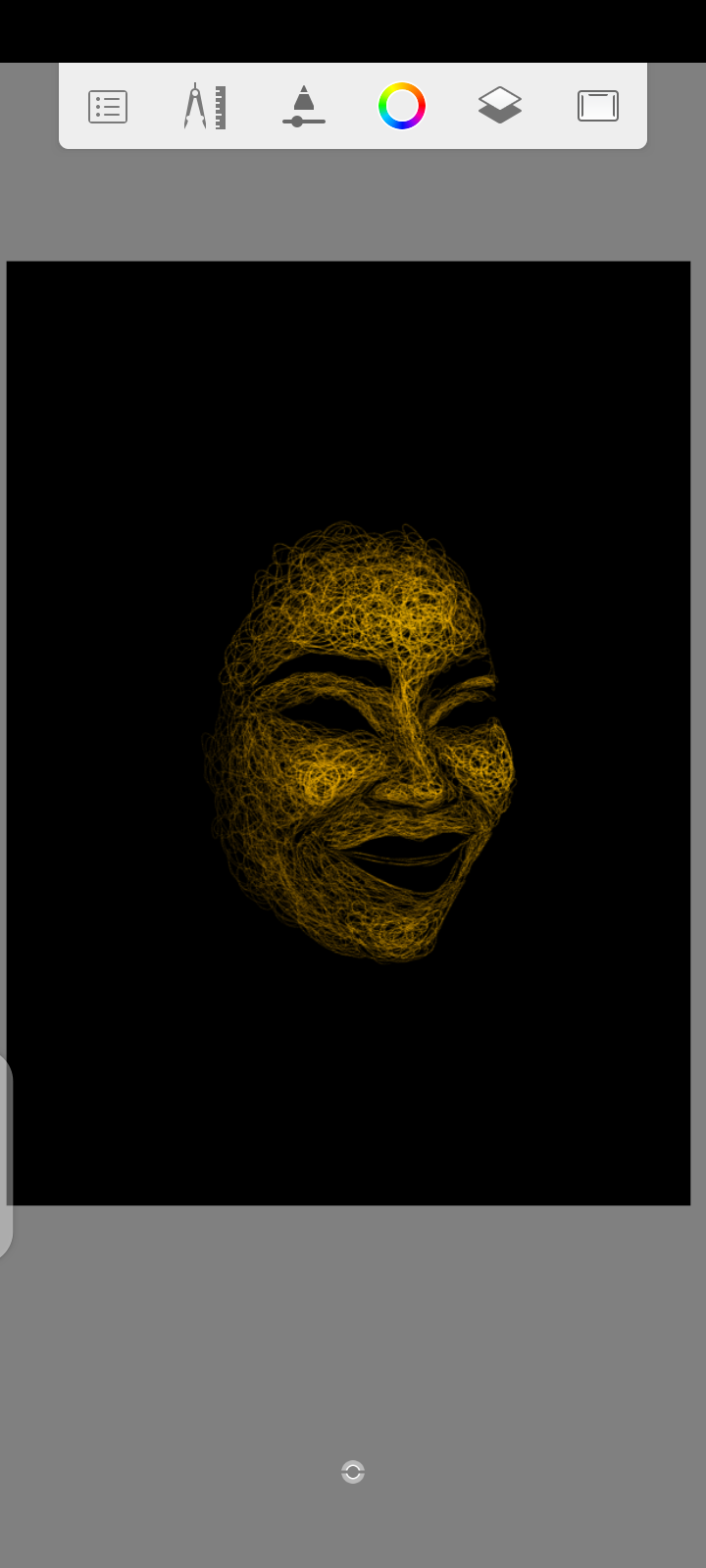 ---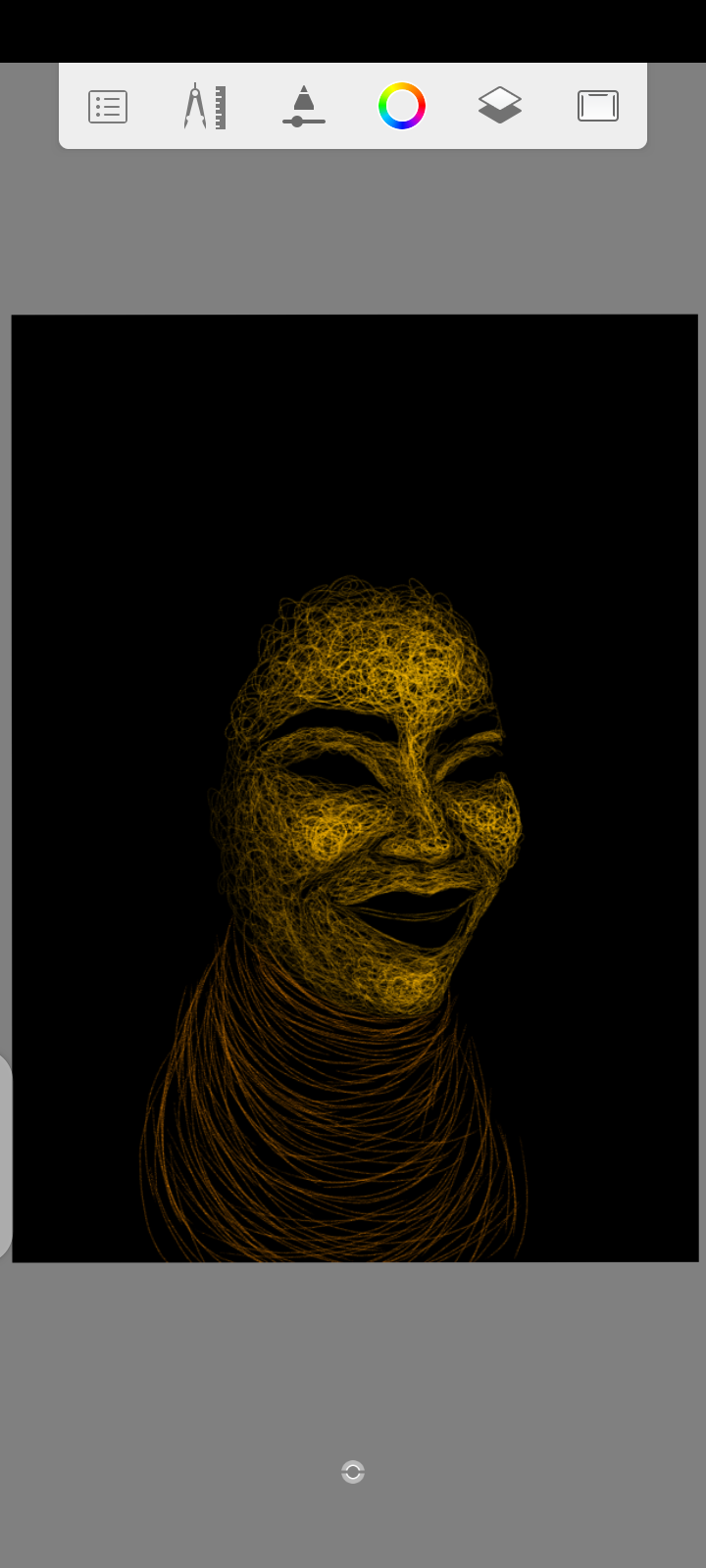 ---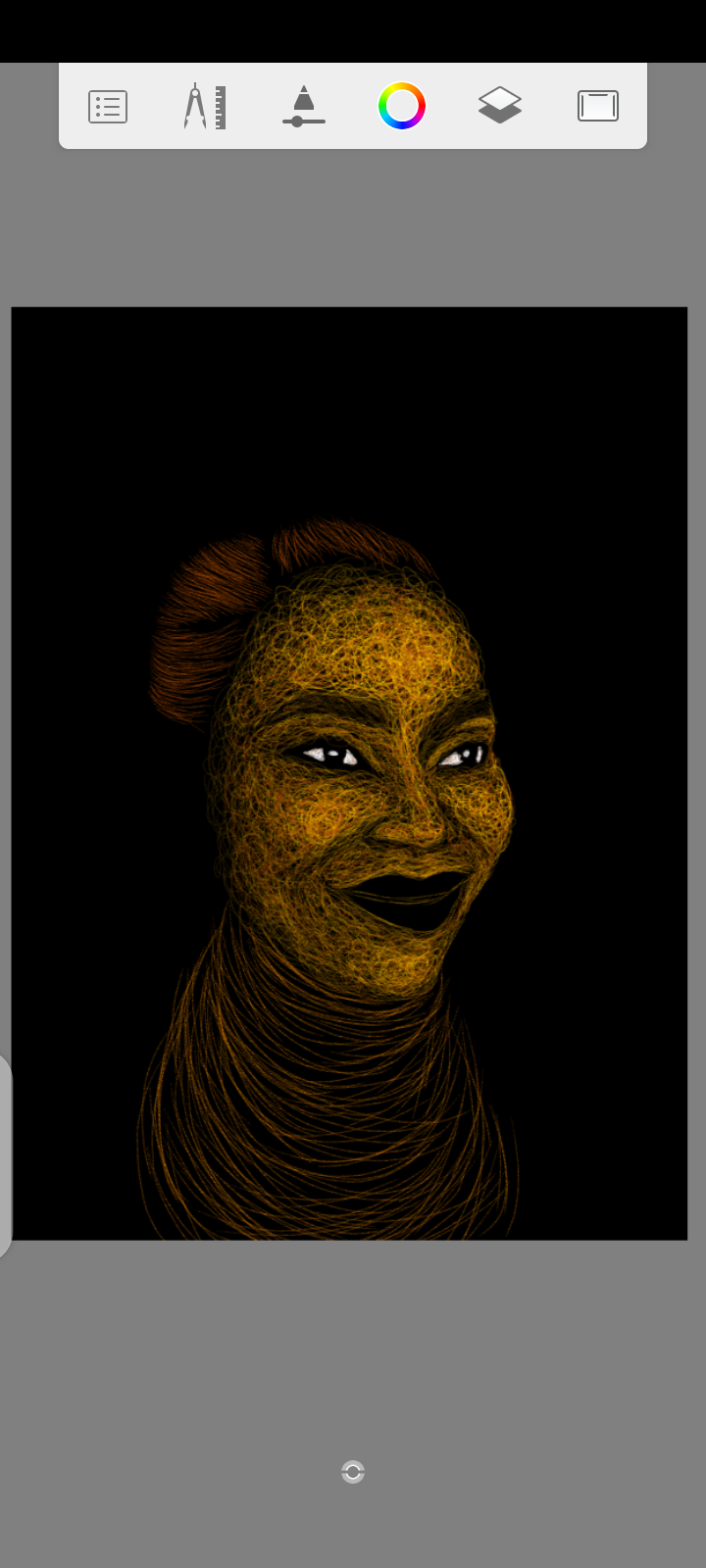 ---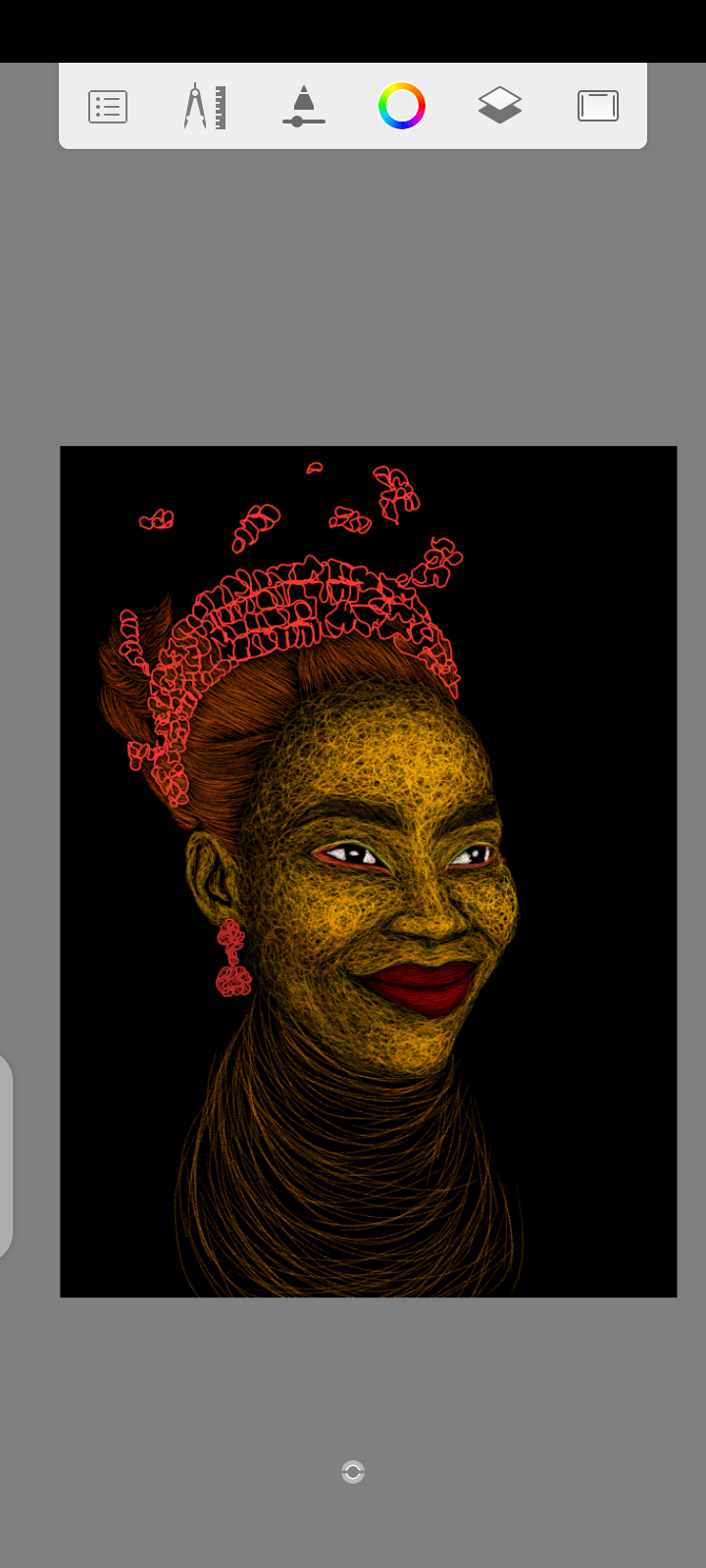 ---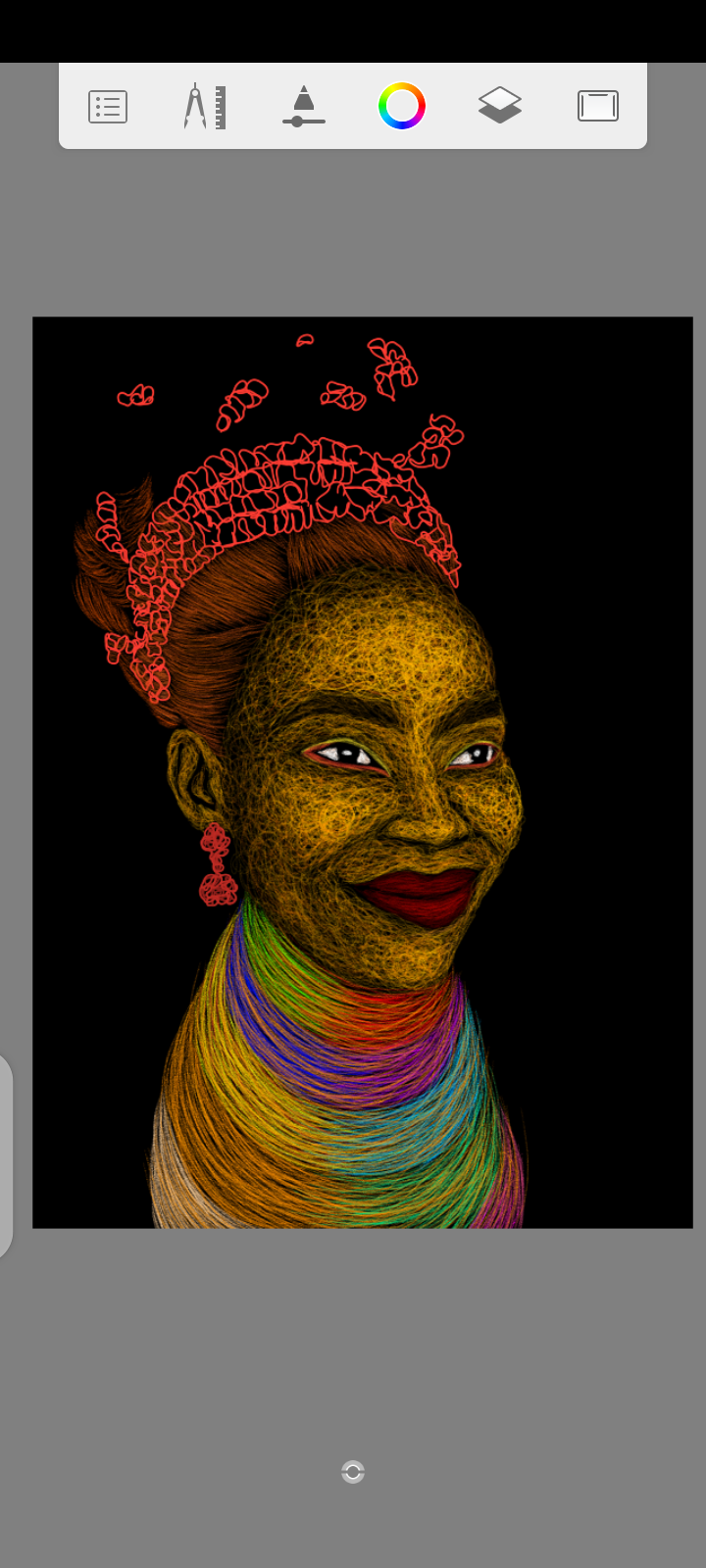 ---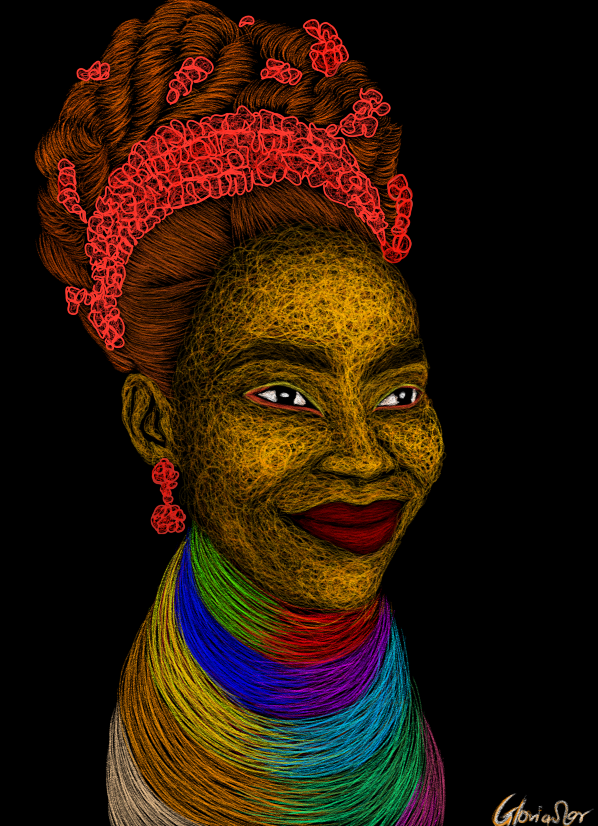 ---
THANK YOU FOR VIEWING MY BLOG AND HAVE A WONDERFUL DAY.