New drawing: #ENDSARS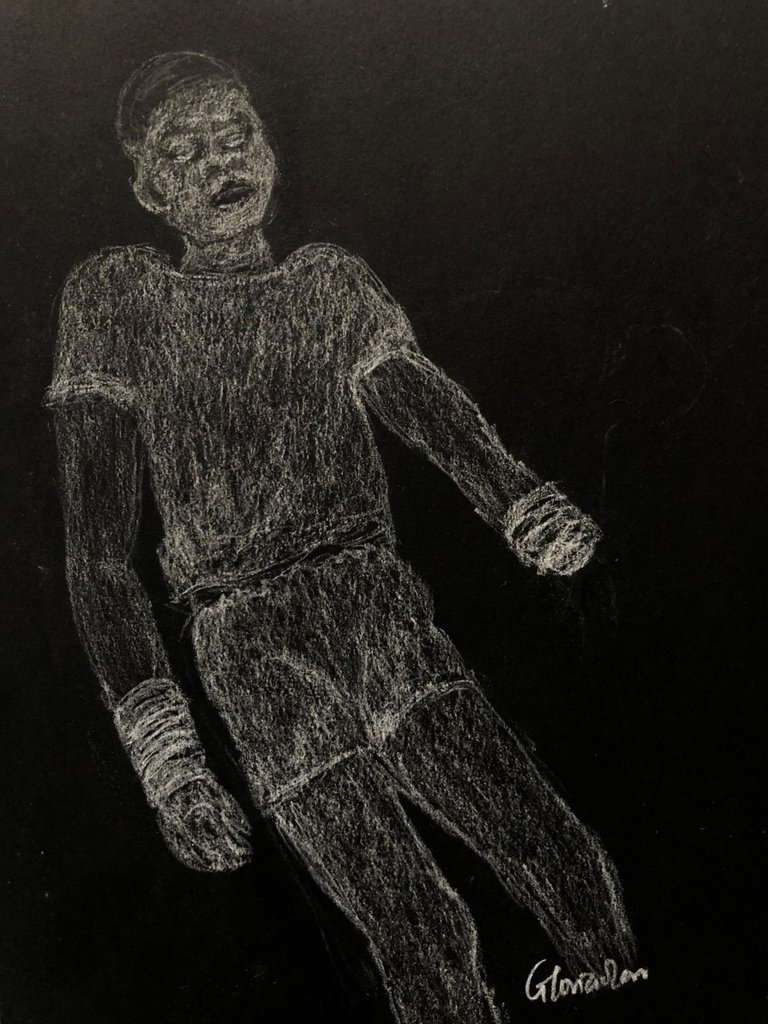 Good afternoon everyone,
With sadness in my heart I make this drawing and this post. The drawing is to raise awareness to the brutal killings of the youths happening in Nigeria by the ones meant to protect us "SARS". They are a division of the police created to handle armed robbery and criminal activities but it's so unfortunate that they have gone rogue. Now they arrest youth anyhow, maltreating and even killing them. All they needed to see is you're looking well to do. Probably using an iPhone, driving a Benz, wearing good clothes. You're tagged as a criminal.
A lot of lives have been lost. Lot of parents made childless. Therefore the youths are saying enough is enough. Protests are currently going on in all states in Nigeria and the hashtag #ENDSARS has been trending for the past few days. Please if you are seeing this post and you have a Twitter handle send a tweet with the hashtag #ENDSARS. Every single tweet count.
My drawing was inspired by the photo I saw here .
Please click the link and check the story behind the killing of this young man.
PROCESS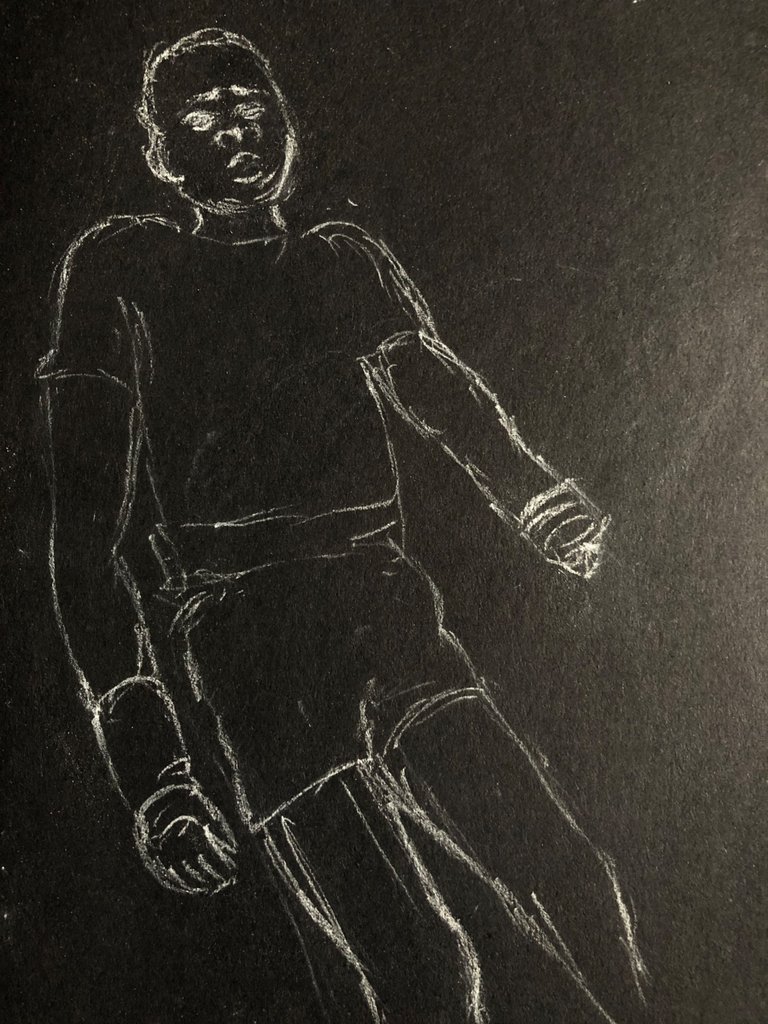 ---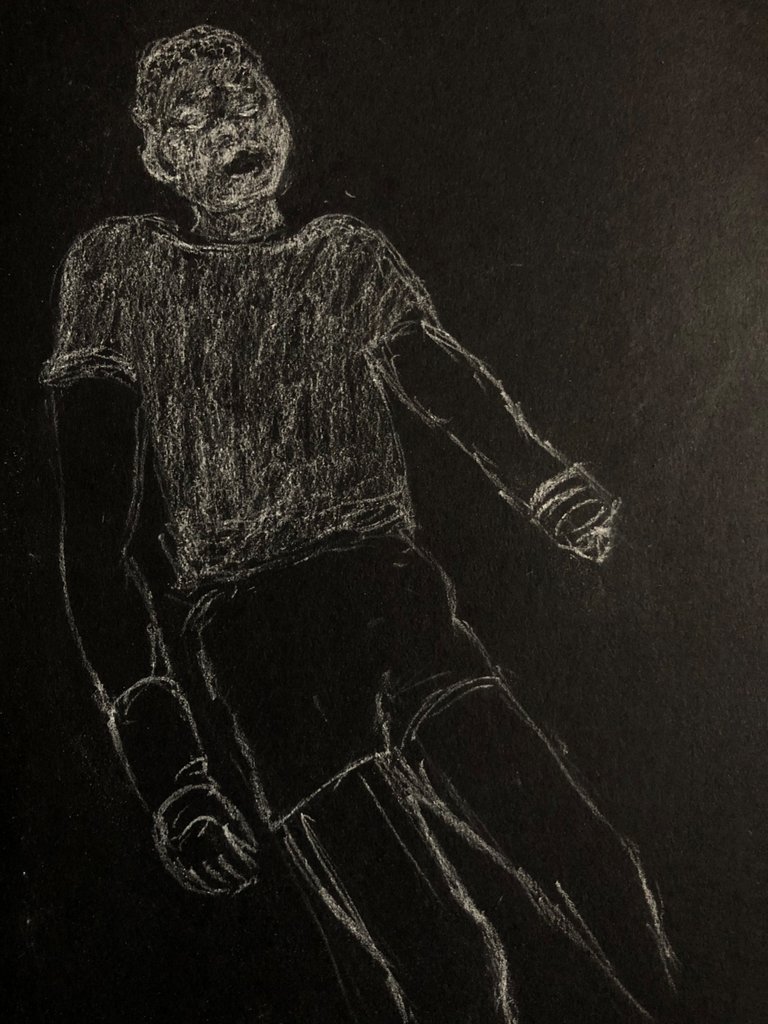 ---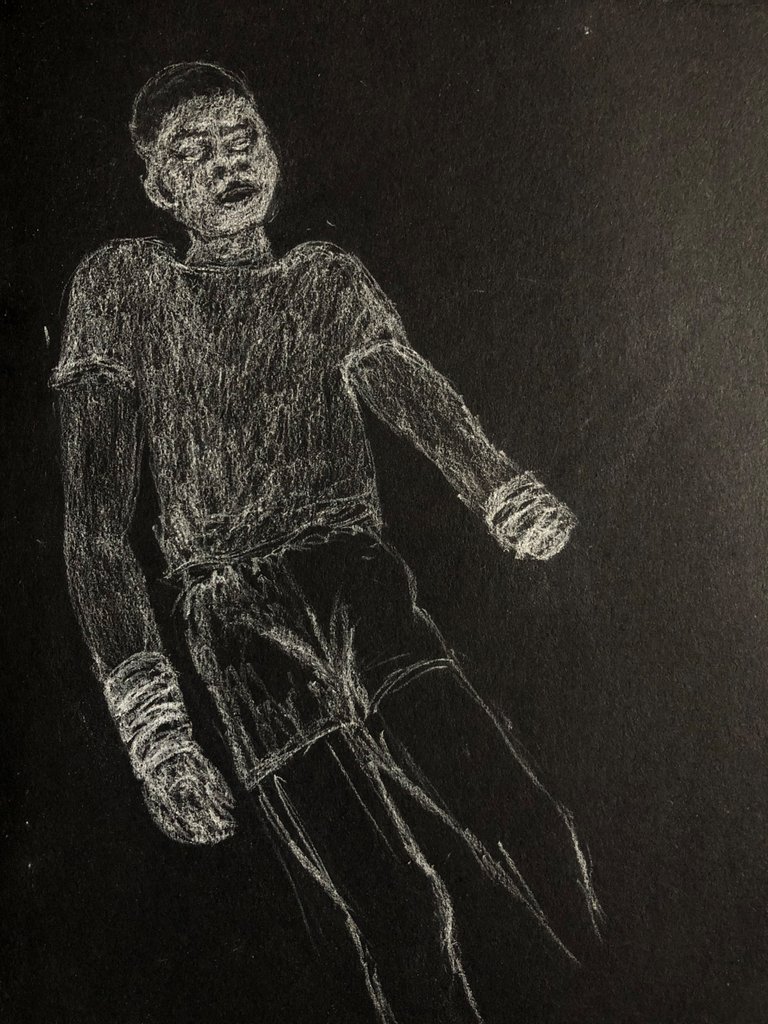 ---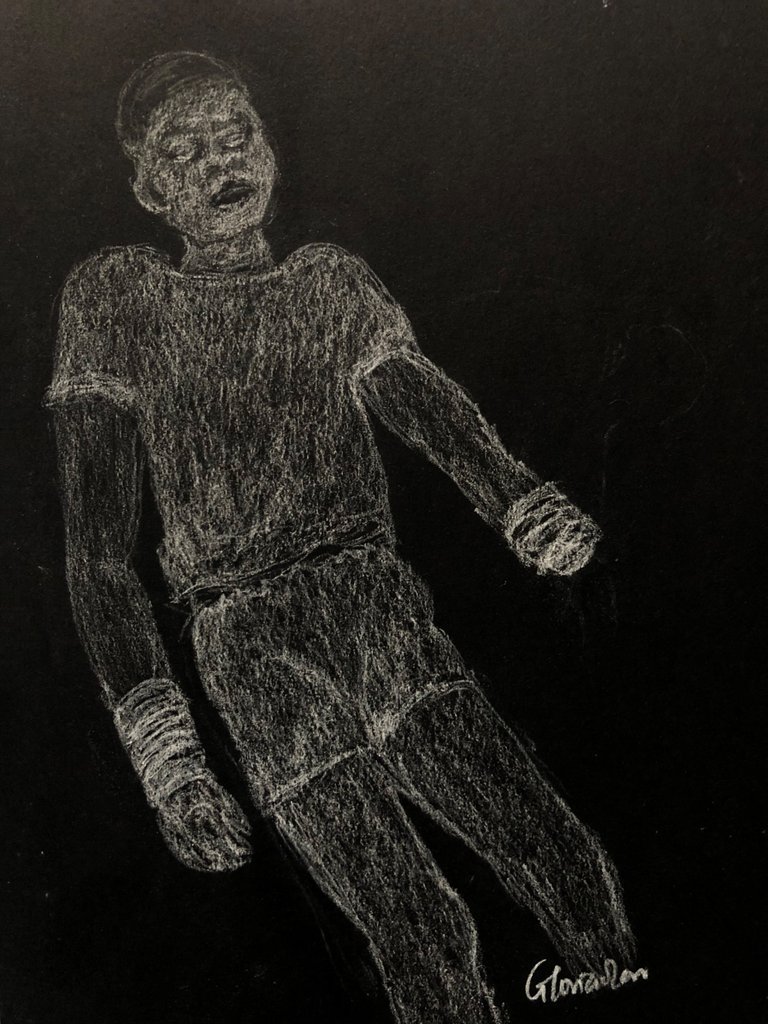 ---
THANK YOU FOR VIEWING MY BLOG AND HAVE A WONDERFUL DAY.
---
---