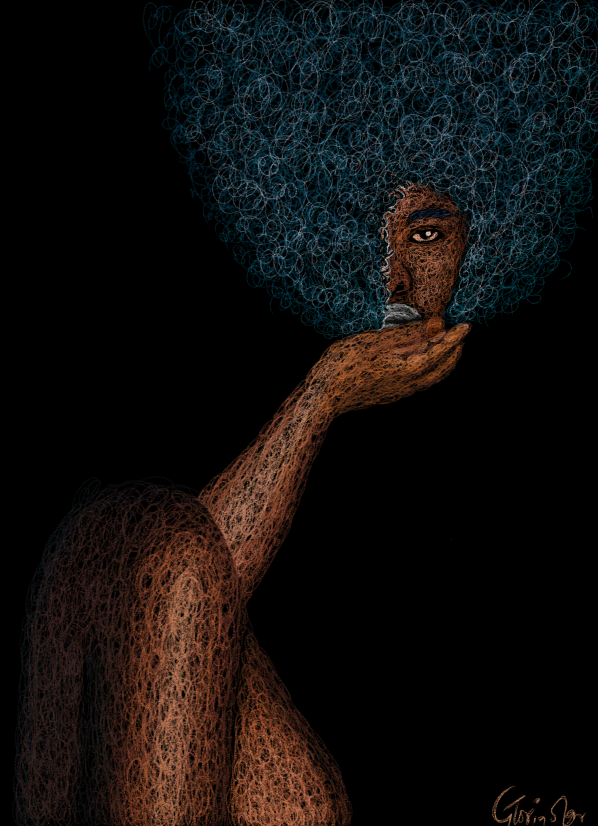 Hello everyone,
I bring to you my recent art which I titled "Mystic". The art is an expression of the things I see sometimes when my eyes are closed. Sometimes my eyes might even be wide open and I see parts not in place. Its kind of weird to me and I decided to bring it into life. Maybe it more of an imagination, I can't really say but I know its there. That brought about the title "Mystic".
The drawing is a digital drawing and I drew it on Autodesk Sketchbook using primary pencil only on black background. Below is the process of how I got the drawing done.
PROCESS
---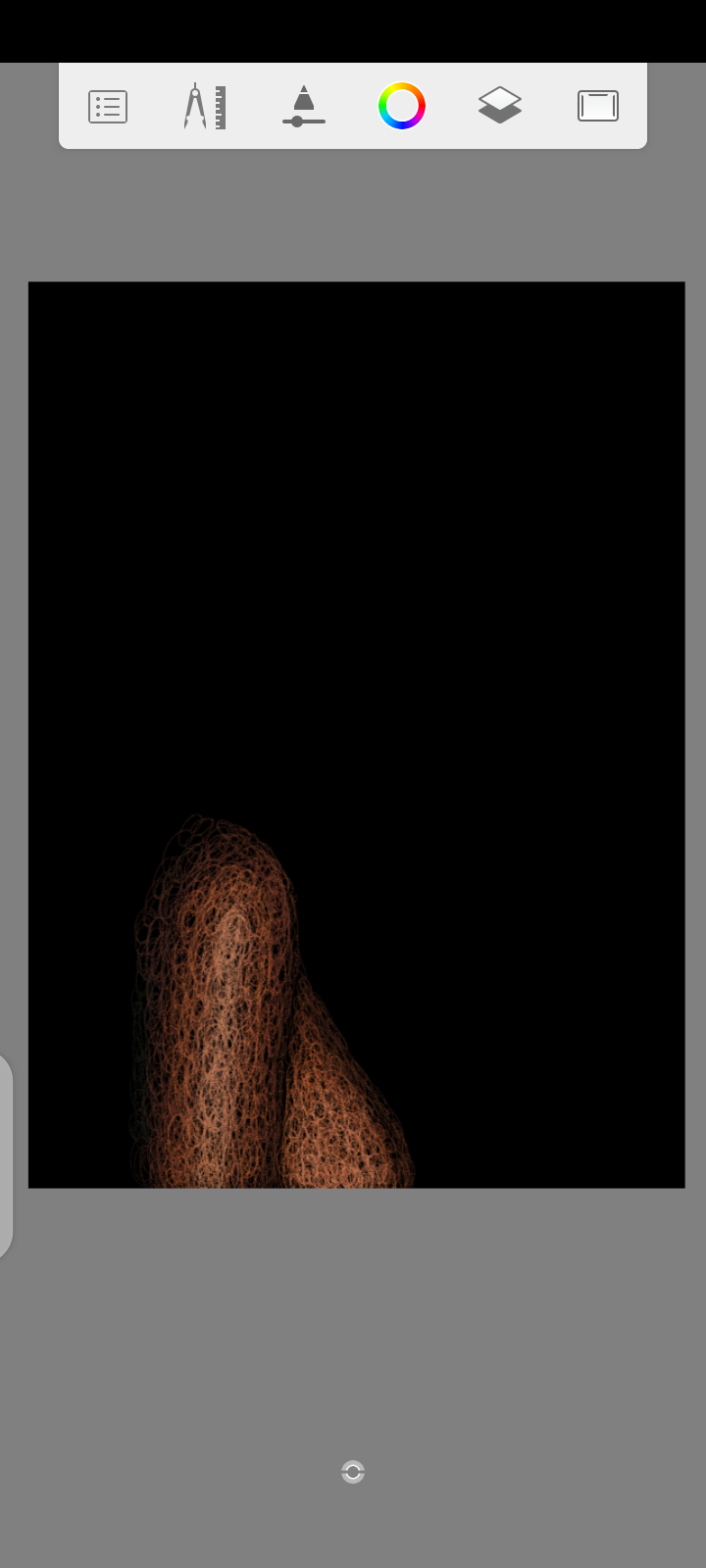 ---
---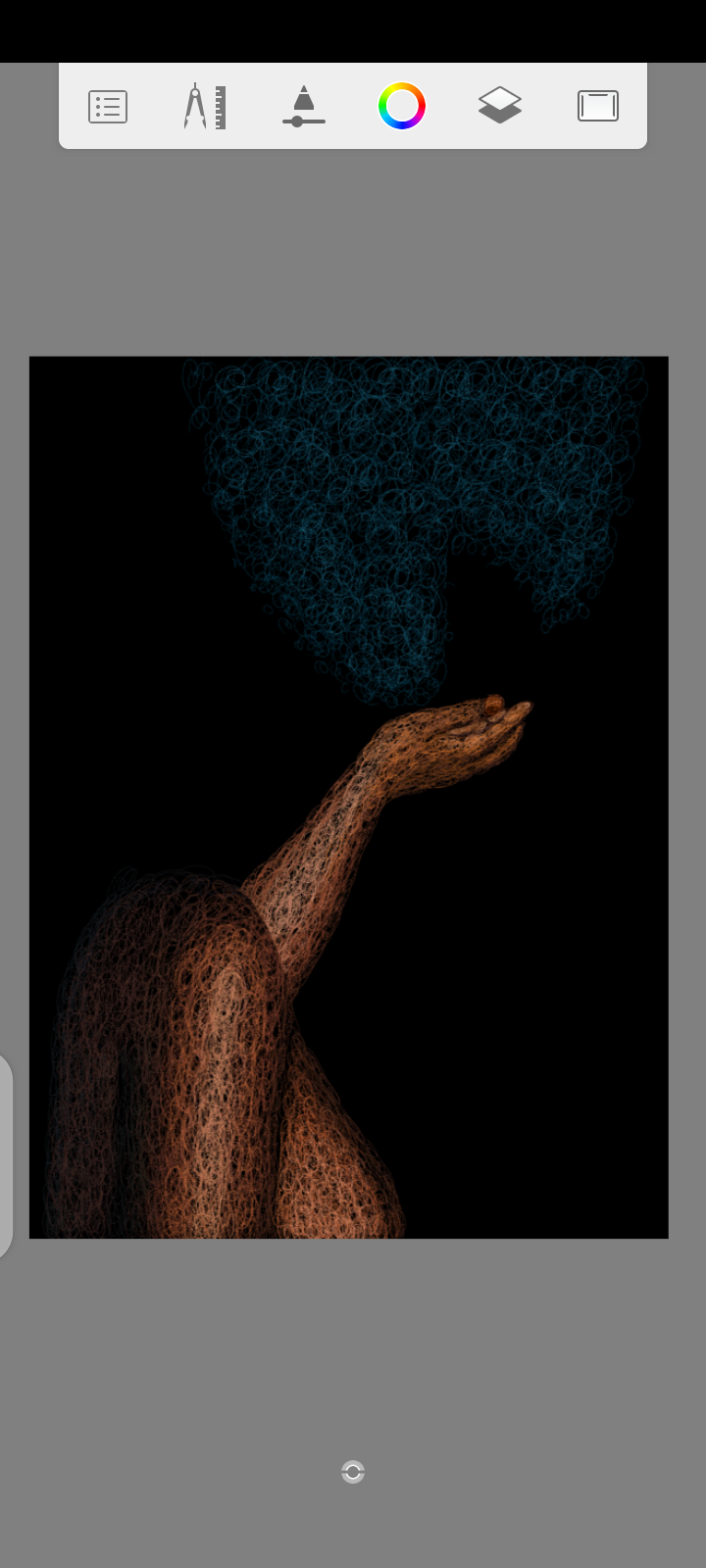 ---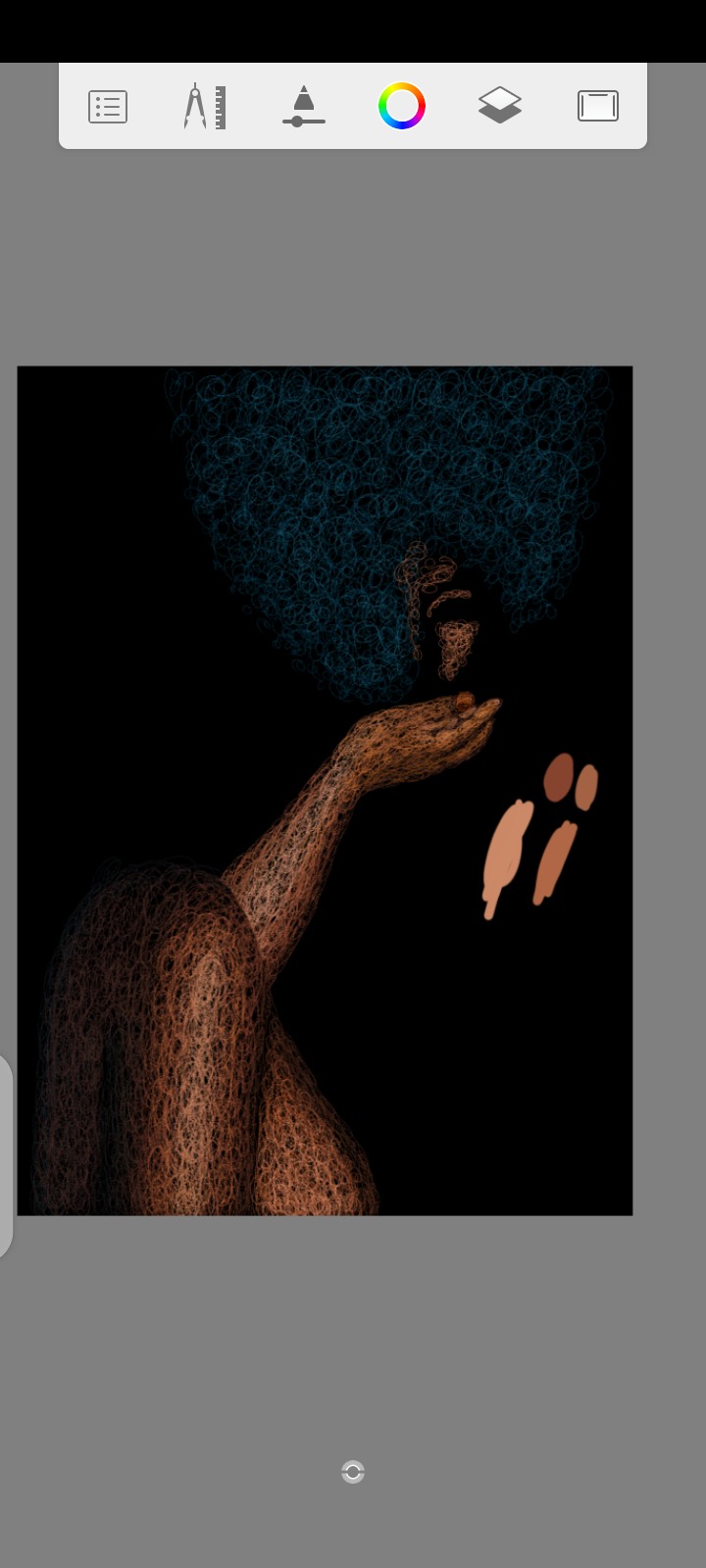 ---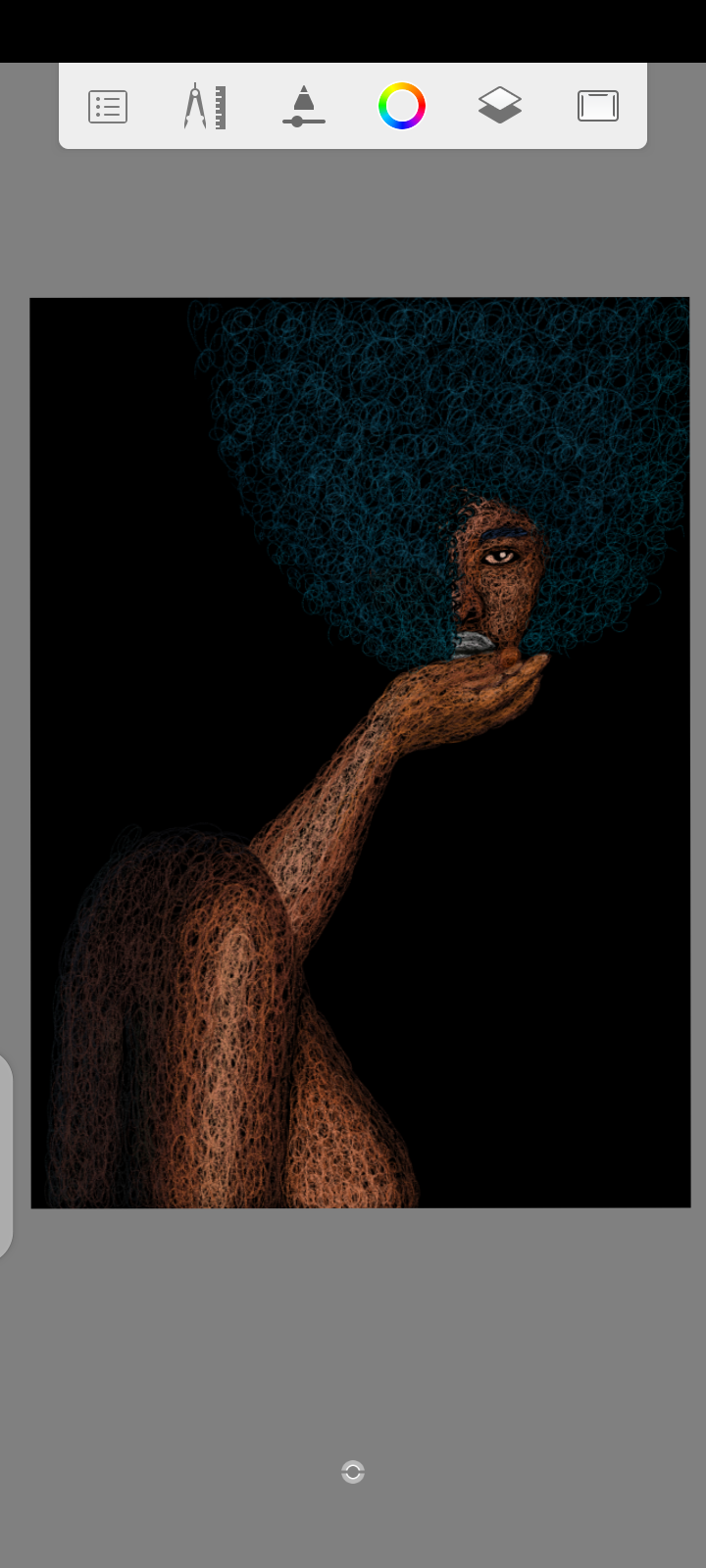 ---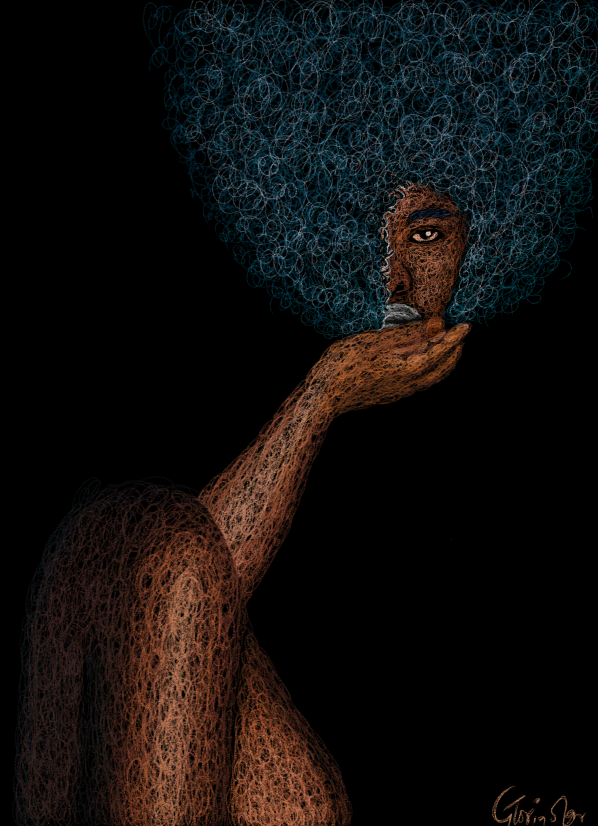 ---
THANK YOU FOR VIEWING MY BLOG AND HAVE A WONDERFUL DAY.