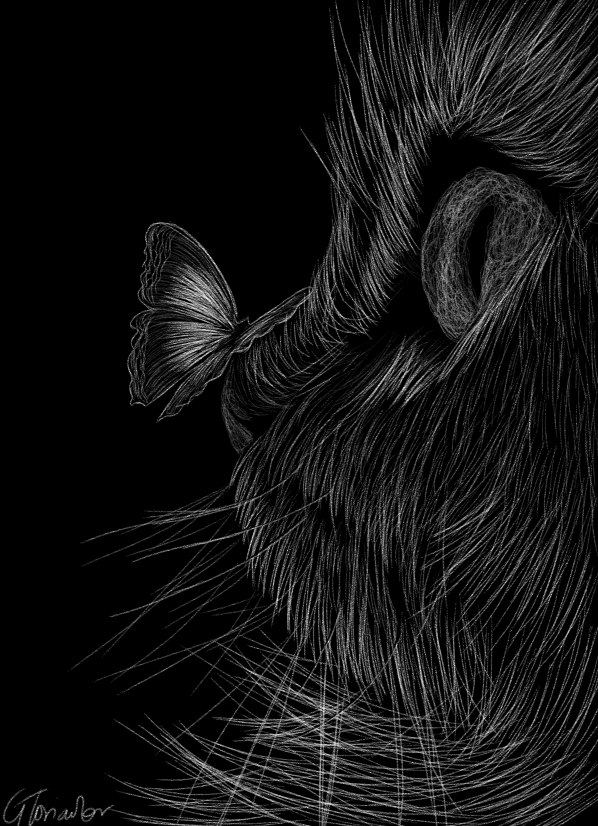 Hello everyone,
A lovely morning to you all. I bring to you my recent drawing with the title "The butterfly and the cat. The drawing shows a cute little butterfly on the nose of a Cat.In my heart, I imagined the butterfly WS saying "Hi" while the cat was like "Hello there". Lol!
The drawing shows peace and harmony which is what the world needs right now. The world will be a better place if their is peace amongst ourselves. The drawing is done on Autodesk Sketchbook and I got my reference photo here .
PROCESS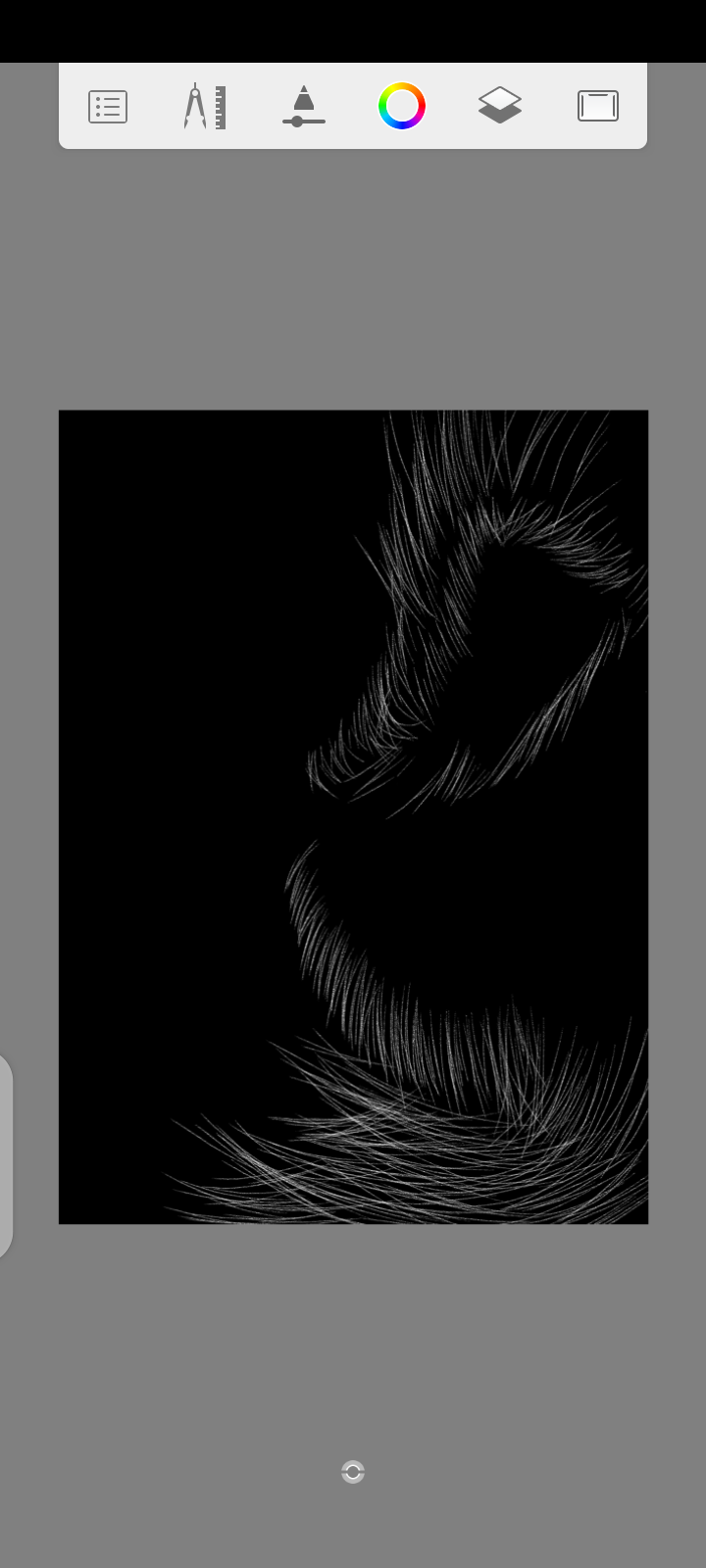 ---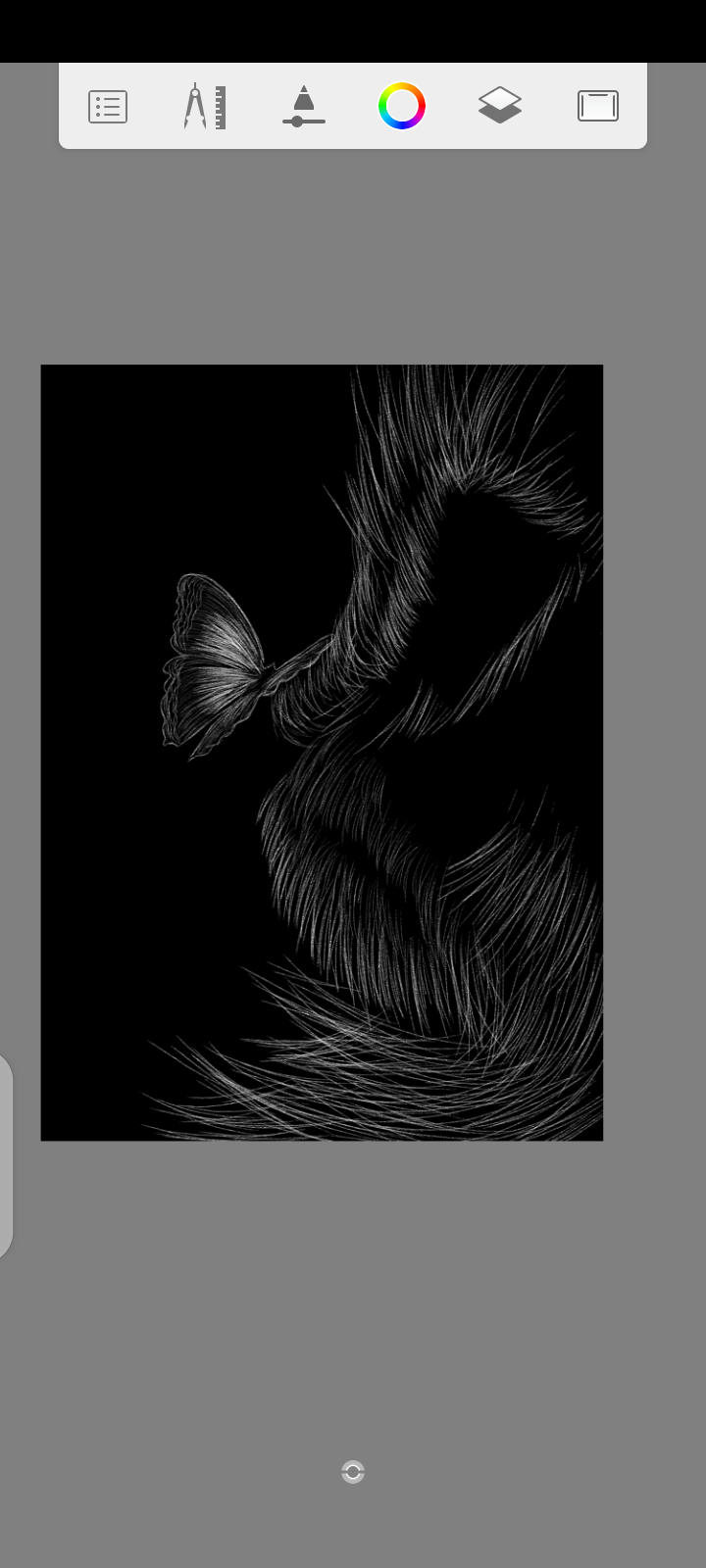 ---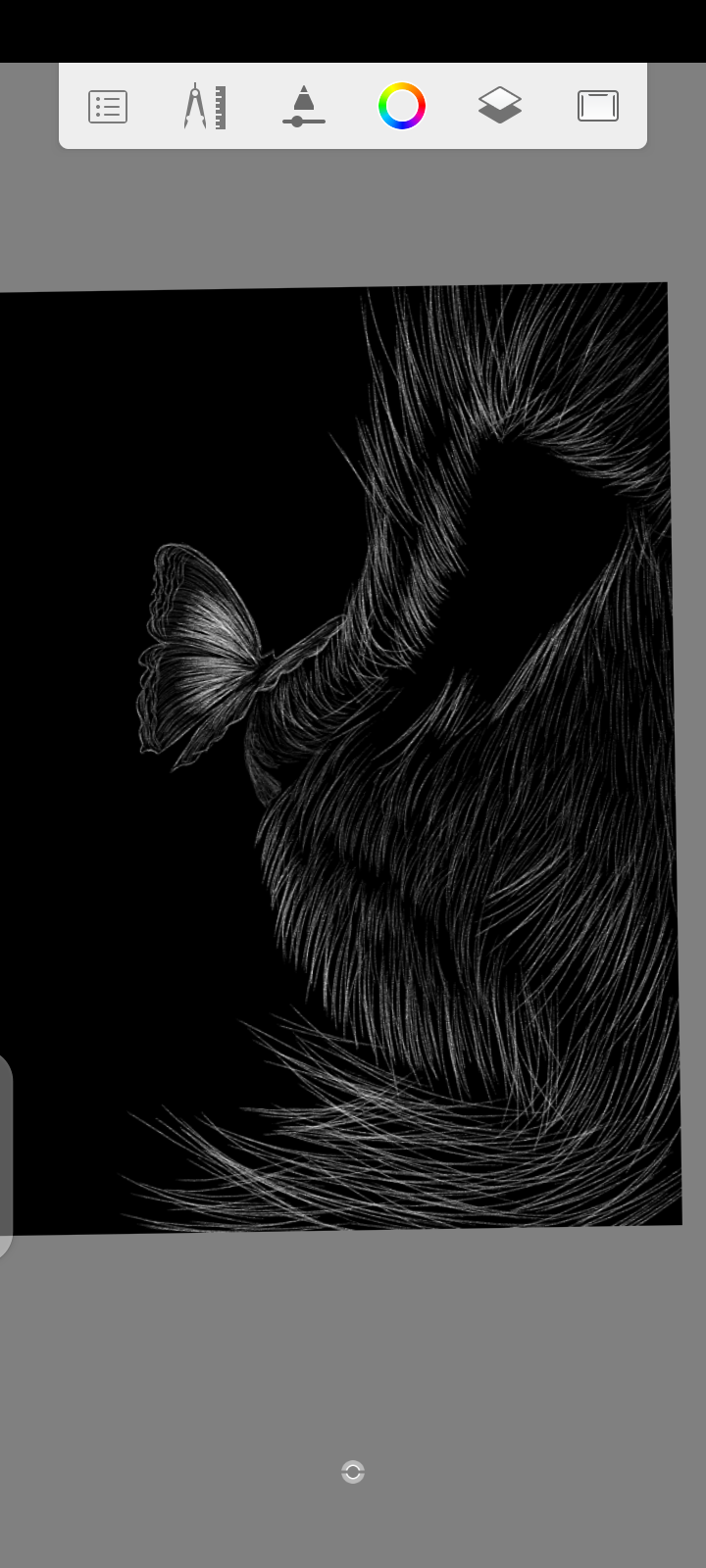 ---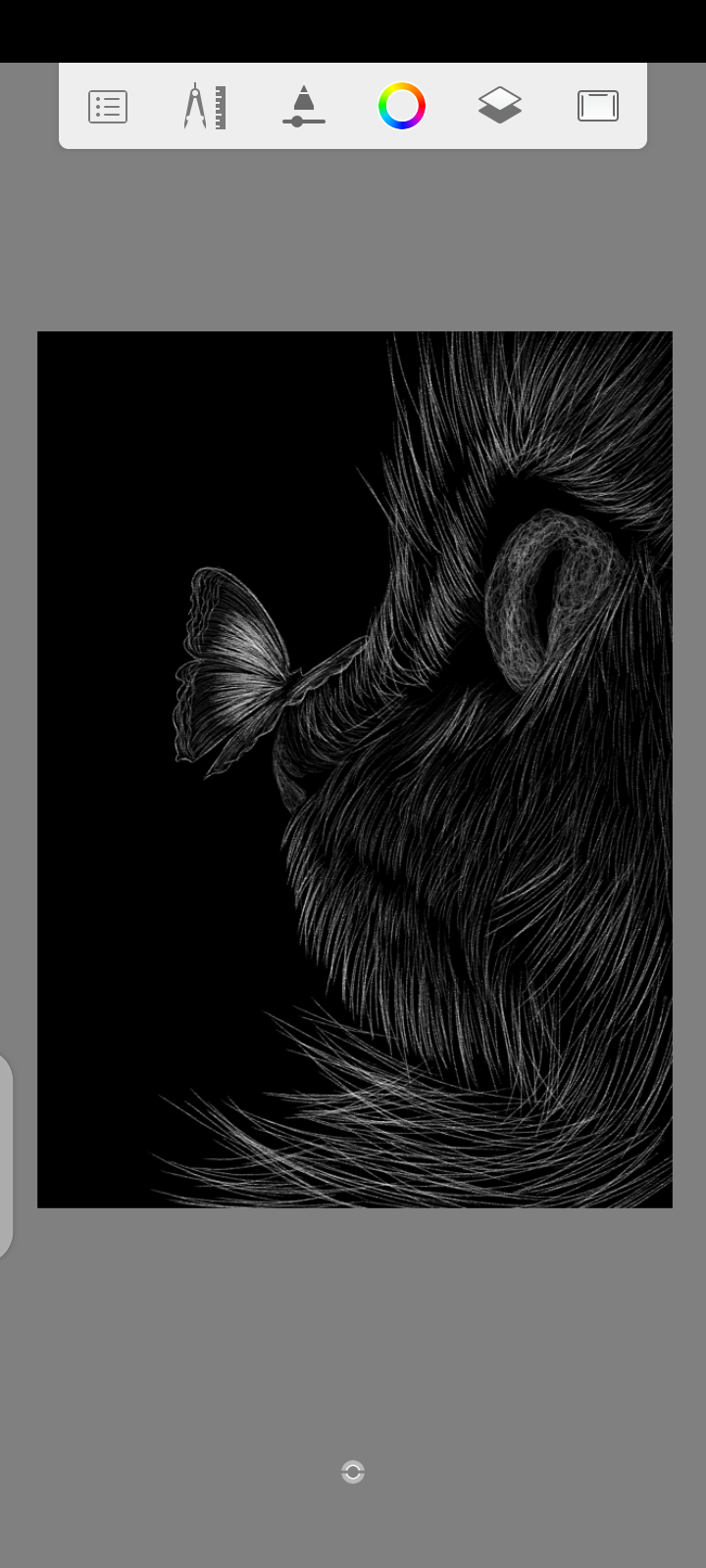 ---
THANK YOU FOR VIEWING MY BLOG AND HAVE A WONDERFUL DAY.