Por el color de la camiseta pueden tener una idea de quién puede ser, pero no lo quise hacer 100% fiel al personaje real para hacerlo más a mi estilo y pues, no llamar tanto la atención.
By the color of the t-shirt you can get an idea of who it might be, but I didn't want to make it 100% true to the real character to make it more in my style and thus, not attract so much attention.
El tema de hoy para el #Dailydrawingchallenge es Futbolista, no soy fanático del futbol pero si puedo reconocer a varios deportistas que me han llamado la atención, en sus tiempos como lo fueron los del equipo de Brasil "Ronaldo y Ronaldinho" y del que me inspiré para hacer mi dibujo en tiempos actuales, del equipo de Argentina o Barça Messi con su peinado de cuando era más joven, porque aparte de ser buen futbolista es bien pagado. 💲💲
Today's theme for the #Dailydrawingchallenge is Footballer, I am not a soccer fan but I can recognize several sportsmen who have attracted my attention, in their time as the ones from the Brazilian team "Ronaldo and Ronaldinho" and as the one who inspired me to make my drawing, from the Argentinean team "Messi" with his hairstyle from when he was younger, because apart from being a good footballer he is well paid. 💲💲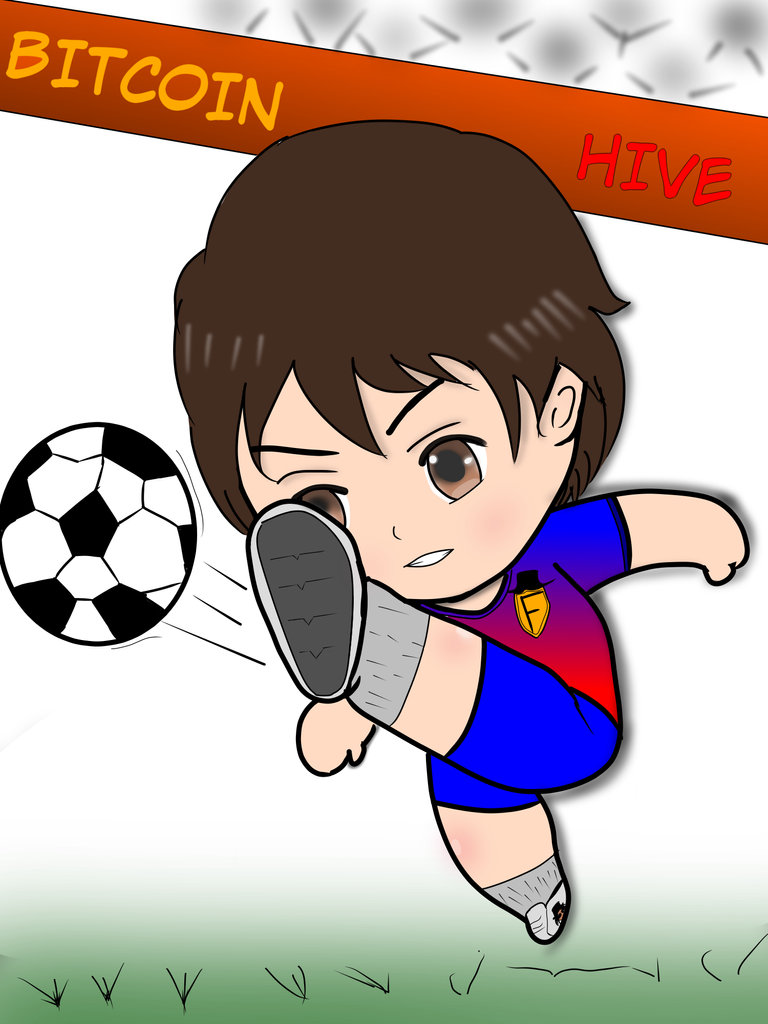 Zapatos y franelas marca Frankches. Sí, el logo con el sombrero y la F es mi firma para el dibujo junto a al rostro en el zapato izquierdo. 😅
Frankches shoes and flannels. Yes, the logo with the hat and the F is my signature for the drawing next to the face on the left shoe. 😅

Para hacer este dibujo pues, me costó un poco, porque no estoy acostumbrado a dibujar este estilo de poses, pero me apoye con algo intentando que las líneas guías pudieran dar forma al cuerpo como en un boceto que había visto.
To make this drawing, then, it was a bit difficult, because I am not used to draw this style of poses, but I supported myself with something trying that the guide lines could give shape to the body as in a sketch I had seen: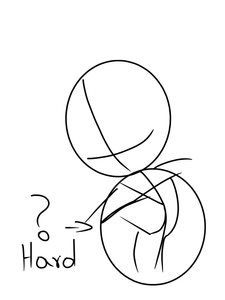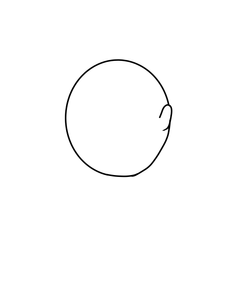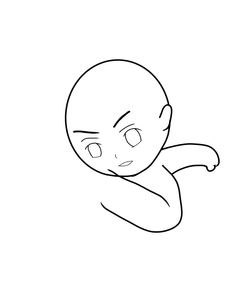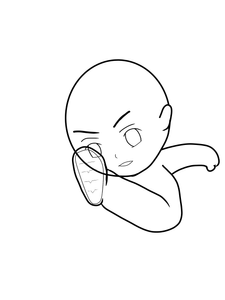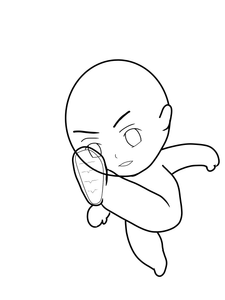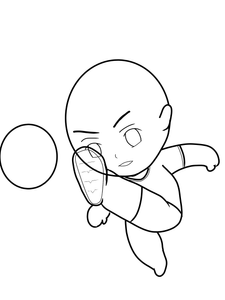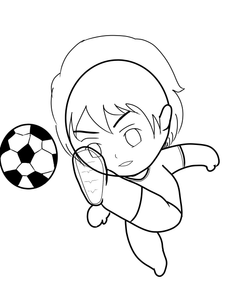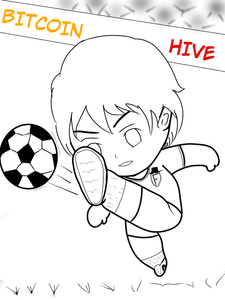 Y el resto en un Gif pequeño para el coloreado:
And the rest in a small Gif for coloring: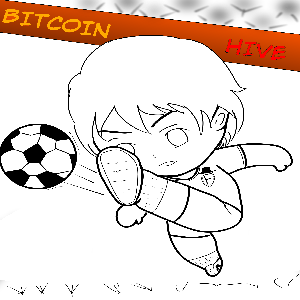 Todo proceso creativo y resultado final fue realizado en Medibang Pro de pc
All creative process and final result was made in Medibang Pro in PC.
Y eso es todo, crea tu estilo de juego, no imites a Messi que no te sale la jugada. o/