El día de hoy el tema es fuego para el #dailydrawingchallenge. En un principio tenía en mente dibujar un edificio en llamas pero opté por dibujar a una linda chica totalmente cubierta de fuego representando lo que es "llamas-fuego", utilizando su estado físico para consumir la vegetación o los bosques.
Today the theme is fire for the #dailydrawingchallenge. At first I had in mind to draw a burning building but I chose to draw a beautiful girl totally covered by fire representing what is "flames-fire", using her physical state to consume the vegetation or the forests.
La idea de dibujar a una chica representando el fuego vino por un personaje de Hora de aventura, de nombre Princesa Flama 😅
The idea of drawing a girl representing fire came from a character from Adventure Time, named Princess Flama 😅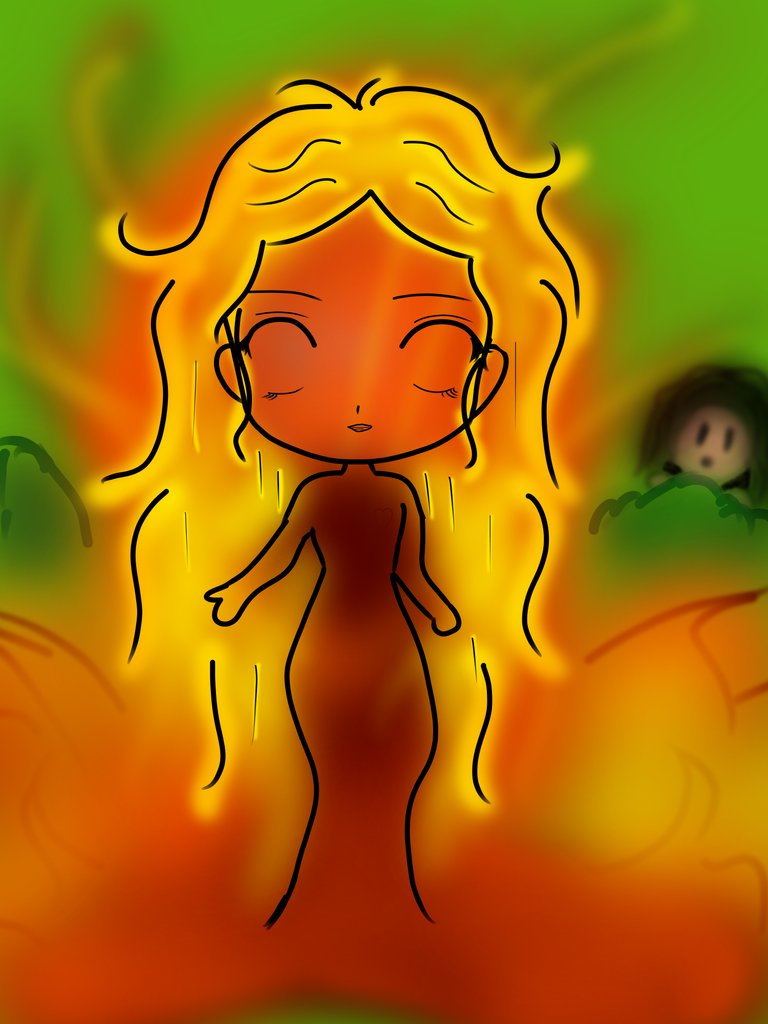 "Wow, ella es hermosa pero peligrosa... Y ardiente. 😏"
"Wow, she's beautiful but dangerous... And hot. 😏"

Como siempre, dejo las imágenes de mi proceso creativo
As always, I leave the images of my creative process: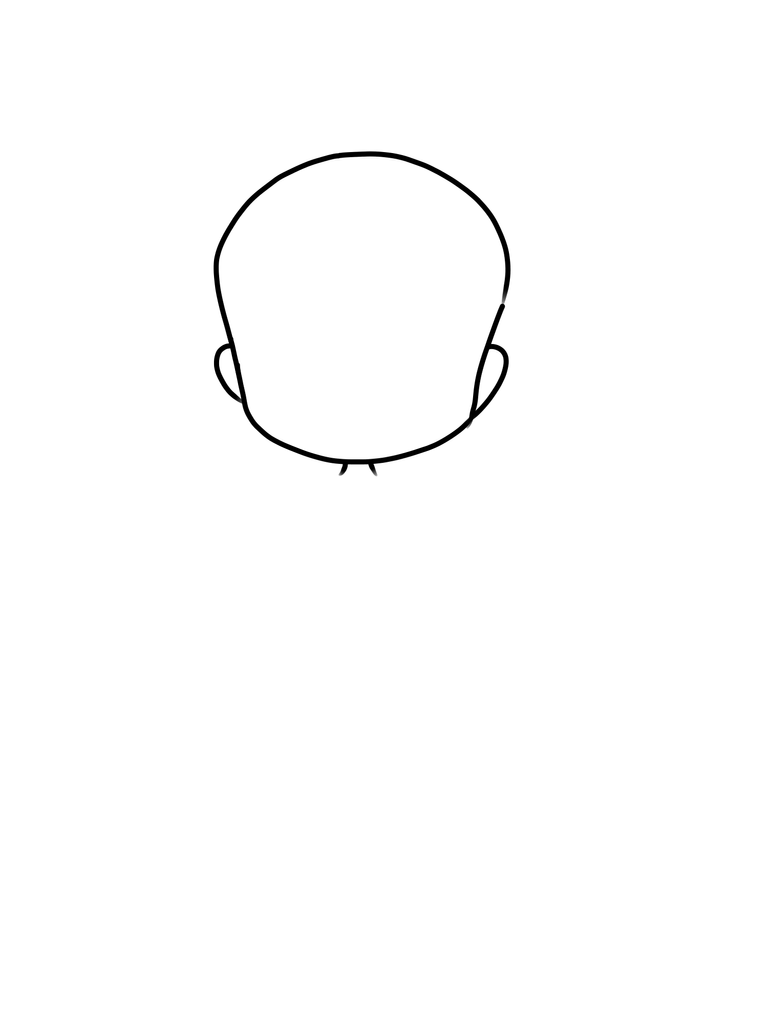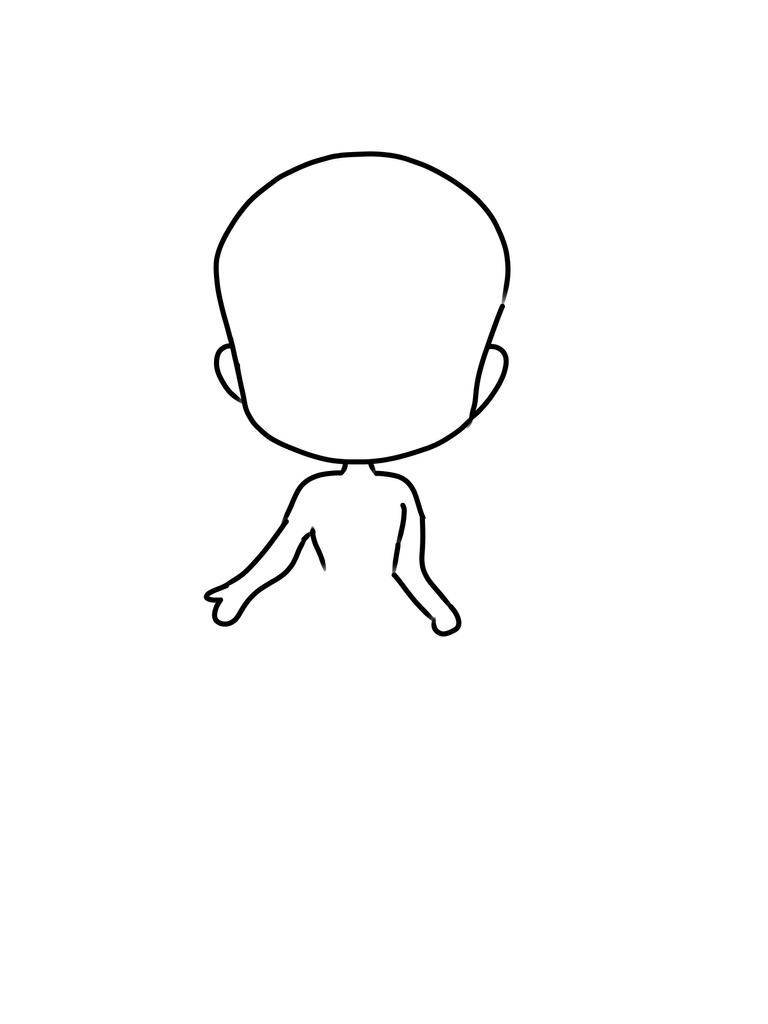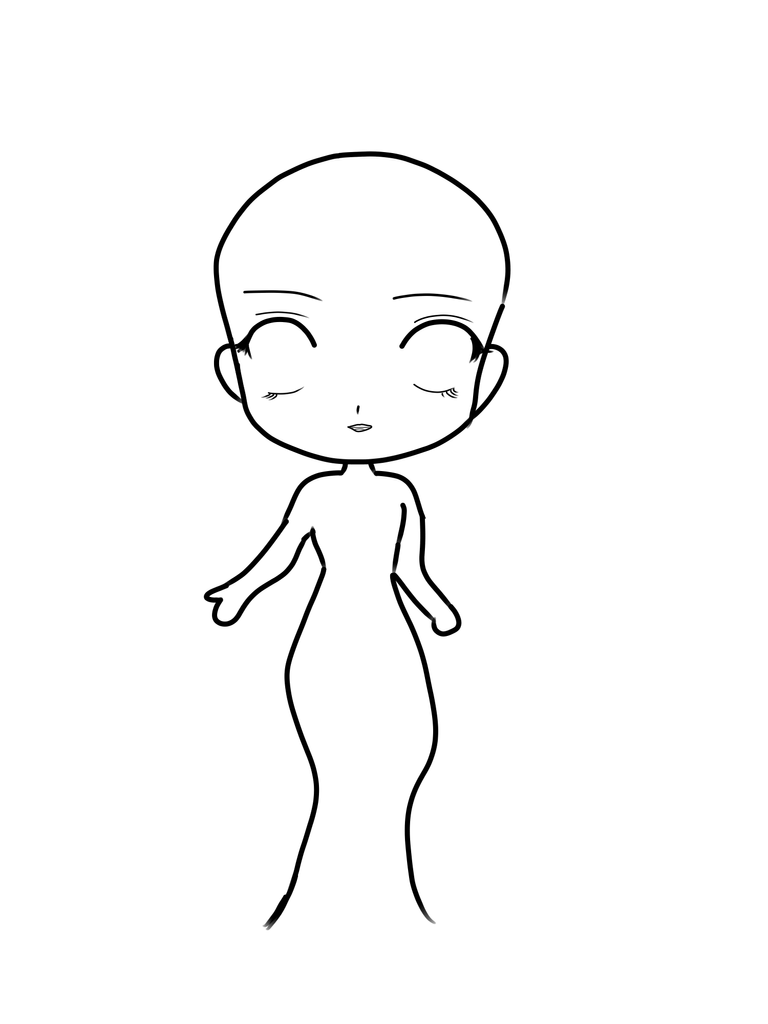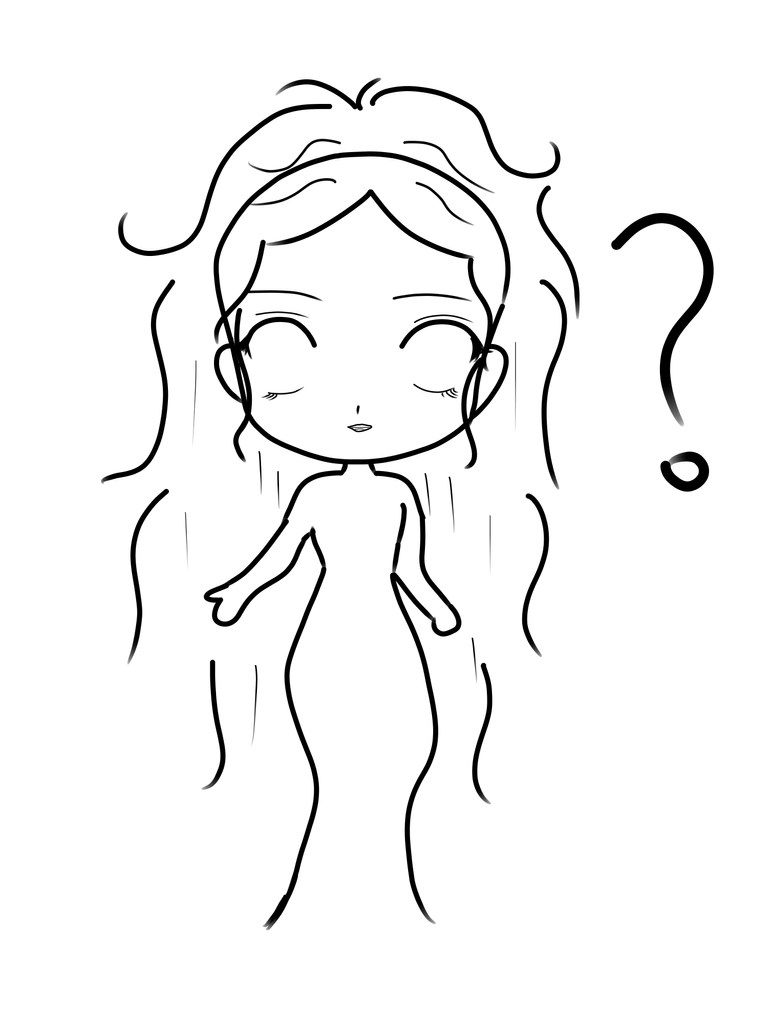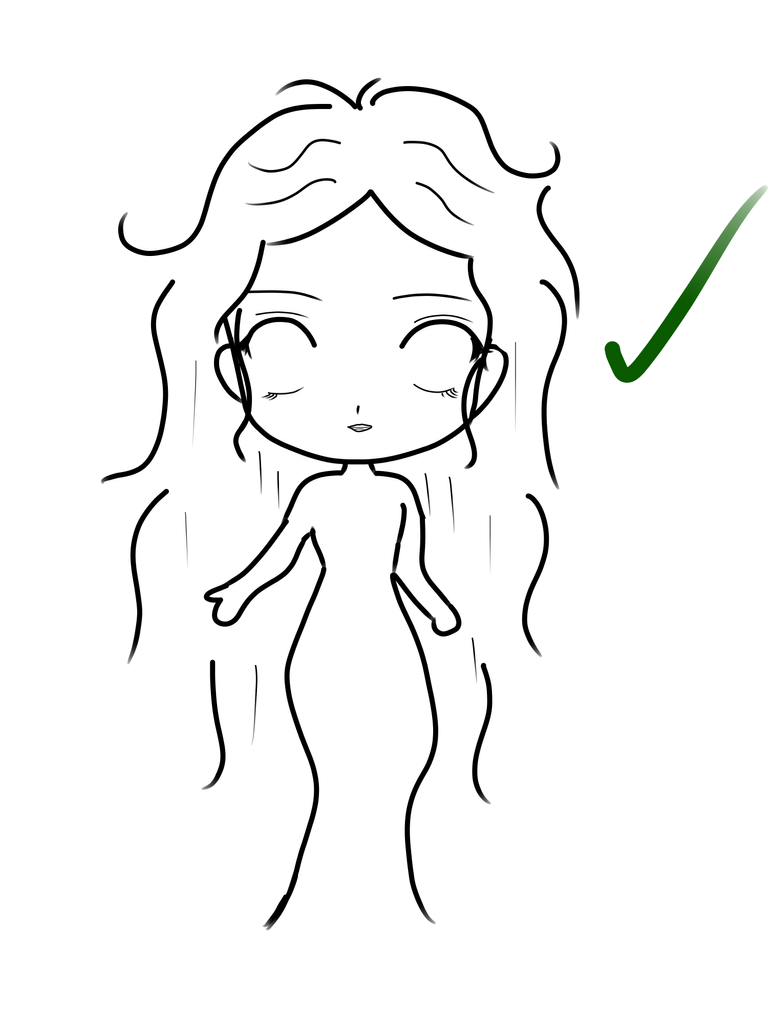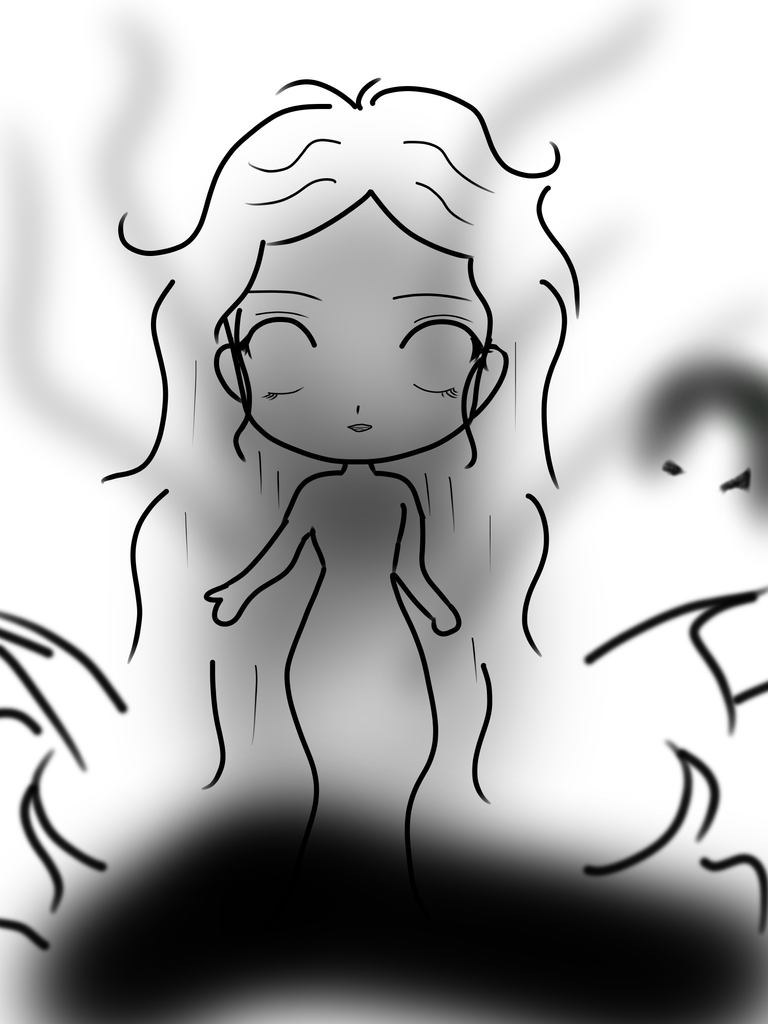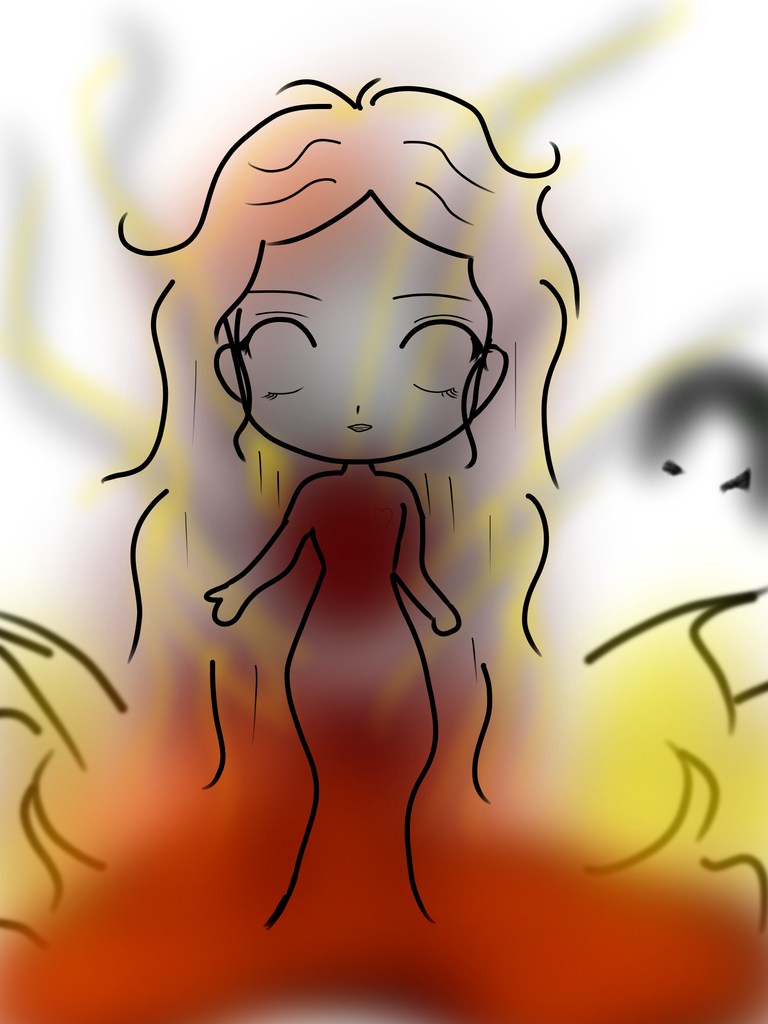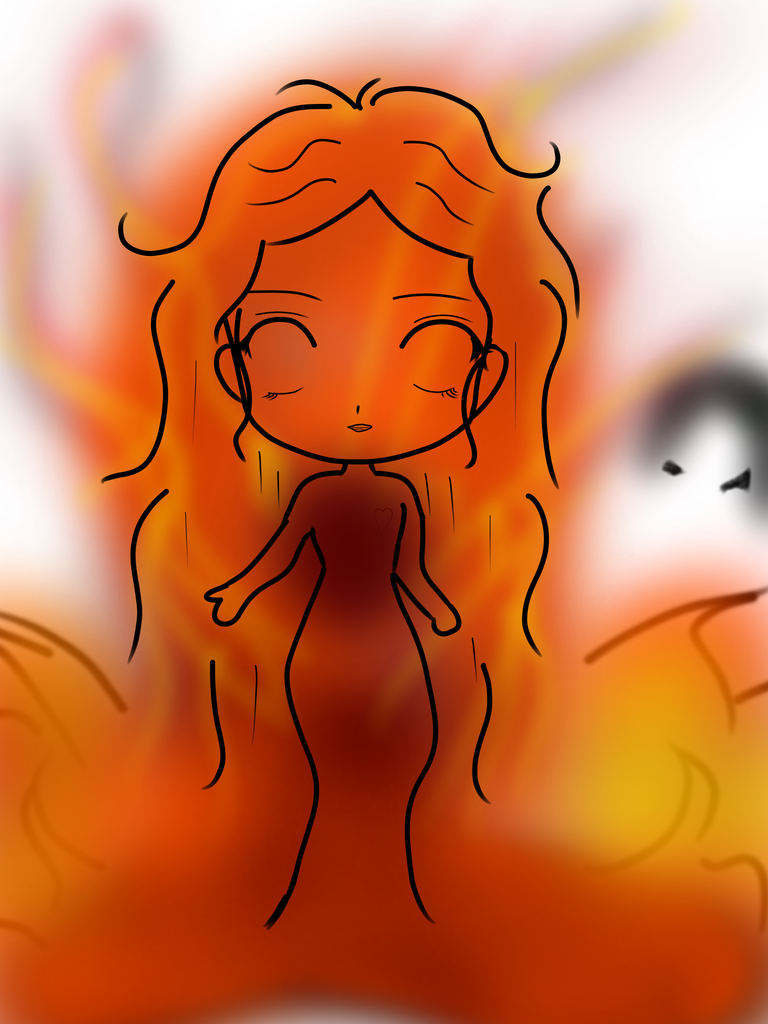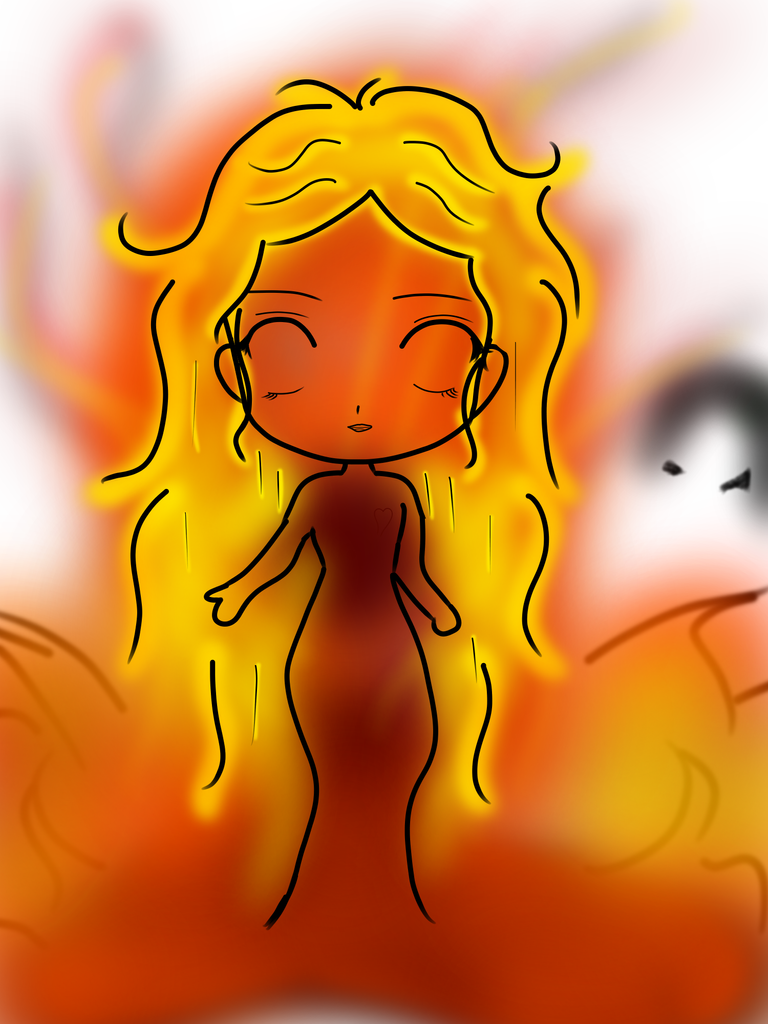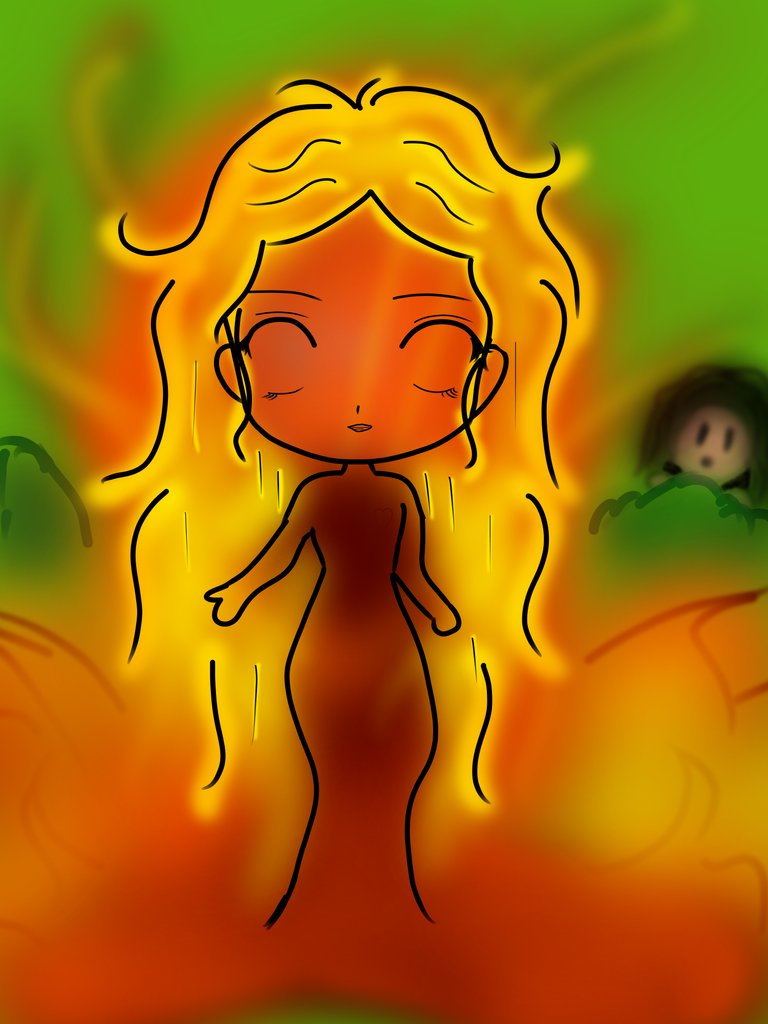 Mi dibujo fue realizado en Medibang Pro de PC
Lamento que el post sea tan corto pero me queda muy poco saldo así que no puedo extenderme o me quedo sin internet en mi celular. 😅
I'm sorry the post is so short but I have very little balance left so I can't extend it or I run out of internet on my cell phone. 😅
¡Y eso es todo, cuidado con el fuego!.🔥 o/