Hello friends. Today I chose this face to paint.
I have a magic lamp that I love very much. And I'm waiting for the magic lamp giant to come out of it one day.
---
I put this magic lamp next to my painting and took a photo for you to see.
---
Maybe this magic lamp made me get a lot of points.
This painting is also of the face of an Iranian lady.
Iranian girls and women have one of the most beautiful faces. Among them you can find girls who are very beautiful.
---
My drawings are drawn with a black pencil and I only occasionally paint their lips and eyes.
---
I think they become more beautiful that way.
---
I have been painting since I became a member of this group and I am very happy with the progress I have made in the last few months.
---
Less than a year has passed and I think I have made very good progress..
---
---
Everyone has different expectations of themselves, and I expect the best of myself.
---
---
I took some of my photos with the Instagram app and saved them on my phone so I can share them with you.
Let's take a look at the photos I shared with you.
---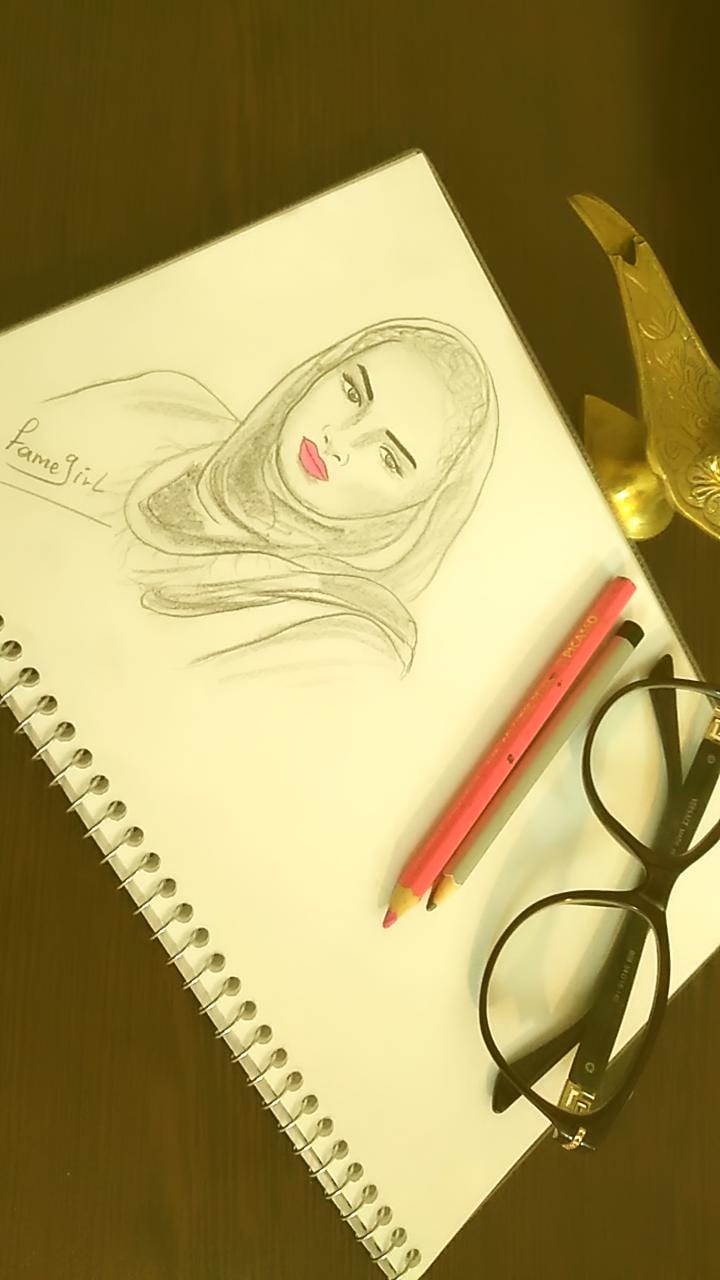 ---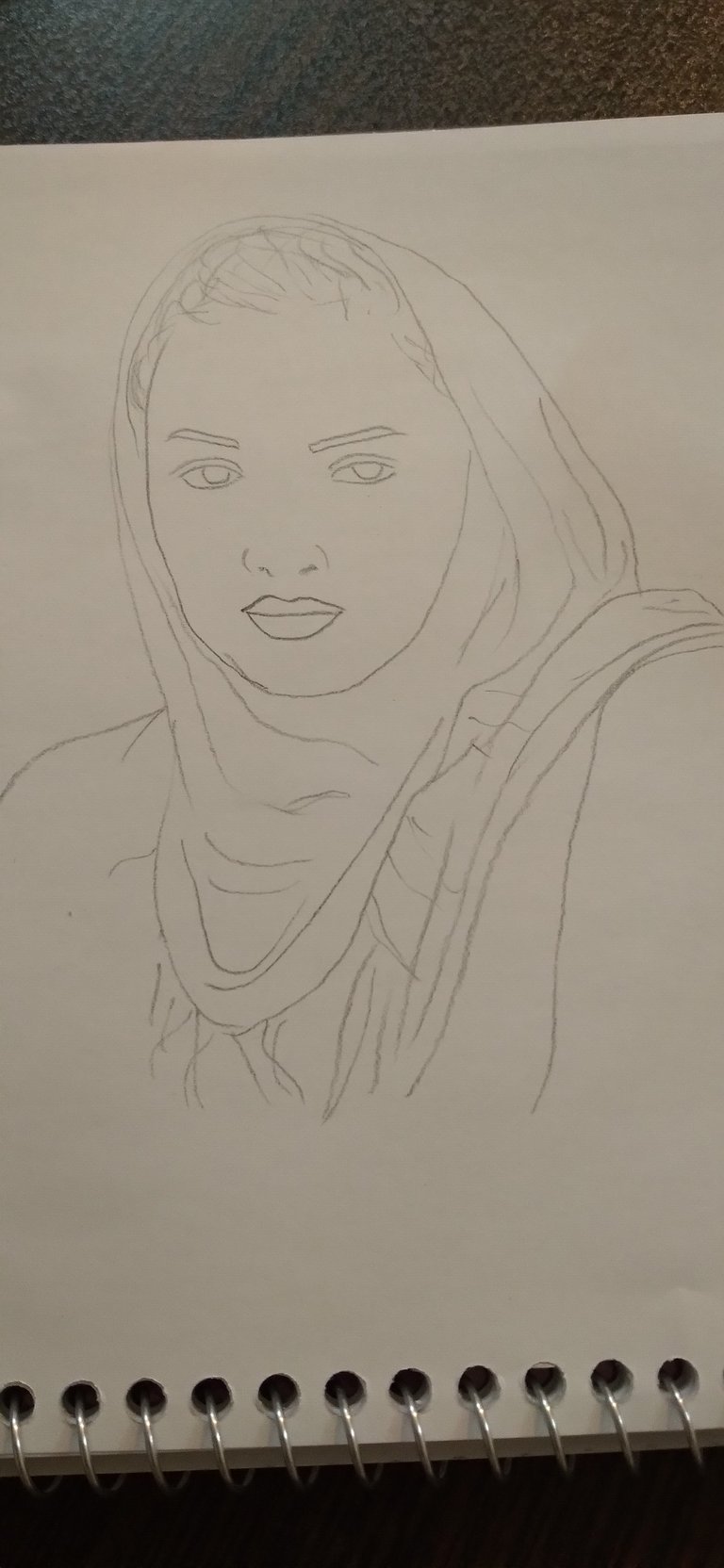 ---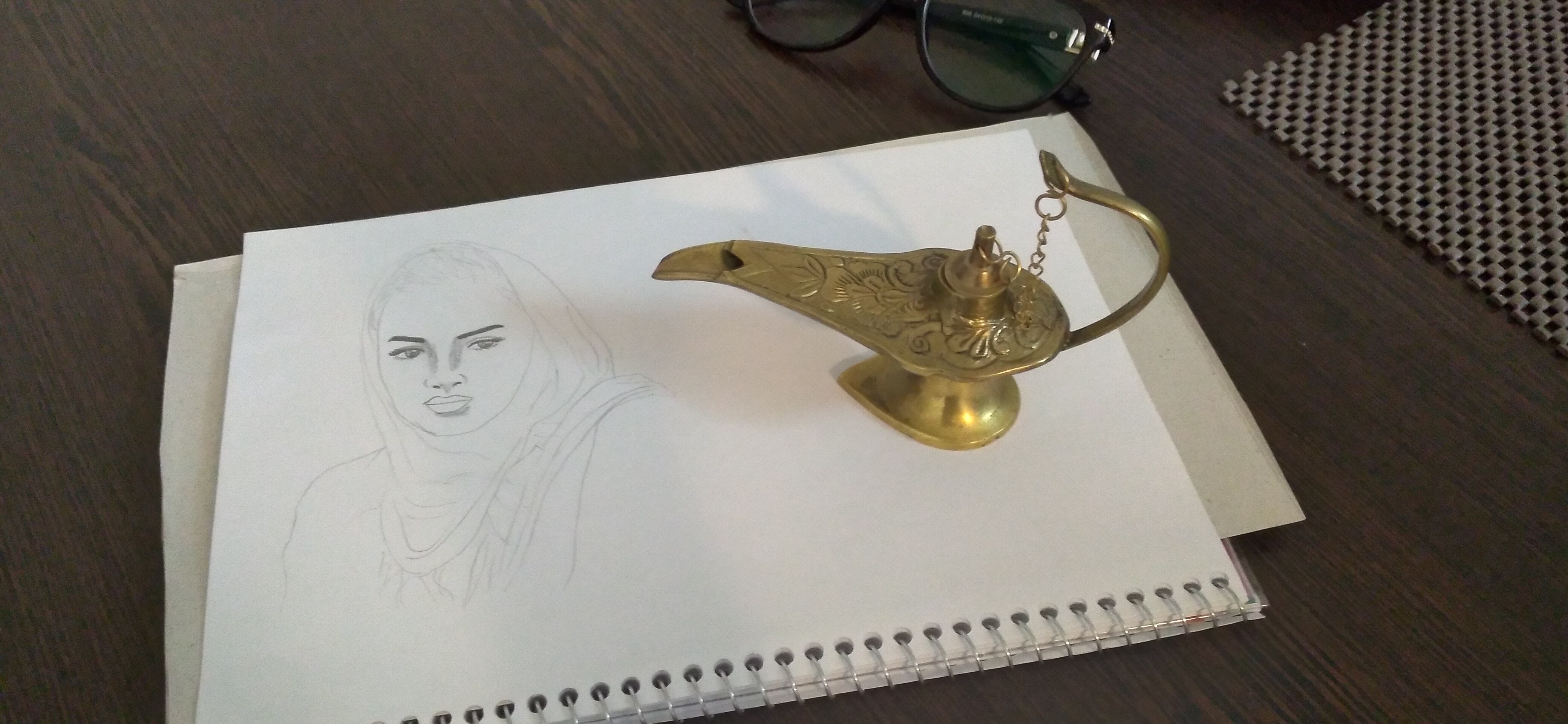 ---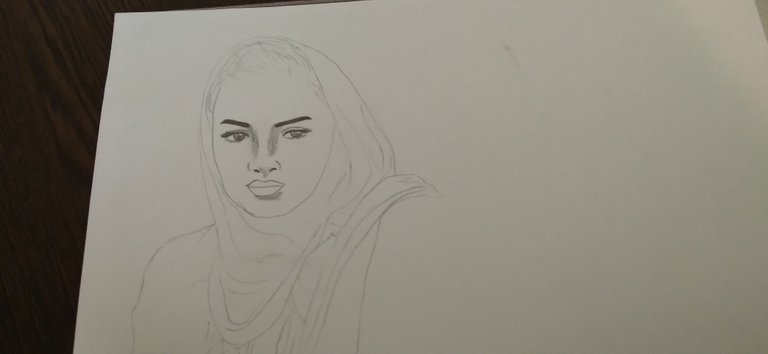 ---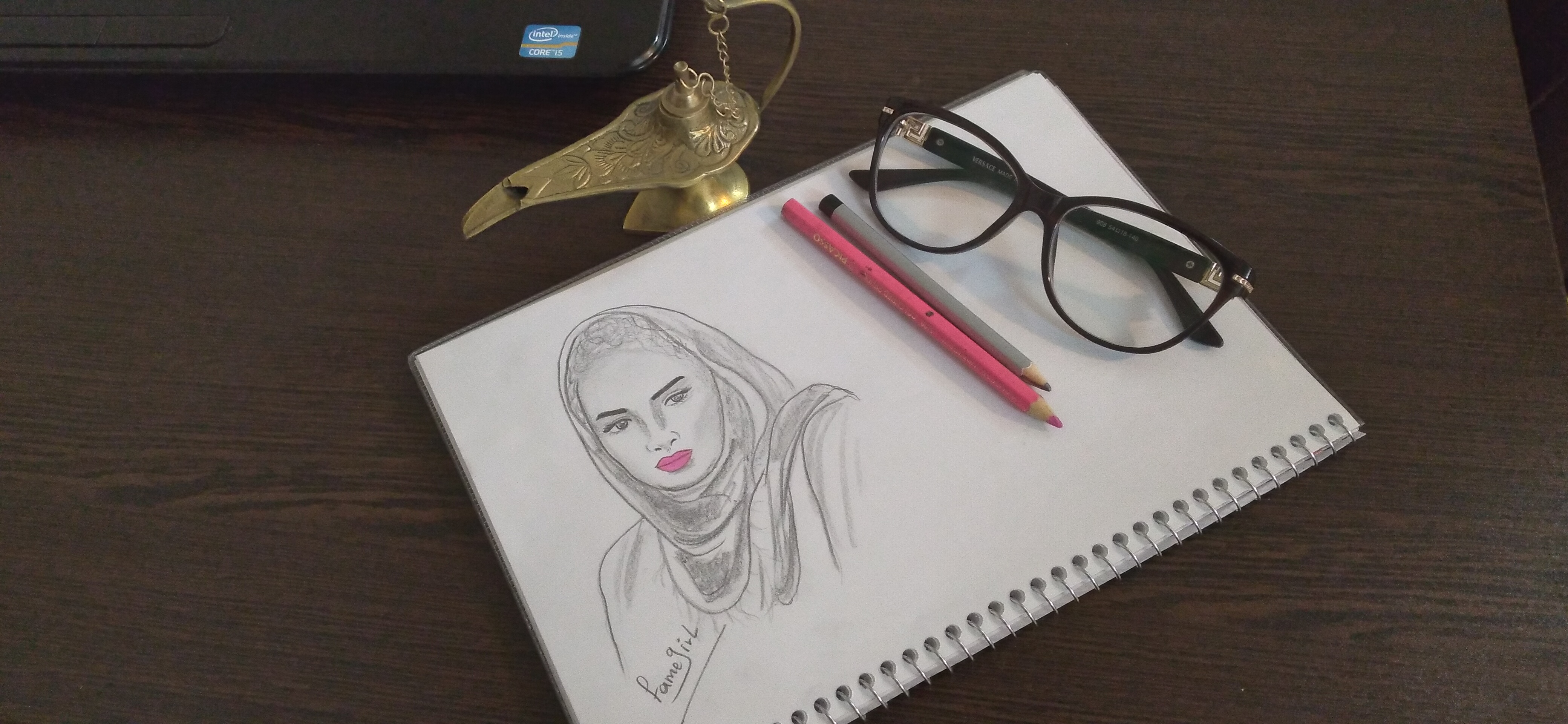 ---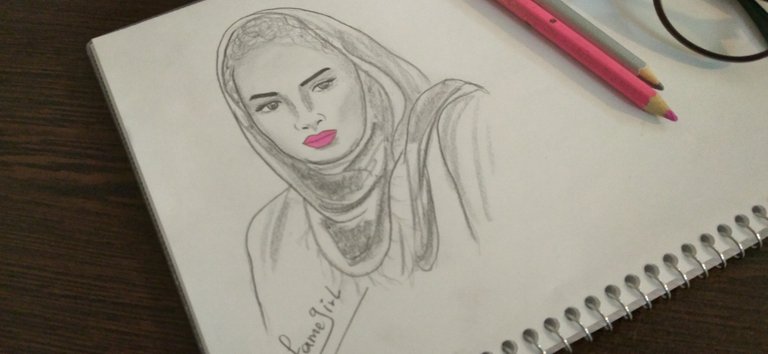 ---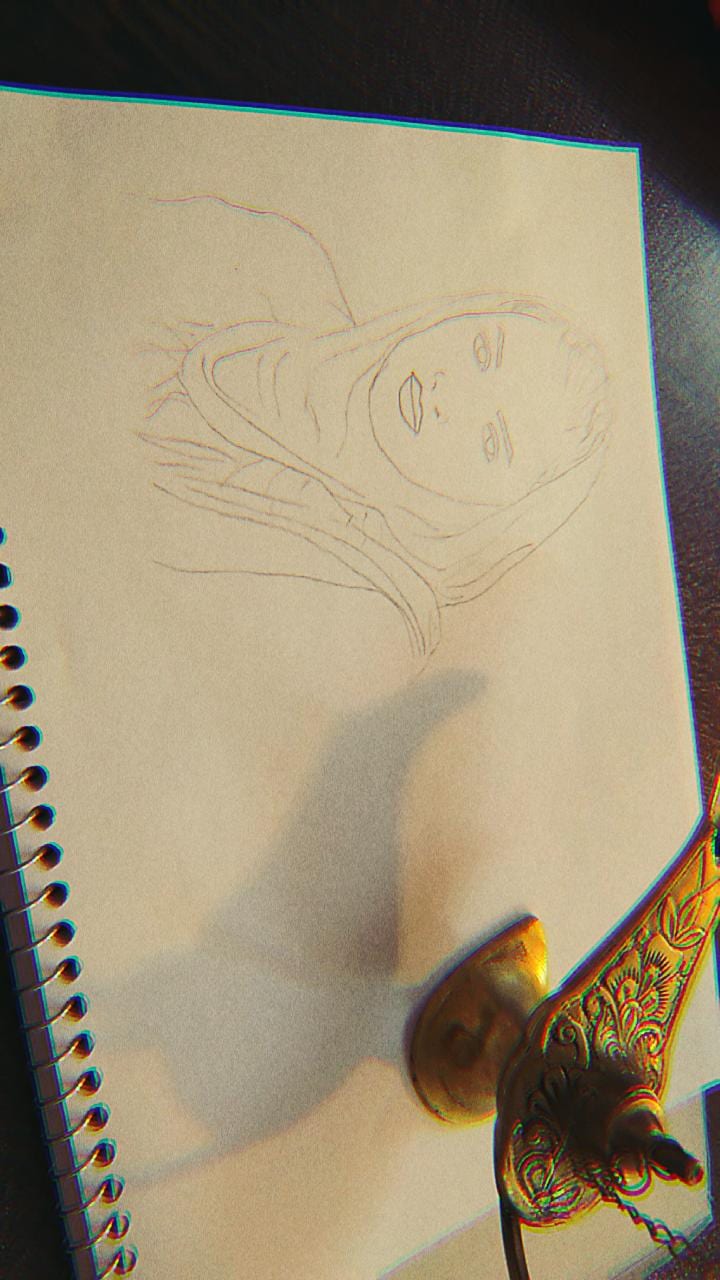 ---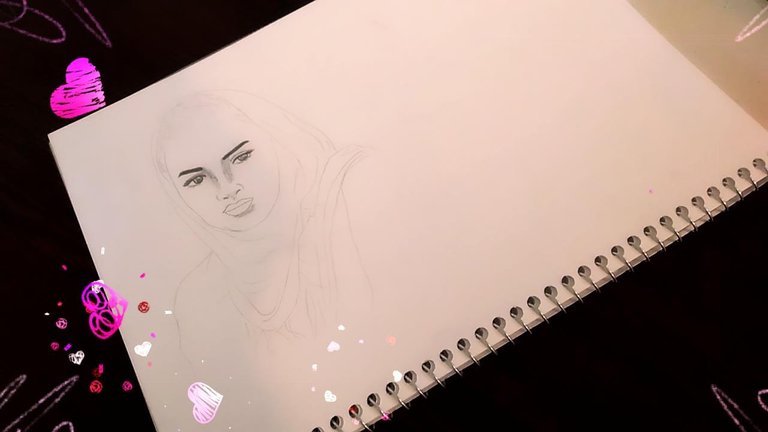 ---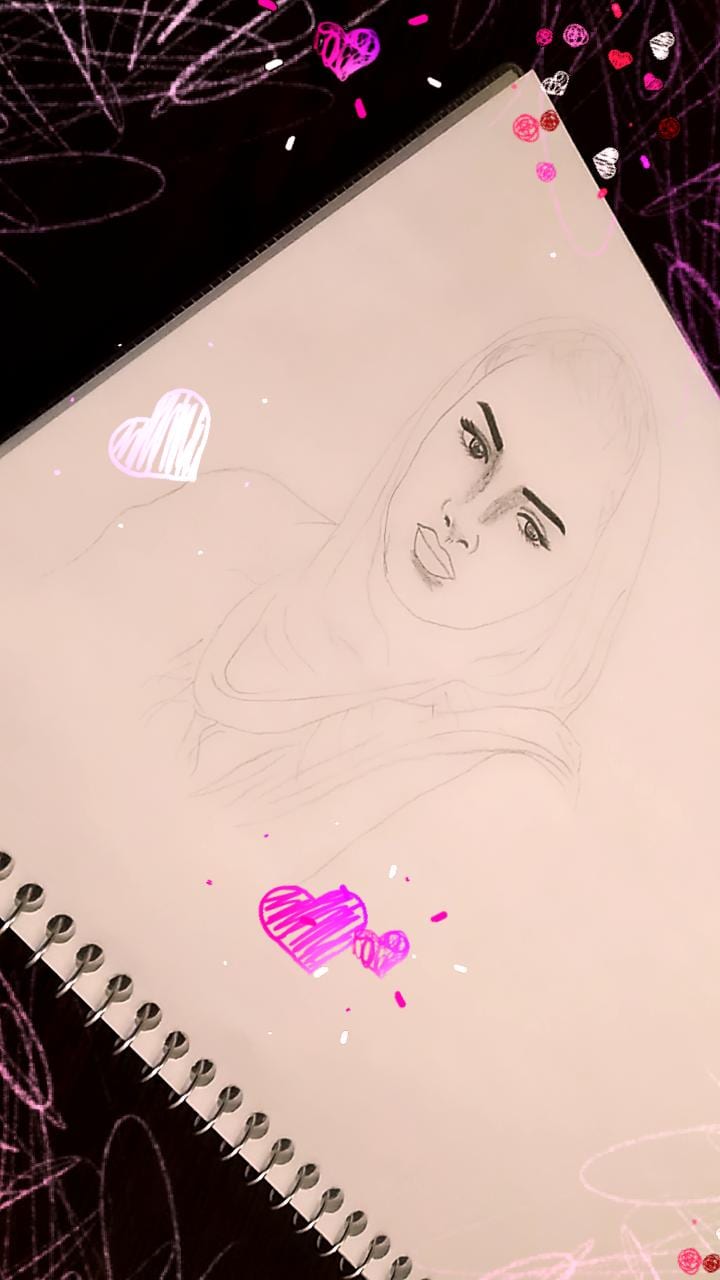 ---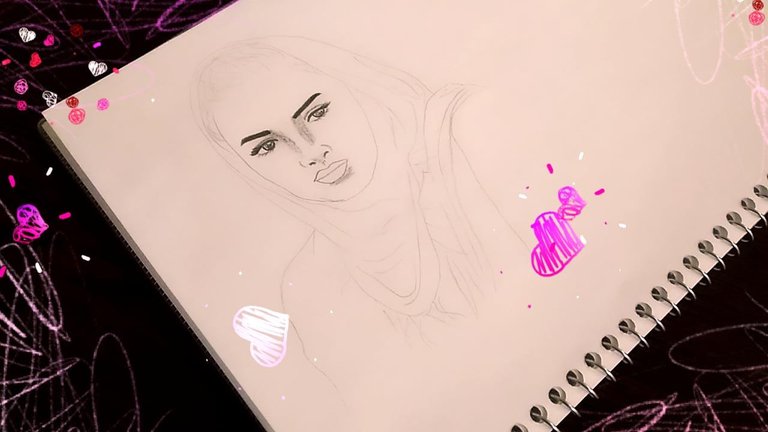 ---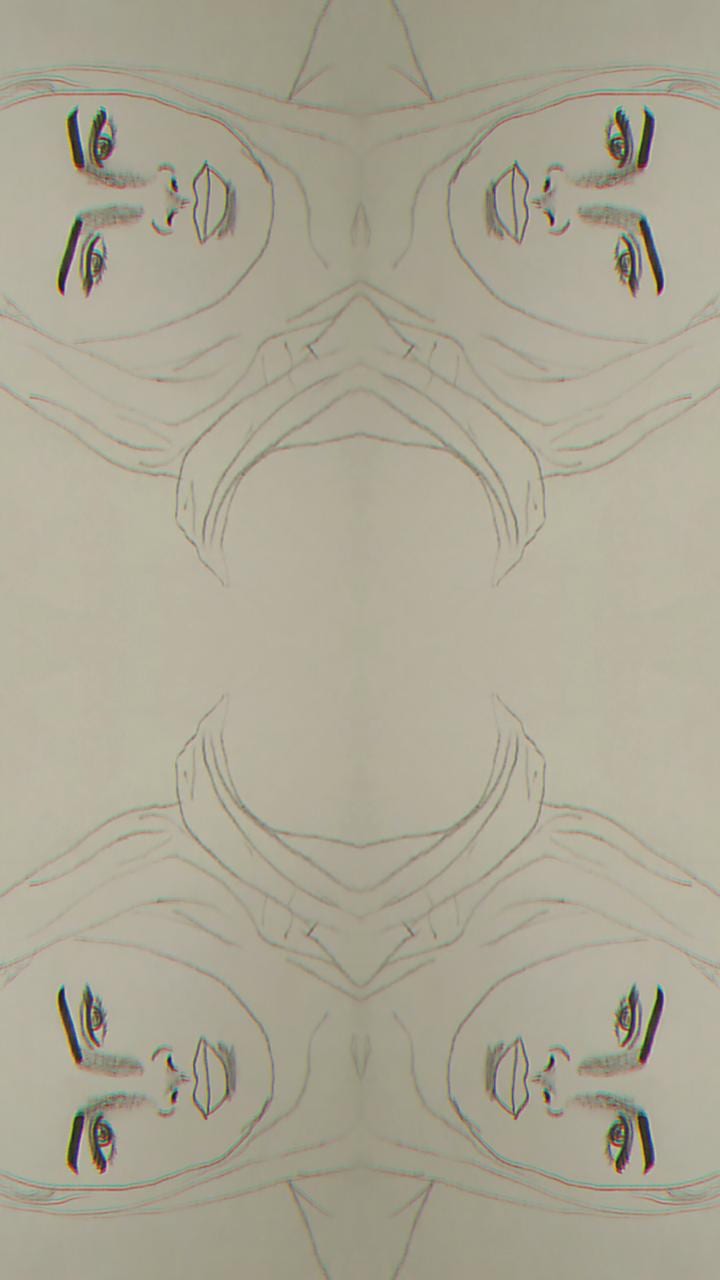 ---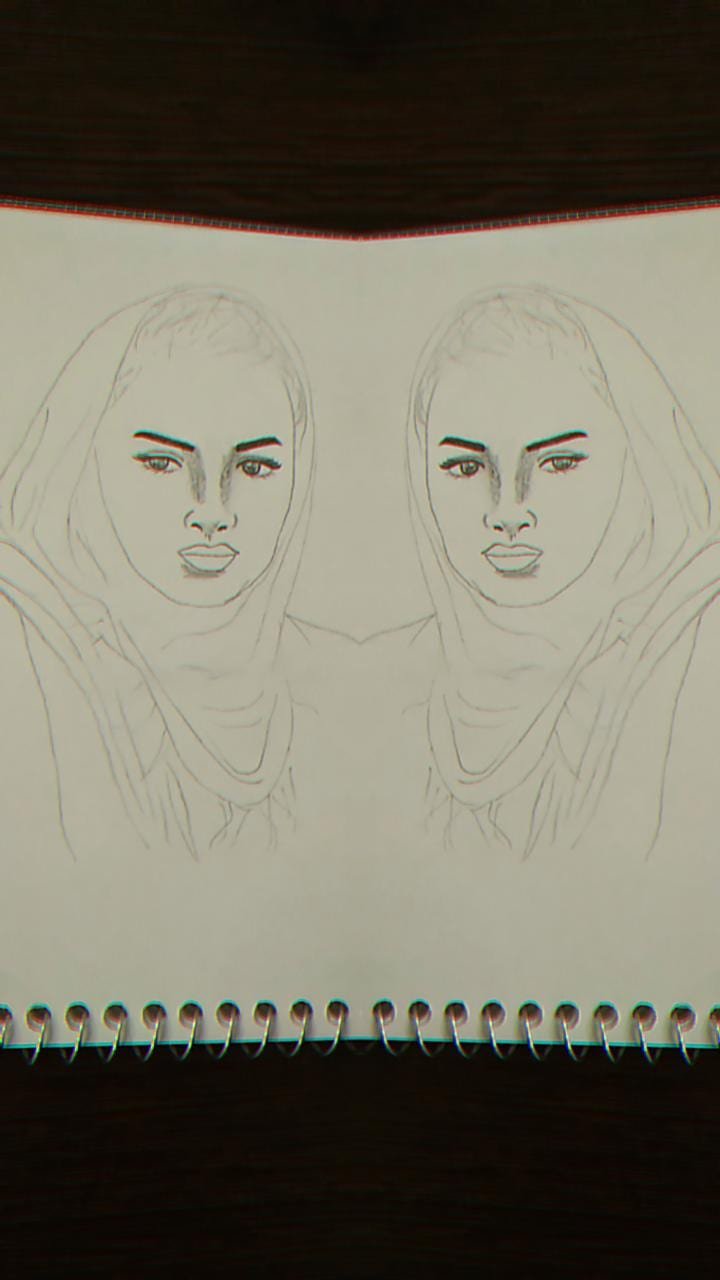 ---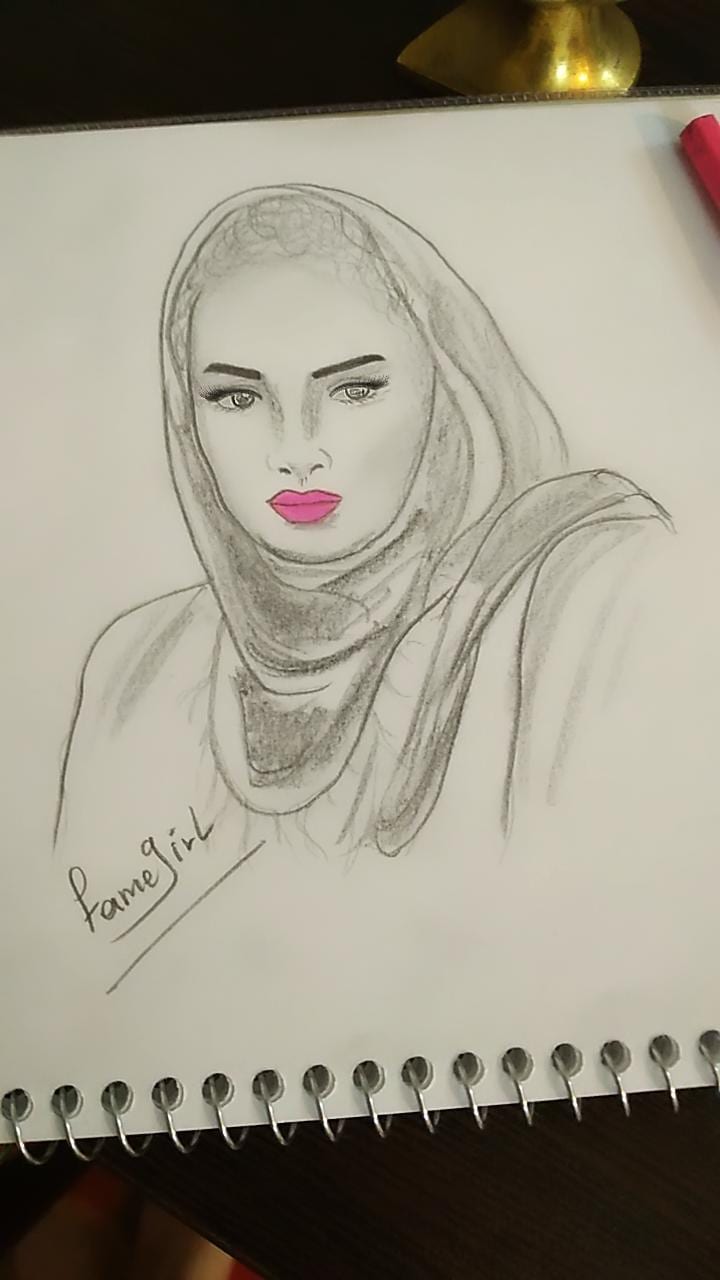 ---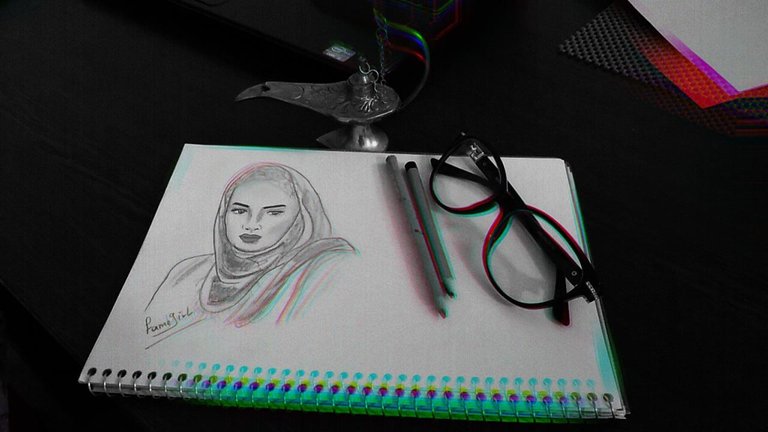 ---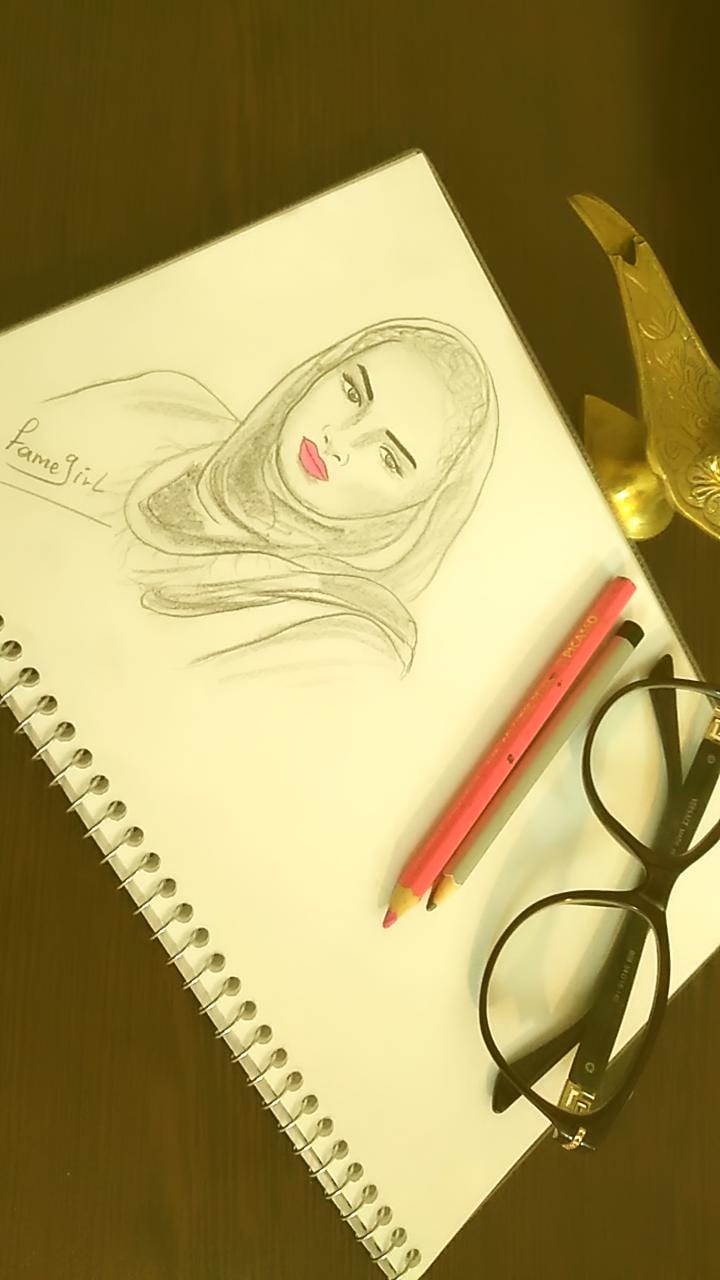 ---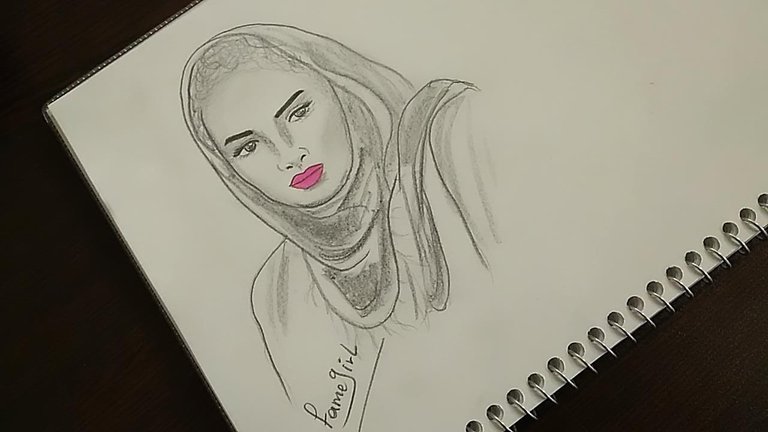 ---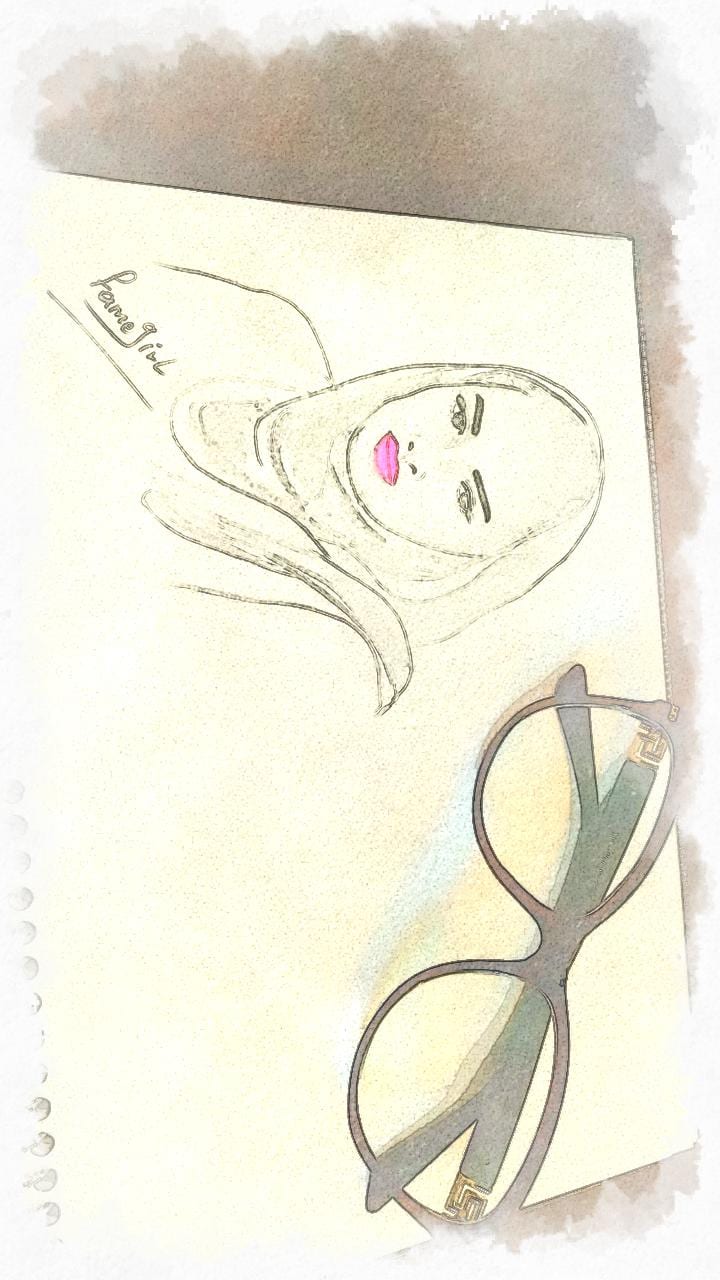 ---