salam doostan. emrooz tasmim gereftam yek naghashi bekesham az chehre zibaye yeki dige az dokhtarane zibaye Irani.
---
Ghabl az shoroe classe onlinam in post ro gozashtam ta kami az khastegi va esteresam kam beshe.
---
khanomi ro keshidam ke shalesh ro be saresh baste va mohash moshakhas nist.
labkhandi be lab dare va cheshmane doroshtesh zibaee khasi dare.
abrohaye zibaee dare va zibaeeye yek dokhtare Irani ro be rokh mikeshe.
---
In naghashiro ba medade HB keshidam chand Edit kardam az chand filter estefade kardam omidvaram khoob shode bashe va khastam ba shoma dostan share konam.
baham be naghashiham negah konim:
---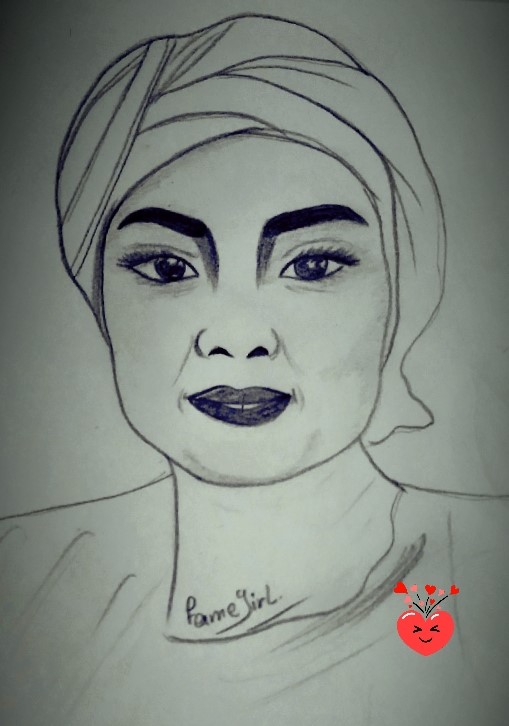 ---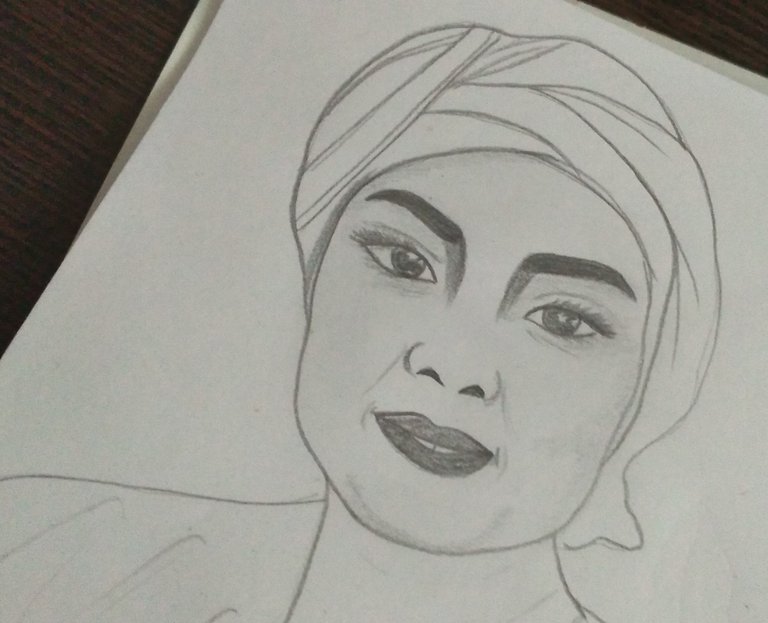 ---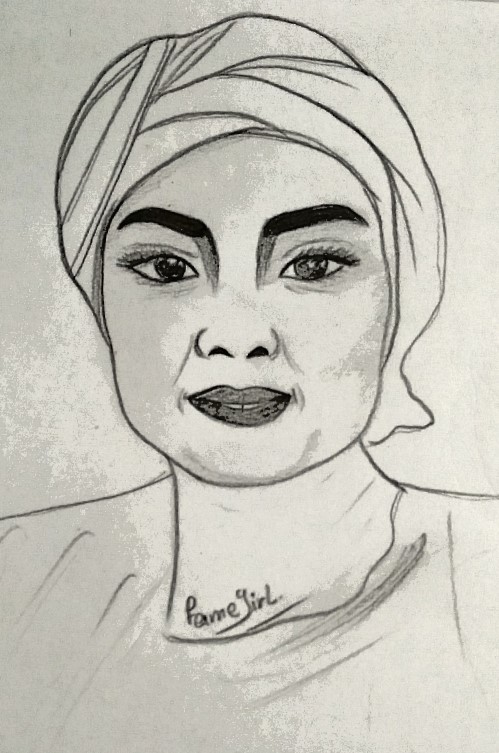 ---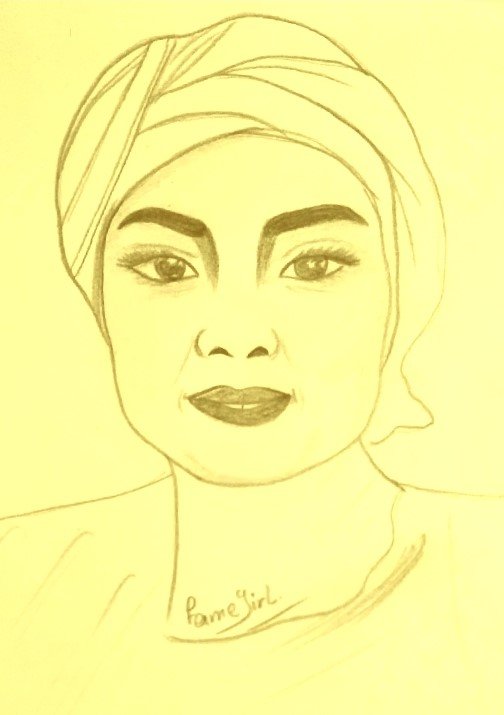 ---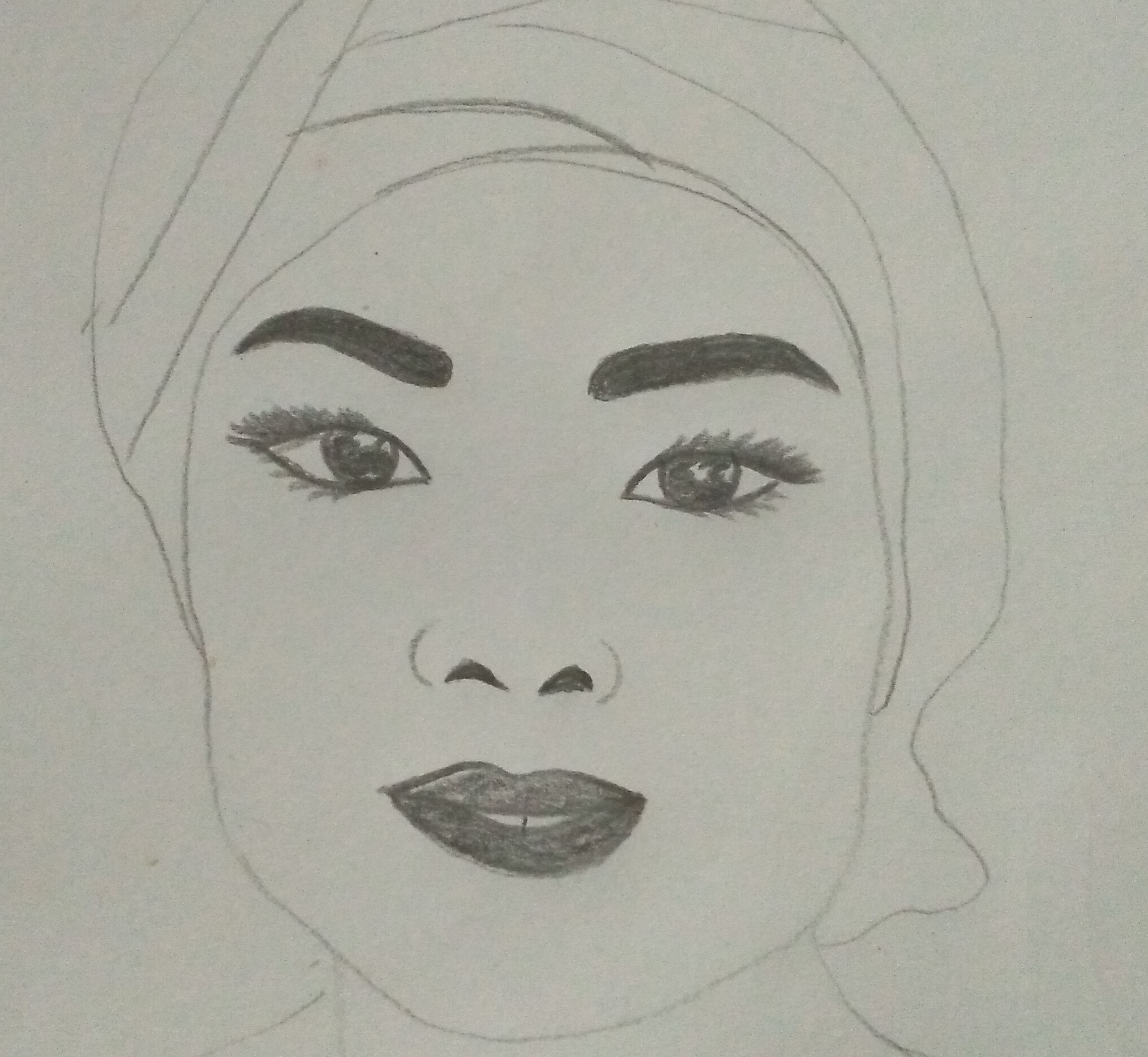 ---