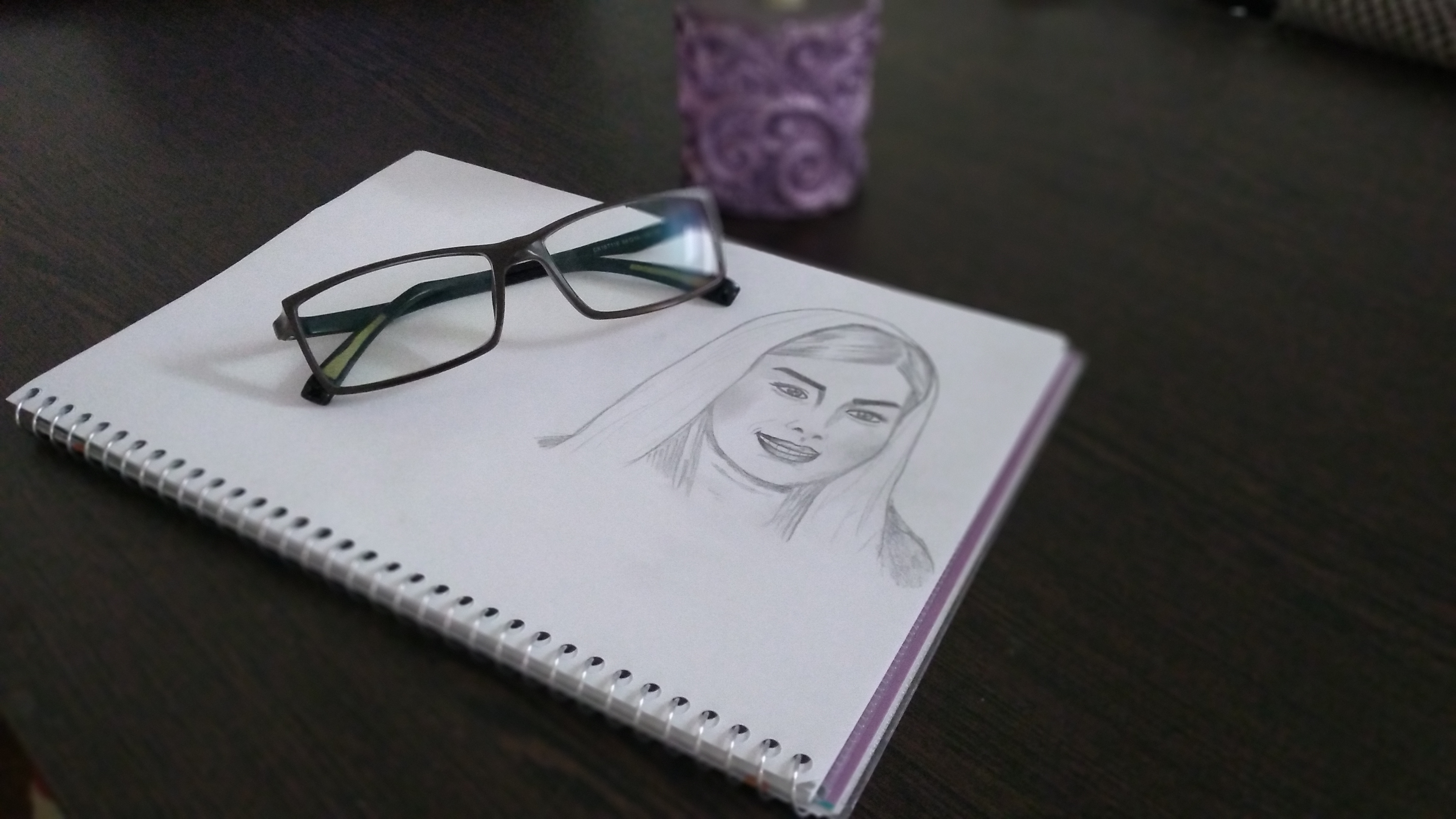 Today, a few days later, I decided to paint again.
I had a lot of work to do these days and I had no time at all to paint.
---
The end of the school year is near and our work has increased.
I have to take the final exams of the students online. This takes a lot of time.
---
I was very optimistic when I was painting this afternoon. I think it is a good painting.
I hope you like my painting today.
From next week, I plan to change the subject of my paintings.
---
Maybe I should start painting animals .... maybe ....
---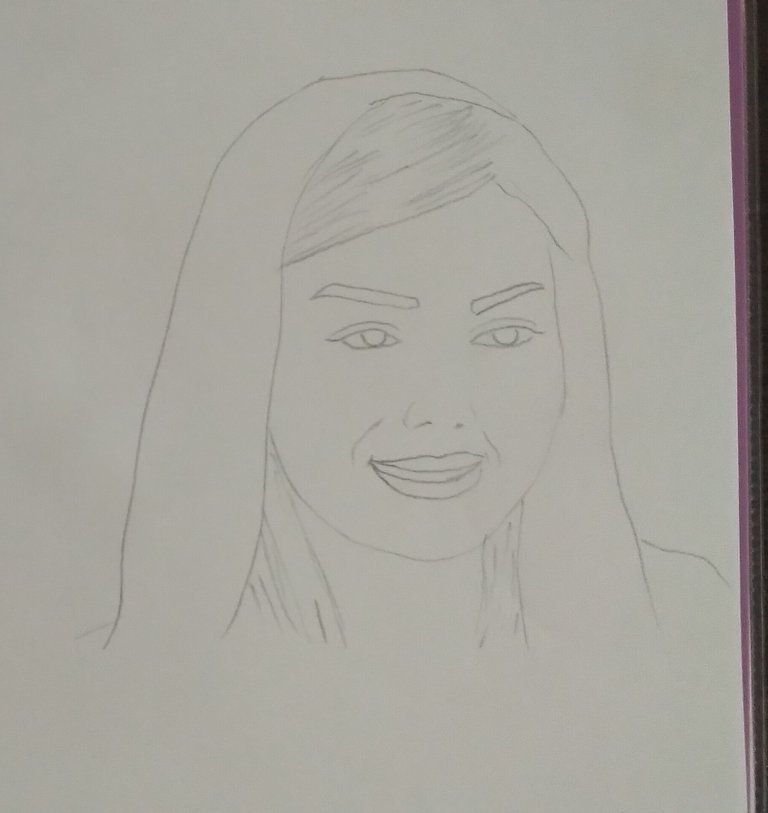 ---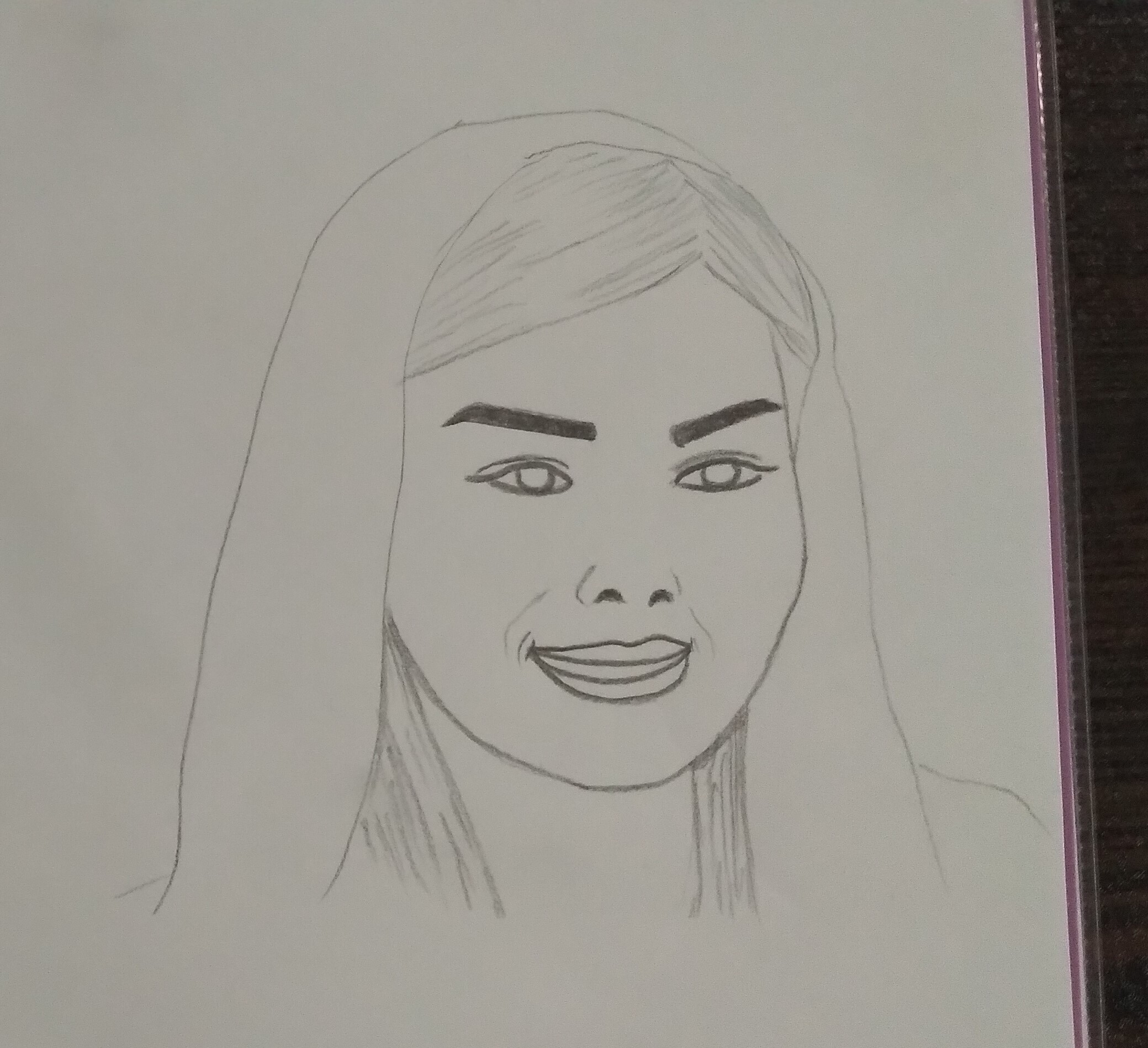 ---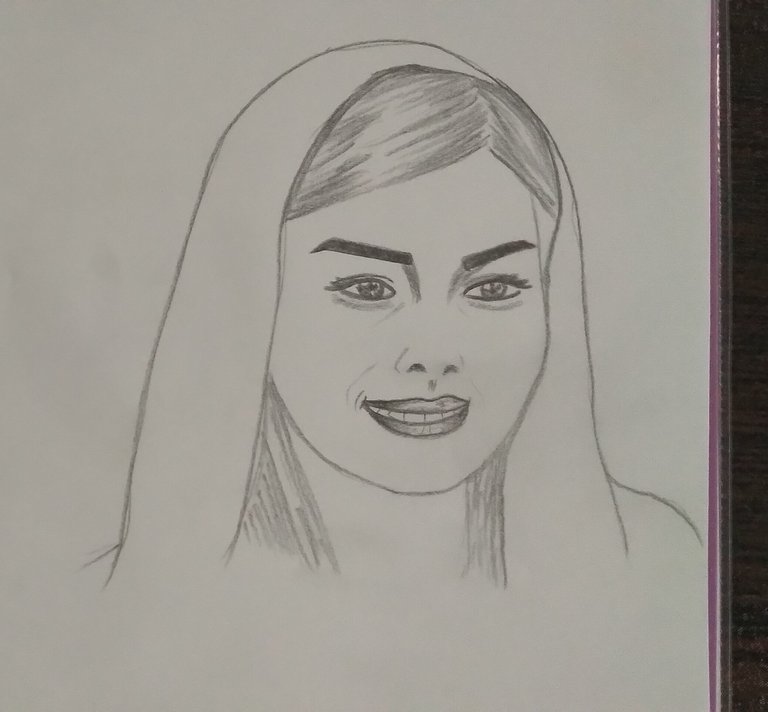 ---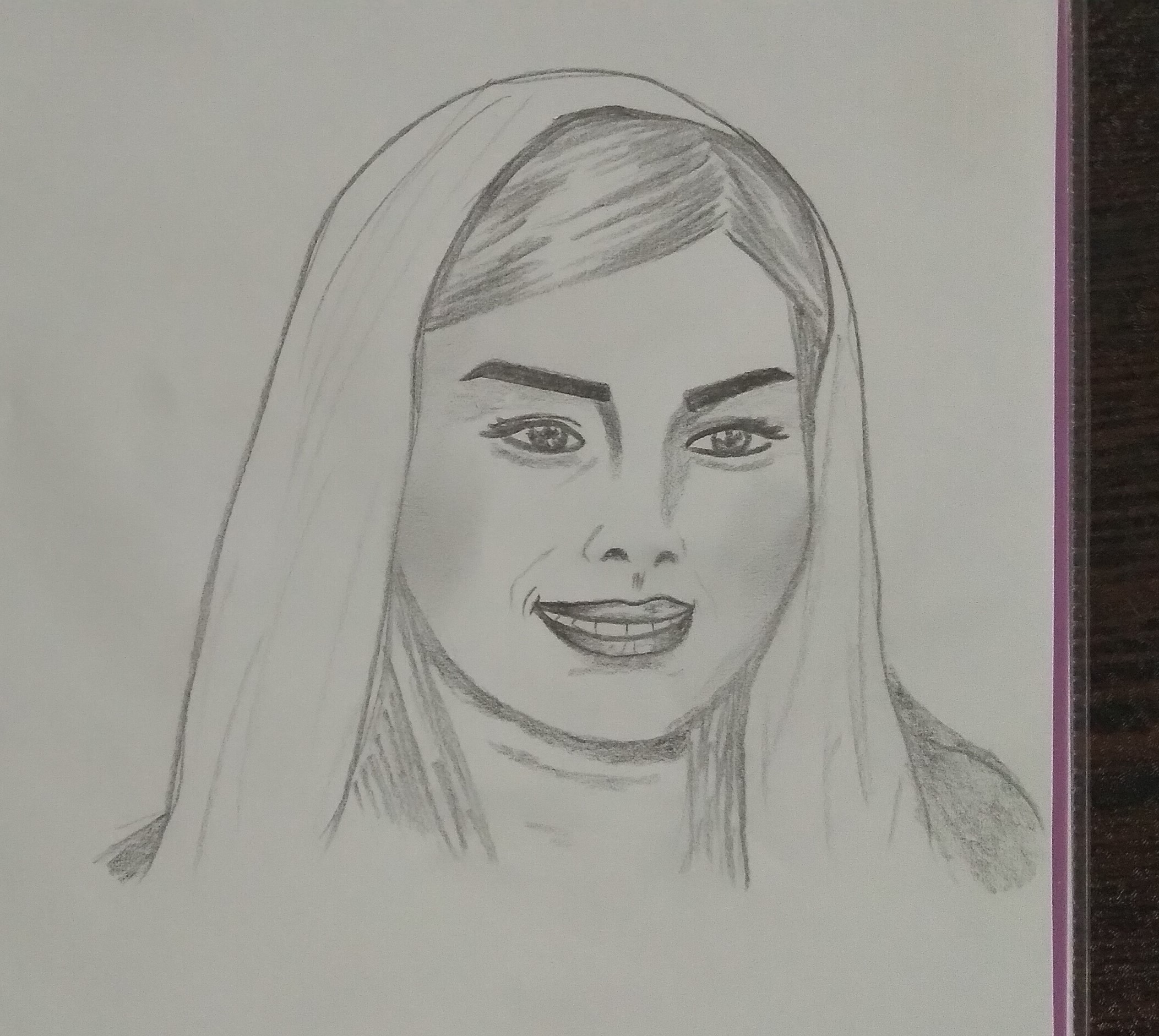 ---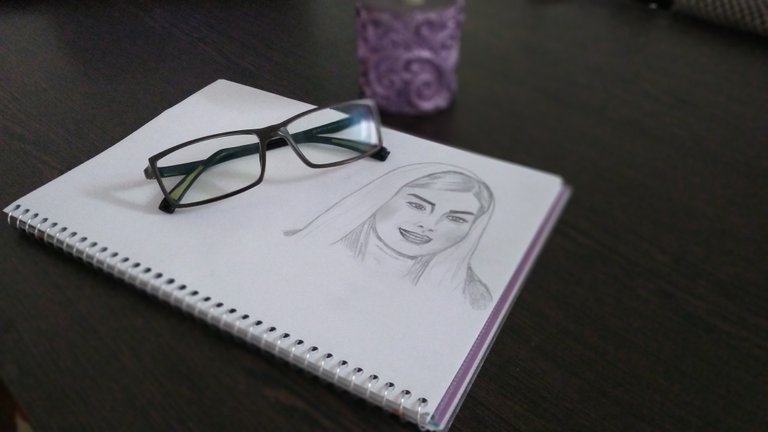 ---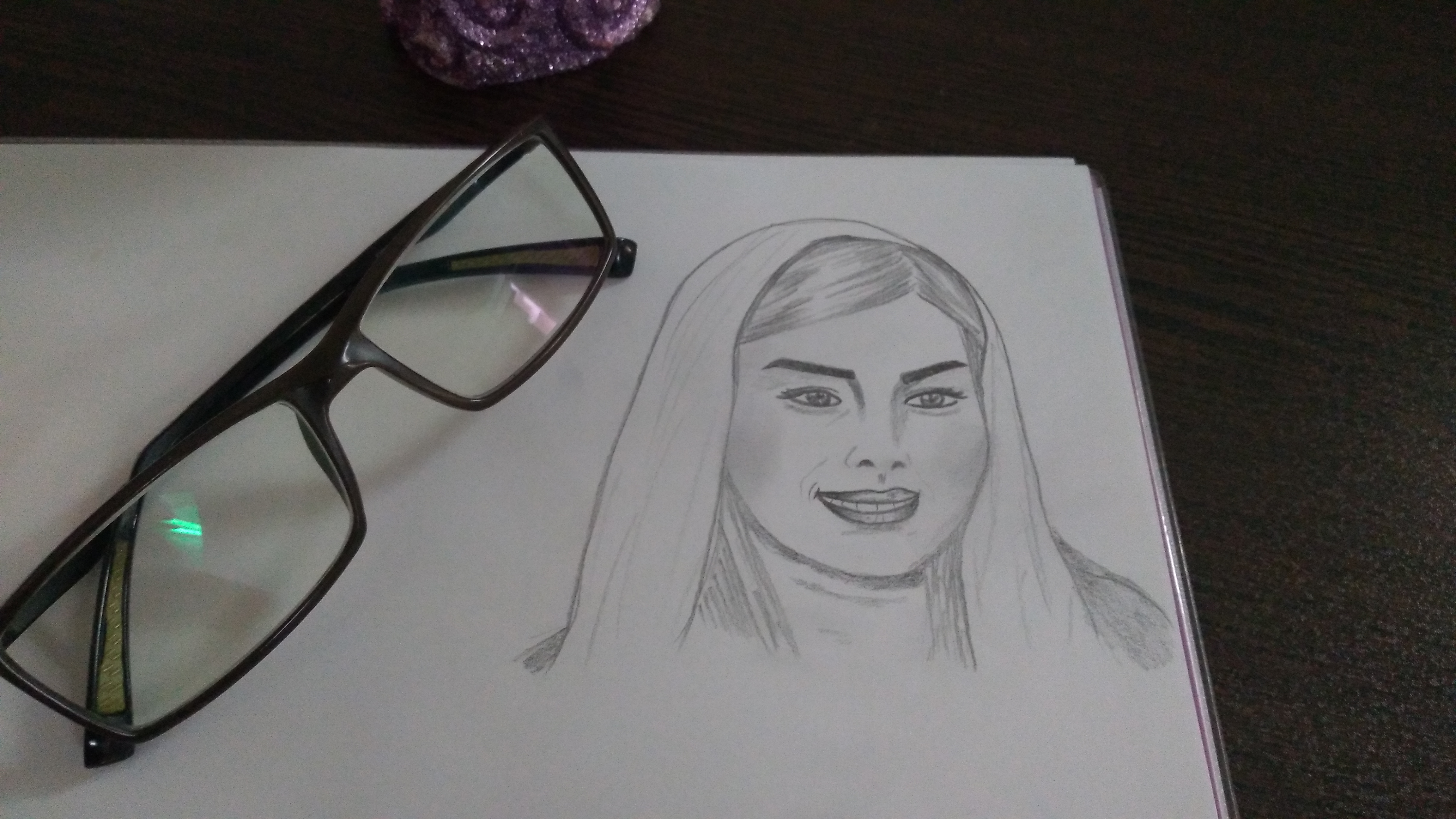 ---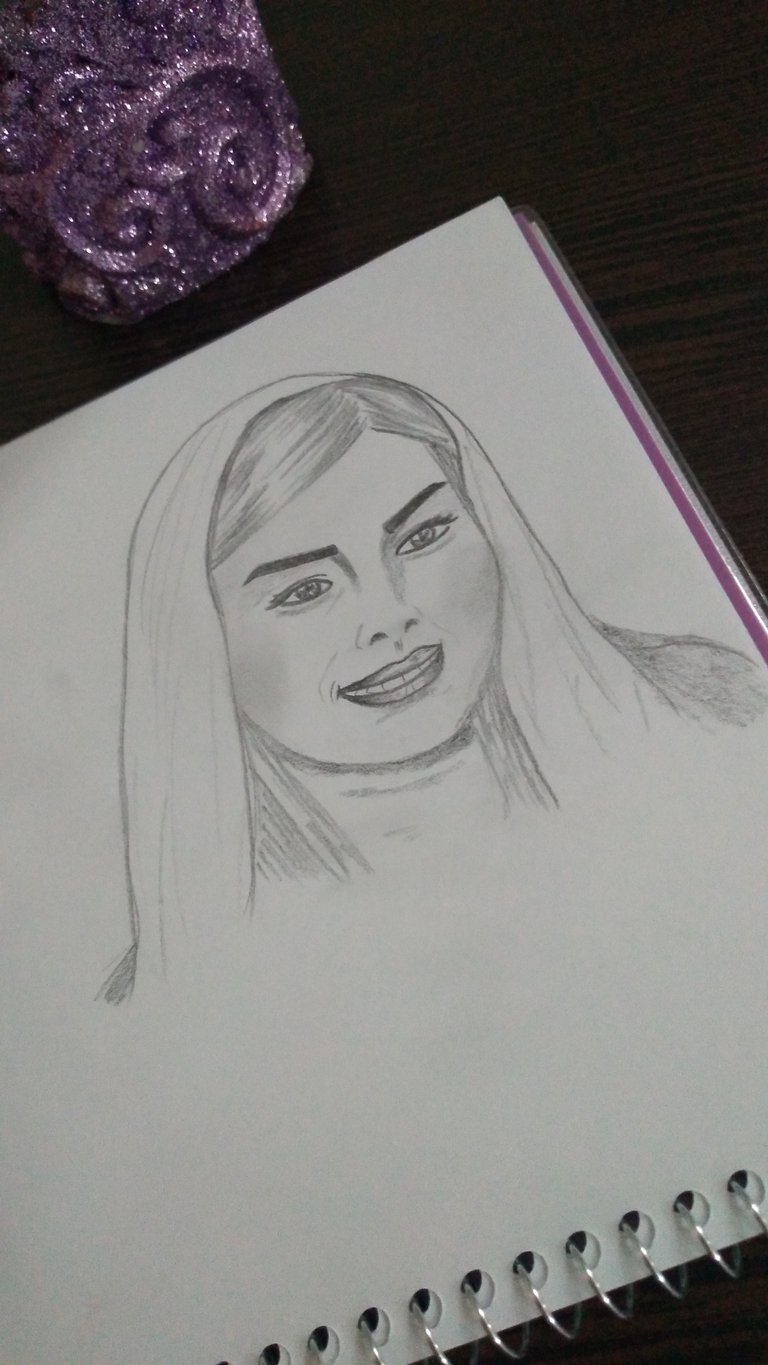 ---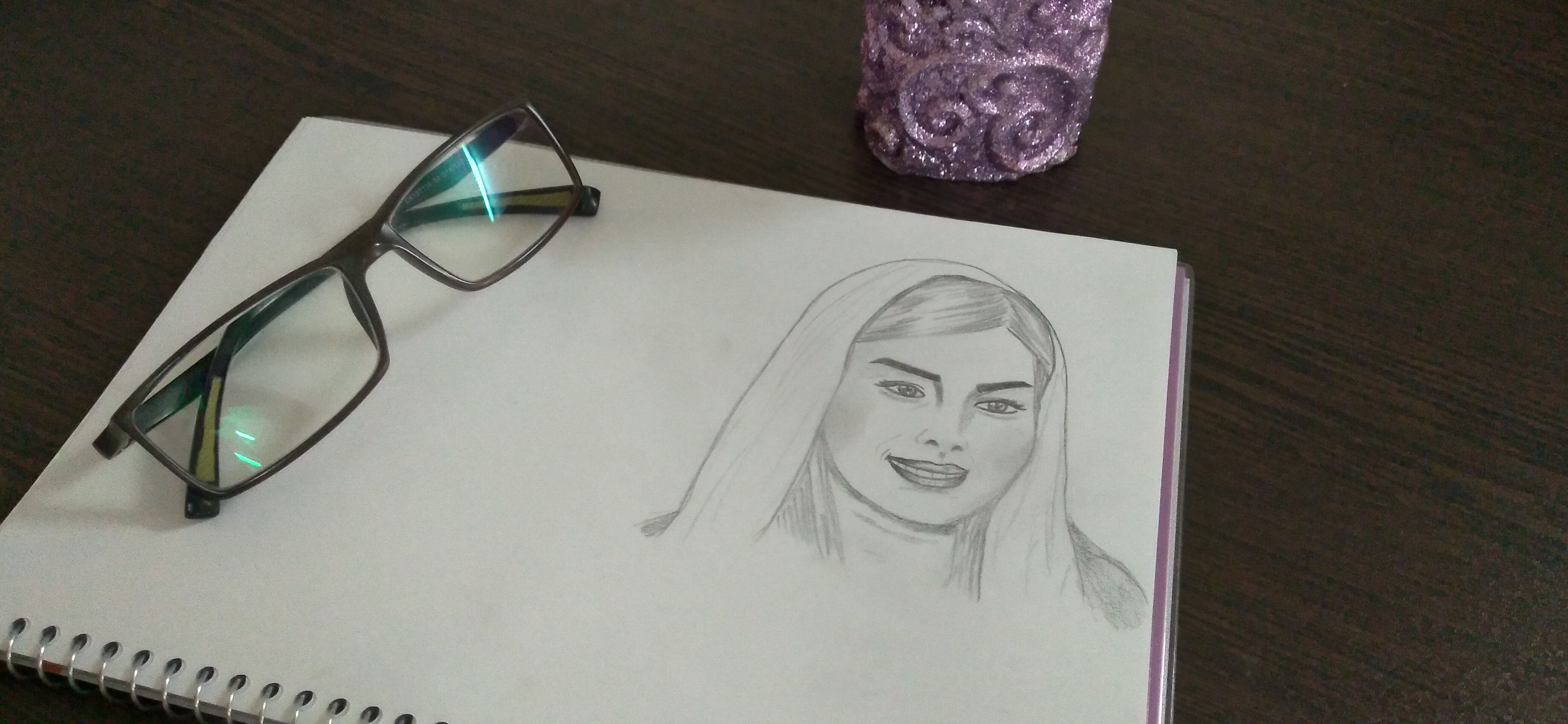 ---