Hello everyone,
Today's artistic comic is titled The mystic of doctor strange.The drawing was being done by black art.Doctor Stephen Strange is a fictional character appearing in
American comic books published by Marvel Comics . Created by Steve Ditko ,[5] the character first appeared in Strange Tales #110 ( cover-dated July 1963). Doctor Strange serves as the Sorcerer Supreme, the primary protector of Earth against
magical and mystical threats. Inspired by stories of black magic and Chandu the Magician , Strange was created during the Silver Age of Comic Books to bring a different kind of character and themes of mysticism to Marvel Comics.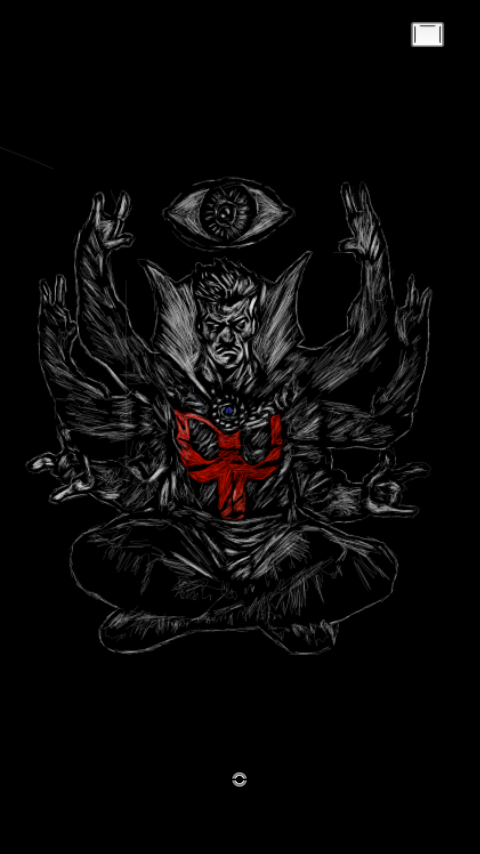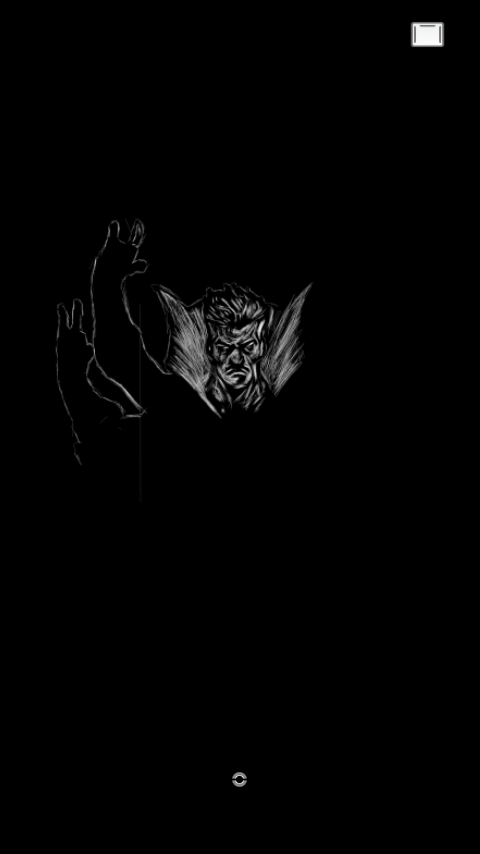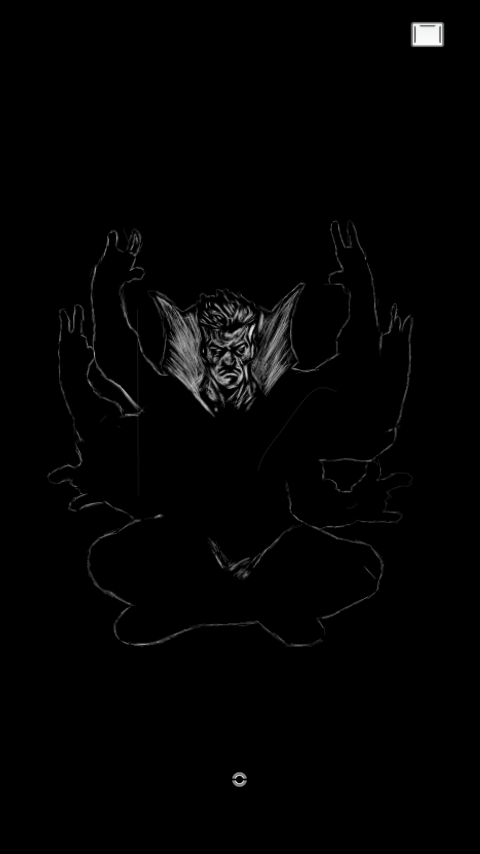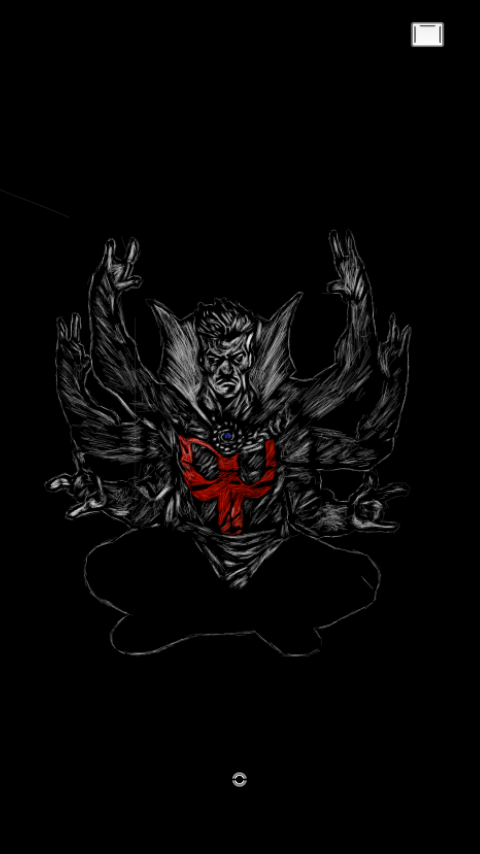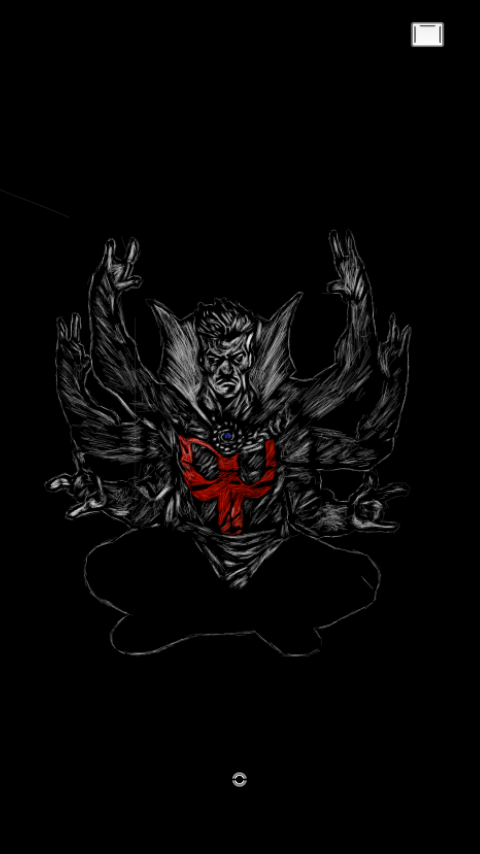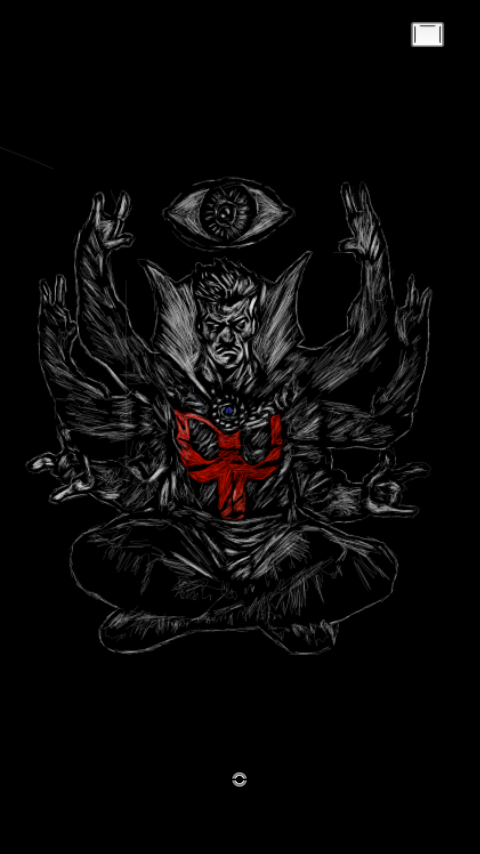 #Thanks for viewing my post upvote and reblog.