Hello everyone,
Today's artistic work is a portrait of my very self putting on a smiling.what bring s about the smiling face is an expression of happiness which am feeling right now.Nowaday things are becoming to set in for me, what i meant is that very thing am doing recently are falling in place and hive is one of the main factor.thanks to hive and the founders.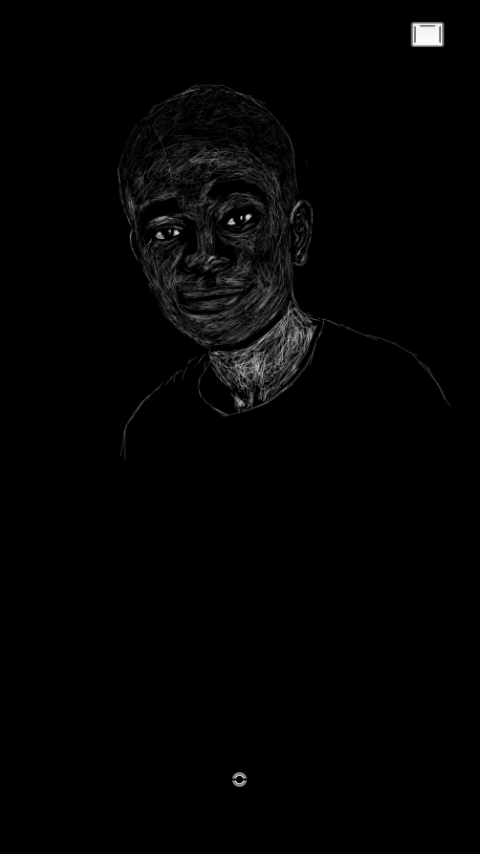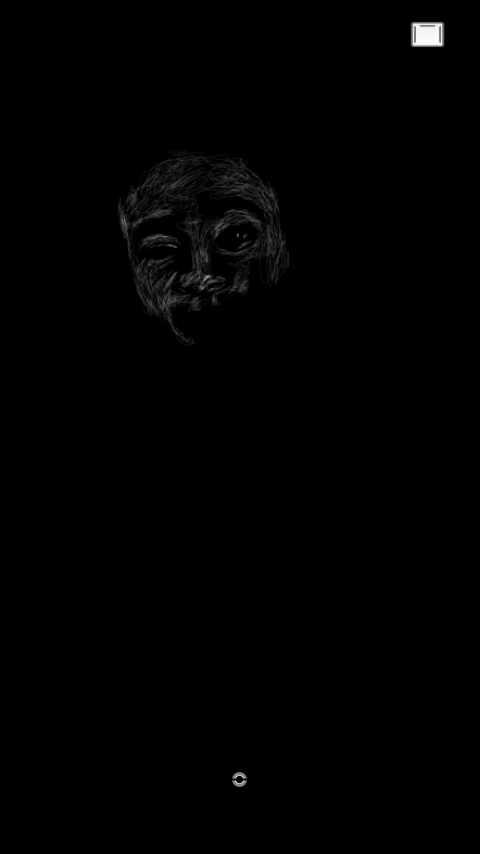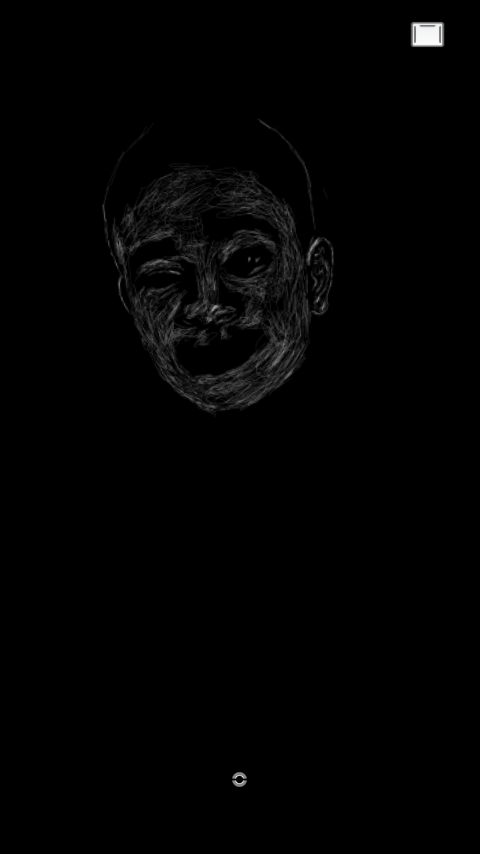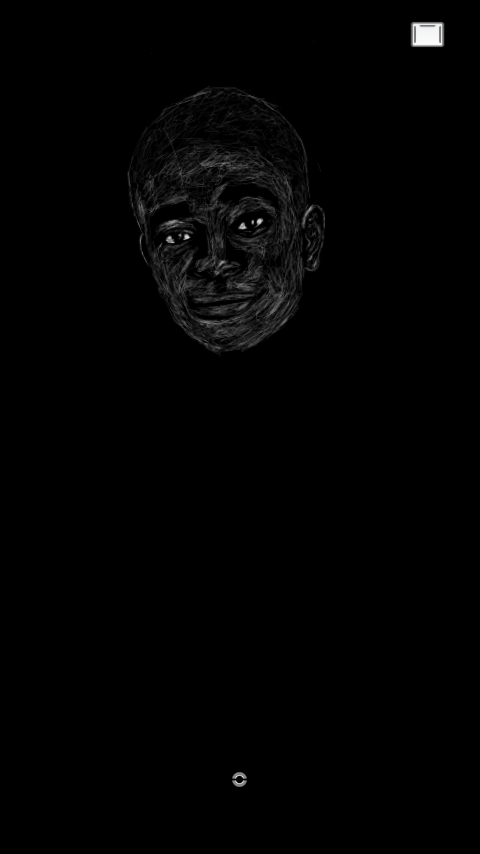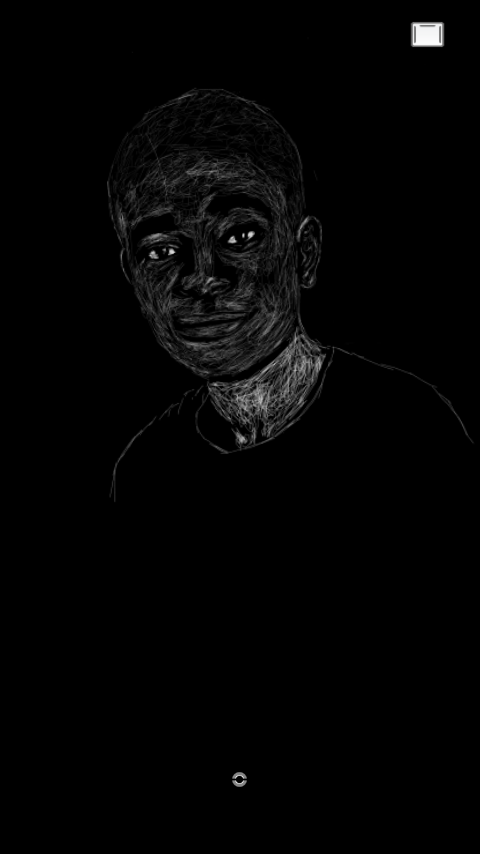 Hope you liked it 😊 😊.
#Thank you for viewing my post upvote and reblog.