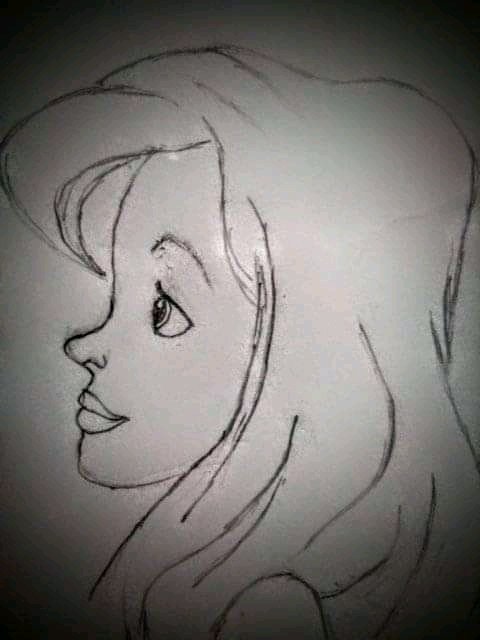 Hello everyone,
Yeah I'm here again with another sketch by my best friend.
Well,I know people will ask the question of why does she post drawings of either her brother or best friend... Well, the answer is that I love good things and I appreciate them when I see them...
So now, let's get to see what she did with a plane sheet of paper and an HB pencil..
STEPS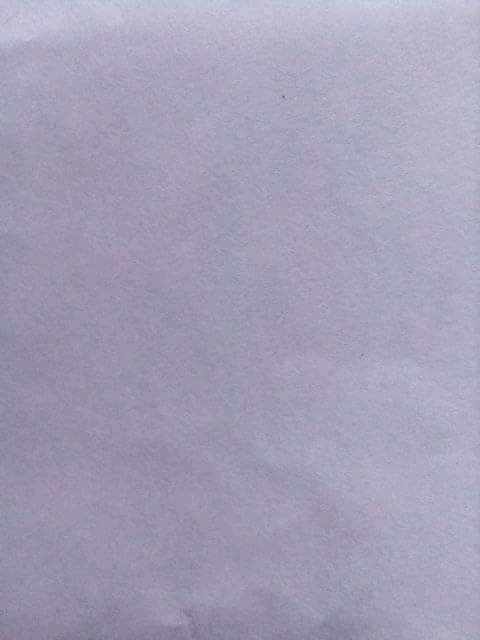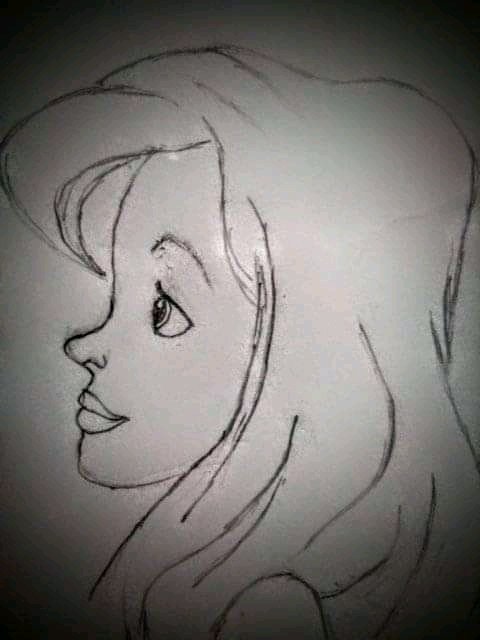 This is actually the drawing she made..
If you love good and lovely things, appreciate the drawing😊🤭