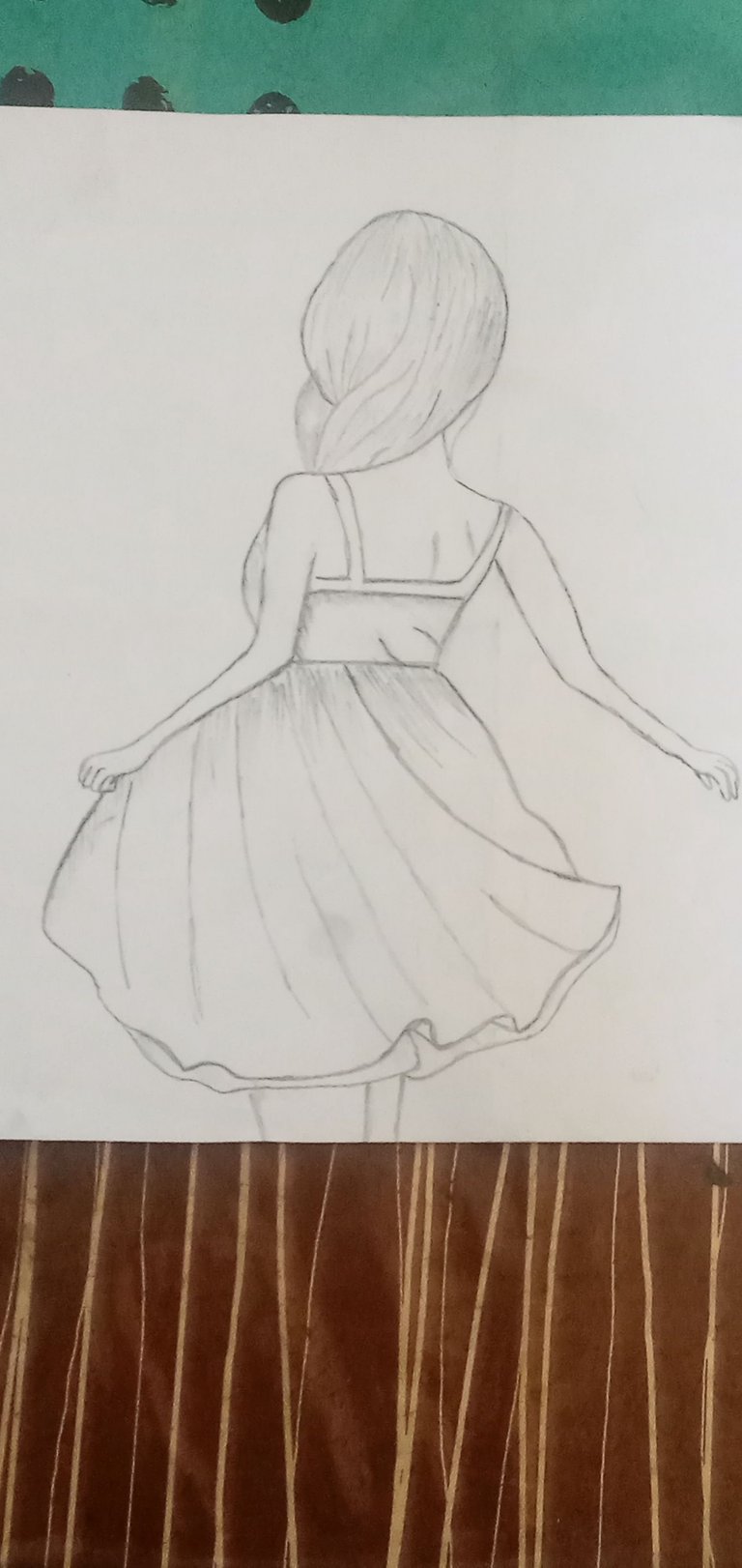 Hello peeps
Here's another drawing similar to the last one I posted though but this one is drawn by my brother, who craves to be an architect in future.
When it comes to drawing, he really makes sure he takes his time and he hates being distracted too.
Here's one of his drawings.
STEPS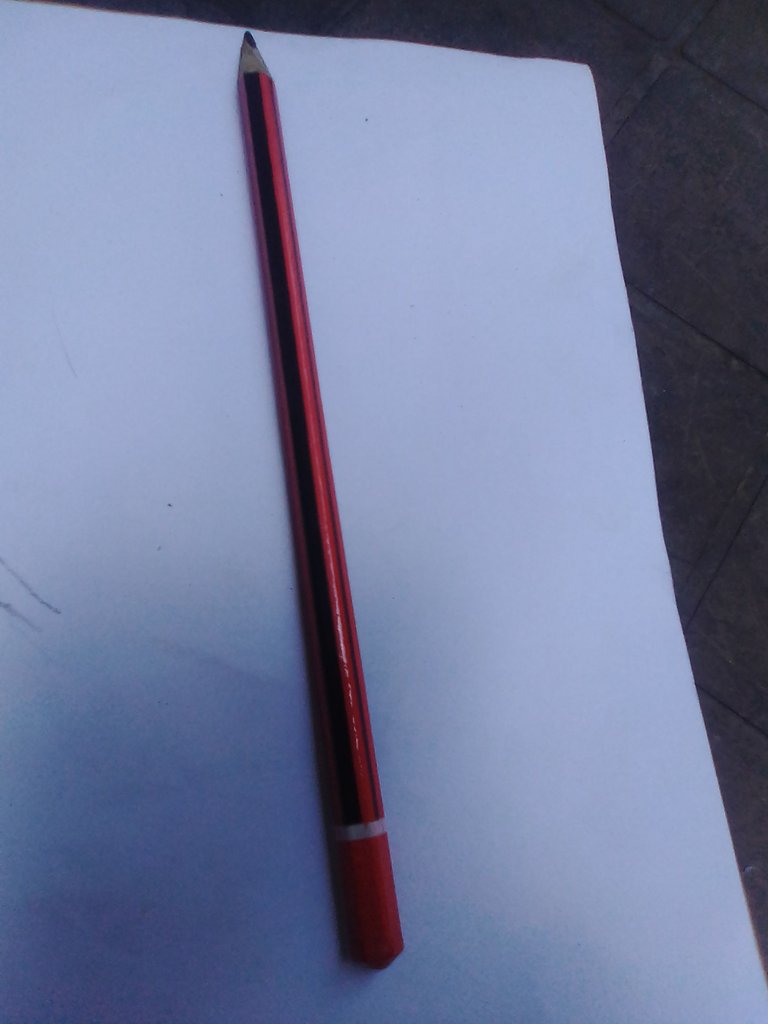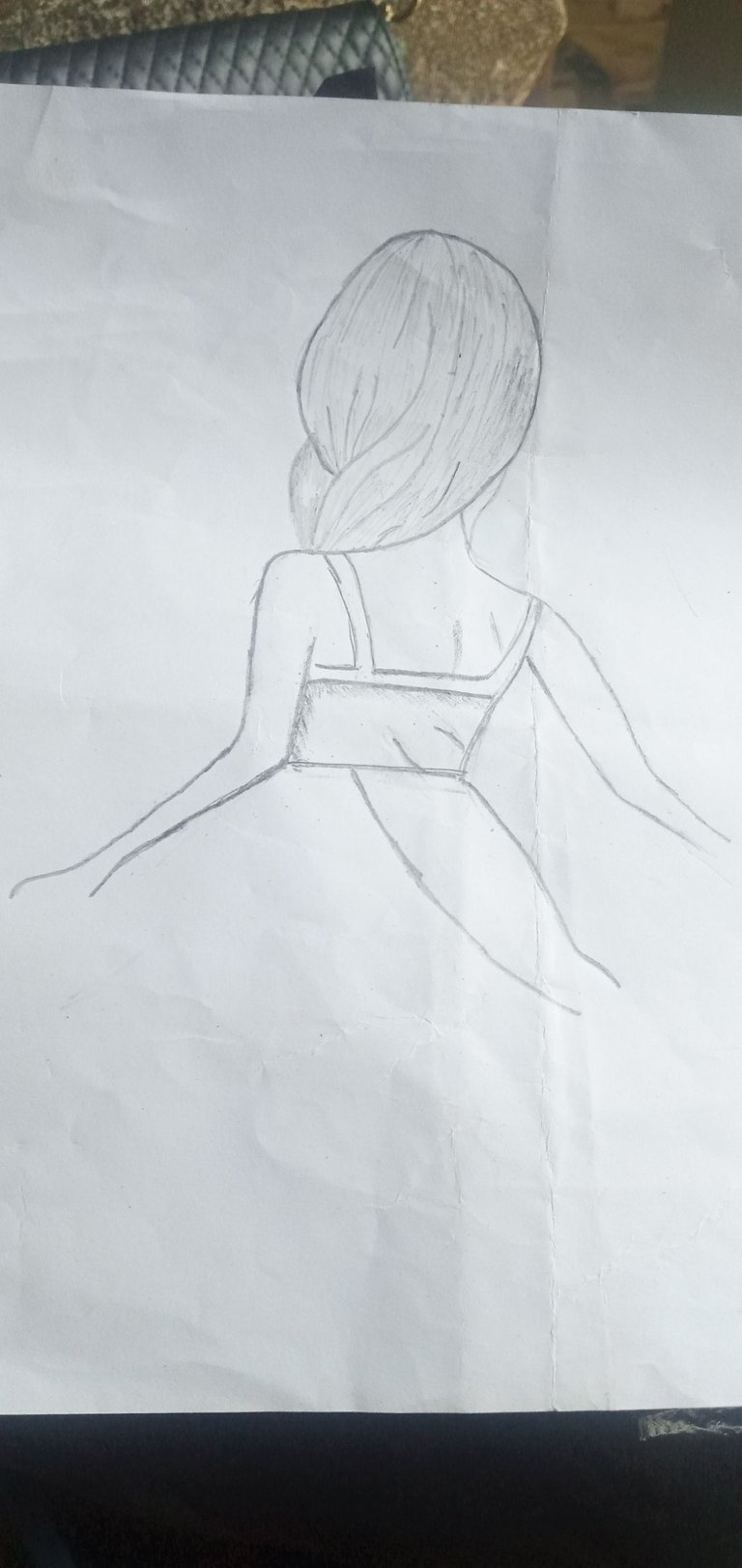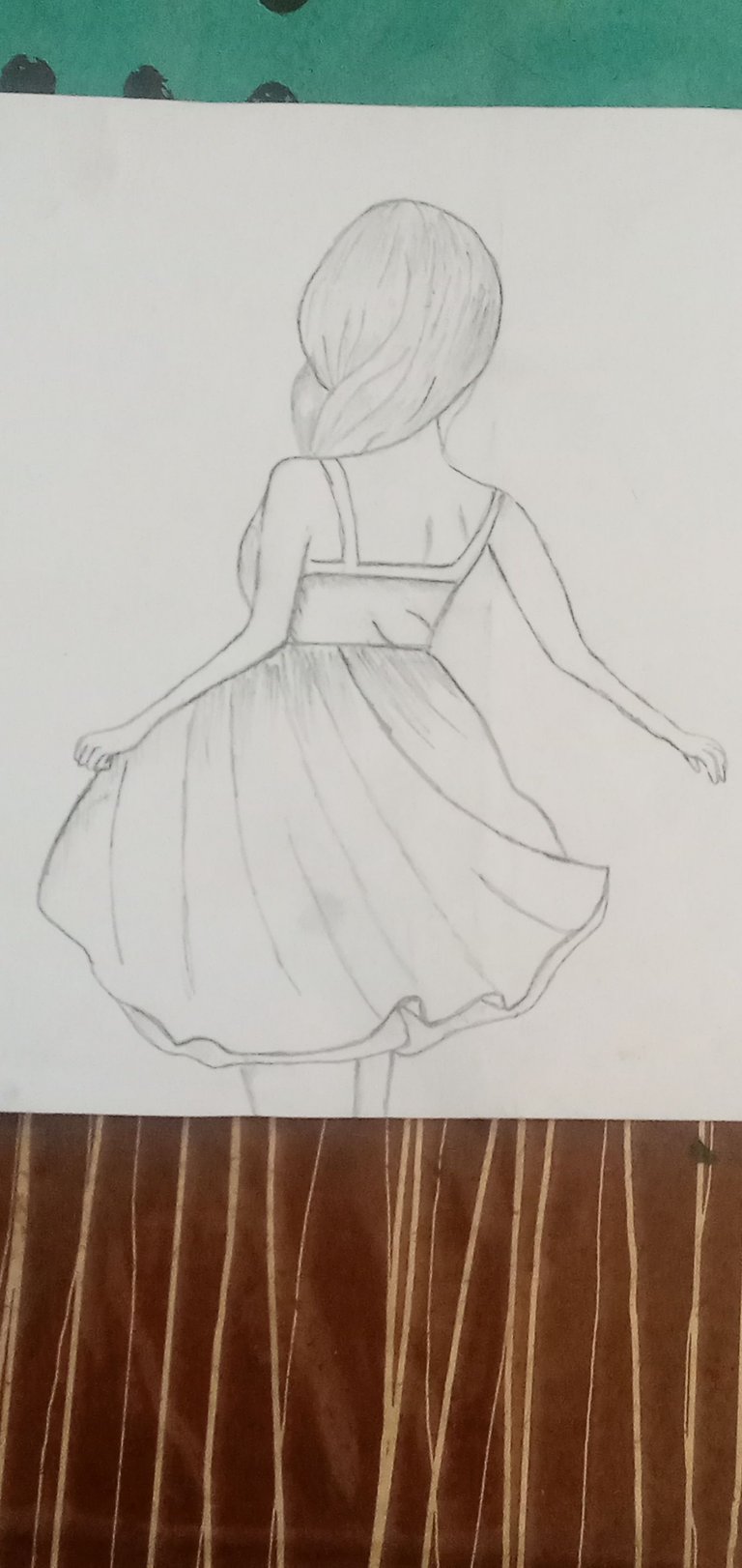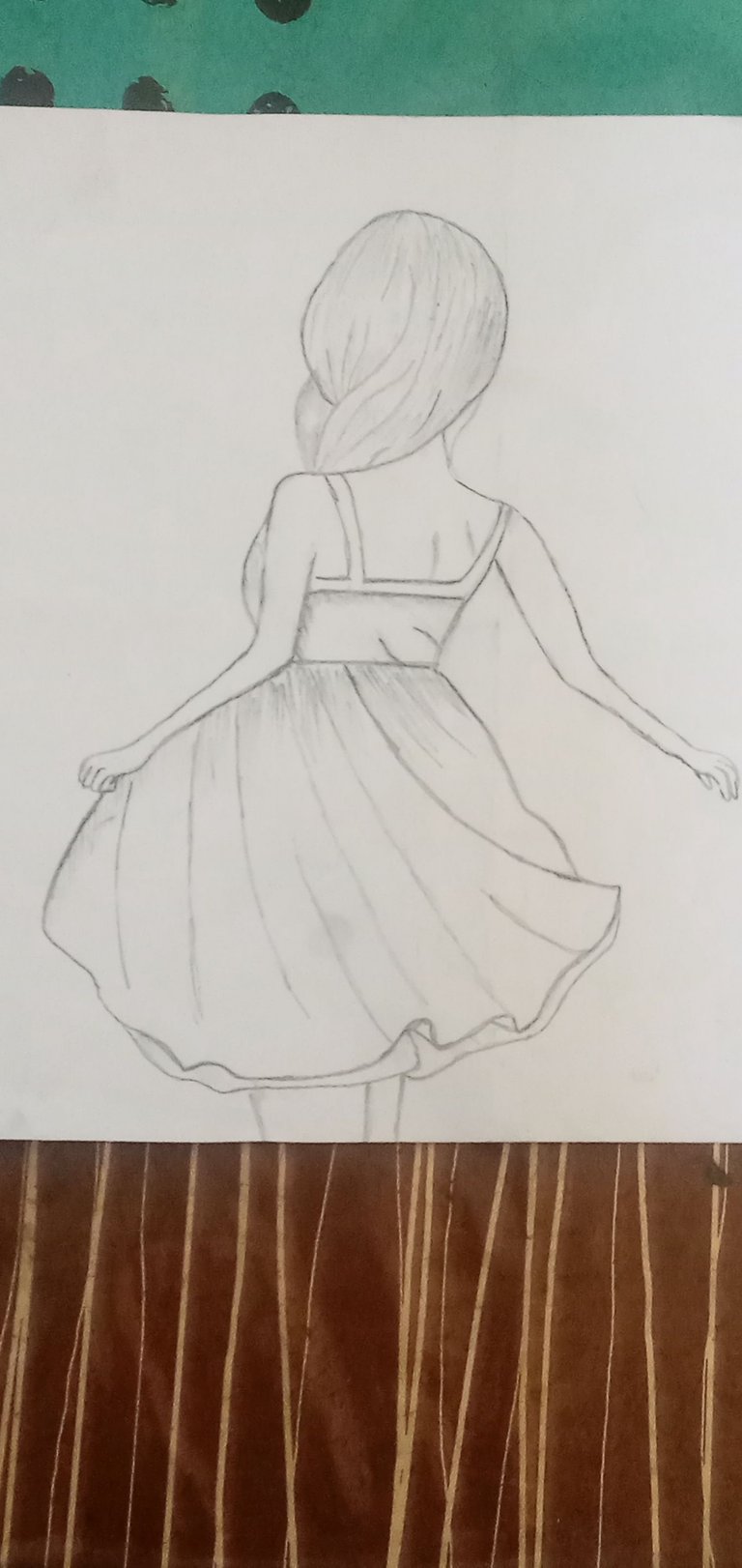 Rate the drawing 😊