Hello everyone, today I come to share with you three designs that I made when I started working shortly after I graduated as a designer. These three posters correspond to three different subjects and were created for different clients.
---
This corresponds to a request being made by a social organization.
I made it using Adobe Photoshop and handmade letters.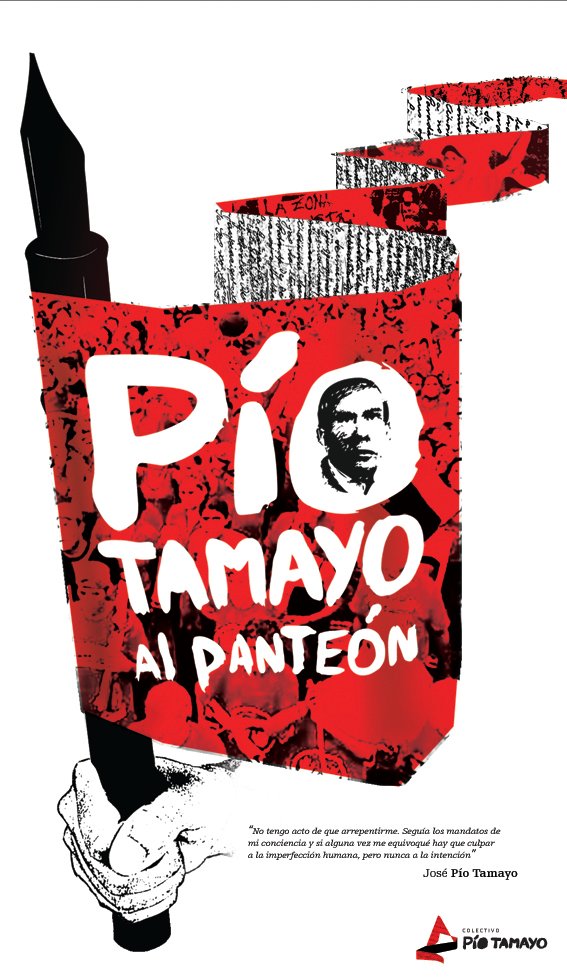 ---
I did this at the request of a government institution that taught classes in audiovisual production.
I made it using Adobe Photoshop editing photos from internet.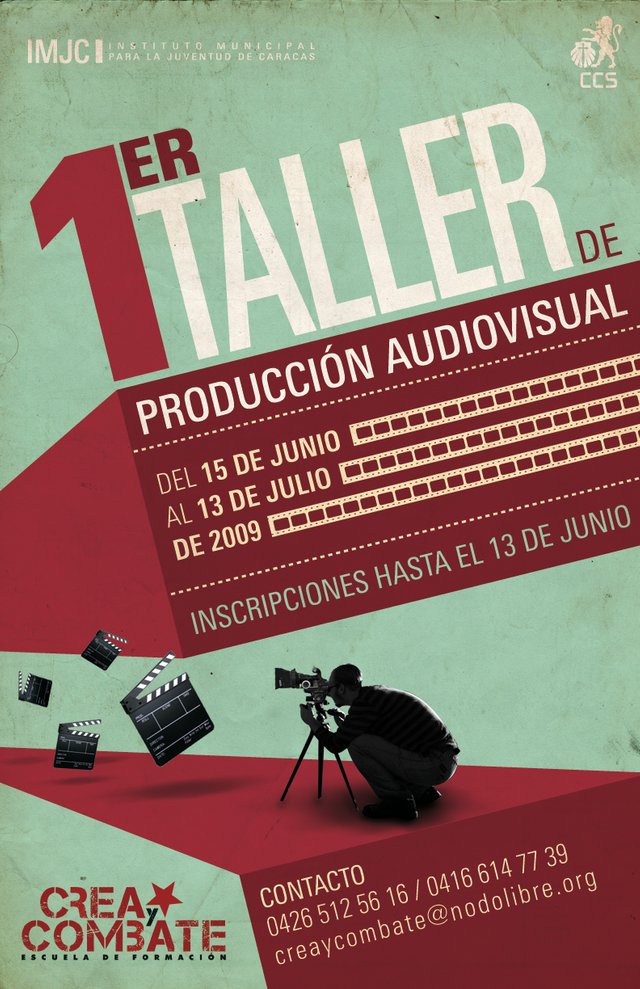 ---
The last one I did to participate in a contest that sought to promote voluntary disarmament in society.
I made it using Adobe Illustratir and photo textures.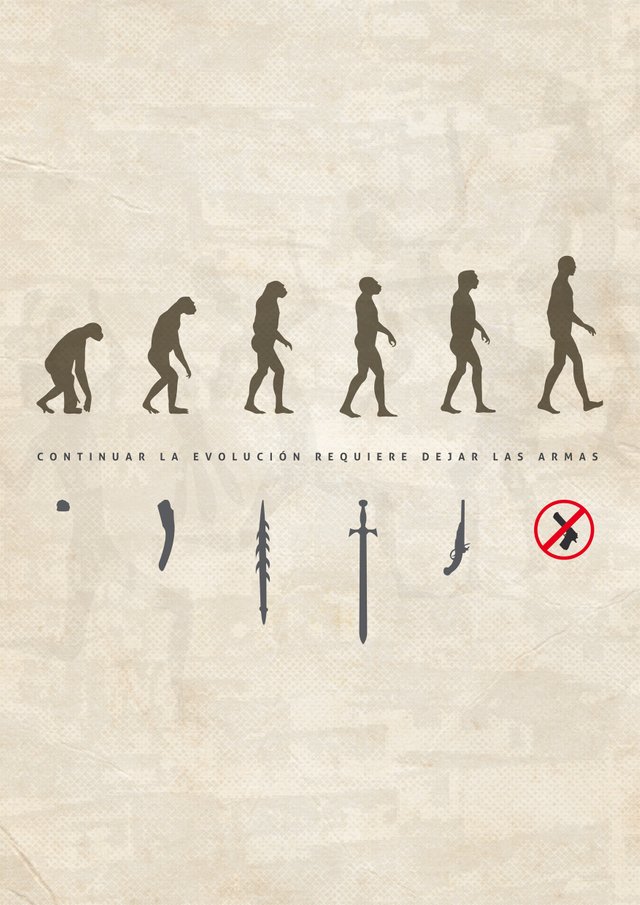 This are not my best design, but they are some of my first poster designs so they are important to me.
If you need some design work, I'm here to make it happen for you with fair pricing.