Hi everybody! continuing with the #dailydrawingchallenge, the theme of the 23rd is 'Dangerous', and today I bring you something really dangerous ... a woman sure of herself !! That she would not allow anyone to dare to harm her! XD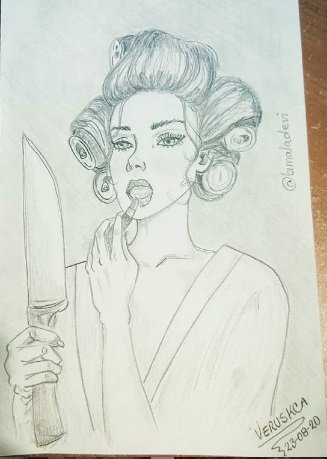 Others might interpret her as a murderous woman, either way she is really dangerous ... although it all depends on the point of view!
Creative Process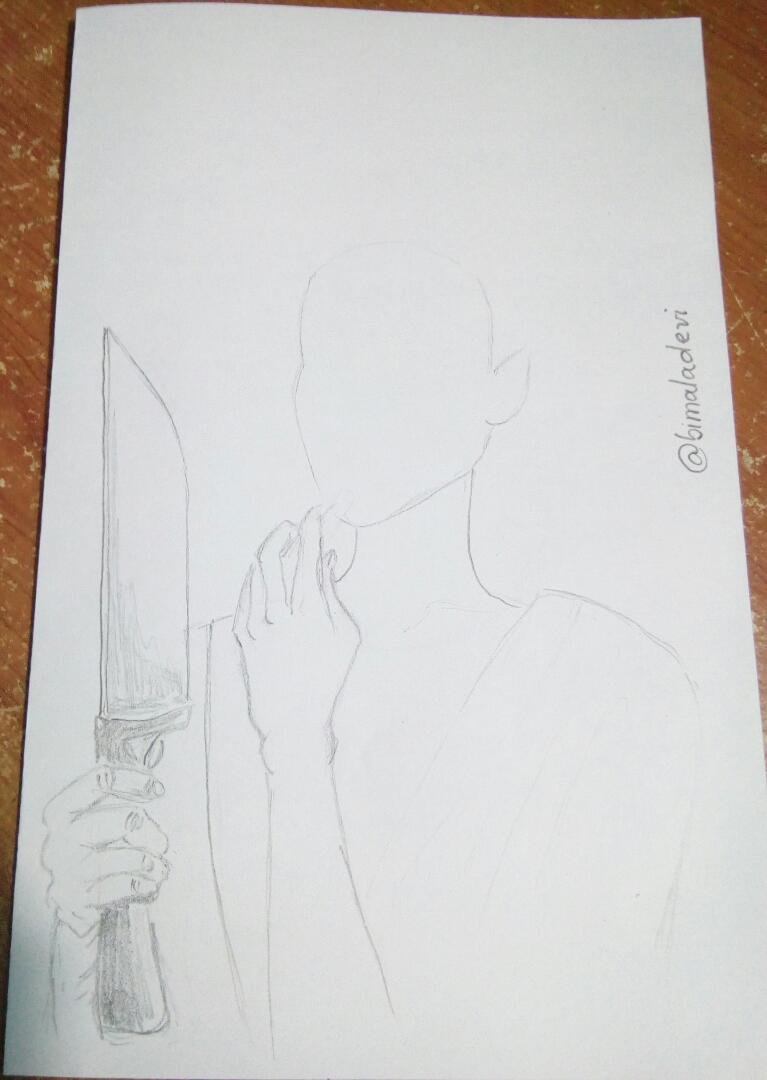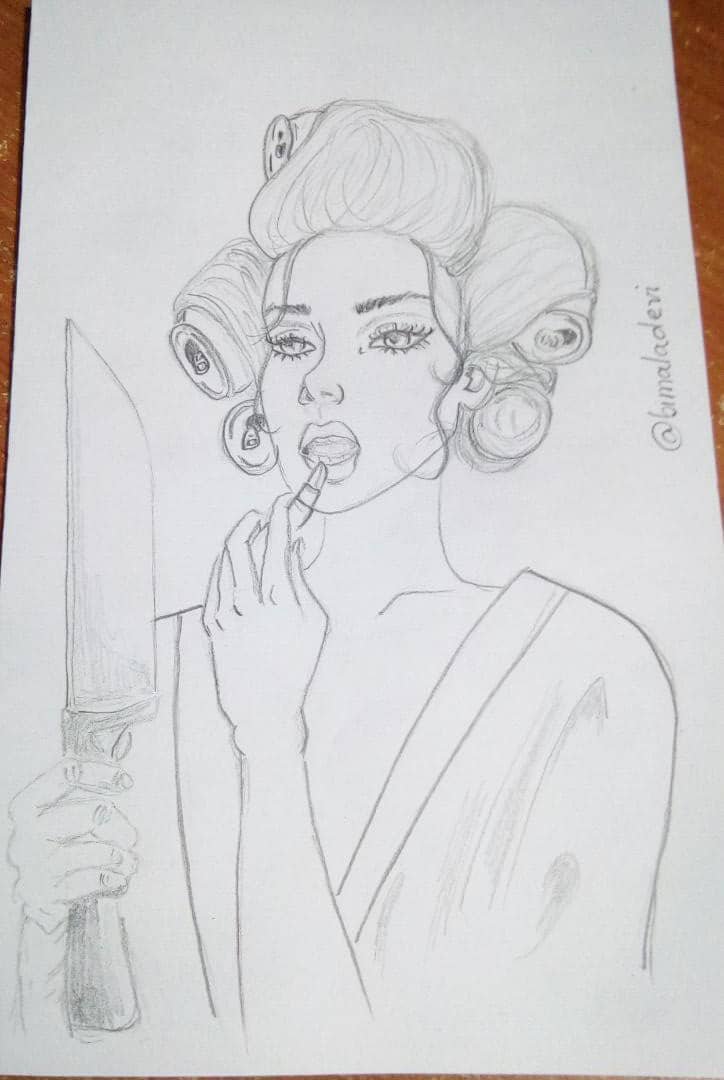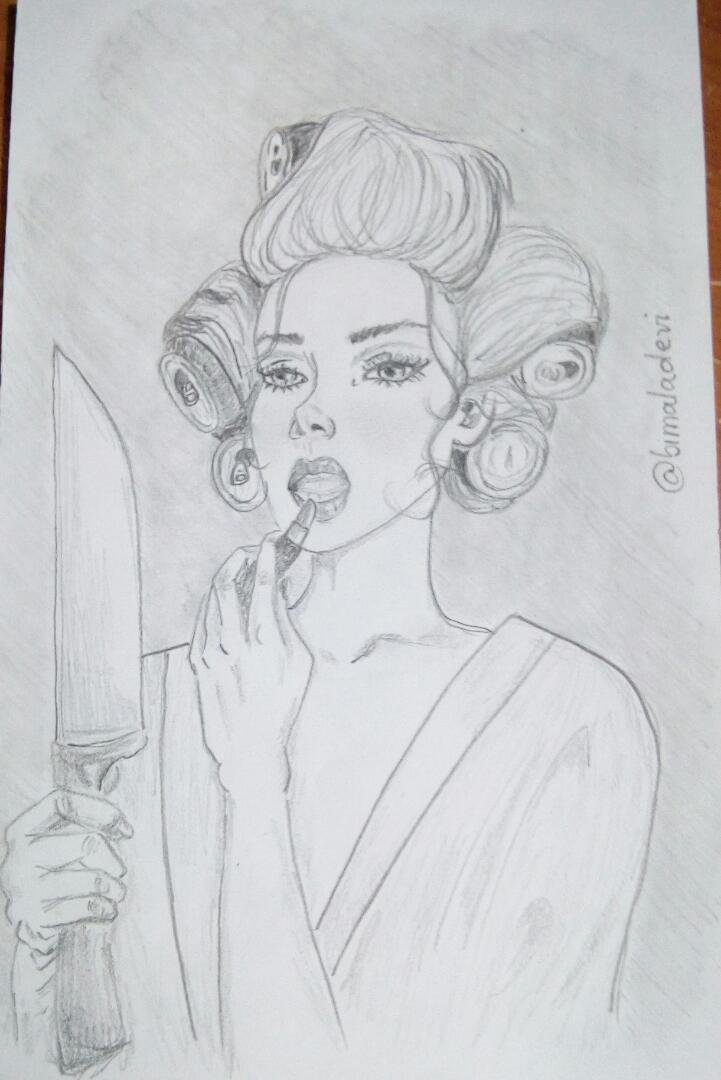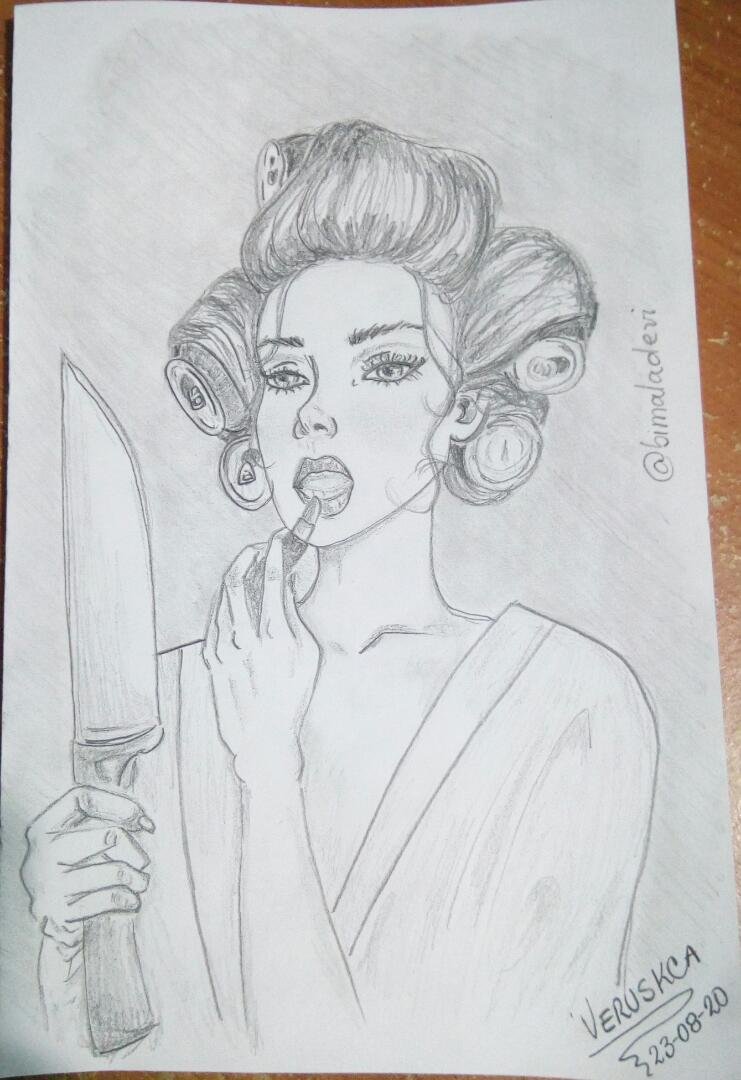 I really enjoyed this job, and I am very satisfied! .. We will continue to see each other until the 30th !! I love this challenge!
I hope you liked it! thanks for your vote .. encourages me to continue publishing! <3