| you can never really get bored when you're creative ... | on ne peut jamais vraiment s'ennuyer quand on est créatif... |
| --- | --- |
| A simple plate of fruit can become an interesting and entertaining playground, really ... 😁 | Une simple assiette de fruits peut devenir un intéressant et distrayant terrain de jeu , vraiment...😁 |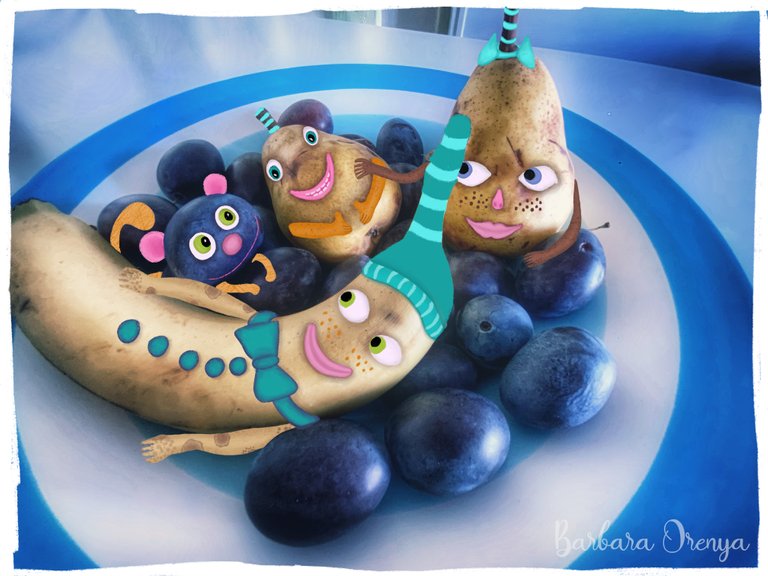 | I was looking at this fruit plate when suddenly the evidence jumped out at me: | J'étais en train de regarder cette assiette de fruits quand tout à coup l'évidence m'a sauté aux yeux : |
| --- | --- |
| I was not alone in this kitchen and a bunch of characters were waiting for a pencil stroke to come forward. | Je n'étais pas seule dans cette cuisine et un tas de personnages étaient en trai d'attendre un coup de crayon pour se manifester |
| You see them too, right ? ... Tell me that you see them ! | Vous aussi vous les voyez hein ?...Dites moi que vous les voyez ! |
| --- | --- |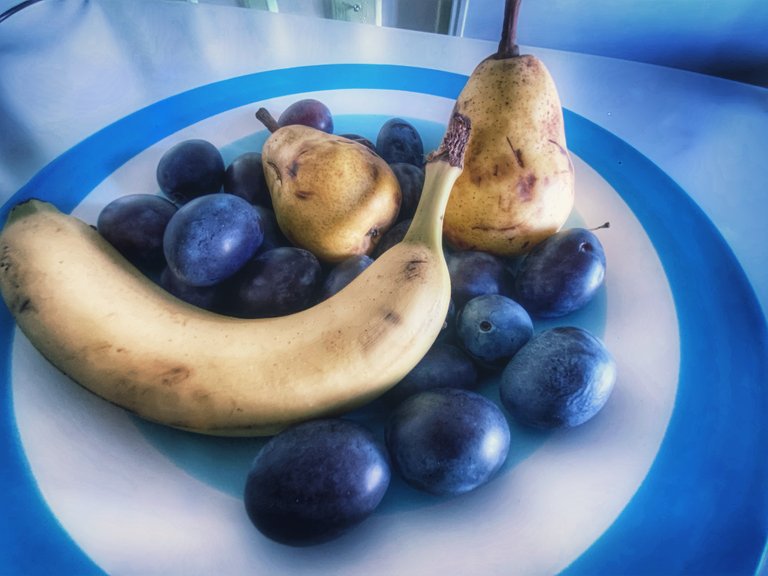 | | |
| --- | --- |
| The big banana and its cap, the sweet pear that tickles the young one, and the plum pet that has been part of the family since the time it was collected from the field in which it had fallen on a windy day. ... you see them now, hugh ? 🤪 | La grande banane et son bonnet , la gentil poire qui chatouille la jeune poire, et la bestiole prune domestique qui fait partie de la famille depuis le temps qu'on l'a recueillie du champ dans lequel elle était tombée un jour de grand vent....vous les voyez hein maintenant ? 🤪 |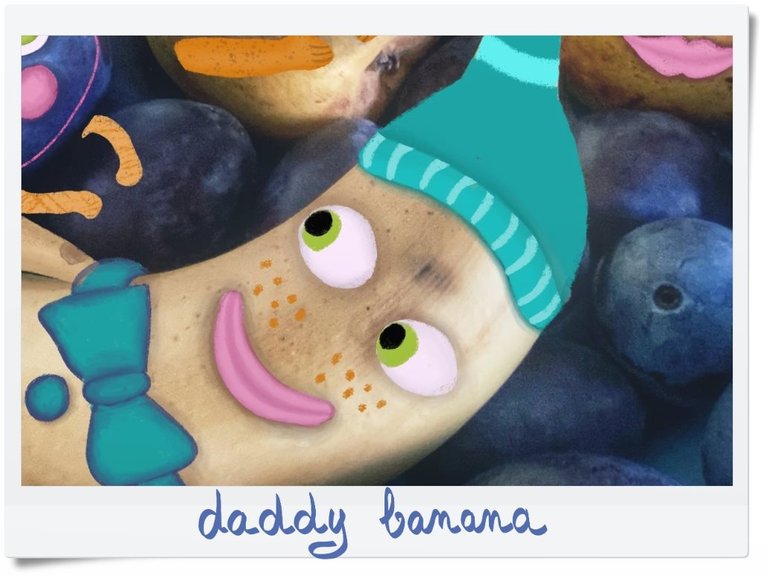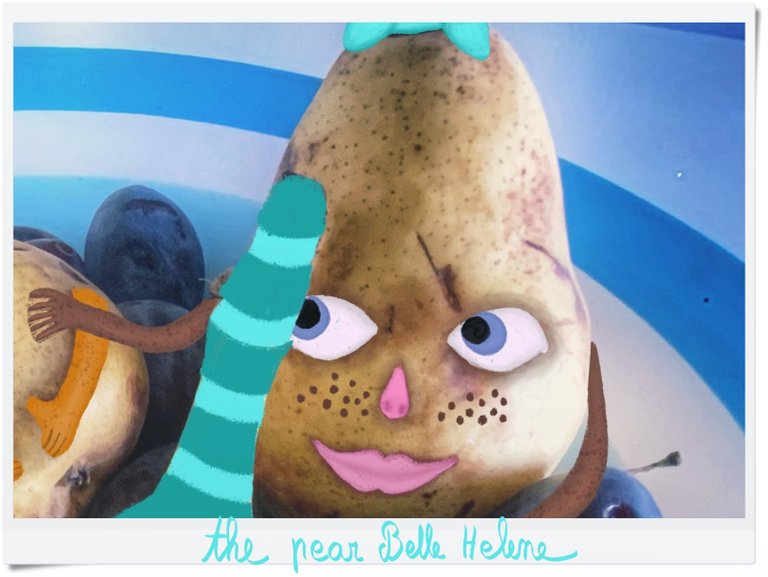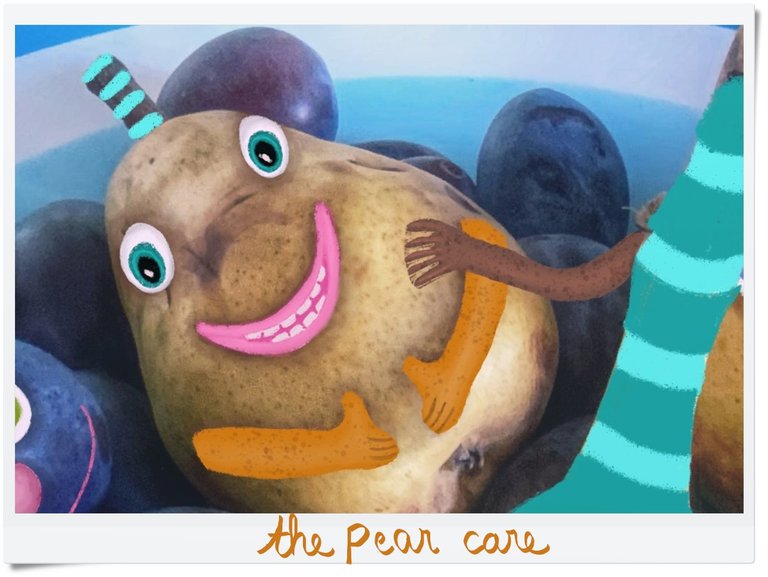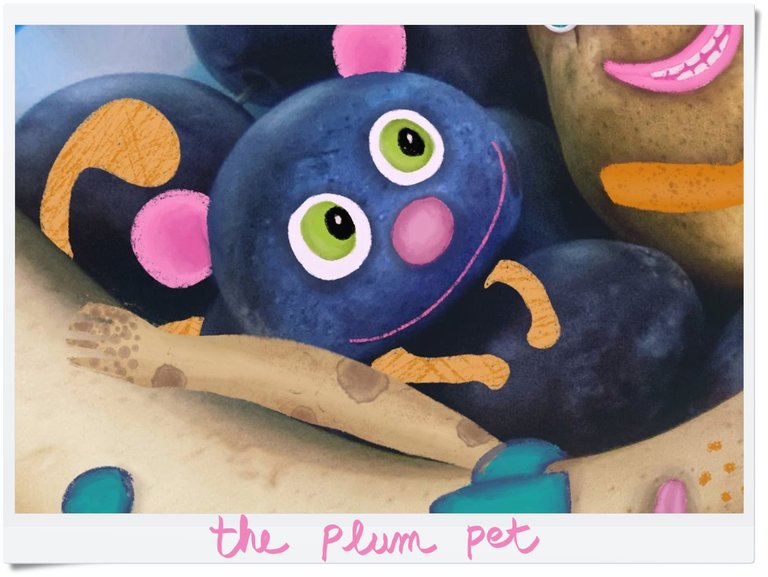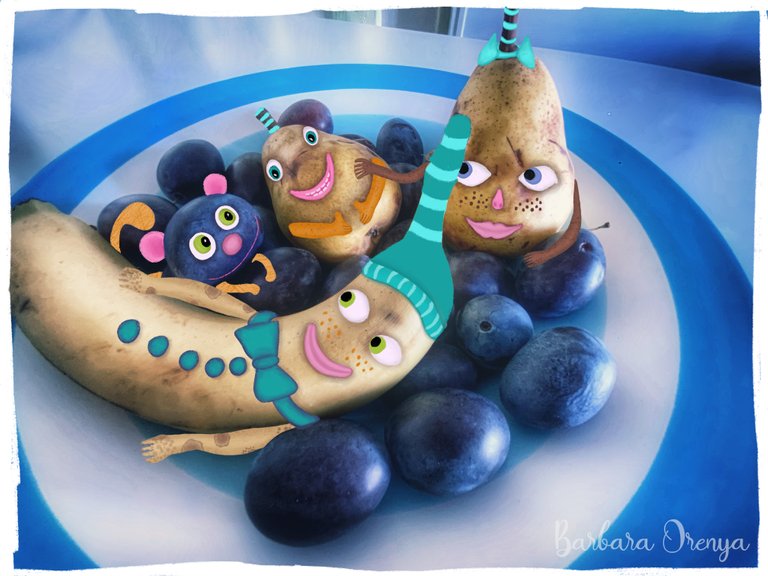 | Now you won't be able to say that you didn't know ... | Maintenant vous ne pourrez plus dire que vous ne saviez pas... |
| --- | --- |
| They are everywhere and you just need to squint your eyes a little to see them because they are just begging to be surprised and to be drawn .... | Ils sont partout et il suffit de plisser les yeux un peu pour les voir car ils ne demandent qu'à être surpris et à être dessiné.... |
| frankly, there's no way to get bored with a little creativity 😉 | franchement, ya pas moyen de s'ennuyer avec un peu de créativité 😉 |
I wish you a Lovelies !

My previous posts
#AlphabetHunt letter R - and who are the winners of the lucky draw for the #Q week.. [ENG-FR]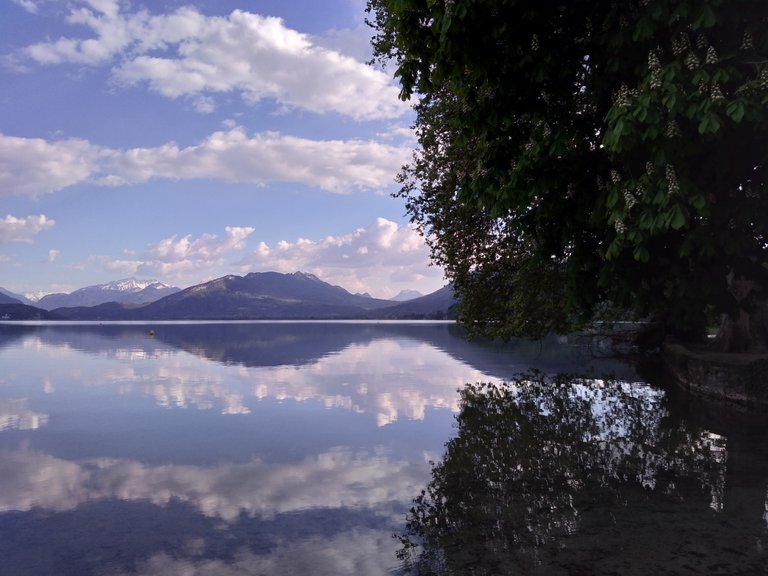 ---
Wild west shore of Lake Annecy, France [ENG-FR]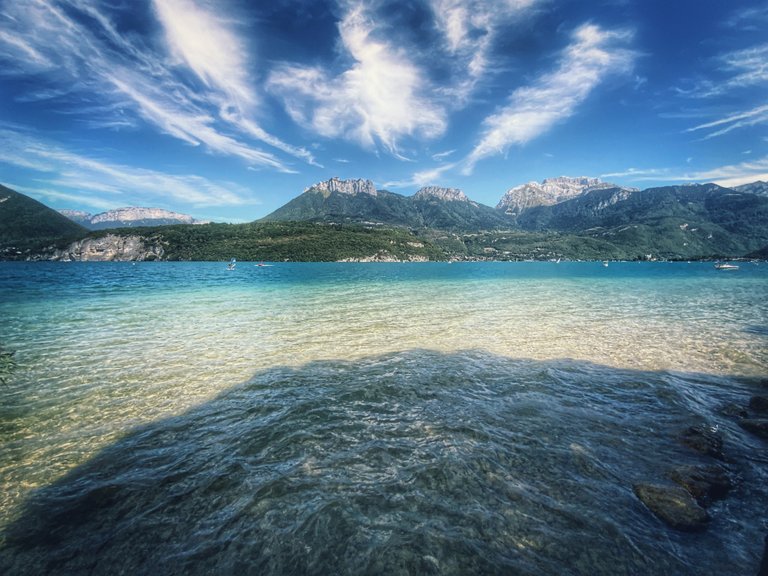 ---
My captures in Audierne, Brittany [ENG-FR]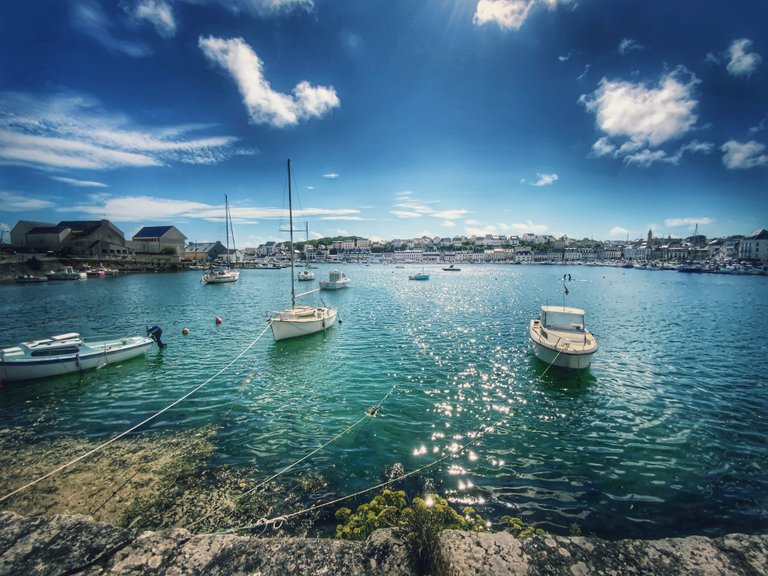 ---

And find also my paintings on my website !!


As always BlueWonkies are supporting communities ! 👇
Amazing Nature community by @adalger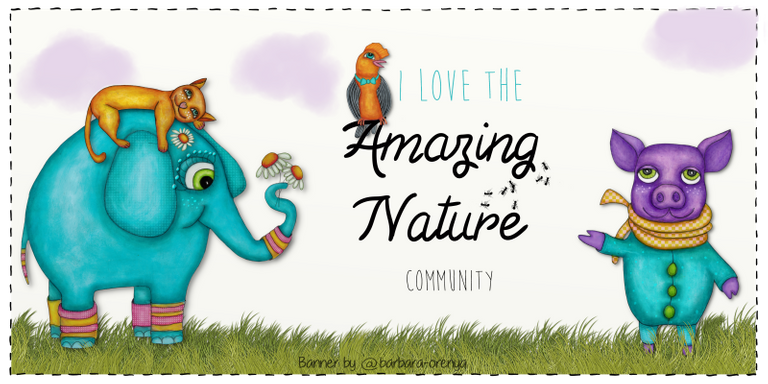 hive-127788

Feathered Friends community by @melinda010100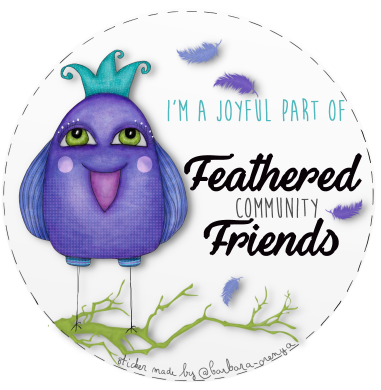 hive-106444

Always a Flower community by @dswigle

hive-154065

Market Friday by @dswigle

hive-196308

Feel Good community by @barbara-orenya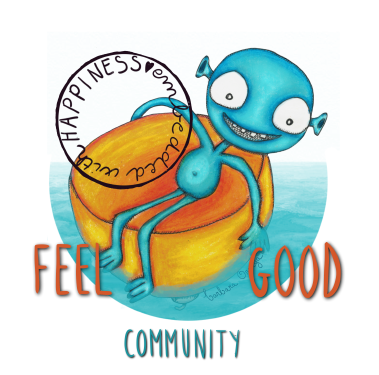 hive-190931