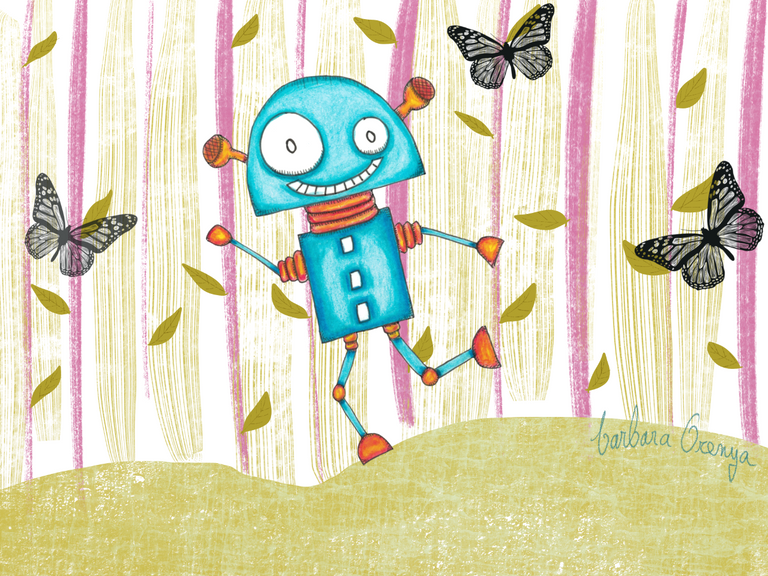 | today I present to you mr Robot frolicking freely, and rather cheerfully | aujourd'hui je vous présente mr Robot gambadant librement, et plutôt gaiement |
| --- | --- |
| A scene I made with Procreate on my Ipad and in which I incorporated this little robot that only those who have been following me for a long time already know | Une scène que j'ai réalisée avec Procreate sur Ipad et dans laquelle j'ai incorporé ce petit robot que seuls ceux qui me suivent depuis longtemps connaissent déjà |
| I drew it with pencils and colored it the same | Je l'avais dessiné aux crayons et coloré de même |
| --- | --- |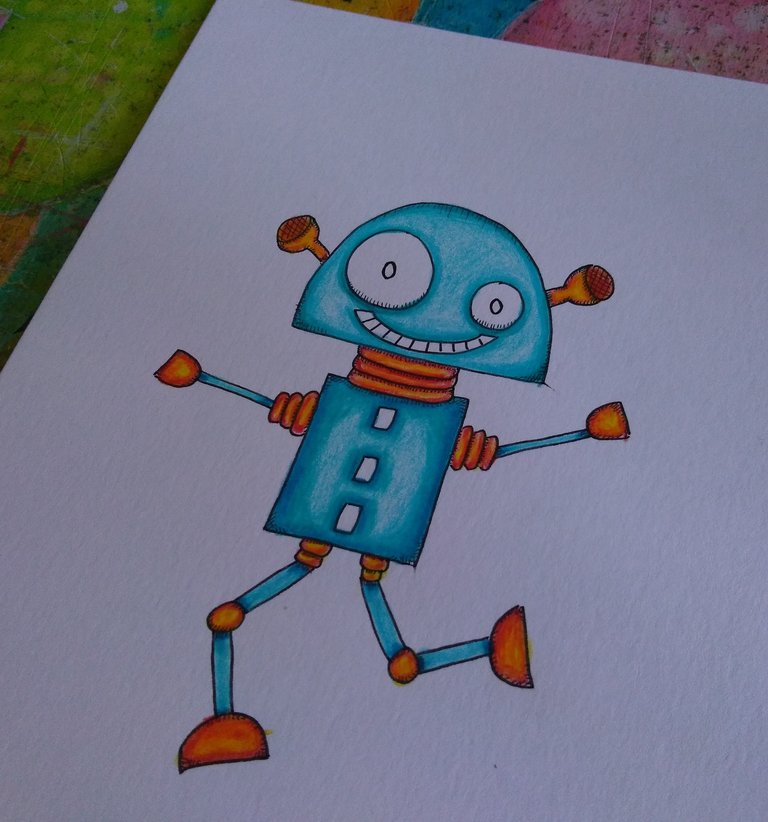 | Then of course I had made a sticker | Puis bien sûr j'en avais fait un sticker |
| --- | --- |
| but I mostly used it to thank my bot friend @pixresteemer at one time 😁 | mais je l'ai surtout utilisé pour remercier mon ami bot @pixresteemer à une époque 😁 |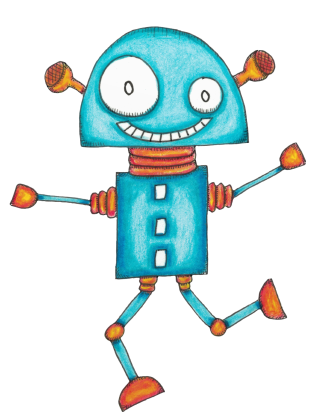 | So today my joyful robot is back again and I present it to you in this joyful animation | Donc aujourd'hui mon joyeux robot a repris de suervice et je vous le présente dans cette joyeuse animation |
| --- | --- |
| gleefully made with the idea of making you jump in a field full of butterflies 🤪 🤭 | réalisé avec allègresse et l'idée de vous inciter à aller sautiller dans un champ plein de papillons 🤪 🤭 |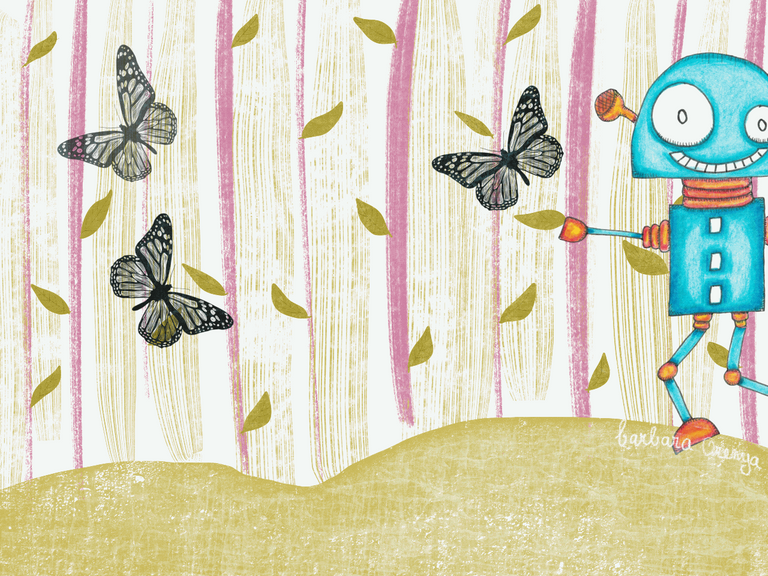 | I believe Mr Robot knows exactly | Je crois que Mr Robot sait exactement |
| --- | --- |
| what it feels like frolicking freely, your heart as light as a butterfly...😉 | ce que cela fait de gambader librement,le coeur aussi léger qu'un papillon ...😉 |
Have a wonderful week-end Happy People !

My previous posts
Jars and Jugs like you've never seen before 😊 [ENG-FR]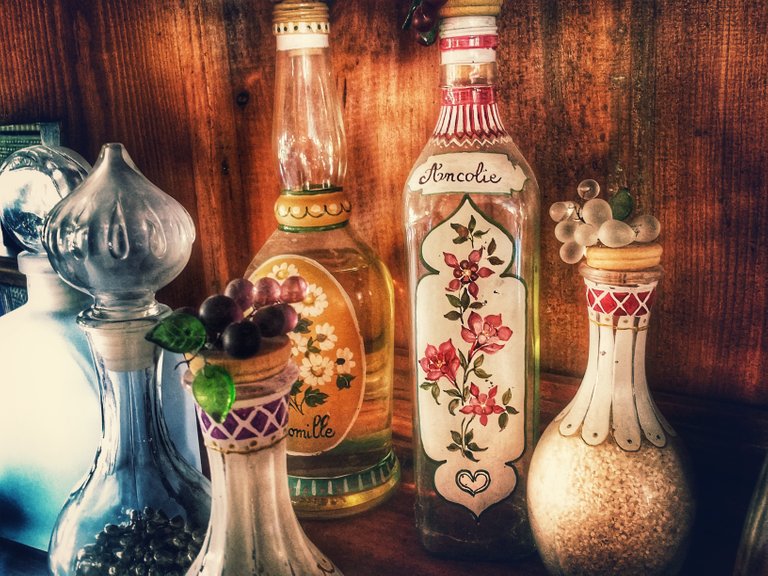 ---
#AlphabetHunt letter J - and the winners of the lucky draw for the #I week [ENG-FR]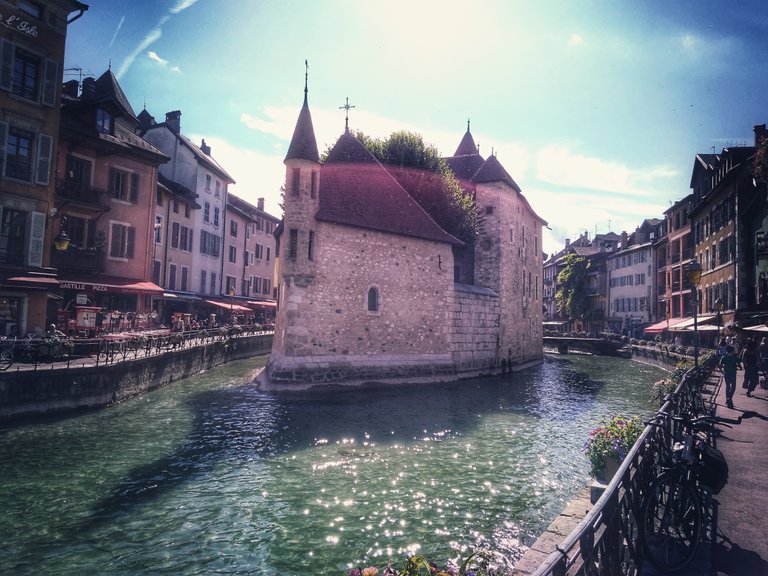 ---
Picking photos in the courtyard of beautiful hydrangeas [ENG-FR]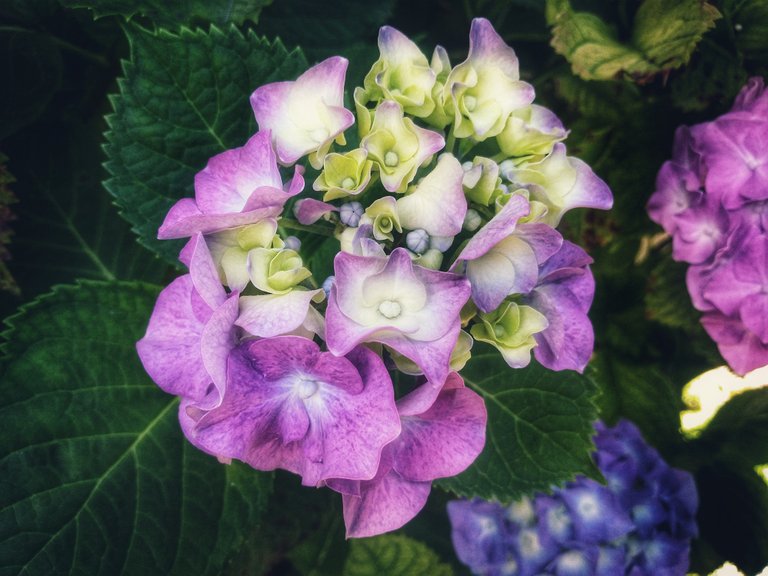 ---
A collection of beautiful wooden doors [ENG-FR]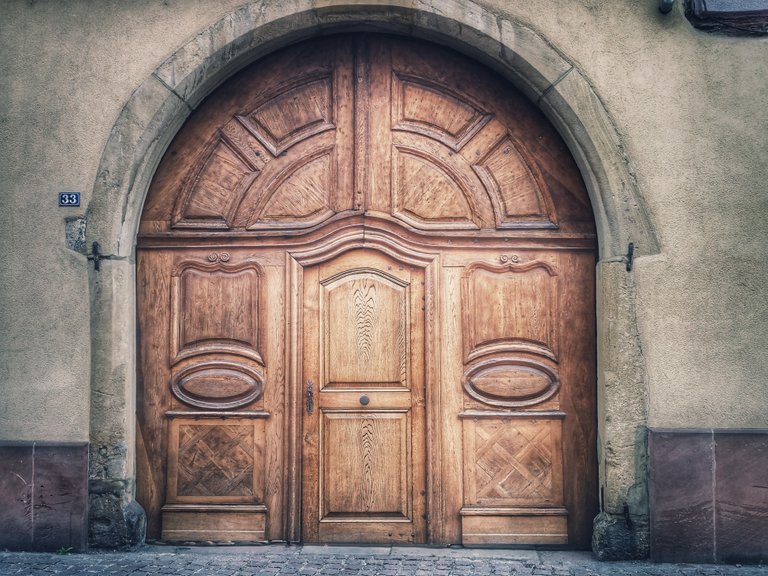 ---
An animated Alien illustration [ENG-FR]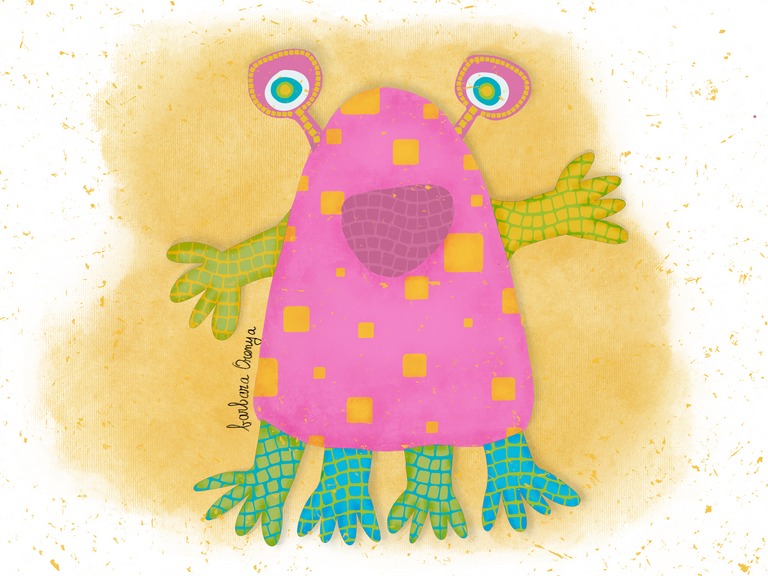 And find also my paintings on my website !!


As always BlueWonkies are supporting communities ! 👇
Amazing Nature community by @adalger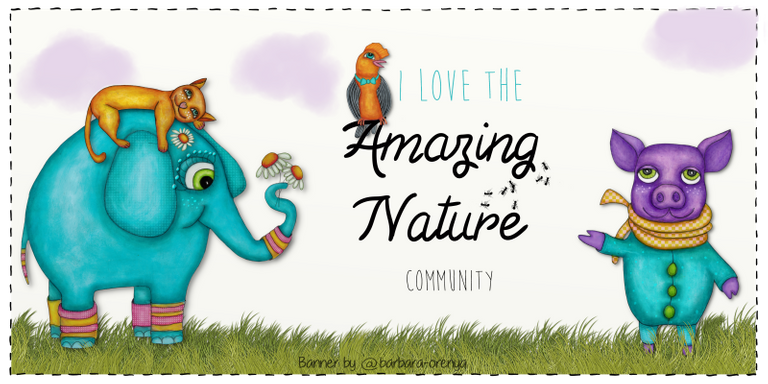 hive-127788

Feathered Friends community by @melinda010100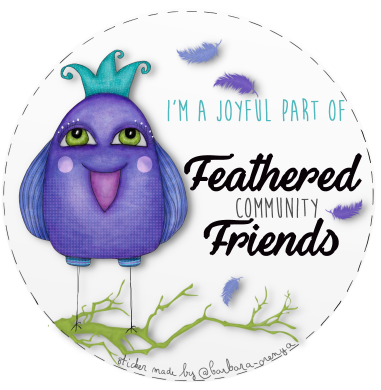 hive-106444

Always a Flower community by @dswigle

hive-154065

Market Friday by @dswigle

hive-196308

Feel Good community by @barbara-orenya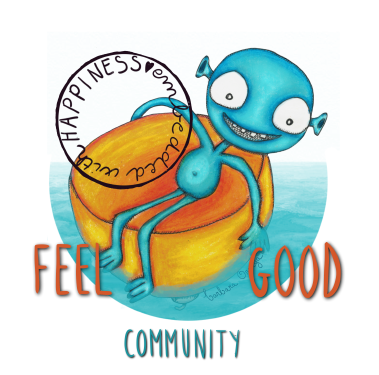 hive-190931