I was checking some tweets and notice some of them are talking about Blurt blockchain which is another fork of Steem. As I dig through other posts about Blurt I realize that the new chain has almost the same starting point as Hive. The only difference is that the individuals that were excluded on the Hive airdrop will be included on the Blurt token airdrop.
Another interesting news is that there will be another blockchain that will be released that is called Zapata. It's another fork of Steem but its difference with Blurt is that all user accounts will receive an airdrop.
With all of these new arising blockchains that are focusing on powering Decentralized Social platforms, I would like to see one of them to be able to tokenize artworks. I honestly think that supporting creative folks can bring more value to the blockchain technology. It will bring more awareness to the art community (creators & collectors) towards Steem/Hive/Blurt/ or even Zapata.
---
Aside from my thoughts on Blurt/Zapata, I would also like to present my latest 3d visual for the Modern House series. In this visual, I created a minimalist house design. I may not be a big fan of minimalism but I really like the principle behind it - simplicity.
Here's the final result: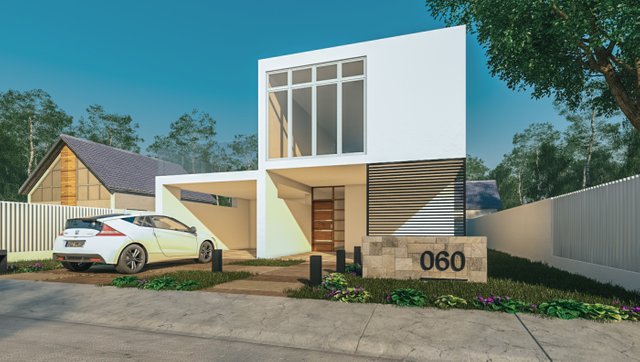 And here are some of the screenshots of the 3d views: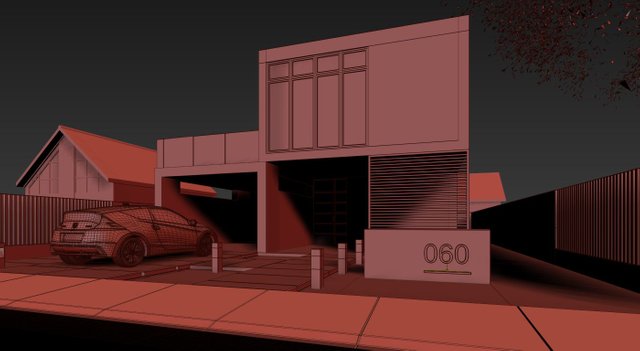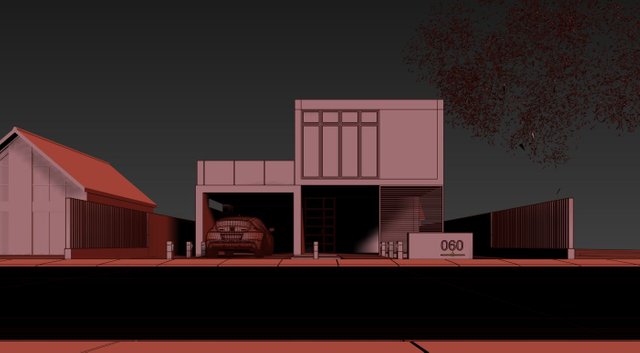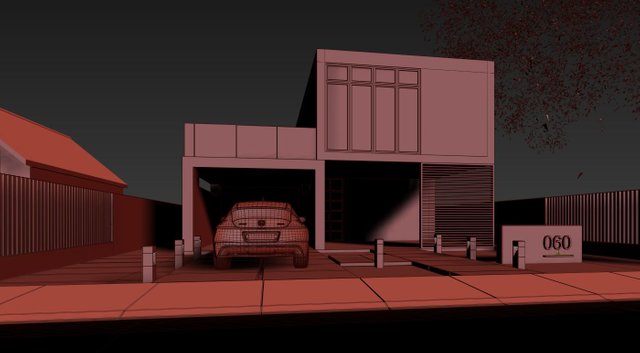 ---
Once again, thanks a lot for the support that you are giving to my posts.
Have a good day/night, everyone!