The Man Cave! New Hive Community and First BRO Tokens ...

Do you ever wonder about "chance" dear reader? And whether there are ever any random coincidences or are all events in our lives for a reason?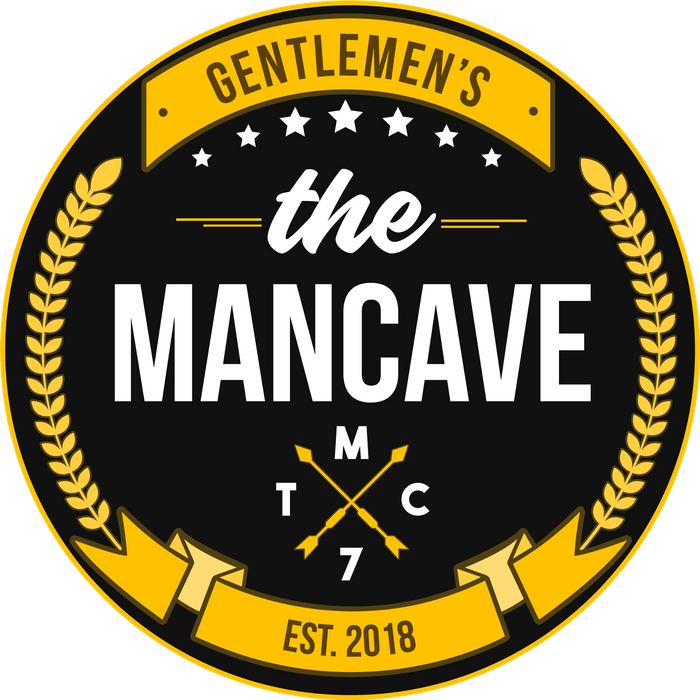 Source: New Hive Community - The Man Cave
While I could write a lot about that, this afternoon I would just like to keep it simple and give you a great example of what would prompt me to ask these questions.
________________________
I find the writing of @joshman to be "straight up" and, while I may not agree with everything he (or anyone else) has to say, I like to read what is on his mind. In his post this morning, he talks reality about the future of the Hive blockchain. In my reply, I asked whether in future communities, some of the Hive blockchain's "sharp edges" might become a little more manageable.
I did so, having just read one of the best posts, written by @blocktrades, of my +2 years "in here" on the technical details behind the superiority of the Hive blockchain over alternative designs. In my reply, I asked if that superiority will provide an excellent foundation for new SMT-based communities, once that long-promised feature of this "virtual world" appears.
So ...
I had communities and what they represent for my investment in HIVE heavily "on my mind," when I resumed some browsing around, before heading out for the day.
________________________
Almost immediately, I saw this post from the passionate Hive blogger @ecoinstant. Enjoying the simple life and gardening myself, the title and image caught my eye.
Inside, he explained he was working in a "corner" of a new community - The Man Cave community. I had never heard of it. I don't know how many communities are linked to the Hive blockchain, but honestly I pass most of them by, as I normally have neither the interest and especially the time, to check them out.
But this one, I decided to check it out ... Sure glad I did!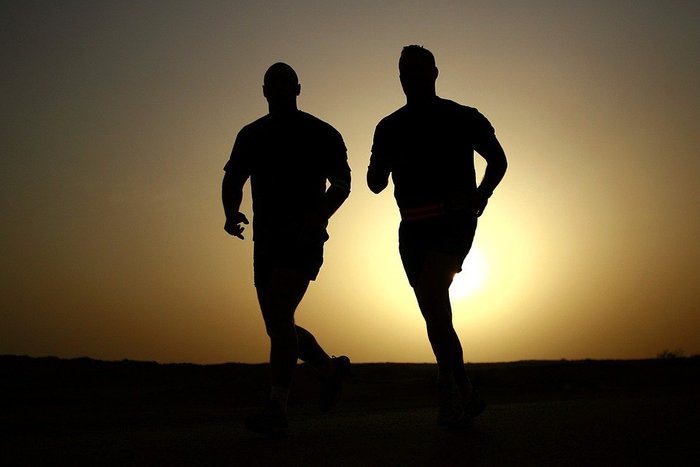 Source: Creator skeeze on Pixabay
Am I the only red-blooded American male who feels there is an almost constant "drone" of noise about men this, men that, and men the other? All of which is almost never positive? The champions of Critical Theory have been devastatingly effective (another post for another time, maybe ...) in portraying men as oppressors in just about every way imaginable.
So ...
My first impressions were quickly favorable to the overall effort being made to create a little corner of the Hive blockchain for men. Men working with men was emphasized. Supporting points were well enough made that I quickly made some key decisions (while I am a lot of things, dear reader, indecisive is not one of them ...).
Needing to get on with my day, I went through several steps pretty quickly: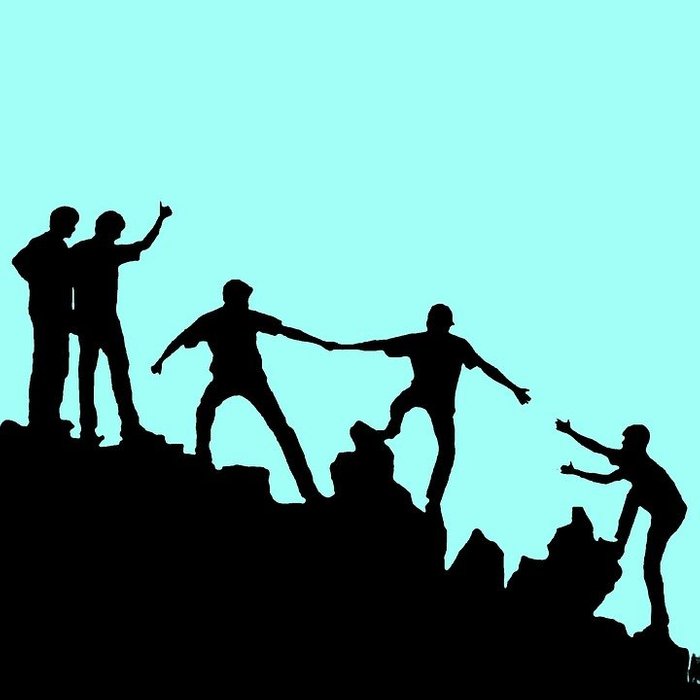 Source: Creator mohamed_hassan on Pixabay
So ...
What does the future hold for this new community? While encouraging "man stuff," how successful will they be in channeling men's energies into an overall positive direction? 🤷‍♂ Your "crystal ball" is likely at least as good as mine, dear reader.
Obviously I am optimistic and hopeful!
________________________
Interested in learning more? Here are some helpful links:
Follow the money: The market in Hive Engine for the BRO token. A check of my wallet and you will find confirmation of my purchase earlier of 20 BRO. Depending on how it goes, I may buy considerably more than that.


The most recent post of the @brofund account actively engaged in supporting those in the community. BRO token holders receive 50% of the @brofund account's curation rewards daily.


The Discord server for The Man Cave community. "Come on over" and check it out!



Source: The @brofund account image
________________________
So ... An "impulse buy" @roleerob? 😳 Yes! 😉 My only "defense" is a lot of confidence in my "gut instinct" and it seemed like a good idea in looking through all I saw about this new community earlier today.
Especially "in light" of the related exchanges I had engaged in earlier. Coincidence? "Meant to be?" You decide. I'd love to hear any feedback you may be inspired to provide.
Until "next time," all the best to you for a better tomorrow, as we all work together to build up our Hive Communities and add increasing value to our Hive blockchain! 👍 😊
Respectfully,
Hive Blogger @roleerob
🐝 🍯 🐝

Posted using PeakD and "immutably enshrined" in the Hive blockchain on Saturday, 11 July 2020!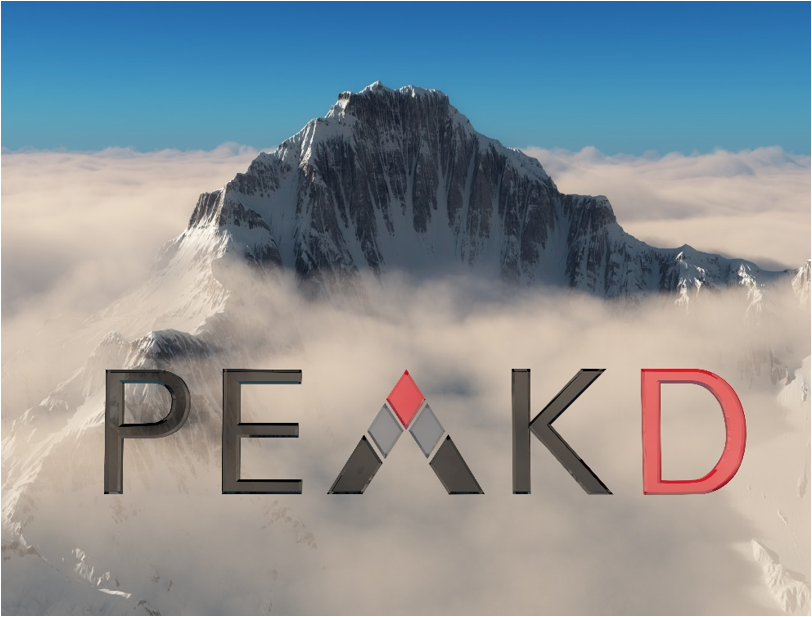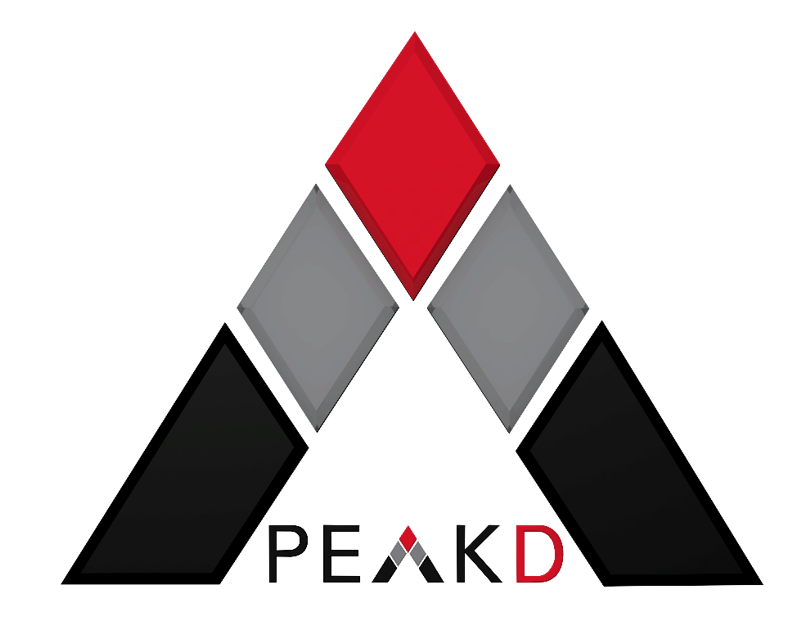 ---
PeakD: An awesome interface for our Hive blockchain.
Hive signature GIF created by @zord189. Ask him to create one for you!
This account is protected by @dustsweeper
---
---