When working under someone, we find it more difficult to have a freedom because you can not decide anything by you, it's like a collective efforts and you have to act according to the order from the above, the most difficult surprised part of being a salary earners is to wake up in the morning and go to house and on getting to the office, the secretary give you a sack letter may be as a result of one mistakes you made and when you are jobless, you become irrelevant to yourself, family and to the society then you begin to spending your time walking around just looking for what to eat and that of your family.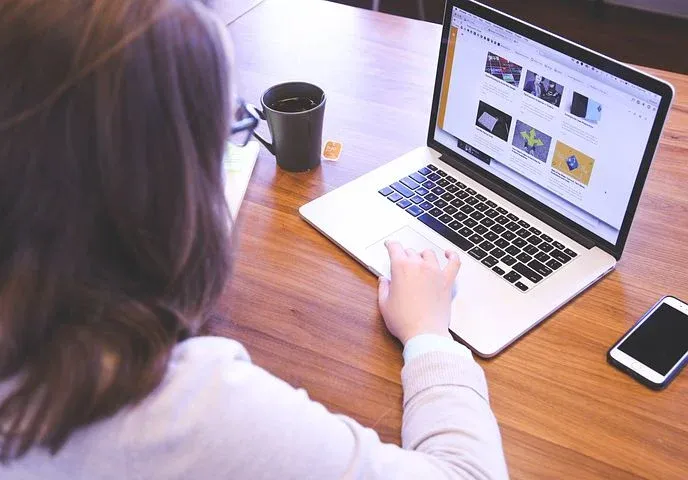 When you find yourself in this categories of people, don't be panic but what you just need is to apply the habit of saving with your salary and use your savings to start your own investments and make sure you research on which business you have to go into before start up the business, you need to understand that salary is a seed that needs to be planted and It is very important you take part of it and invest on what will give you rate of return on the daily basis because salary alone cannot solve all your money problems and as a result of this you need to create a plan b and work on it in order to have a better tommorow.
However, the best things you can get out from salary is your basics needs like food, shelters or when your salary comes in time, you can eat chicken and be happy with your family but as the salary reduces as a result of increase in the inflation of country, then you begin to eat products of Chicken like eggs and subsequently, you begin to eat chicken's foods like maize and millet just because of the reduction of the wages and salaries. You need to understand that salary can only give us a short time achievement but when you invest in some of the businesses around definitely you have engaged yourself to a long time goals.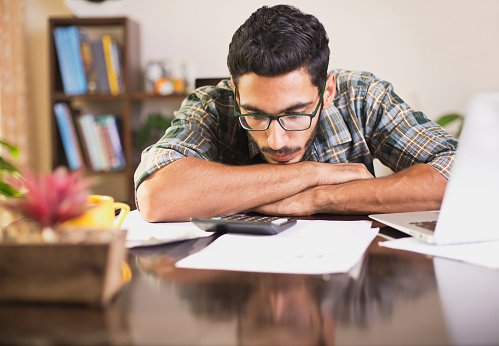 Before I drop my pen for today, always know that a wise investment will provide opportunities for one to always have a better day whenever he or she pleases, there is a great chance for you in investment rather than a mere salaries.offline investment is good and online investment is better but it's now left for you to know exactly which ways will give you a positive results although all investment is involved risks but when you are going into any kind of investment, let the risk of the investment should be minimal so that you don't have to regret it at the end of the day. I will see you guys tomorrow when I will bring another interesting topic to your doorstep. Stay blessed.
If you find this message helpful, please upvotes resteemed and comments.
Note: All images used are property of pixabay.
Thanks for Dropping By !
Best regards
olaexcel
---
---
BDCOMMUNITY
If you want to get valuable upvotes on your post @bdcommunity is a place to visit. @zaku and our own brother @reazuliqbal has been the backbone behind the BDVoter project and they work both day and night to bring out the best for the community.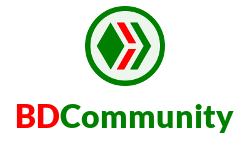 DiscordServer
NEOXIAN CITY
If you want to earn NEOXAG try using neoxian tag in your post
Discord Server.
The Man Cave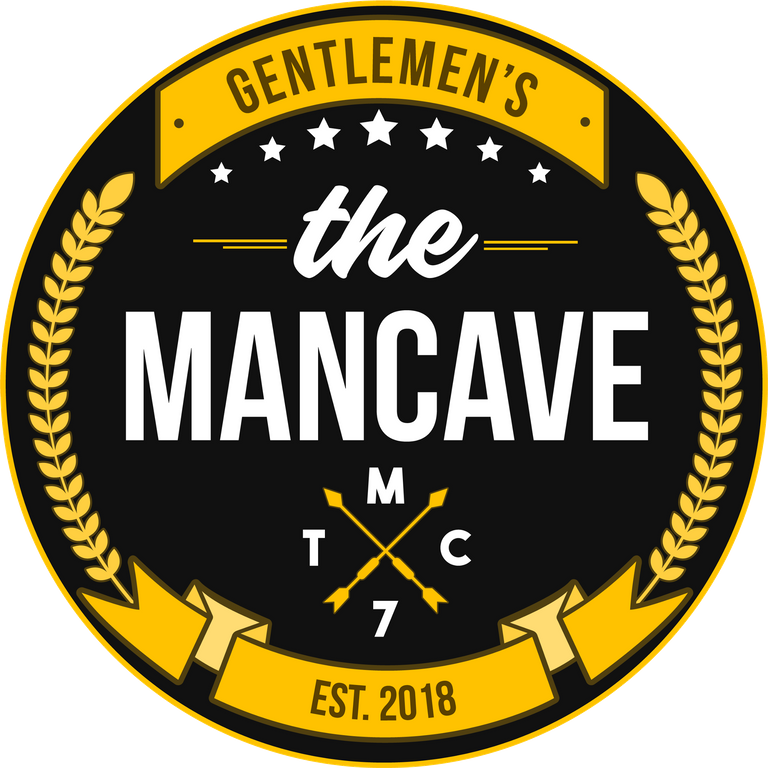 If you want to know about the new project from the community, please visit mancave server, the great leader Mr @raymondspeaks are ready to make it possible for you. The boss have working tirelessly to make the brofund come back alive.
Discord server.