Times is like a moving vehicle that always running when you start up the engine of a car but it only stop when you press the break or when it's faulty so when we get time working on definitely it will continue counting when you but when we make it stop so life becomes sometime ease, when you don't define your goals and it will stop, if you don't find a way to be consistent in your dealings and make sure you stop when you find out that mission has being accomplished. Don't feel discouraged when you spend your time on something without bring any positive results, just know that there is always a light at the end of tunnel.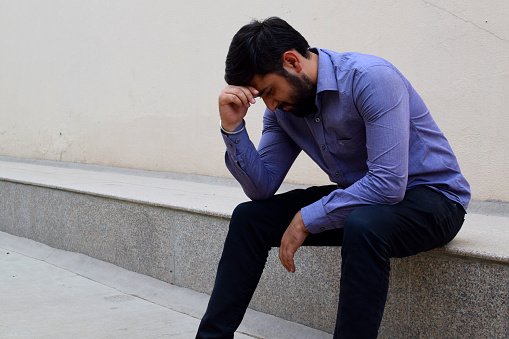 Life itself is the concept of time and when we get things done in the society as to be with the time that is best for the society, we to understand the concept of life in order to work for success and let find every opportunities which comes our ways so that we can get to our destination with every things seems to be positive but the only avenue to actualize those set goals is to make a giant stride with positive best of times today so as to enjoy the tomorrow in peace without any form of problems, success and time are working hand in hand because for someone to actualize the best results surely they must take time into consideration and use the best out of it. For every organization operate in the best of there clients they need to work on there time for any kind of operations.
However, when everything seems to be perfect for people who is in doubts of a new days, they rejoice because of there ways to success, a brand new day is like time that don't wait for anybody to get ready so the reality about a brand new day is that it does not wait for anyone because it is always revolving It used to be here yesterday and it repeat itself always in the heart of the people but what makes it difference it's moving on today to become tomorrow just to come out to make a new day but what is actually certainly is that it wait for no man that's why we need to spend our time wisely and together with the best of our abilities, let make sure we make life easier for the individuals with time and consider them as one of your relationship.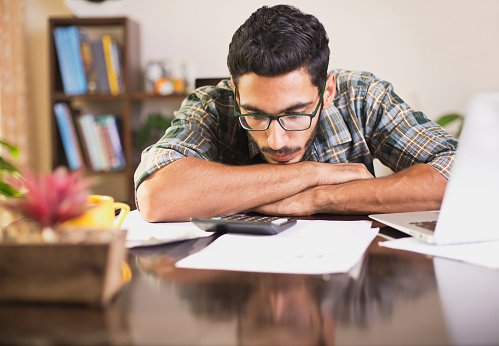 Before I drop my pen for today, the best way to make life easy for ourselves is to define our goals with time and make a proper planning process that will help it us to achieve the desires results at the end of everything, let find a way to make peace with our friends today in order to enjoy a peaceful tomorrow because we need to understand that our today only determine what we are going to achieve in life when we enter a new day. Make the best use of your time with a proper planning process so as to achieve the best moments of our life's. Thanks you so everyone. Stay safe.
If you find this message helpful, please upvotes resteemed and comments.
Note: All images used are property of pixabay.
Thanks for Dropping By !
Best regards
olaexcel
---
---
BDCOMMUNITY
If you want to get valuable upvotes on your post @bdcommunity is a place to visit. @zaku and our own brother @reazuliqbal has been the backbone behind the BDVoter project and they work both day and night to bring out the best for the community.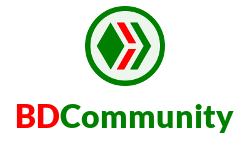 DiscordServer
NEOXIAN CITY
If you want to earn NEOXAG try using neoxian tag in your post
Discord Server.
The Man Cave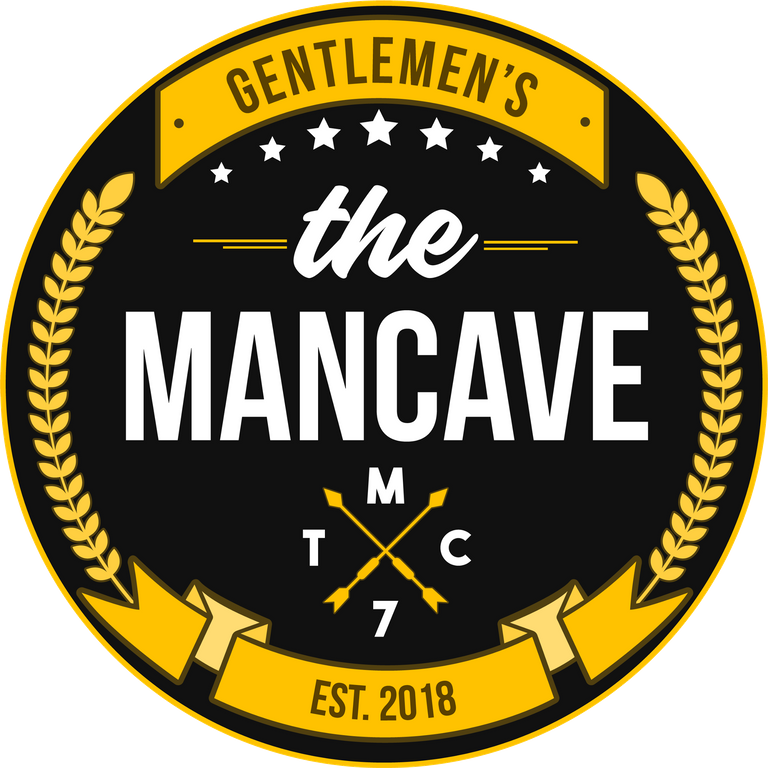 If you want to know about the new project from the community, please visit mancave server, the great leader Mr @raymondspeaks are ready to make it possible for you. The boss have working tirelessly to make the brofund come back alive.
Discord server.