Hello guys, welcome to my today topic, I will like to to focus our attention to how people criticism can affect our journey, if care is not taking and also when we find ourselves in the situation, what can you do to tackle? It's to agree or disagree or to uses there words to judge them and silently provide the information that is best for you without hurting anyone. Although criticism is a crucial things in our society expecially in the works place.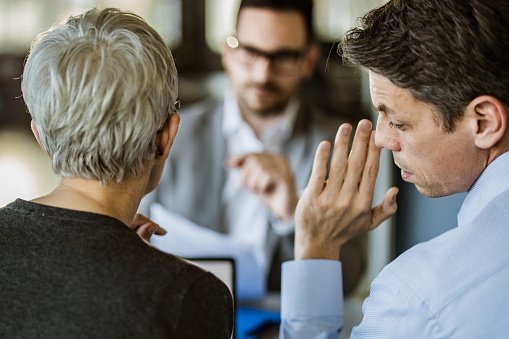 Most times when something happens in our life without any knowledge on how to come out it, some people may seat down in one place and criticize us, at one point to another individual as been out of work due to criticism and poorly judgement at work place, when you feel you are doing great in your assign tasks, some of your colleagues may tell you that you are do nothing just as a result of criticism. Infact sometime I always lose my conscious and be very weak for the rest of period but no matter how the situation I will forget it and move on with my life.
When people criticise you about what you really know nothing about may seriously have effect on your planning and as a result of it, the emotional and perceptions may want to overpower you but you need to challenges yourself and give it a good response that is more productive than others, when you are in that kind of situation, you just need to take a deep breath and then give them a great feedback that will be the best out of everyone. Recognize there feelings and silently put it aside out of your hearing so that you won't create a noise that will distablize everything in the process.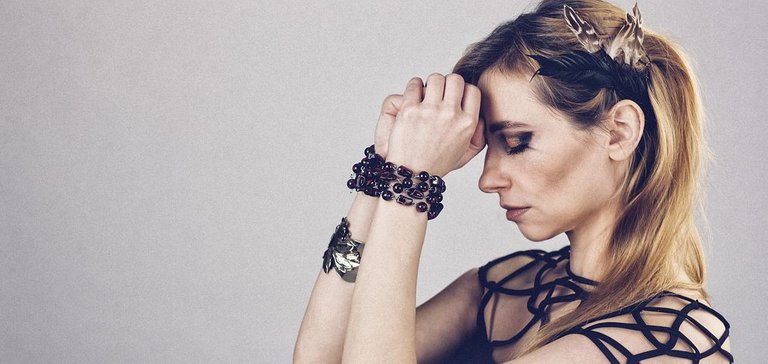 Furthermore, You need to go away with your personal emotions at that point because it feels painful and embarrassing to your personality, although feedback may be difficult to give at that point but it doesn't mean you do something about it to calm them down but you need to do is to take your time before giving them a response, don't just agree or disagree about what they tell but use what they say to answers them to your best of your ability. always avoid getting confused about there criticism but make it as your gateway to successful life.
Before I drop my pen for today, criticisms is a useful information for you to know how individuals perceived you and it tells you more about the steps to take when you are dealing with such people because knowing there perceptions about how the feel about you will definitely help you to understand them and learn from it. Thanks you so much for your time and consideration, I will see you tomorrow with another interesting topic. Have a nice day.
If you find this message helpful, please upvotes resteemed and comments.
Note: All images used are property of pixabay.
If you want to help me on my journey, please kindly donate to this account below:
ETH:
0xbcd81b82e355b588830358ad9dc671ceedd1f525
BTC:
1DsLZTrNXxYDeF3dCtsQNTmdS5JGaRWyFb
Thanks for Dropping By !
Best regards
olaexcel
---
---
BDCOMMUNITY
If you want to get valuable upvotes on your post @bdcommunity is a place to visit. @zaku and our own brother @reazuliqbal has been the backbone behind the BDVoter project and they work both day and night to bring out the best for the community.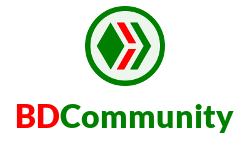 DiscordServer
NEOXIAN CITY
If you want to earn NEOXAG try using neoxian tag in your post
Discord Server.
The Man Cave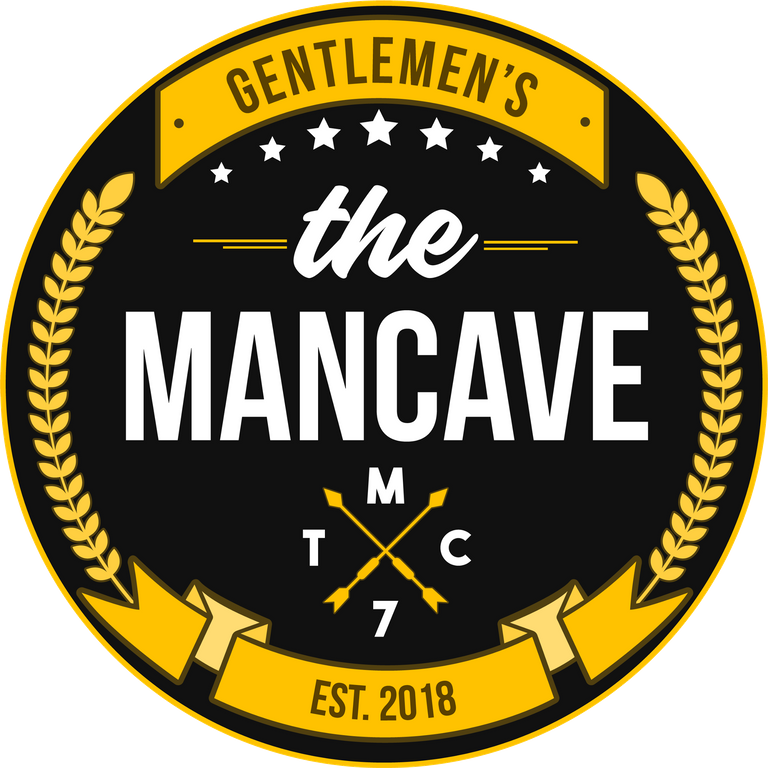 If you want to know about the new project from the community, please visit mancave server, the great leader Mr @raymondspeaks are ready to make it possible for you. The boss have working tirelessly to make the brofund come back alive.
Discord server.