When I created this account years back I had all intentions of My Wife and I sharing the account. Sounds a little weird but when you are married you share everything... well almost everything. The first account I made, I lost the password... oops my bad. The. I created this one. As time went on I realized that wasn't gonna happen and could get really confusing, so I just rolled with this account name @jlsplatts. J - Being the first letter in my name Jeff and L being the first letter in my wife's name Leah, and of course Splatts the family nickname that has been around for generations. Mainly because people didn't want to say the whole thing. Nor did the little ones want to say, "Let's go to Grandma and Grandpa Splattstoesser's house." Nope just Splatts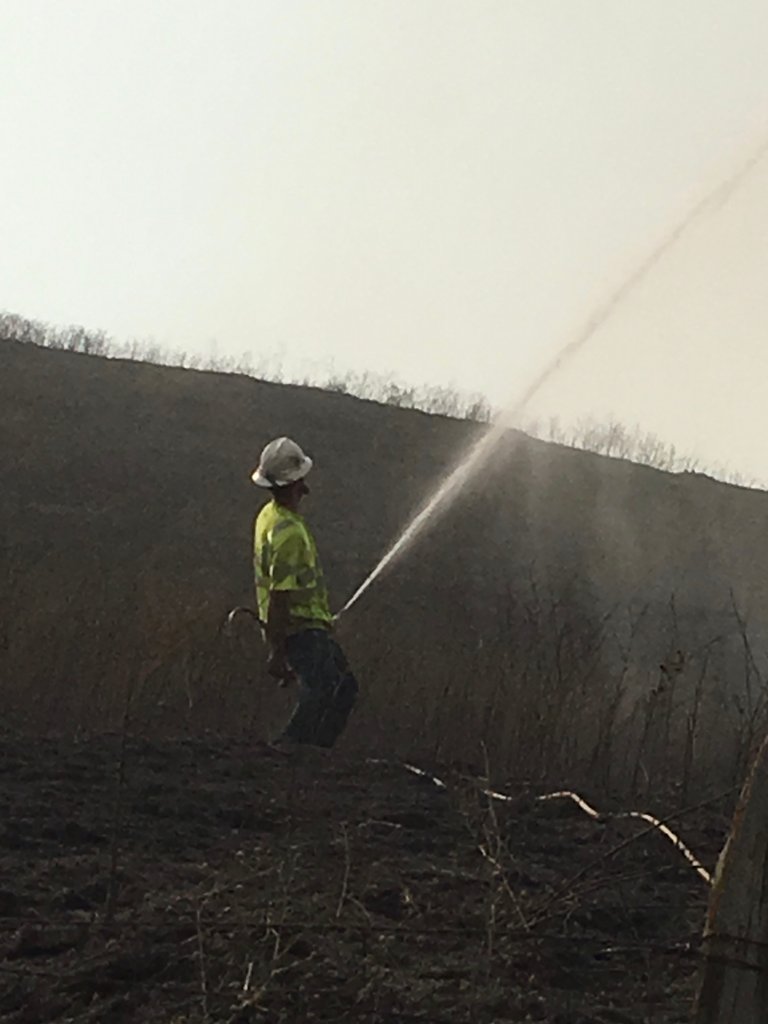 Call me weird but the whole jl in front of Splatts got to be annoying... For real, check it out for yourself, type Splatts on the keyboard. It just flows doesn't it? Now add jl in front... okay I am weird I know but aren't we all a little weird in our own way?... Right?!?
It's Getting Cold, Laughing Keeps You Warm
Then came the account @splatts that I used to avoid auto-votes while posting on Appics. Short stupid videos and random photos didn't deserve the auto-votes I was getting on this account. I kept this account as my "blogging" account and used @splatts as my "shit-posting" account of you will. Then along came Hive... I attempted to keep it this was but it didn't work out like that. Posting using 2 accounts felt like I was milking rewards. I have a guilty conscience what can I say. Even though I rarely, if ever posted on each account on the same day I still felt that way. Plus, I have enough on my plate as it is and don't need to juggle 2 accounts.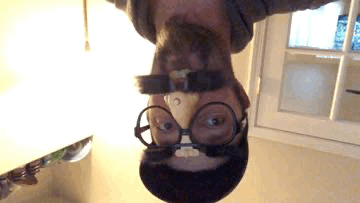 The back of my sports jerseys never said Splattstoesser it was always Splatts. Probably because it wouldn't fit and if they made it fit it would just look like a line across the back from a distance. Being a big sports family growing up, my 3 older brothers and I were just knows as the Splatts Boys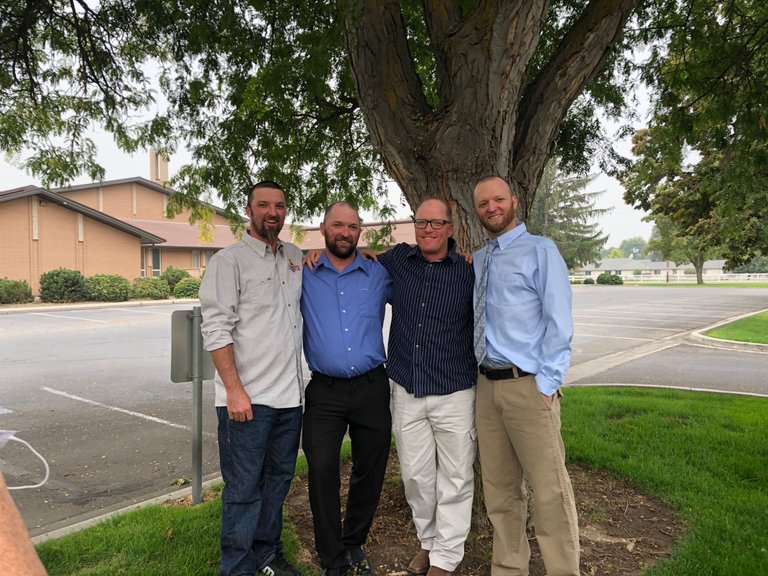 Not too often you get this group of Riff-Raff Together in one place
oldest to youngest - right to left
Oh ya if you are wondering how to say it, just sound it out....

Splatts - Toes - Sir
Wow, Did this post turn in some weird direction??? I just planned on saying I wasn't going to be posting from this account anymore and instead will be posting from my @splatts account. Then it turned in to some Splattstoesser history-nickname-Family stuff... How much coffee have I had this morning??? Daaaang
I have been called Splatts my whole life and being called jlsplatts on Hive just ain't jivin'. Even my autocorrect on my phone gets messed up. I try and write Splatts and it suggests jlsplatts. This madness has to stop. When your autocorrect gets confused then you know there is some serious issues... 🤔🤔
I have been slowly following people with @splatts in order to get my feed dialed in. @jlsplatts will follow all @splatts manual votes including those on comments. I will continue to reblog @splatts posts with @jlsplatts for a bit but that will soon stop. So if you would like to continue to see the non-sense I post, head over to @splatts and give me a follow.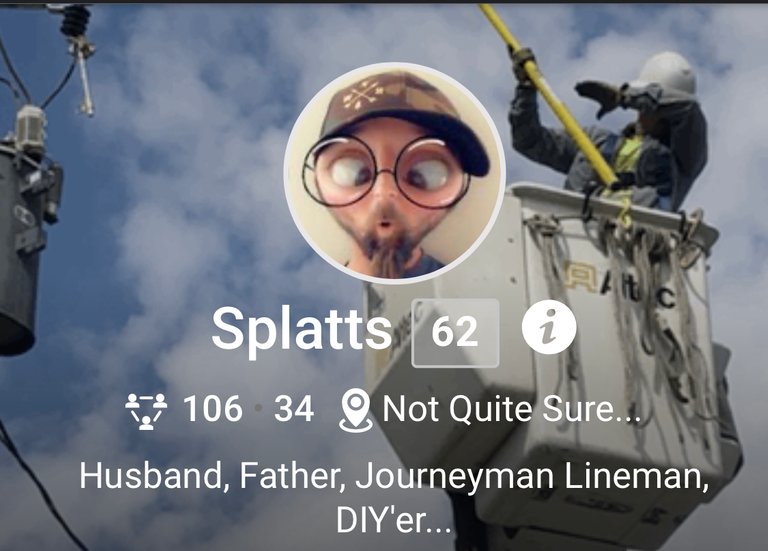 Well I better get these 2 tri-tips seasoned up for some good ol' bbq action tonight.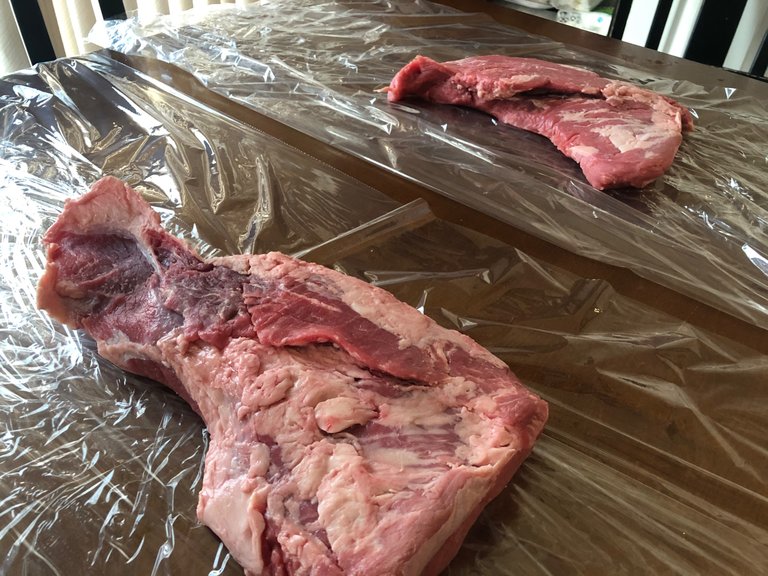 Until Next Time...



Hive On
and