We continue to visit local farms across our Cordillera, paricipating in a valient effort to make a Biological Corridor using 'landscaping tools' such as erosion control or Riparian enrichment with a roster of 56 species of native trees and shrubs.
We started the day, after some basic farm chores, pruning some cuttings from our fecund Tibouchinas. These are great to control erosion, the leaves are like free napkins, and the flowers are beautiful to watch as pollinators fly in and out all day. Where ever my wife decides she must go for her project, I bring these cuttings along with hibiscus so that the work can start early.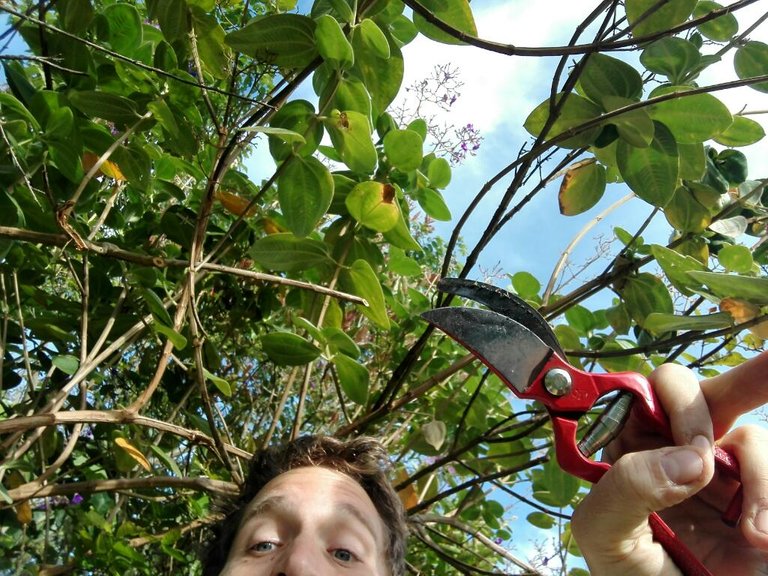 Its a lot of walking and talking. So much mountain to cover. The important part is the social part. Why are we trying to share these 56 species of trees with the community? They are useful, multi functional, native species that have in large part been forgotten or relagated to 'weeds'.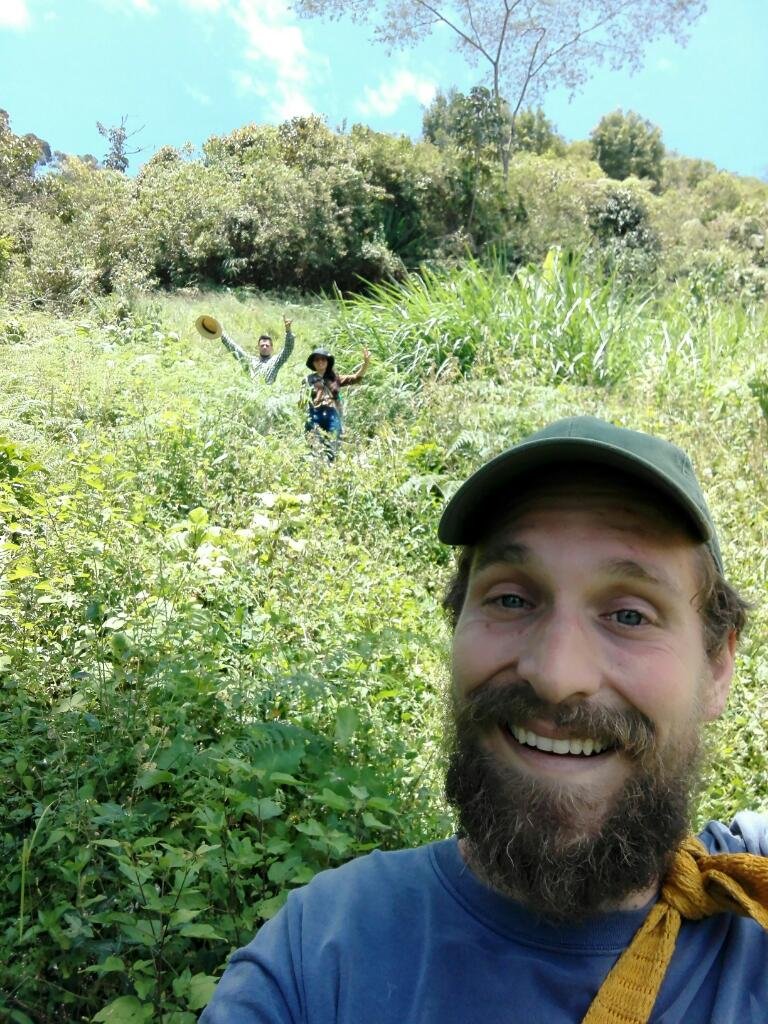 We walked along craggy trails between houses, steep slopes that are nonetheless cultivated with coffee, avocado, pile beans or passion fruit. Also common is the grassy field for cows with a lone tree or two. All at 60 degree slopes in interesting topographical formations.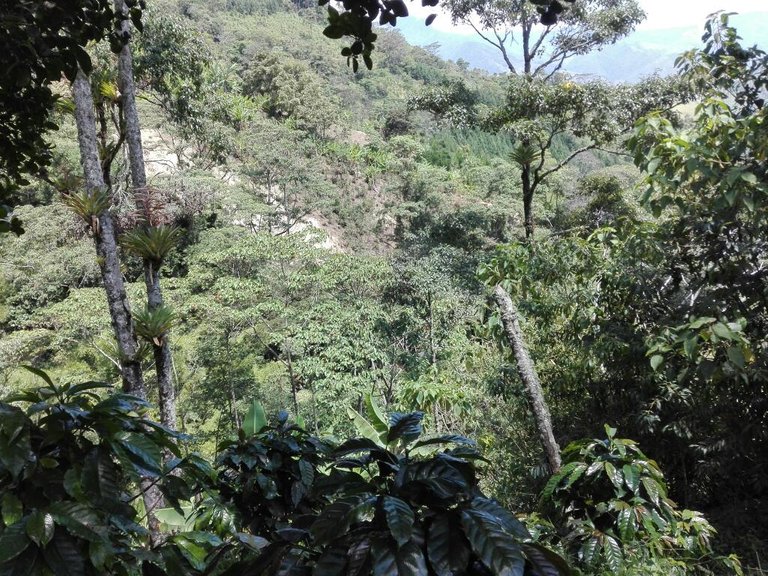 Everyone shows great excitement for the project. New neighbors we meet are already excited about some of the species of trees on the list. Some are excited about birds and/or other wildlife.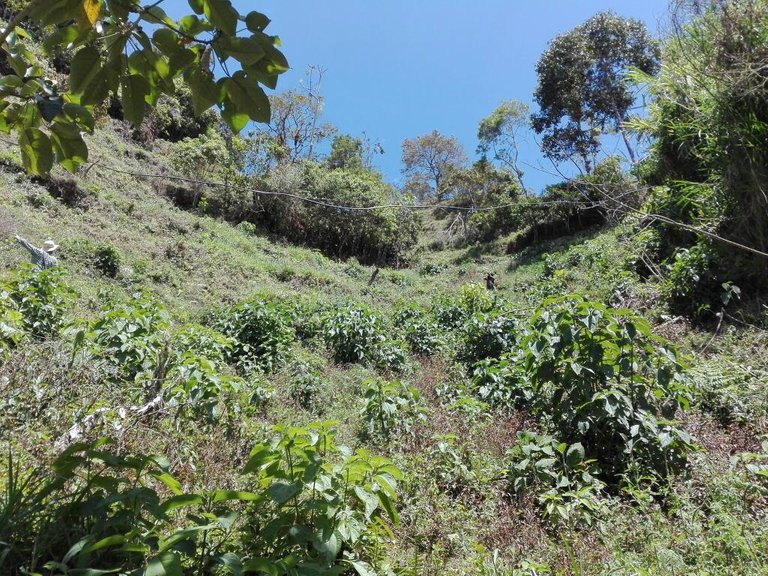 One thing we really need is a drone with a camera. To visualize the connectivity of the biological corridor.
Thanks for reading this update! Much more to come as the weather has turned beautiful, dry and verano - welcome to August the hottest and driest month of the year. With all luck it will be full of productive construction of more Eden's Infrastructure!