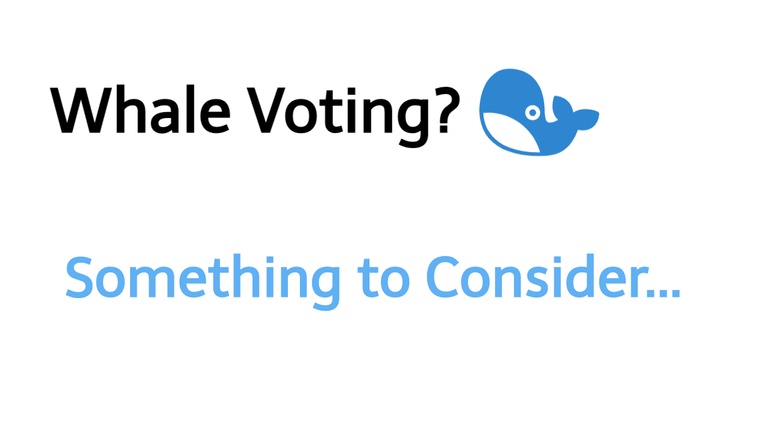 Auto-votes on Whales
Today I'm going to discuss an observation I think many veteran Hive users are already aware of which is why so many people chose to auto-votes whales. I get why people do it, I did the same thing as a strategy to be discovered but I don't think it's a good one anymore... I've changed my mind.
I know a lot of people might use auto-voting as a strategy to be discovered, but I'm here to tell you the odds of getting the favor returned is little to none. Instead, just post content that people can learn something from if you want to be discovered and eventually you might catch one of these whales' attention.
I've recently removed most of my auto-votes, especially on whales because I'd rather conserve my HP to reward more authors who are adding valuable content. I mean, even the most popular whales abuse their auto-votes and I hate to see it. I won't mention any names but one popular account made a 1 minute video and got about $35 in up-votes and to me, that's kind of abusing your followers and I don't want to be part of that. It really discourages people who make good content that are not discovered to see it as well, unless I'm the only one.
Collecting auto-votes in my opinion oftentimes leads to abuse of them. While I appreciate the auto-votes I receive, I have disciplined myself to practice what I preach; however, what I'd like to see more is more people following users and manually reviewing their friends' feeds and combining up-votes with their comments. This actually leads to people returning the favor and considering doing the same, which leads to genuine engagement.
I'm not going to lie though, some of my close Hive friends I'll keep my auto-votes on because quite frankly I like them, but to use auto-votes to gain attention doesn't work, at least in my opinion.
Do You Have Auto-Votes on Whales?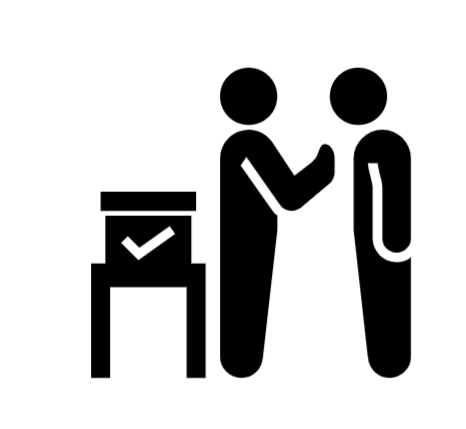 If you have auto-votes set on whale accounts, have you ever received a single up-vote by the user? If so, was it after you commented on their post or was it by chance?
My guess is that it was after you engaged with the user and in my opinion that's a far better strategy to garnish the attention you would seek through the use of auto-voting without wasting your HP.
I'd like any reader of this post to take a 2nd look at their auto-votes and see how they actually perform on whale accounts and it's probably the reason why your curation ratio is low between 6-10%.
I'm not saying I have the best curation performance because I use a lot of my voting HP to reward my friends / people I follow, but from my experience auto-votes on whales isn't that rewarding and you have about a 0.01% chance of getting the favor returned... i.e. receiving an auto-vote trail on your content from the whale in target.
Controversial Opinion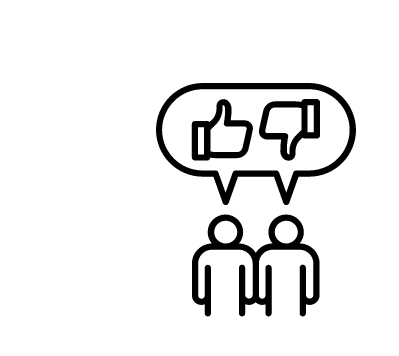 I know this is a controversial opinion but I like to be direct and share my honest observations.
I know some of these whales do put out really good content but far too often do I see the same account later posting a 1 minute video because they know they have a daily quota they can take advantage of in terms of knowing the auto-votes they typically receive.
I like to be a man of the people, for the minnows / dolphins hoping to earn the attention they seek.
If more people followed this type of rule then you'd be contributing to that so I would at the very least consider reviewing your auto-vote trail and removing the whales who aren't auto-voting you or regularly up-voting your post.
That is all!
Thanks for stopping by friends!
---
Sources
Photo Editing - https://logomakr.com/
---