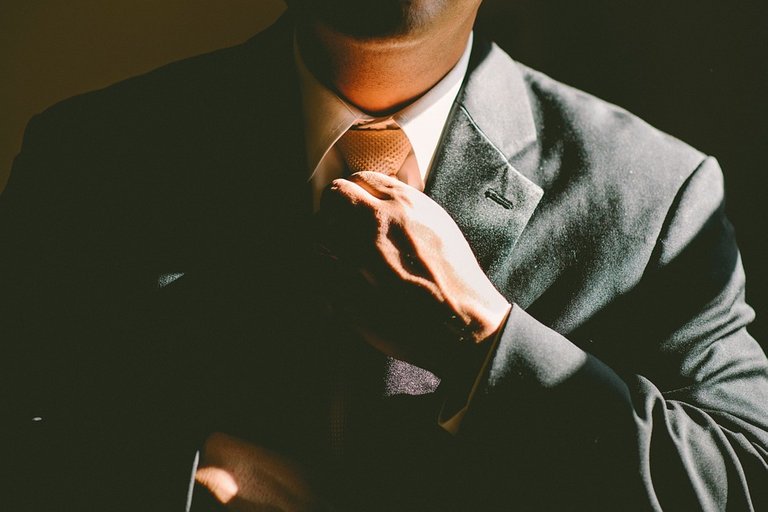 So we've made some hefty steps over the last two months and it's been a great ride. We have grown to an extent I previously had not thought possible, and now I'm going to have to look at some serious steps for the future to continue to make this profitable for you, and for me of course.
first of all, let's start with where we are.
Currently, if you buy BRO then you will receive hive, pal, neoxag and leo in dividends daily. That has been the plan for the last two months. The swap.hive that I have received has went to projects on chain and off chain to grow our pot. Currently our pot looks like this (excluding BRO)
Leo: 37578 Hive
Dcity: 26000 Hive
LEOM: 25995 Hive
Hive power: 14382 Hive
ARCHONM: 9006 Hive
Spinvest: 8032 Hive
DHedge: 6219 Hive
STEMM: 4016
Pal/Neoxag: 3711 Hive
SIM: 2091 Hive
Workerbee: 2104 Hive
Offchain: 24685 Hive
Total: 163,819 Hive (approx)
With a total of 36691.48940033 BRO distributed. That means if we divide the total Hive with the total distribution then that gives us a coin total of: 4.464 Hive (rounded)
In essence the last 20,000 on market are sold underprice!
If you look at when we released BRO at 3 Hive, we were just above 2 hive price, this time we're above 4. That's 100% since the last batch. Not bad!
The last 20,000 I've put on the market will be the last BRO you will be able to buy ever but I don't expect them to be filled for a long time.
What's next?
Currently we're in a nice position so there's a few things I am going to do when DreamR alpha comes along
The first thing I'm going to do when DreamR comes along and we can earn from it is that you will stop receiving dividends in Hive. I honestly can't tell you more than this because of the veil of secrecy I'm committed to but just know that I have your interests at heart. What I plan to do will benefit you more. It will also make sure that your dividends won't decrease the more people buy in. This is the problem I've been looking to solve since we started.
And if it all fails? Don't panic. I'll start sending out rewards in Hive again. But then with the team & reach we have I very much have a lot of confidence in this.
Everything the Brofund earns from that point on will be converted to Hive and powered up.
Since your Hive dividends will stop, to sooth the initial burn I will open the leo miner earnings to dividends.
Once I get the hang of coding. I plan two months away (this is giving me ample time so I expect sooner) I will open everything else up to dividends too. Archon, SIM, STEM, Bee. Anything we go into that pays dividends, you guys will receive a part of. I wanted to do this right at the start but coders have been hard to find. So I will do it myself.
In the next few weeks I will be kicking off with our website. I've been in deep research over where would give us the best traction for our mainstream stuff. Hold fire. This will be coming soon.
And last but not least I am going to game our server. Something I want to do in the next few weeks is open up roles/rewards for people that unlock certain secrets. And to prevent those that can access everything and see what's going on, all the secrets will be on a bot. It will be a fun adventure for me to create, and you guys to take part of. There will be rewards too of course. Little incentives to unlock achievements.
That's it for now. I hope you guys are having a good day :)