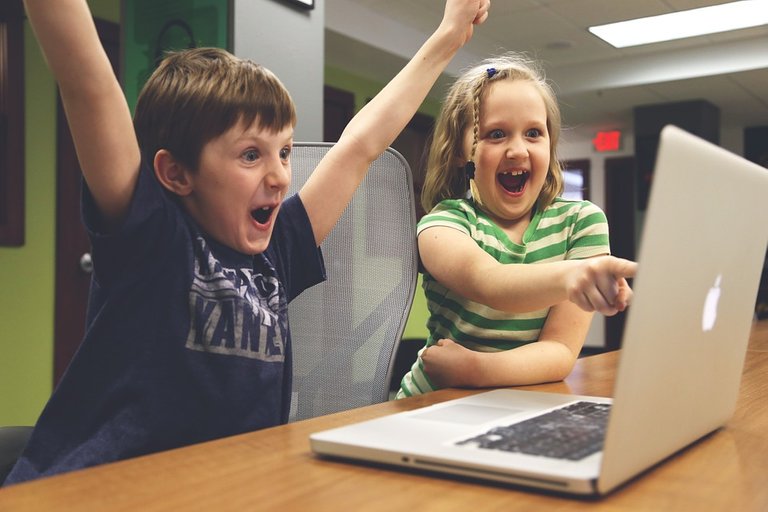 Hey guys, as some of you are aware we have been promoting the #brovest raffle now for over a month. This is the last day that you can be in it to win it. There are literally over $1000 worth in prizes. Yup, you heard that right. Spinvest & Brofund teamed up to create the next mega-raffle on hive. The idea was for both of our projects to power up 50% of the earnings, and give the other 50% to a worthwhile cause.
How to Participate?
Well, that's easy. Send in 1 HBD or more to the @brovest account and you will be credited with 1 ticket. Each ticket costs 1 HBD so the more that you send in, then the more tickets you will receive. No need for the memo, we will see who is sending it and that account will be credited with the ticket.
buying for someone else?
You may buy for someone else though! Just put their account name on the memo saying that you would like to gift them with the ticket(s) and we'll have your back
Of course, you may have questions
Q: Am I guaranteed a win if I send in lots of hbd?
A: No. Just like any raffle there is no guarantee of anything. Winners will be completely random
Q: I bought lots of tickets. Is there anything special in it for me?
A: Yes. If you buy 10 or more tickets then you get a golden ticket. This will enter you into a private raffle at the end of the day.
what if I'm not there? Will my prizes be kept for me?
They will, but prizes are given on the first come, first serve basis. Winners that attend will get the first pick, and winners that are not there to pick up their prizes will get what is left. It's advantageous to be there on the night let's say.
Okay, when Raffle?
Raffle takes place at 11pm UTC (UK Time) and will be held on the Man Cave server. If you aren't already there then here is a link: https://discord.gg/qd8J2x3
Why should I give this a shot?
Well, for 1 HBD you can potentially 60x that investment. But it's a gamble of course, like everything financially related in life.
Good luck and godspeed!
- all of us in the mancave / spinvest servers