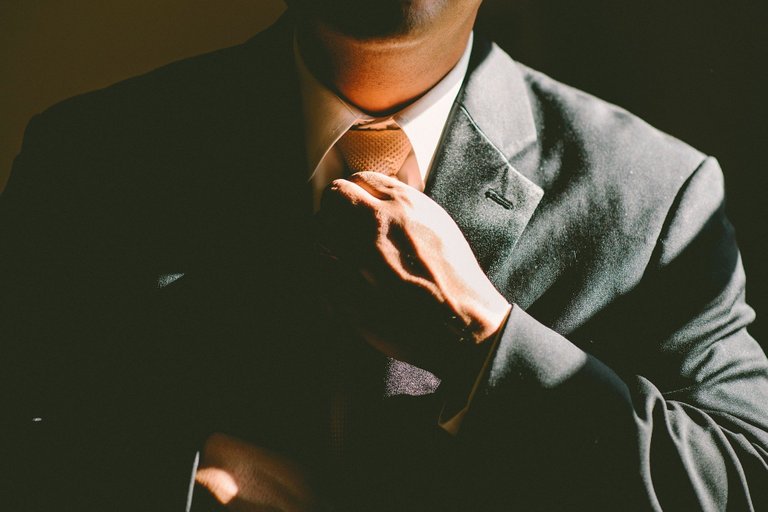 I was in conversation with @taskmaster4450 yesterday on a podcast that we completed together and he suggested that it would be good for my coin holders, and those that don't know about the project yet about how we are fairing as a community. He's not the only one that has suggested this either, so, I'm going to give you a break down of the financials regularly from now on. Not every day, but at least twice a month.
Okay, so here goes. The community holdings for The man Cave Project are as follows:

Coin Price Hive = 8.35
Coin Price USD = $1.22
Not bad at all. So it seems we are progressing fairly well. Especially for only about 7 or 8 months running.
The next few months ahead will go something like this:
-Brofund hive witness
-Dreamr
-Broag Infiltration into mainstream
-BRO usage with bricks and mortar businesses
-Mainstream infiltration of the social side of our project
I'm sure we'll achieve a lot more over the next year. I'm not the greatest at planning a whole year in advance, but we'll see what happens!
That's it for now. It took me aaaages to compile that screenshot! Apologies for the short post!