Hello everyone and good evening. The content below is based on the real life experience of someone dear. In life, truly what you plan for is not always the result. This is not my story to tell but that off Penny Ifathy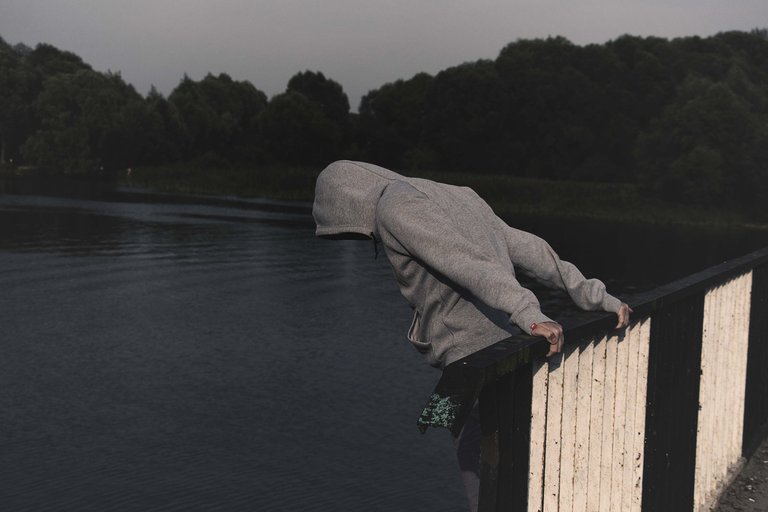 Taking a deep breath of relief as she ran home to surprise her parents with the good news. Nothing could have taken the joy from her heart as she had finally been accepted into the school of her dreams. It was like Christmas, Easter, Thanksgiving, and her birthday all came early. She was on the verge of giving up and this little mail came in. It was not so little when she saw it was her admission. Finally, her parents would give her the respect she deserved as she was finally going away to school.
Penny Ifathy was the only daughter and last child of billionaire mogul Patrick Saint Ifathy and Patty Cherish Ifathy. They were the proud owners of the franchise IFAS. They prided their self in knowing they raised extremely learned children but Penny was different as she had been home the longest compared to the quick entry her siblings got in to school. But unfortunately, all is not as it seems as on the outside, as there was a war brewing in the family. Patty Cherish had filled for a divorce and was bound to take everything Patrick had.
It had been two years after the divorce and Penny was half way through school with her grades soaring high. She had had her fair share of suffering and hardship as a student when her identity in the school was stolen and it posed a threat to her academics but after a while it seemed to have been solved or so she thought. This had set up a chain reaction of events which will forever change her life. She had come to terms with the divorce of her parents and stayed strong admist the sanction given by her father not to ever talk to nor see her mother again. It was quite a struggle but she kept her head up and her nose down and studied hard.
It was now her final year and she had already prepped herself for the world outside. Her thesis was ready for submission and her final exams were on the way. She got a frightening call which brought up the past incident with her identity and her he status as a student in the school. This put her on edge and it immediately set her into a panicked state. Series of meetings, complaints, letters and reports had been issued but all seemed to no avail. It was almost like everything and everyone had it in for her.
Her faith in God had been put to the test. In truth, she was on the brink of giving up. Finally, she was given the audience of the Vice Chancellor and it almost looked like all was going in the right direction. Little did she know that he had already made up his mind on the action to take. He invited her father and he passed judgement onto Penny. She was to start school over again and there would be no refunds of the school fees. Due to the divorce, they could not afford a legal team.
Penny was utterly broken. To her it was all gone and she could not face her father. Despite all he had been through. To face him with such was too much for her heart to bare. She was stewed in her own self-pity and in that moment she had made the most selfish decision. "If you are reading this story, I have seen that this world is full of wickedness and there is nothing that can be done to save it. To those who I hold dear, I am sorry".
Penny Ifathy died that day and was found hanging from the ceiling fan. Tragedy, once again befell the family.
It's been one year now and proof had been discovered that her documents were filed wrongly and the fault was from the school.
Stuck in a deteriorating country and worse off in a dead educational system. How do we move forward?