Millions of people lost their jobs because of coronavirus and we still don't know how many more jobs will be lost in the coming months. Those people will obviously be looking for ways to earn money to feed their families and right now getting a new job is next to impossible.
With that said, the jobless people will be in search of something that can help them financially. Do you think there is a slight chance that these people will join Hive to earn some money?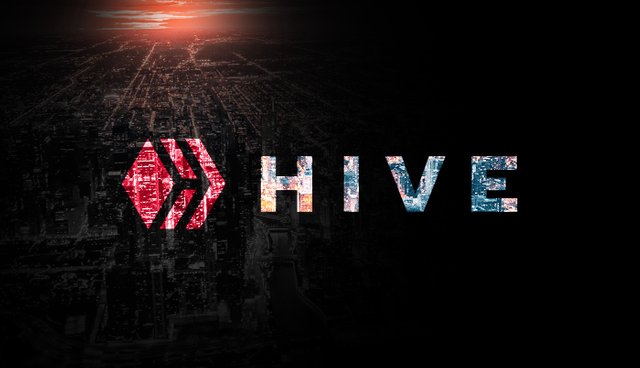 Source
There are already some old users coming back to Hive. There is a strong possibility that more old users will be coming back to blog on Hive. But how can we make sure that every jobless person on planet earth knows that there is a platform that can help?
A Twitter campaign, maybe!
Just imagine, even if less than 5% of the jobless people join Hive, that could still land us millions of new users.
Download Brave and start earning BAT.