Hi there my Hivean friends and followers!
Welcome to my ATH (Ask the Hive) weekly series that I created to increase the engagement level on Hive (or at least among my followers).
In the last round, we had an interesting and prolific debate about introversion and extroversion that eventually generated as many as 31 comments - thanks for your contribution guys! I hope we will have a lot of engagement in this round too :)
The question for this round is: what is the best movie you have seen lately?
---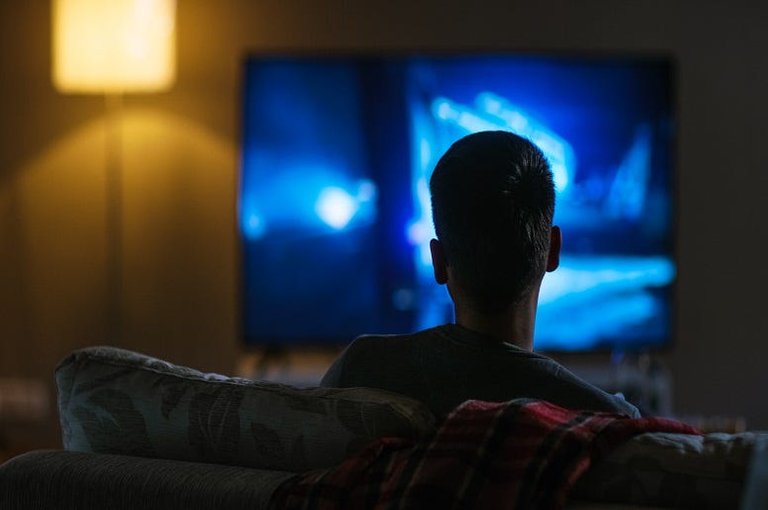 Image source: wncx.radio.com
---
Yep. Nothing overly deep or complicated today. I would just like to get some cool movie tips from you. Any genre is fine but good thrillers, horrors, psychological dramas, mystery movies and road movies will be especially appreciated ;)
As usually, I will try to upvote all relevant comments.
---
---
---
This post was created by me for the Hive blockchain exclusively. All rights reserved.
---
---
---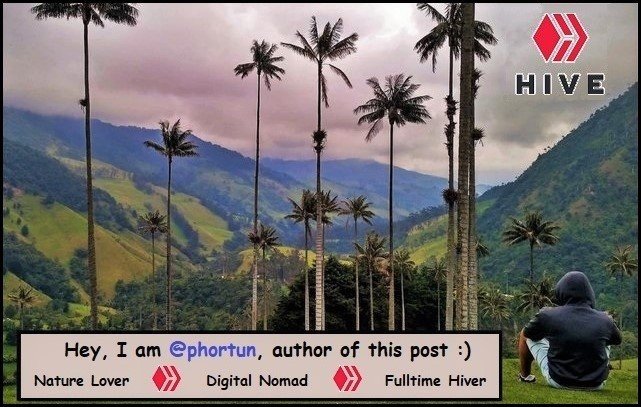 ---
Thank you for visiting my blog. If you like posts about Nature, Animals, Ecology, Crypto, Traveling, Photography and discovering secrets and beauties of the World, feel free to follow me as these are the topics I mostly write about. Have a wonderful day and keep on hiving! :)